Mickey's not-so-scary Halloween party will be back at Walt Disney World's Magic Kingdom this year, and it's expected to be bigger and brighter than ever as it's featuring a dazzling new fireworks show.
This is the first time in 14 years that the Halloween party has introduced fireworks. Nevertheless the party will be carried out in true Disney fashion as there is a story that will go along with the show.
See: Disney Has Launched the Most Stylish Mickey Mouse Homeware to Date
Expect to be enchanted by the projections of special effects and some extravagant fireworks that will light up the night sky as if it was daytime.
The firework display will tell the story of the classic Disney squad, Mickey Mouse, Minnie Mouse, Donald Duck and Goofy as they make their way through a haunted house for the purpose of some customary trick-or-treating.
See: New Disney Homeware Store Has Opened
In their adventure of exploring the various rooms of the not-so-haunted house, Mickey and his friends will encounter waltzing ghosts, dancing skeletons and a whole slew of Disney villains that will be having their own party.
Other than the fireworks, Disney fans can expect to experience some good old favourites including trick or treating around the park and watching Mickey's boo-to-you Halloween parade featuring some infamous Disney villains.
See: Disney World is Now Offering Adult Princess Makeovers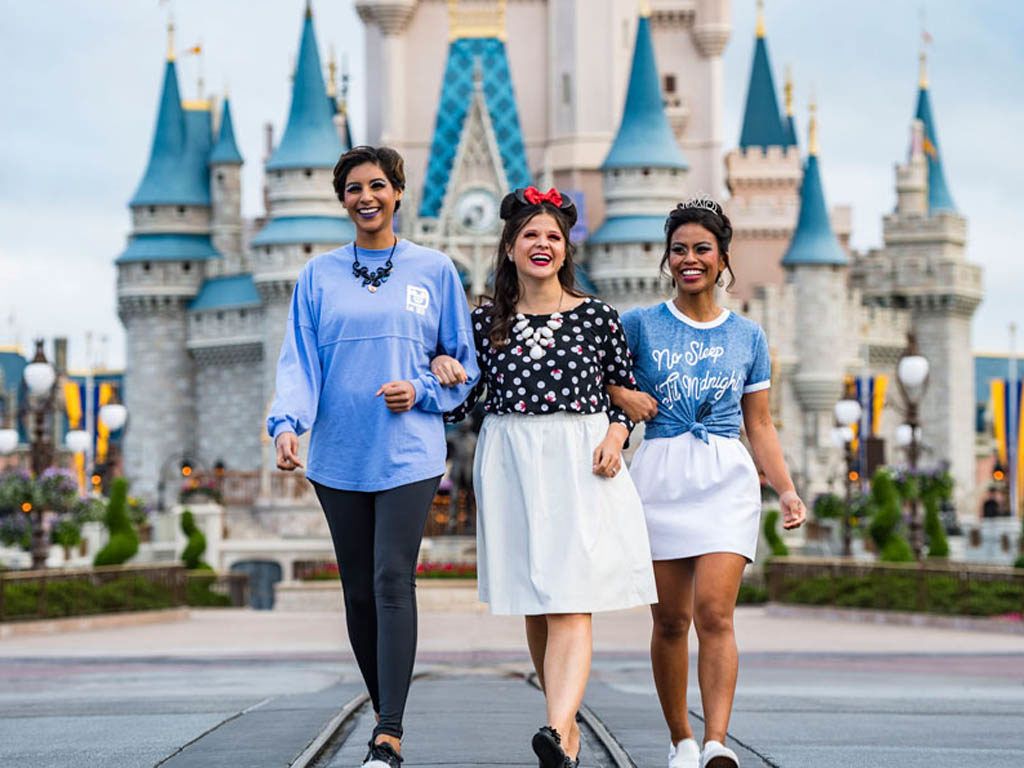 If you run out of things to do you can always get a princess-like pamper at the Senses Spa, or even get a makeover as your favourite Disney Princess. It's only customary that you dress up for Halloween anyway.
For more information head onto Disney Parks website for bookings and purchase of tickets for a magical holiday.
Follow Inspiralist on Facebook and Pinterest for all your eco-friendly lifestyle and sustainable home decorating ideas.
Sign up to the weekly Inspiralist newsletter and get the top stories delivered straight to your inbox.
Sign Up