If you are looking for ways to encourage your children to start reading why not get them started using audiobooks?
With so many distractions in life, reading has found its way close to the bottom of things to do for children, but that no longer has to be the case with the development of audiobooks.
With most children owning some sort of mobile device, they can now hold the newest best seller in the palm of their hand, rather than having to carry a large hardback book around.
Audiobooks are a convenient, and often cheaper, alternative to old-fashioned reading. You can listen to the latest bestseller while commuting, cleaning or if you have a some spare time around the house. They are also a great way to help broaden your children's education and can even be a helpful tool for bedtime story reading.
We have selected some of the best audiobook tools that'll help bring books back into your children's lives.
Kindle talkback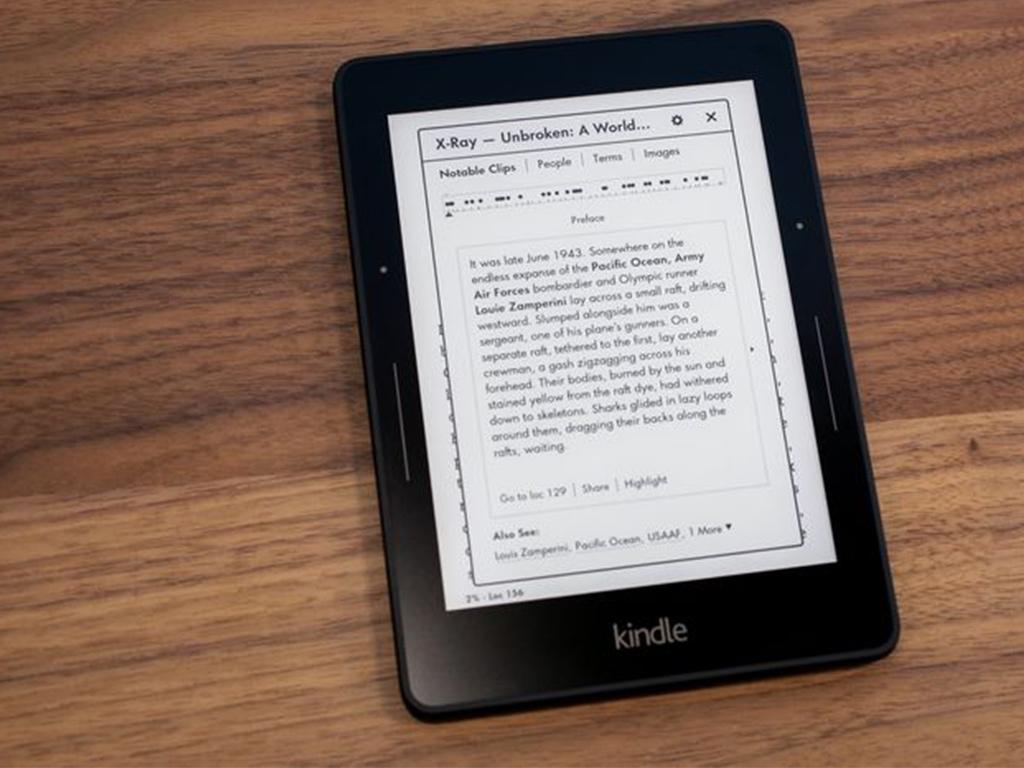 Kindle TalkBack is Amazon's audiobook alternative compatible with their latest generation of Kindle devices.
The audiobook software includes voice assistance to help navigate where to find the books, and can even response to voice commands.
---
Audible audiobooks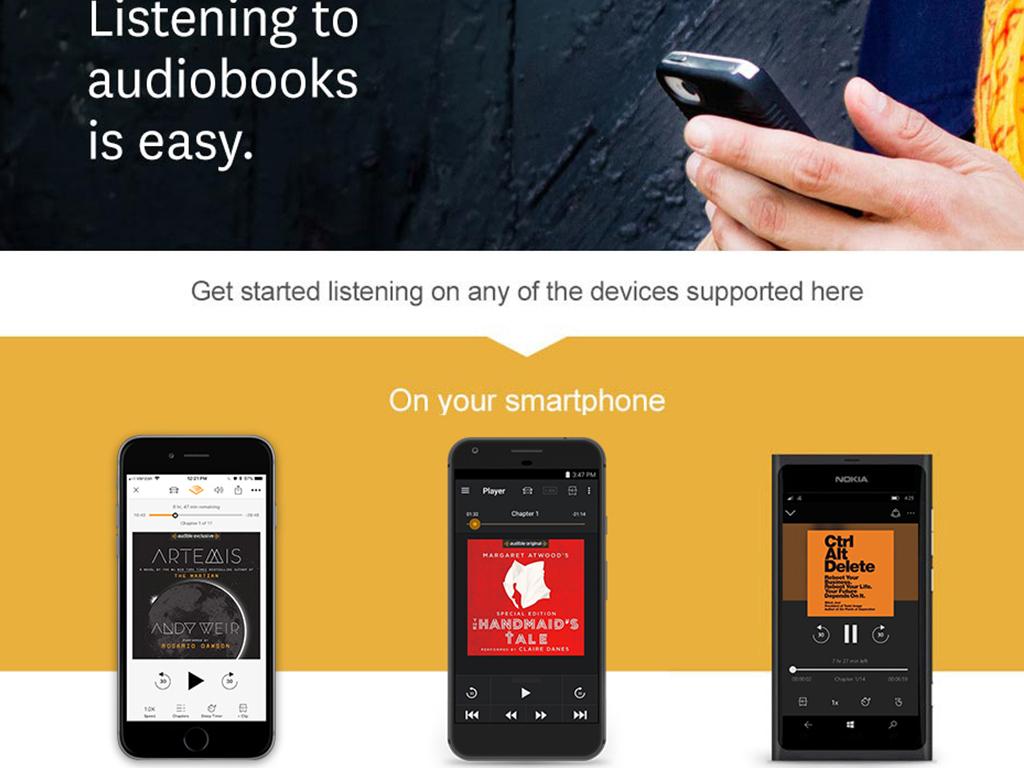 Audible is the biggest name in audiobooks.
It is fairly simple process, find your book, download it to your device and then listen to it whenever you want.
You can listen to the books on Google Play Books app or on another Audible compatible device. Reading progress is synced across all devices so books can be taken wherever you are.
---
Machine reading
Text-to-speech (TTS) software is used by many publishers to turn their paperback books into audio books.
These are often either voiced by the authors of the books themselves or by actors with soothing voices, and often come as part of the hardcopy of the book.
The TTS can be downloaded to most mobile devices.
---
Blaze ET book player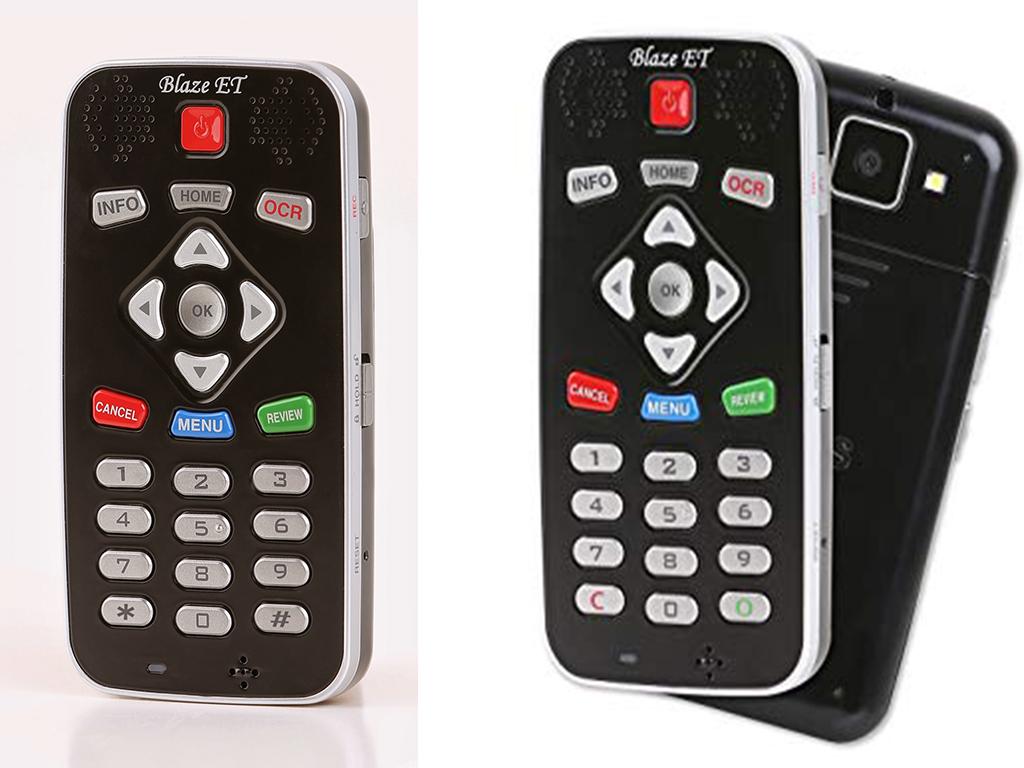 The perfect audio player for readers who are blind, visually impaired or too young to read. The Blaze ET is pocket-sized and comes with an integrated camera which scans the text it is pointed at and turns in into speech. The device can capture all books and literature plus read aloud stored documents on-demand through its storage capacity.
Follow Inspiralist on Facebook and Pinterest for all your eco-friendly lifestyle and sustainable home decorating ideas.
Sign up to the weekly Inspiralist newsletter and get the top stories delivered straight to your inbox.
Sign Up