With the new year now upon us, so will all the get fit resolutions, why not make sure you are hitting your health goals while remaining stylish with one of these smartwatch companions.
If you are looking to switch out your Rolex, Omega or Cartier watch during your new fitness regime there are plenty of options to choose from, but there are some wrist bound timepieces that will allow you to remain stylish while you get your sweat on.
The smartwatch market is very crowded, with a number of options not only tough to look at but also don't have much brain power.
We whittled down the options to three of our favourites available on the market today, which will help you get fit and stay stylish while you are doing it.
Apple Watch Series 4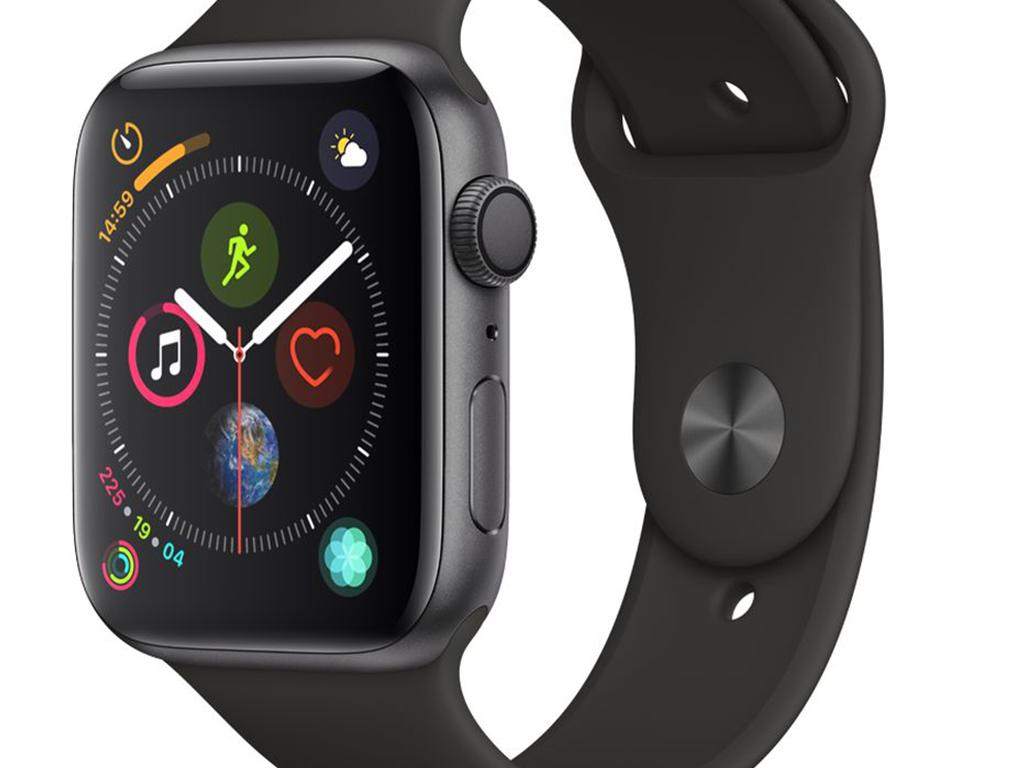 Now in its fourth incarnation, Apple's Watch finally feels like the total package you'd expect from a smartwatch.
Offering the same 18-hour battery life as its previous models, Apple has figured out what you should use this very stylish watch for: staying in shape, rather than dealing with text, email and phone notifications.
From £399, Apple
---
Samsung Galaxy Watch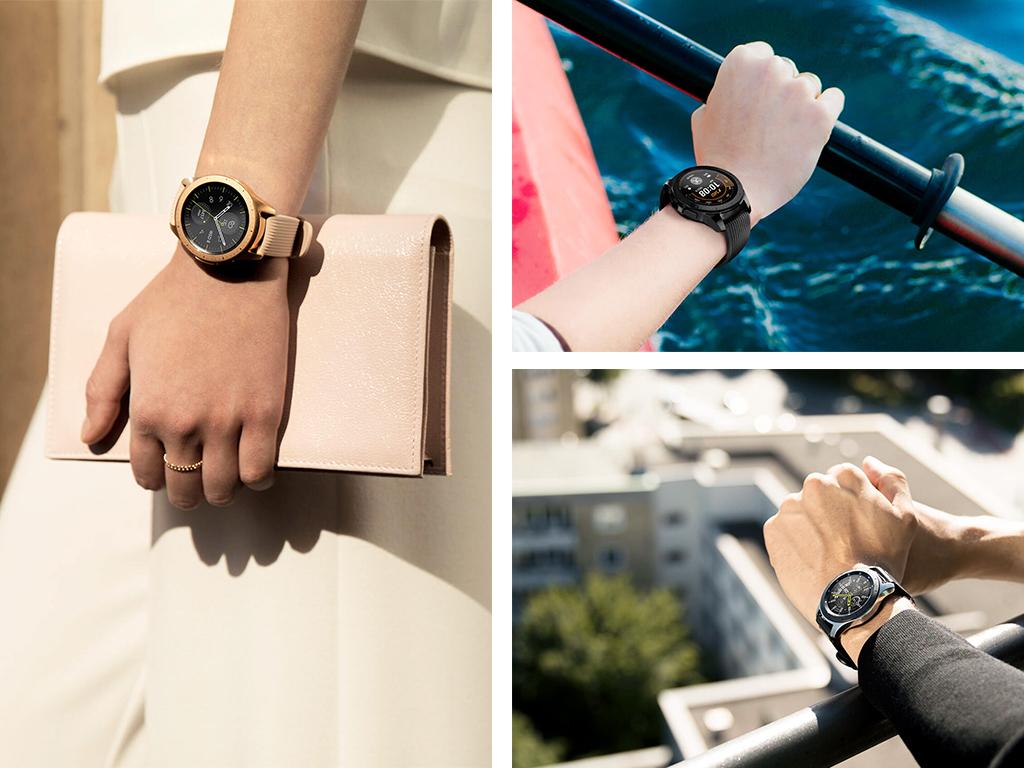 Offering up to four days battery life and an arguably one of the best smartwatch designs, the Samsung Galaxy watch is more in line with the build of a wristwatch.
Switching between Android applications is total breeze. There's plenty to like here for gym-nuts who want to maintain their style.
From £299, Curry PC World
---
Fitbit Versa
The Versa is comfortable, covers any type of exercise you could imagine and is significantly more affordable than its Apple and Samsung competition.
It is the perfect option for those not keen on breaking the bank yet staying on point style-wise.
From £189, Fitbit
Follow Inspiralist on Facebook and Pinterest for all your eco-friendly lifestyle and sustainable home decorating ideas.
Sign up to the weekly Inspiralist newsletter and get the top stories delivered straight to your inbox.
Sign Up