Mums all need a helping hand around the home from time to time so why not start to encourage it from a young age with this brilliant children's version of Henry Hoover?
The cleaning icon has been hoovering around the home since 1979 and is famous for his friendly face with nozzle nose.
See: Amazon is Selling a Dyson-Style Kids Hoover That Actually Works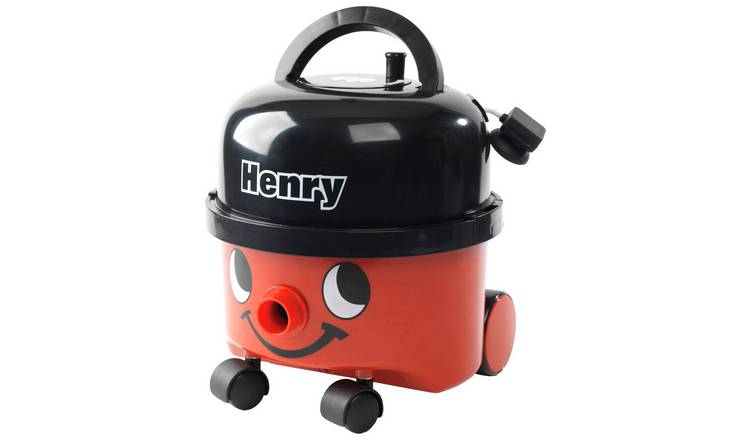 See: This Baby Onesie Also Happens to Clean the Floor
Perfect design you'd think for kids, but it's typically a product for cleaning adults with a few brilliant variations in between – including one for your work desktop and not forgetting the perfectly pink creation, Hetty.
Now, however, you can actually buy Henry Hoover for kids and it's the perfect way to get a little help around the house.
The 'Little Henry Children's Toy Vacuum Cleaner' is an exact replica of the full-size, adult version.
The simulated cord can even be reeled in by turning a handle, just like the real thing.
See: This Trick is Perfect For Kids Who are Being Difficult at Meal Time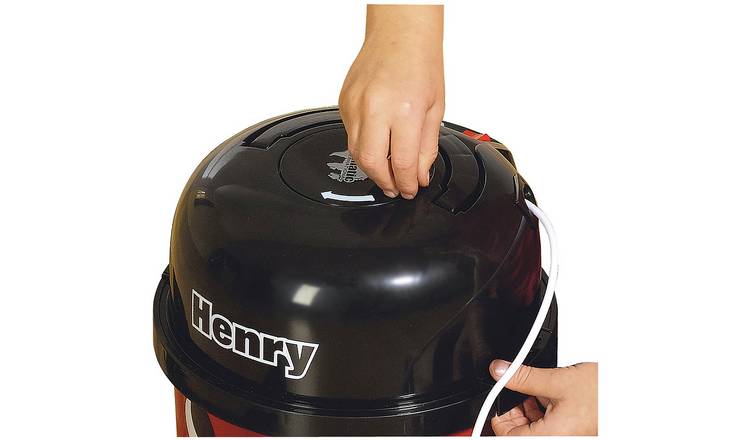 There's even a debris collection box and range of accessories that can all be stored inside.
Not to mention, you can also pick up a 'Little Hetty' instead if you prefer.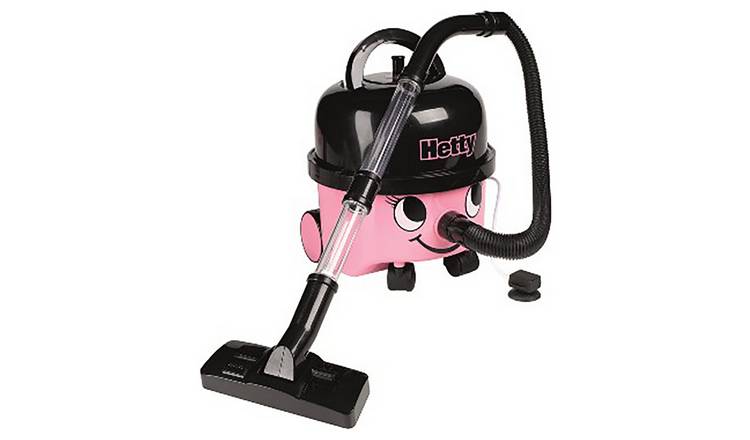 See: Race Through the Housework With These Genius Cleaning Hacks
Best of all, it's said to at least pick up some lightweight dust.
User RenzB wrote: "Bought this as a 1st Birthday gift for my nephew as he's obsessed with the actual Henry hoover whenever my sister is vacuuming.
He absolutely loves using his very own one, cute in size and sounds like a hoover, even picks up light weight. He's very happy and enjoys his new hoover."
You can pick up a Little Henry/ Hetty Hoover from Argos now for £14.99 
Sign up to the weekly Inspiralist newsletter and get the top stories delivered straight to your inbox.
Sign Up