If you cast your mind back to when you were a child do you remember doing all those, then, annoying household chores? Fast forward to today, are your own children also doing their part around the house?
For most the answer might be no, with a number of children today barely lifting a finger when it comes to helping out around the house. And you wouldn't be alone, with a large section of parents admitting they rarely give their children chores to do.
A recent poll conducted by Braun Research revealed just 28 percent or parents admit to giving their children regular chores.
But many parenting experts believe chores are the foundation for helping children become more independent, problem solvers and understand the value of work.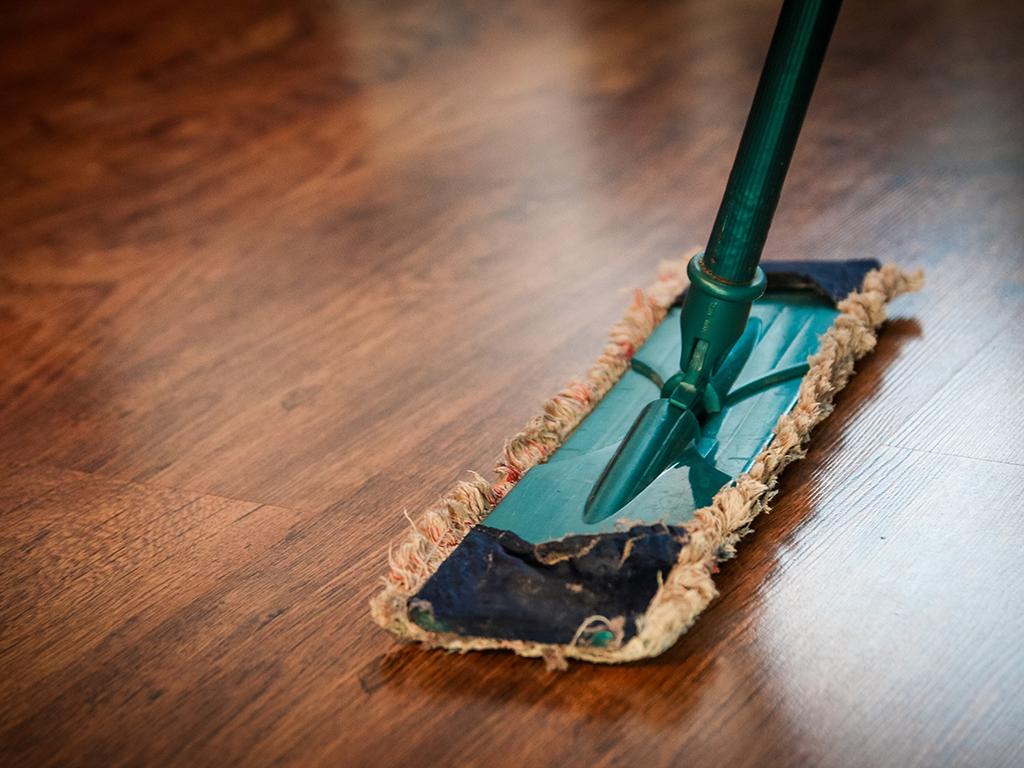 A guide for giving your children chores
Dr. Gilboa, a parenting expert, offers a handy guide full of chore ideas for kids of all ages.
18 months to 3-years-old
This is the phase when children start to develop independence, therefore it is ideal to have them starting to help with basic household duties from holding the dustpan, sweeping and brushing.
Simple tasks but it is a start.
---
4 – 5 year olds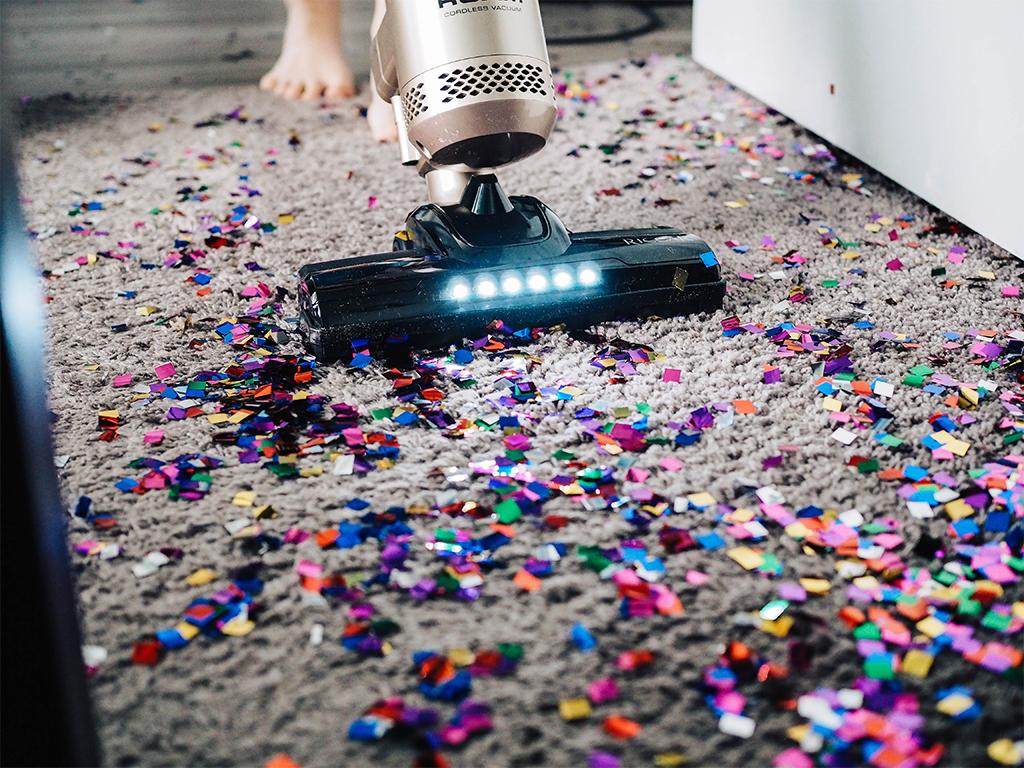 Getting them to perform basic tasks own their own.
Chores like vacuum cleaning, wiping surfaces and tidying up are perfect for kids this age.
---
6 – 8 year olds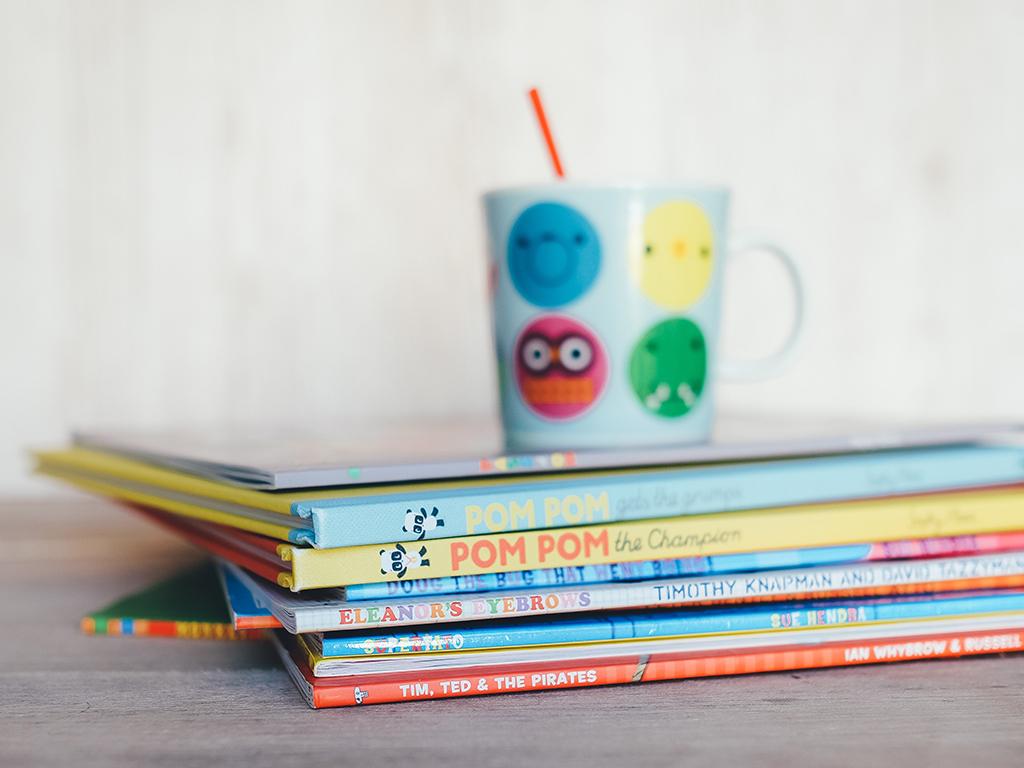 Weekly chores can be built, with even a schedule established.
Chores such as doing the washing up, putting clothes in the washing machine and hanging clothes up to dry.
For a full breakdown of the types of chores children could be doing at various ages visit Ask Doctor G.
Follow Inspiralist on Facebook and Pinterest for all your eco-friendly lifestyle and sustainable home decorating ideas.
Sign up to the weekly Inspiralist newsletter and get the top stories delivered straight to your inbox.
Sign Up