You build up to Christmas all December, preparing for everything but sometimes there are disasters you hadn't thought of that could wreck your entire holiday celebrations.
At Christmas, unlike any other time of the year, if you haven't got everything you need before the big day then you might struggle with the number of shops closed for the holiday's.
It therefore pays to be well stocked and prepared for anything that could happen from running out of food and drink, to blowing a fuse on the tree lights, to something far worse – over cooking the food.
We bring you a collection of some of the disasters you don't want to fall victim to this Christmas season.
Not enough plates or cutlery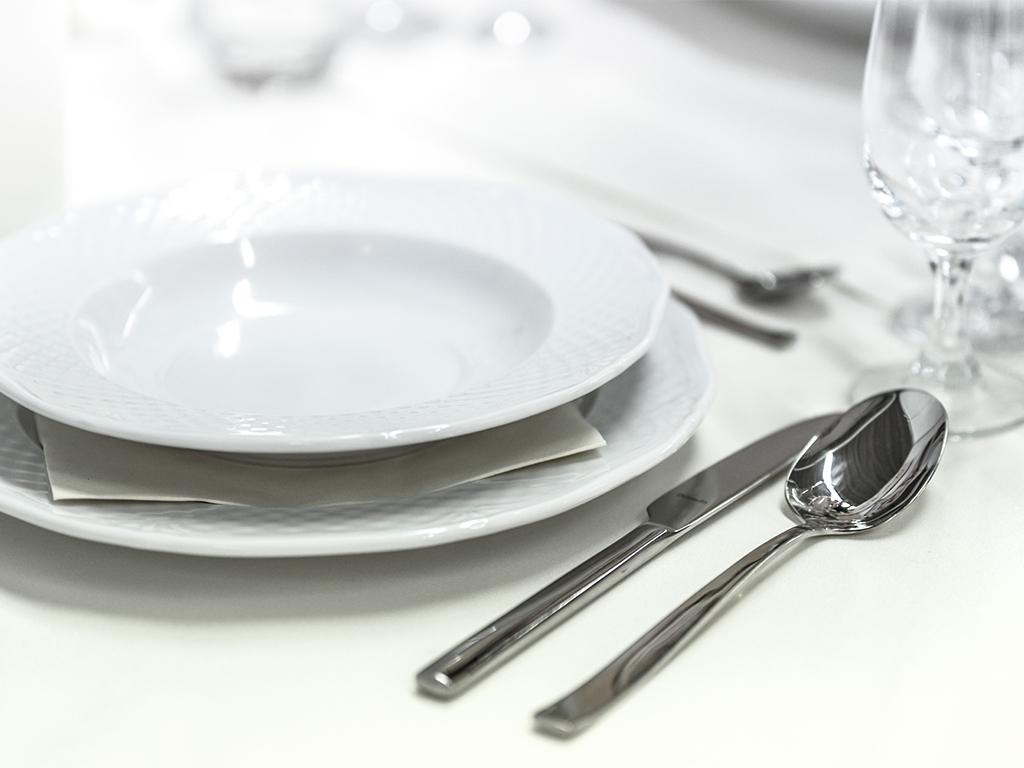 No one wants to have to keep cleaning plates and cutlery after they've finished a course on Christmas day because you don't have enough crockery or cutlery.
Make sure you have plenty spare plates, bowls and cutlery as someone always ends up dropping their fork or plate.
---
Falling Christmas Tree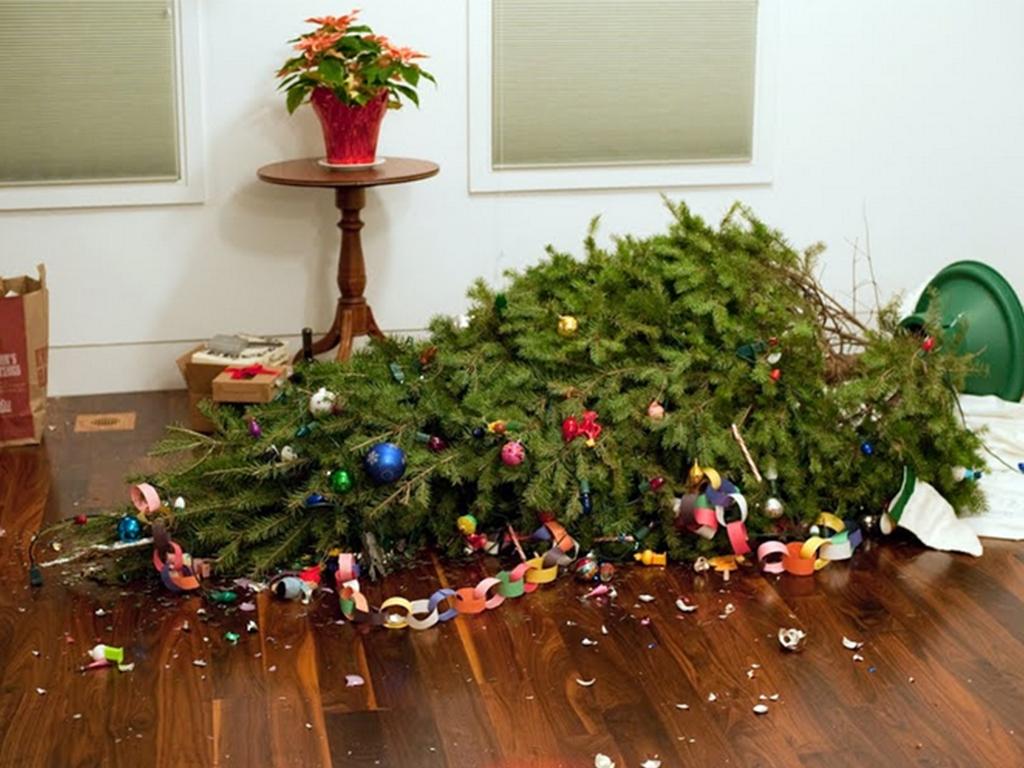 There is nothing worse than having your Christmas tree fall flat on the big day. A disaster like this could be caused by any number of different ways so make sure your tree is safe and secure before everyone arrives.
---
Overcooking the food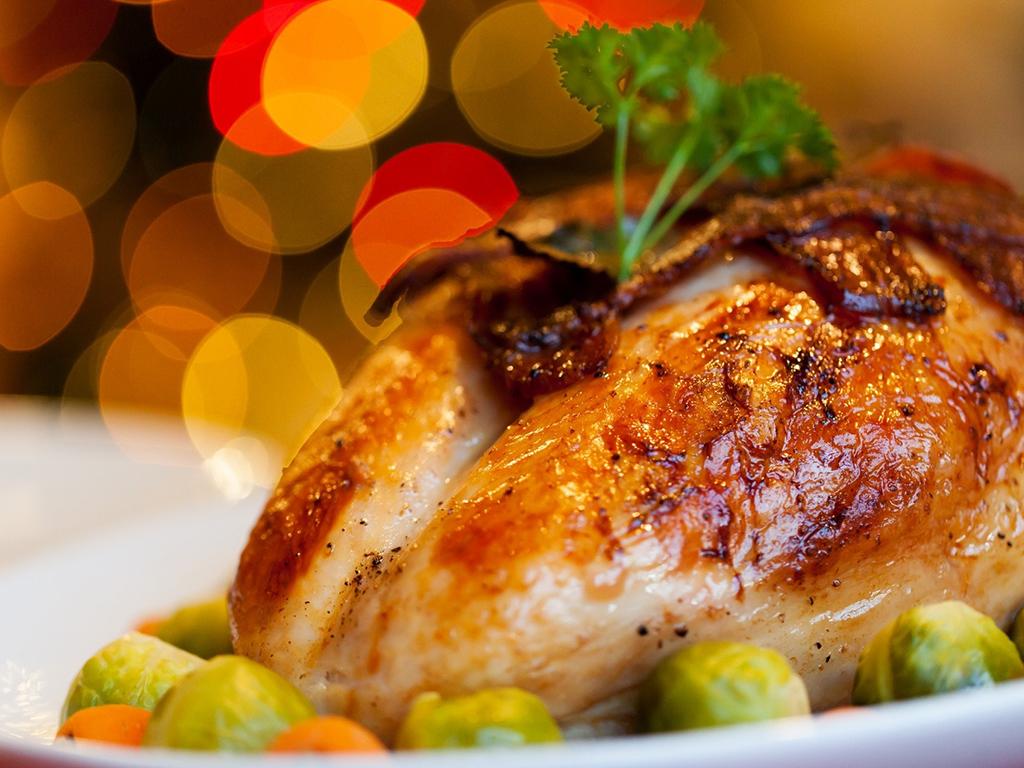 If opening presents is the most important part of Christmas day, then eating is a very close second.
Eating more than you ever normally eat is a Christmas tradition but what if you overcook the food? Make sure you follow the instructions of whatever you are cooking closely so as to avoid this catastrophe.
---
Running out of food/drink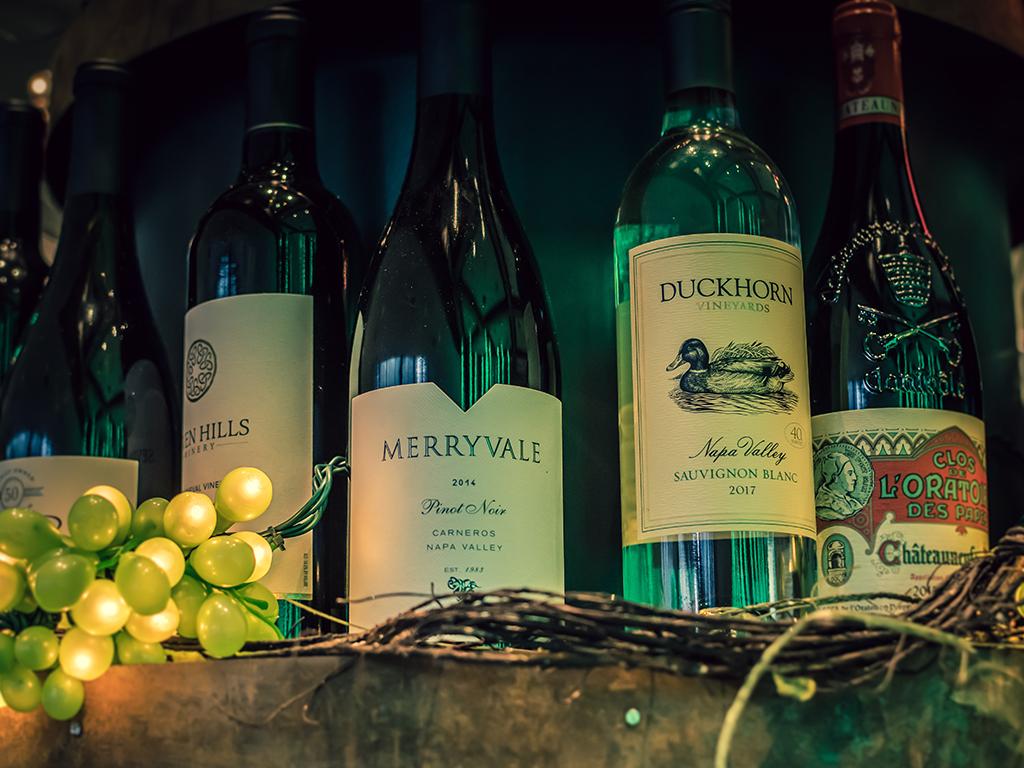 Much like eating, Christmas is also a time to drink tipples you might have never tried – and also go a bit overboard on the ones you have.
Stock up on as much drink as you can to guarantee no one is left without a drink on the big day.
---
Arrival of unscheduled guests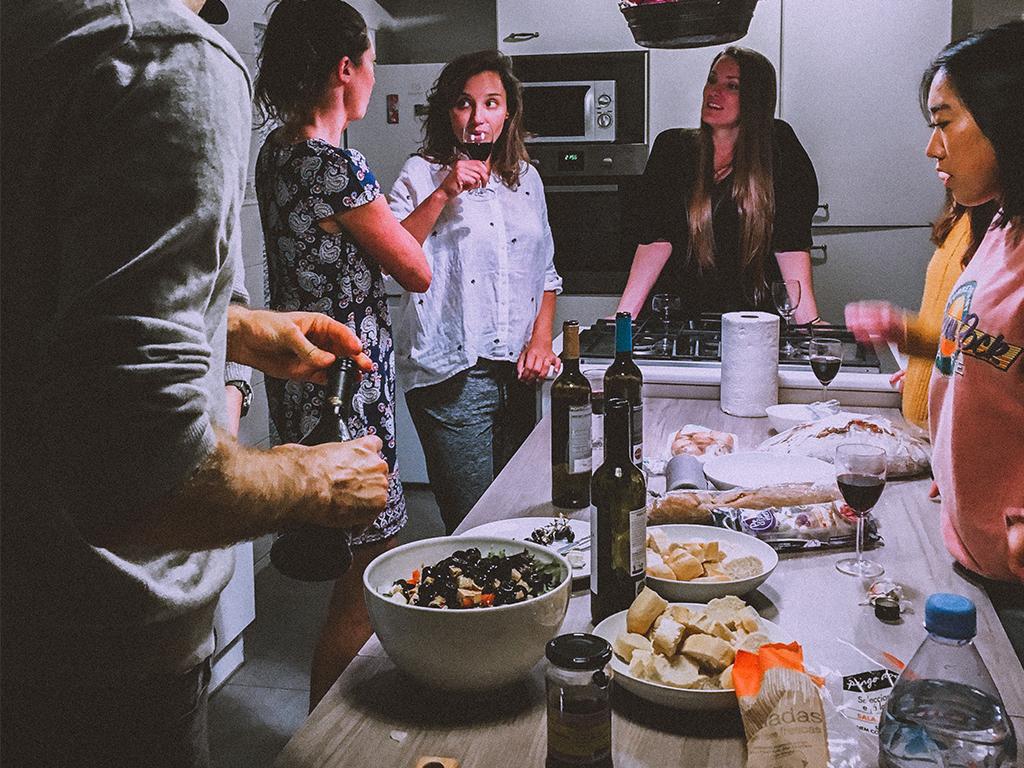 While Christmas is undoubtedly a family affair, sometimes extended families want to pop over unannounced to share the big day with you.
Make sure you are always prepared for unscheduled visitors by storing a secret reserve of food and drink stash to make sure you aren't left short after your visitors depart.
Follow Inspiralist on Facebook and Pinterest for all your eco-friendly lifestyle and sustainable home decorating ideas.
Sign up to the weekly Inspiralist newsletter and get the top stories delivered straight to your inbox.
Sign Up