Much to the delight of families everywhere, Disney are set to launch its own home streaming service in 2019, which is expected to feature everything the studio has released since 1923.
The service, called Disney+, will offer plenty of movies and TV shows from Disney back catalog families will not be able to get enough of. From vintage Mickey Mouse episodes to original programming around hit franchises such as Star Wars and the Marvel universe are expected to be included.
The new platform, unlike Netflix, Amazon Prime who focus on an older demographic, will focus on a more family-friendly theme – and is expected to cost much less than their rivals.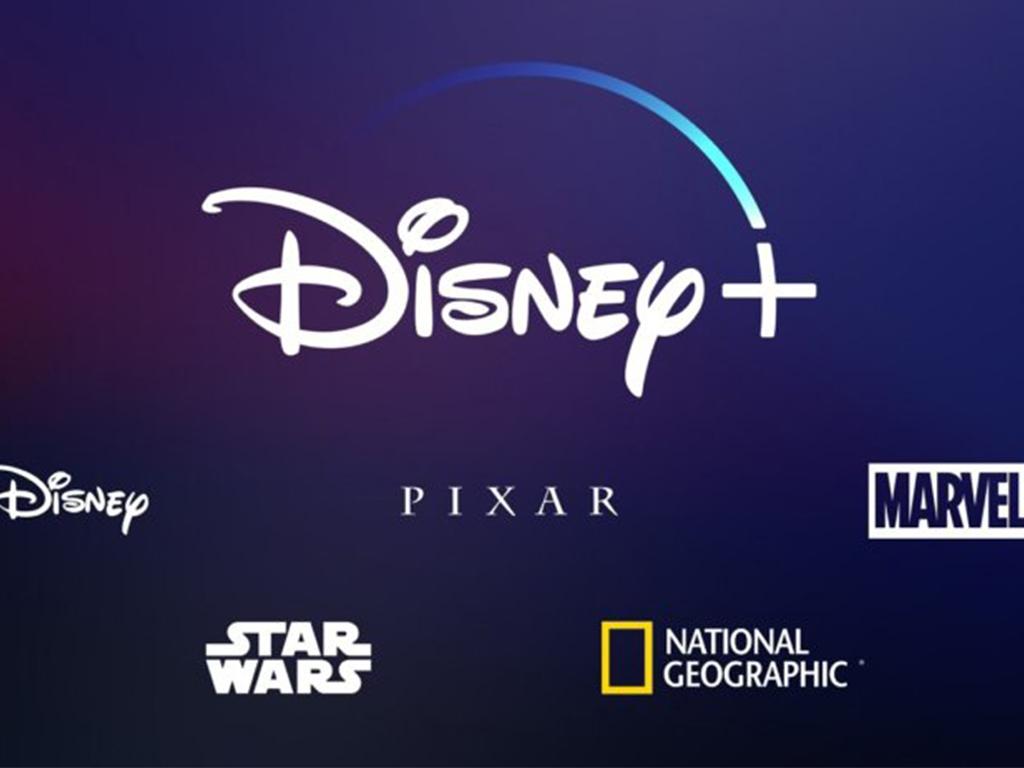 What will be included?
Disney plans to make Disney+ the online home for all its family-friendly content, while Hulu — which Disney controls following their takeover of 21st Century Fox — will be focused on more edgier, adult-oriented content.
Disney+ will be the only place you can stream all of Disney's theatrically released movies starting with its 2019 slate, and it is expected to include all content from the Disney brand itself – Marvel, Pixar, Star Wars, National Geographic and more.
The entire "Star Wars" collection will also be available, as well as the first 30 seasons of "The Simpsons" will be available to stream at launch.
In addition to live-action shows and movies, animation is expected to be integral along with original behind-the-scenes documentaries.
How much will it cost?
The new service will cost $6.99 a month (£5.34 approx) or $69.99 (£53.69 approx) a year.
When will it launch?
Disney Plus will launch on November 12.
Follow Inspiralist on Facebook and Pinterest for all your eco-friendly lifestyle and sustainable home decorating ideas.
Sign up to the weekly Inspiralist newsletter and get the top stories delivered straight to your inbox.
Sign Up