Christmas isn't complete without a dusting of Disney magic and there's no better place in the world to wrap yourself in the festive sparkle than a Disneyland Paris family holiday 2018. Indulge in cartoon fun and sparkling parades by hopping across to France for some truly magical celebrations.
Delight in the wonder of special shows, enchanting parades, light extravaganzas and one very giant Christmas Tree.
Plus if that's not enough, embrace the lavish decorations, festively-dressed Disney characters and the jolliest entertainment programme of the whole year at the busiest time for the park. An unforgettable experience is guaranteed.
When the sun sets the magic begins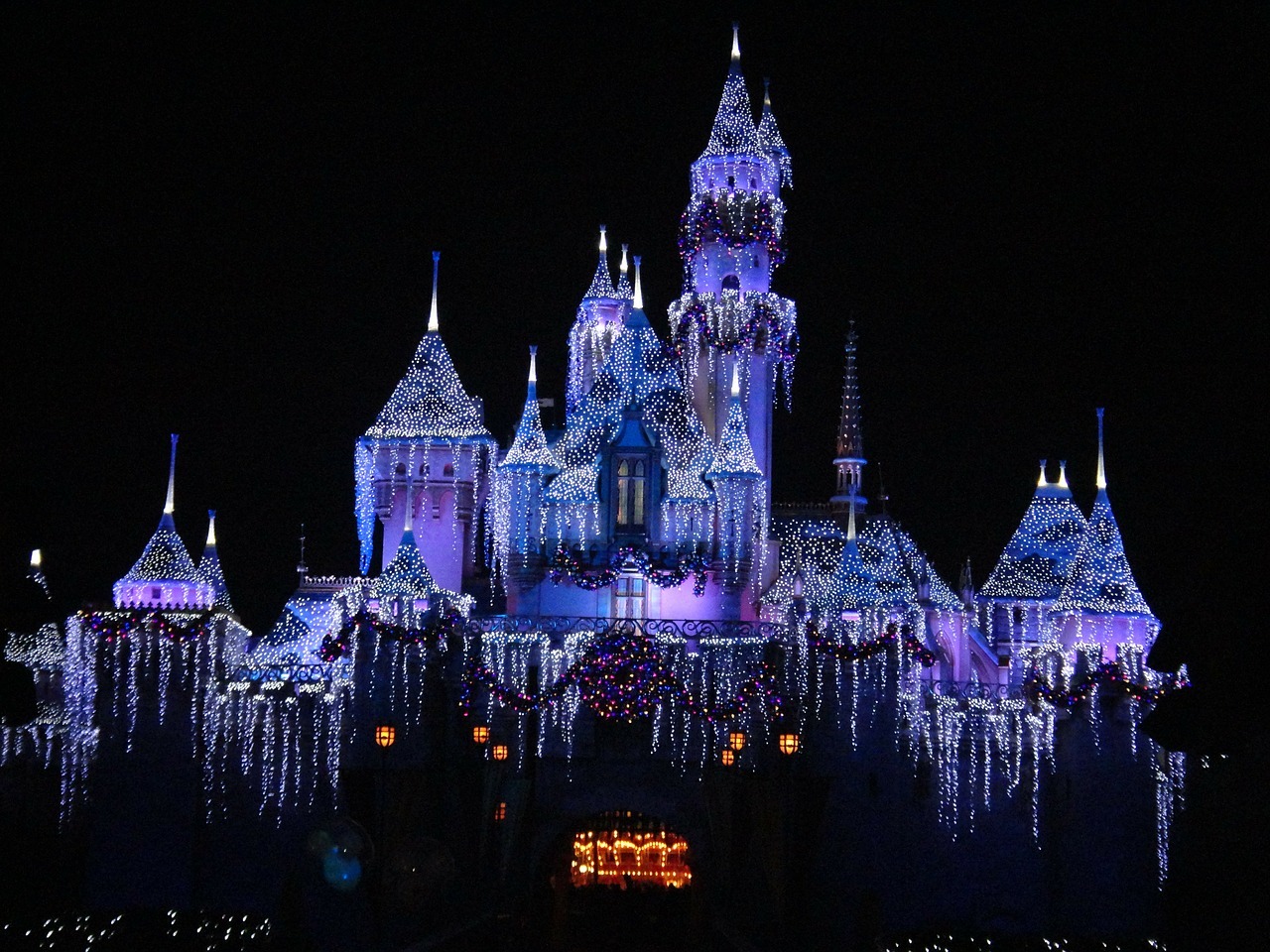 The park really comes to life as the sun sets and the main thoroughfare transforms into an enchanting wonderland of twinkling lights, running down Main Street USA and finishing at Sleeping Beauty's stunning castle.
Prepare yourself for the countdown each evening and make sure to have tissues at the ready for the highly emotive tree lighting ceremony. Enjoy the crisp Parisian winter days watching the mesmerising parades of dancing gingerbread men and Mickey Claus before stopping off for hot cocoa and candy canes at Cookie Kitchen on Main Street USA.
The evening's parade, Disney Dreams, is spectacular, but pack your woolly hat as it lasts an hour. Prepare yourself for shimmering winter scenes with lasers, lights and glistening fountains galore.
Pick a spot far back from the castle for the tree lighting ceremony. You'll see far more and capture some incredible photos, immortalising those special festive moments forever.
---
Disneyland Hotel is the luxury option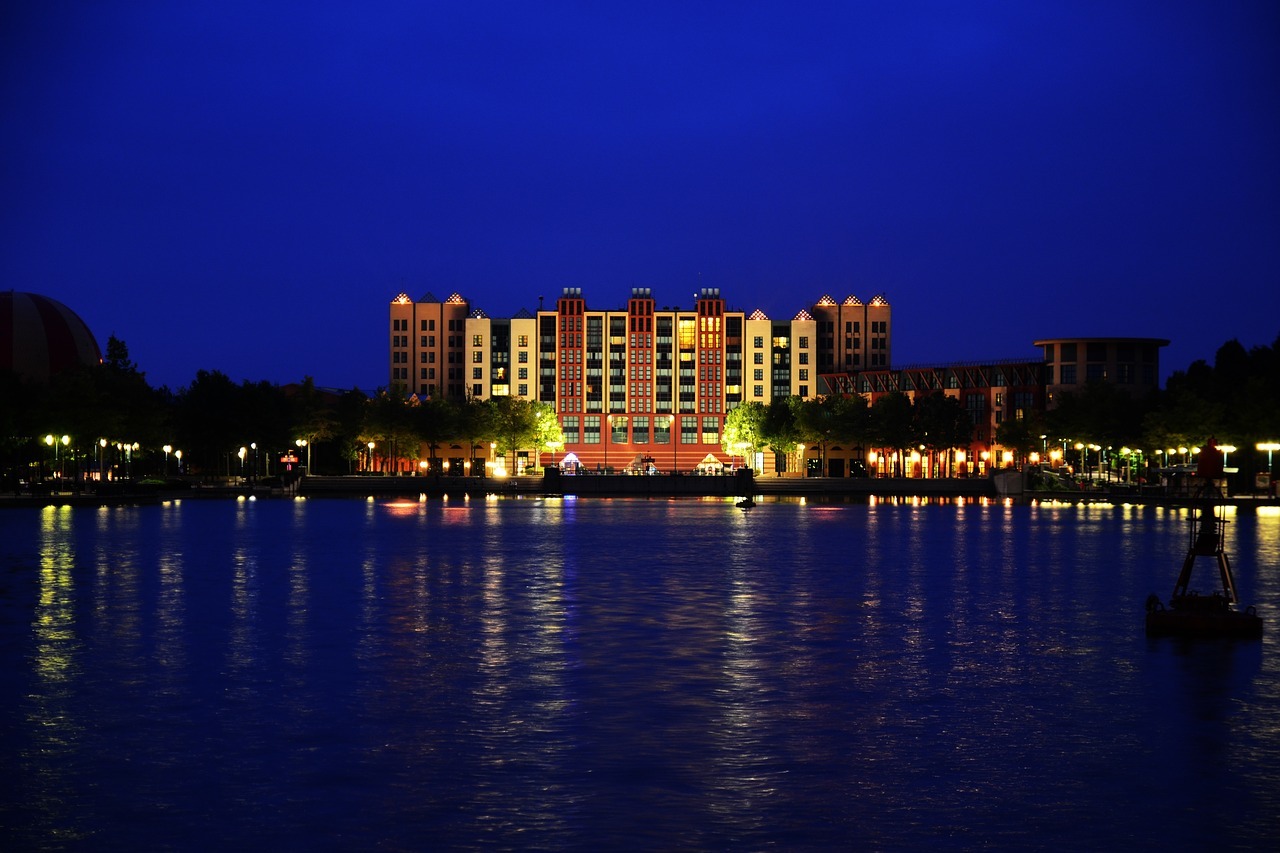 When Thinking of where the best place to stay on a Disneyland Paris holiday is?
Why not splash out and stay at the ultimate Disneyland Hotel. A true Christmas gift, this luxury hotel is located in the heart of Disneyland Park.
You can literally watch the world go by from your bedroom window. Extra-large rooms are provided too, so it is perfect for taking the entire family, and there's a luxurious spa on site to rest your weary feet after a long day at the park.
---
Budget Disney hotels are within walking distance
If you're saving your pennies for gifts or other park activities, then take advantage of budget Disney hotels in the surrounding area – none of which are more than 15 minutes away from the park, with most within walking distance – provided it's not snowing.
If the fluffy stuff is falling then make use of the free Disney shuttle bus services available from all hotels right to the main gates of the park.
---
Encounter characters at Cafe Mickey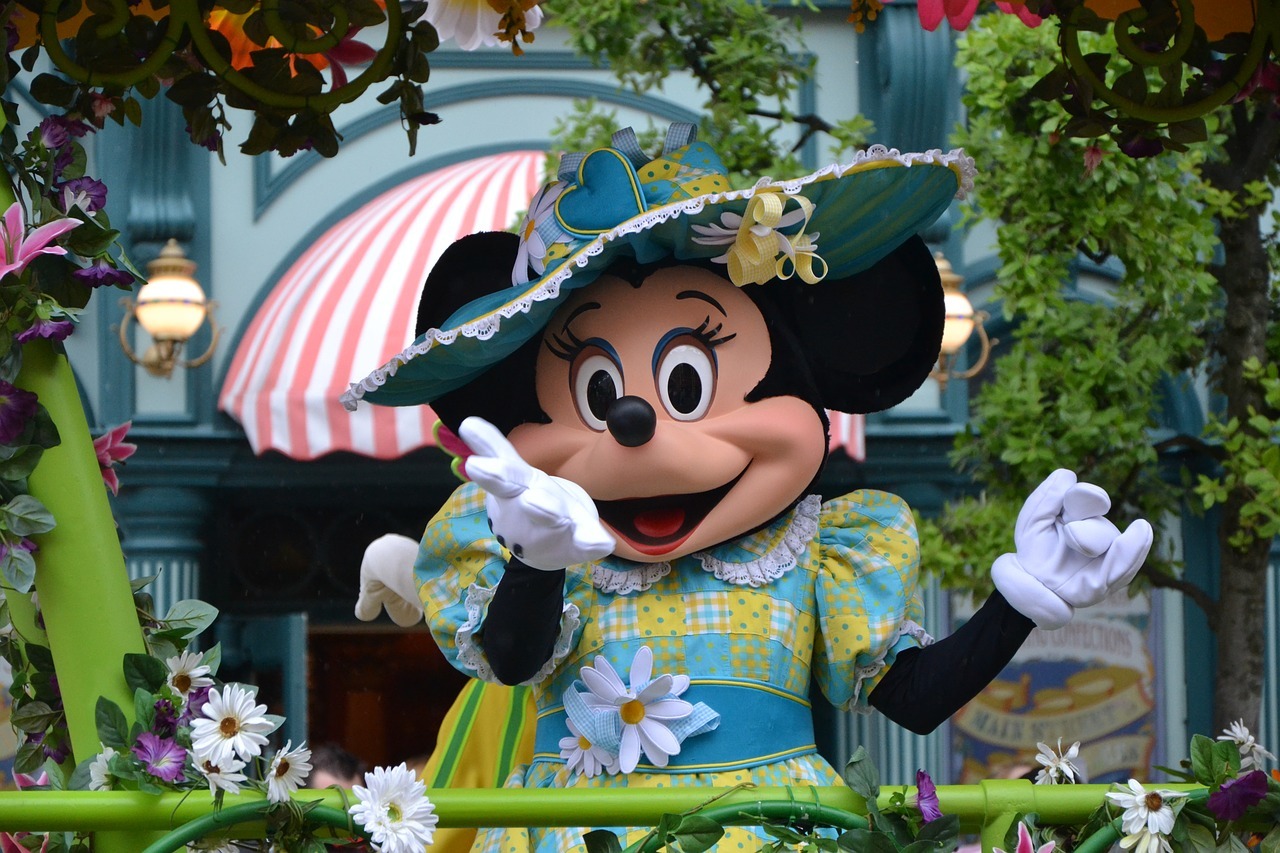 Make sure to unwind and keep cosy at Café Mickey, Disney Village.
You'll find international cuisine aplenty, warming cocktails and guaranteed meetings with Disney characters. So wish upon a star this winter and your festive fairytale might just have a very happy ending at a Disneyland Paris family holiday 2018.
---
How to get there
Here comes the easy part.
It's relatively inexpensive and the journey itself is not at all complicated.
You can fly to Charles de Gaulle airport from London for around £70 return from mid-December, check online here for more details.
Another option is to head underground and jump on the Eurostar straight into the parks for only £69 – or you can drive via a Channel ferry. The choice is yours.
---
For even more ideas and inspiration for your home, pets, garden and family life like us on Pinterest and Facebook
---
Sign up to the weekly Inspiralist newsletter and get the top stories delivered straight to your inbox.
Sign Up