If you're planning on throwing a birthday party for your little one, then why make it truly enchanting with these fairytale birthday ideas?
From fairytale party games to enchanting food and decor, you're sure to find the perfect inspiration for your next special occasion.
All you need is a sprinkle of magic… (and perhaps a bit of planning).
Fairytale PARTY Games
'Poison Apple' Bobbing
Go for a fairytale spin on a party game classic. Simply fill a tub or a large basin with water and place red apples in.
The aim of the game is for players to catch one with their teeth (without use of arms!) and you can always decorate the basin with an enchanted theme in mind.
---
fairytale Pinatas
For the little prince and princesses in your life, there's this spellbinding collection of fairytale pinatas. Opt for a princess castle, a dragon or even a unicorn and make your decor double up as a party game!
---
FROZEN PARTY GAMES
Elsa, Elsa, Anna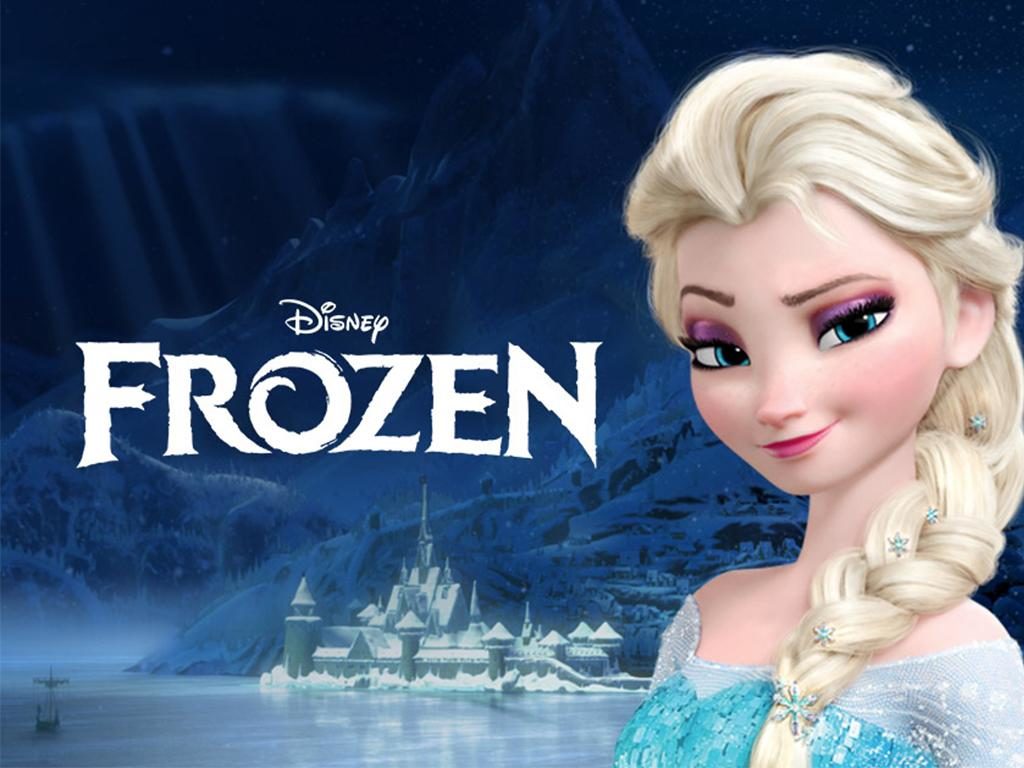 Everybody remembers Duck, Duck, Goose but why not give it a modern fairytale twist? Change the words to any fairytale name you like.  Elsa, Elsa, Anna is the perfect addition to a Frozen-themed party!
FROZEN MUSICAL STATUES
Perfect for boogieing down to some Frozen tunes, as soon as the music stops they must freeze.
---
Fairy Pass the Parcel
For a slightly different take on Pass the Parcel give it a fairy theme. You can choose to do it yourself and insert fairy-themed gifts or buy one ready-made like this fairy-themed parcel all wrapped up in unicorn paper.
---
cinderella Glass Slipper Hunt
Make a scavenger hunt interesting by incorporating a Cinderella theme. Simply make some crown-shaped cards with simple, child-friendly clues written on it such as "Where Cinderella sleeps" (the bed!) and hang each one in the place they can be found.
The final location will be where the slipper is. A children's dress-up shoe will do the job perfectly.
---
write Your Own FairytalE
For older children with active imaginations, try the story party game. All you need is paper and pens.
The first child start the fairytale in a line or two, then folds the paper over so only one line or a couple of words show then passes it to the next person who must add to the story.
This continues until the page is almost full where it can then be opened to reveal the complete story!
---
Wolf tag
Who's really afraid of the big, bad wolf? Nod to the tale of Little Red Riding Hood, by having an adult dress up as wolf and play Tag. All in the name of a child-friendly scare of course!
Alternatively,  let the children take turns being the wolf with a basket of wolf-based accessories the kids can take turns wearing.
---
Fairytale PARTY Food & decor
Royal feast
Make a fairytale themed feast by matching little baked delicacies to princess-themed table accessories. Fairy cakes are, of course, perfect but not just because of their name, they're super easy to make and the kids can even join in with you when you bake.
Decorative cake stands can work well, whether it's Alice in Wonderland or Princess Aurora at the table!
---
fairytale birthday cake
You can't go wrong with a fairytale castle as a birthday cake, but you can also get creative just by adding various themed toppers if baking isn't quite your thing.
Etsy's a great place to find enchanting cake toppers that can take even the most basic cake to completely new heights so don't feel too much pressure to whip up a British Bake Off style masterpiece!
---
themed Party decorations
The decorations you choose are of course dependent on the theme but here's a few ideas to get you started.
If the thought of getting crafty from nowhere truly terrifies you but you still want a handcrafted touch, a DIY craft kit with everything you need is perfect.
This unicorn party kit comes with unassembled flowers and wall stickers.
Alternatively, you can create a simple woodland theme with red polka dot theme acting as toadstools or try this woodland animals tree cake stand to pop your treats on!
Follow Inspiralist on Facebook and Pinterest for all your eco-friendly lifestyle and sustainable home decorating ideas.
Sign up to the weekly Inspiralist newsletter and get the top stories delivered straight to your inbox.
Sign Up