It's the time of year when Christmas trees go up, becoming the centrepiece of our family festivities.
We will cover our trees with stunning lights and colourful baubles, and place all of our gifts underneath. Decorating the Christmas tree is a major focal point of our festive celebrations, getting the right tree therefore is mightily important.
But what are the pros and cons of choosing a real tree over an artificial one? Our Inspiralist elves bring you details on the environmental, cost and emotional factors from each.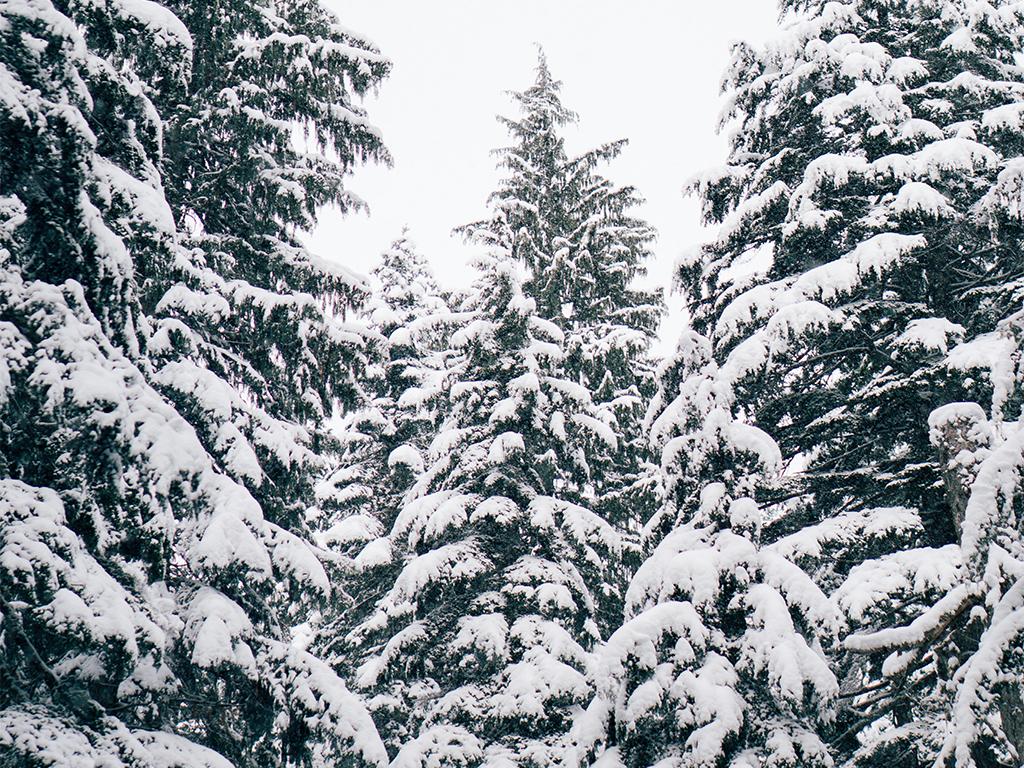 ---
Fake or Real?
Should you choose a fir, pine or a spruce? Or perhaps it's time to try a fake tree? Christmas tree shoppers today are far more eco-conscious, and knowledgeable, about where their trees come from, and what happens to them come the new year.
So the big questions is: which is more environmentally friendly – real or artificial trees? The simple answer is: it depends.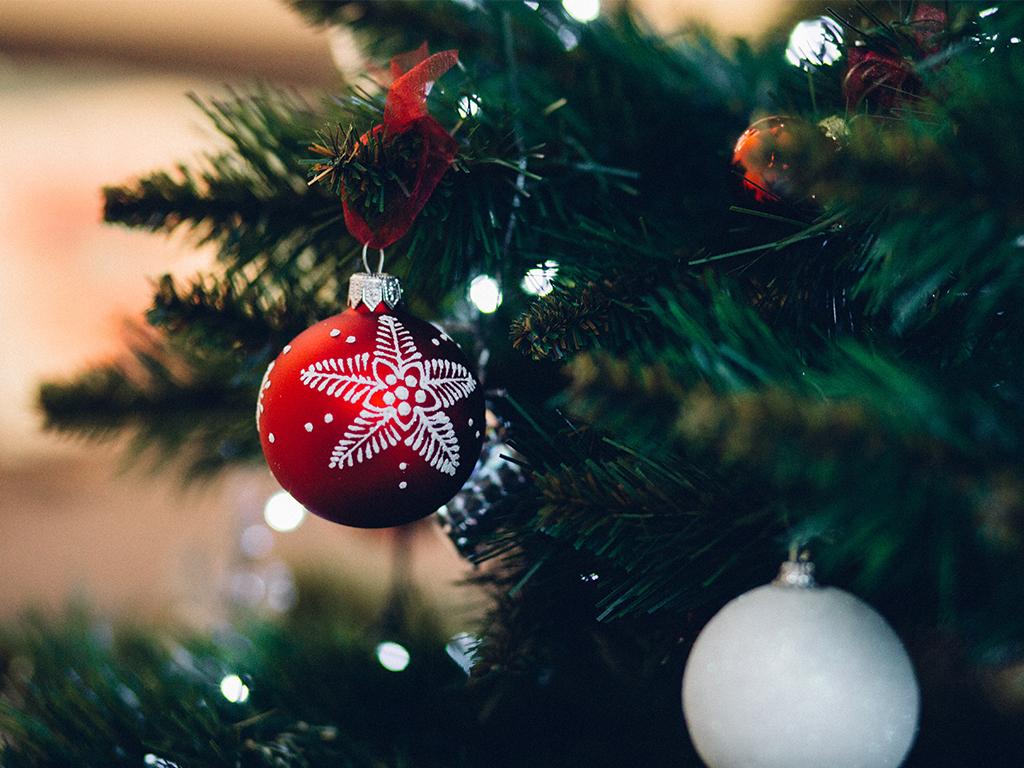 Fake trees – the negative
However you look at it, artificial trees can be both environmentally friendly and unfriendly.
The average artificial tree is made from oil. This accounts for two thirds of its carbon footprint, with another quarter of its environmental impact coming from the industrial emissions produced during its manufacturing phase.
To put it in perspective, according to Carbon Trust, an average 2-meter artificial tree has a carbon footprint equivalent to 40kg of greenhouse gas emissions , which is more than twice that of a real tree that ends its life in landfill – and more than 10 times that of real trees that are burnt.
Fake Trees – the positive
Artificial trees can be reused a number of times, therefore reducing the volume of trees cut down.
They can be used almost anywhere as they are flame retardant and do not affect those with allergies.
Fake trees are cost effective as they can be used over a number of years, if looked after properly, and for office buildings, department stores or public spaces looking to have large trees on display, artificial trees offer a simple way of spreading the festive cheer.
Also artificial trees don't drop those annoying needles all over the floor.
---

Real Trees – the negative
When real trees dry out they become quite flammable, which can be a massive issue when you have a number of hot Christmas lights all over it.
Real trees also affect those who suffer from allergies, meaning if you have a real tree in your home or workplace and someone is allergic, they aren't going to be having much fun or be productive at work. Not to mention public spaces, such as libraries or hospitals would not be able to put a tree up with the possibility of patients or library guests suffering an allergic reaction.
There is the cost, and time, of buying a new tree every year not to mention the biggest negative – needles all over your home.
Real Trees – the positive
The look, texture and smell of real trees just cannot be replicated, and this one of the main reasons why they are just so special.
Real trees that still have their roots have a negligible carbon footprint. If they have been cut properly, and looked after, real trees can be potted, brought inside for the Christmas period and then replanted outside once you are finished with it for Christmas duties.
The process of buying a real tree, going out with your loved ones, friends and neighbours and selecting the perfect size, shape and colour for your home creates the most wonderful memories that an artificial tree doesn't.
---
For even more ideas and inspiration for your home, pets, garden and family life like us on Pinterest and Facebook
---
Sign up to the weekly Inspiralist newsletter and get the top stories delivered straight to your inbox.
Sign Up