Ever had that moment of terror when your fully decorated Christmas tree is rushing towards the ground with a pet or small child attached to it?
We have all spent the first weekend of December decorating the Christmas tree with our specially chosen decorations, only to see the little ones or pets running up to pick at the branches, pull decorations off the tree and, sometimes, see the whole thing topple having been pulled down.
Those worries will now be a thing of the past with this genius half-tree.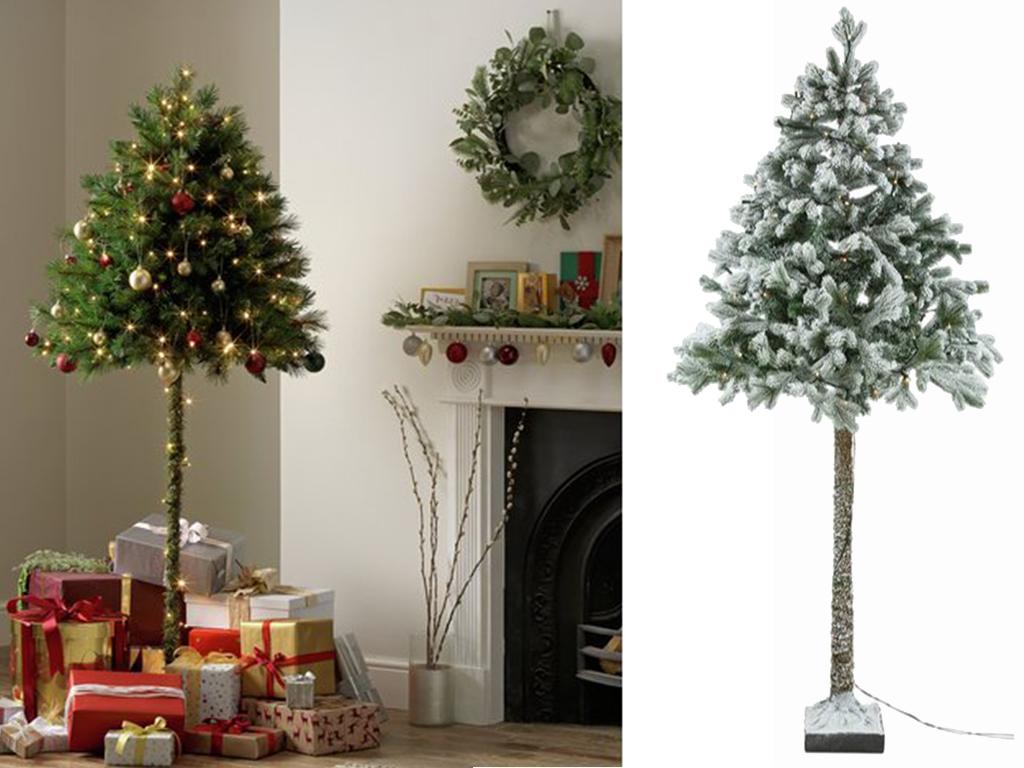 Inspired by these Christmas tree disasters, high street giant Argos is selling a half Christmas tree that keeps branches well out of the reach of crawling children and inquisitive pawing pets.
The tree size is 6ft and features a bare bottom half so you can still display a beautifully decorated tree in the house, without the annual child and pet hazard risk.
If you don't have the risk of child or pet sabotage, but lack the floor space for a traditional tree, these are a terrific way to fit one into your living room without feeling too squished.
For more information on fake or real Christmas trees visit our review of which option is better.
The trees are available for £40 for the plain green option and £45 for the snowy version at Argos.
---
For even more ideas and inspiration for your home, pets, garden and family life like us on Pinterest and Facebook
---
Sign up to the weekly Inspiralist newsletter and get the top stories delivered straight to your inbox.
Sign Up