For those who just can't get enough tomato ketchup in their life, there is something coming that'll be perfect for making your Valentine's Day meal extra classy and sophisticated.
Honestly, who doesn't love ketchup? It goes well with pretty much every meal and we simply cannot get enough of the delicious sauce.
If you are looking to add a little fancy flair when you are enjoying the tomatoy condiment this Valentine's Day, Heinz have revealed a stunning new take on the household staple – Ketchup Caviar.
The food manufacturing juggernaut announced they will be creating the inventive ketchup style, which will taste exactly the same as it would from a regular bottle.
The only drawback is Heinz will only be producing 150 jars of their special ketchup caviar, so you need to act fast if you want to inject your Valentine's Day meal with something extra classy this year.
America's favorite ketchup presents America's favorite caviar. Reply with #HeinzKetchupCaviar and #Sweeps for the chance to get your hands on one of 150 jars this Valen-HEINZ day. No purchase necessary. Rules linked in bio. pic.twitter.com/aa8NNebVk1

— Heinz Ketchup (@HeinzKetchup_US) January 24, 2019
What's inside
But what is ketchup caviar? First off, it's not literal caviar.
No fish roe is included in the creation process. Instead, Heinz ketchup caviar is a new take on the classic condiment that attempts to recreate the joys of ketchup in a small pearl form.
Heinz partnered with caviar specialists Tang-Huset to put care, love, and passion into making the ketchup caviar, which is made with the ingredients and the process essential for creating the caviar pearl consistency.
Each pearl tastes exactly as a normal dollop of ketchup and is sure to elevate your Valentine's Day meal into a gorgeous fine dining experience.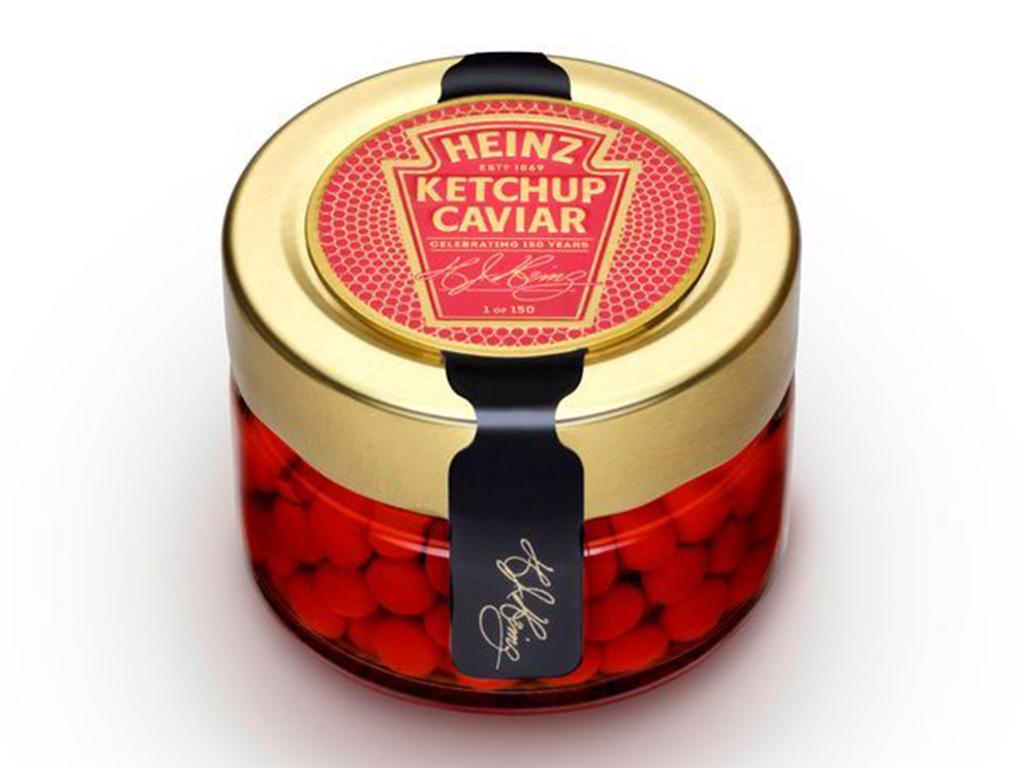 Those looking to grab one of just 150 of the batches of the novelty version of ketchup will be saddened to learn that it is unfortunately not for sale, rather, it will be awarded to Twitter users who Tweet Heinz using the hashtags #HeinzKetchupCaviar and #sweeps during January 24 to January 28.
So if you want one you are going to have to act fast.
Follow Inspiralist on Facebook and Pinterest for all your eco-friendly lifestyle and sustainable home decorating ideas.
Sign up to the weekly Inspiralist newsletter and get the top stories delivered straight to your inbox.
Sign Up