Reading in the dark has become that much easier thanks to a bookmark which can be transformed from a simple placeholder into a reading light by just folding it in two.
Cosying up to enjoy a book in bed is a super feeling, but sometimes we need to close the book and turn the lights off so others in the room can sleep. It is frustrating, especially when you are really enjoying your book.
That feeling will be a thing of the past thanks to the Bookmark light from Kyouei Design. The Japanese designers have developed a simple bookmark that illuminates just the page without illuminating the entire space (like other reading lights), while also being a rather handy bookmark.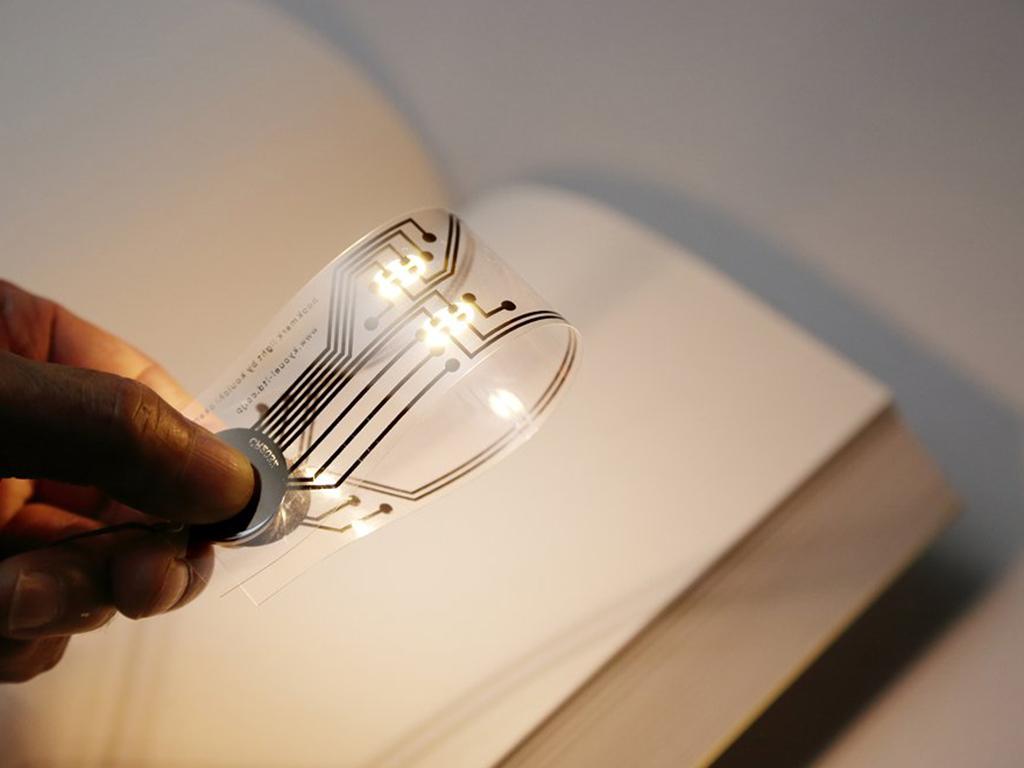 How it works
The Bookmark Light is a multifunctional bookmark printed on a special film using ink that can transmit electricity once it is connected to a small battery.
The minimalist book light can be used as a standard bookmark to mark your page when you are finished reading, and also as an illuminating device powered by a lithium coin battery.
A circuit is printed on the film using ink that includes liquid crystals which can transmit energy.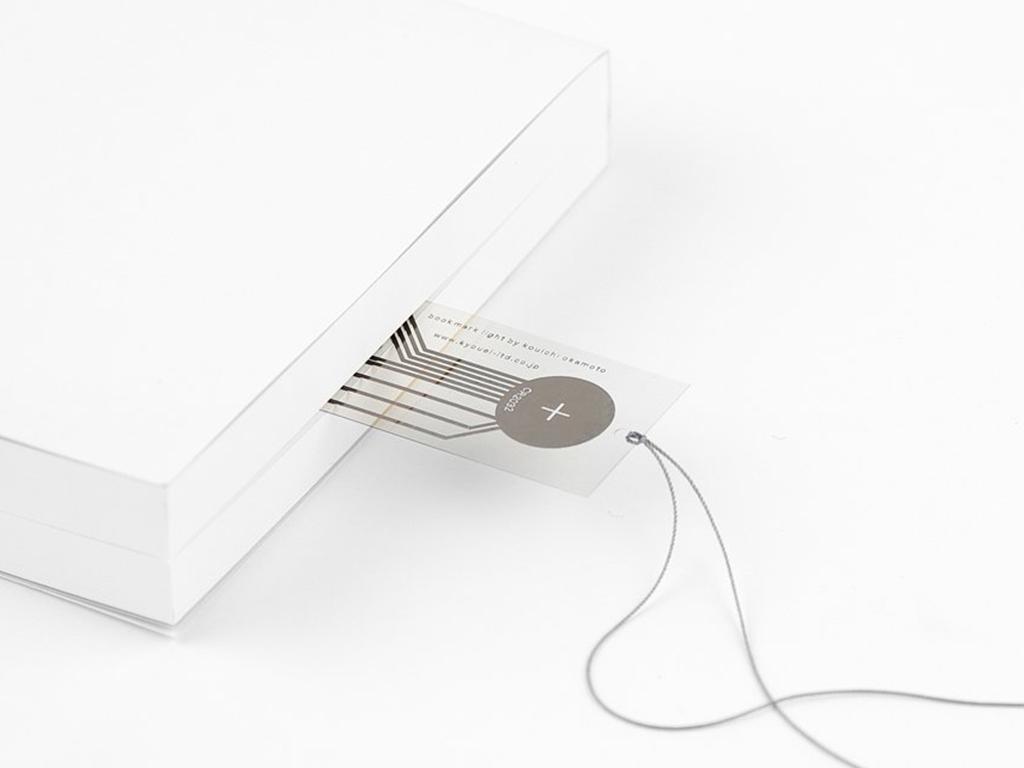 To turn the light on all you need to do is bend the film so that the battery and the ink circuit connect.
Two small LED turn on to illuminate your pages so that you can read all night, and not disturb anyone else in the room.
Each bookmark is available for £12.30 online from Kyouei Design.
Follow Inspiralist on Facebook and Pinterest for all your eco-friendly lifestyle and sustainable home decorating ideas.
Sign up to the weekly Inspiralist newsletter and get the top stories delivered straight to your inbox.
Sign Up