Lego is set to reach its 20th anniversary of their first ever Star Wars collection and to celebrate they are releasing sets of limited edition creations Lego and Star Wars lovers will not be able to live without.
Before Harry Potter, DC Heros, Disney or any of the other commemorative Lego sets, there was the one that started it all — Star Wars.
Launched in 1999, Lego Star Wars is celebrating its 20th anniversary this year and are commemorating the milestone by releasing a number of iconic characters and vehicles found across the various movies of the global franchise.
The sets will not be unfamiliar to Lego fans, but the anniversary edition comes with a collectible mini figure on a stand featuring a limited edition 20th-anniversary logo.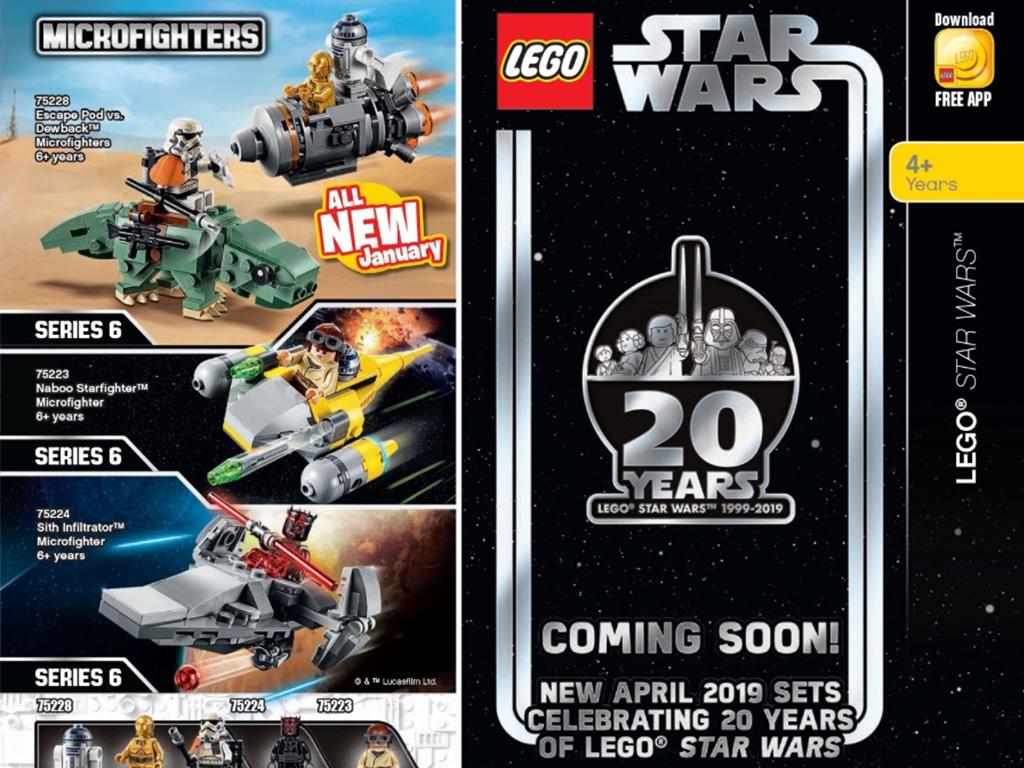 What will be included?
For kids, and adults, who love the mico-building series, and also love embracing a galaxy far, far away, the collection will feature characters and vehicles from both the dark side, rebellion and empire.
Mini Darth Vader is joined by the likes of Luke Skywalker, Princess Leia, Han Solo, and Lando Calrissian Lego figures. The release also sees the return of some iconic vehicles including a snowspeeder, Anakin's Podracer, Imperial Dropship, Clone Scout Walker, and Jango Fett's Slave I.
Ranging from 125 — 1007 piece configurations, the commemorative collection of the iconic Star Wars vehicles is set to hit shelves in April this year and online at Lego's web store.
Prices are expected to range from £30 up to £120.
Follow Inspiralist on Facebook and Pinterest for all your eco-friendly lifestyle and sustainable home decorating ideas.
Sign up to the weekly Inspiralist newsletter and get the top stories delivered straight to your inbox.
Sign Up