If you have a child, or know someone who does, under the age of 10 that loves L.O.L Surprise! then these gift ideas will send them wild.
If you have managed to miss the L.O.L. Surprise! dolls phenomenon, the toys come hidden in a sphere the size of a small ball that consists of seven layers of packaging. Kids peel away the layers of plastic, which contain stickers and messages and tiny accessories, and at the end a small, doll awaits.
The aim is to collect and style the dolls, and the tiny people have been the toy industries biggest sellers since 2016.
For kids under 10 years old L.O.L Surprise! dolls are everything, so we bring a collection of gift ideas that'll be sure to make you the favourite parent, uncle or family friend.
Pop Up Store Playset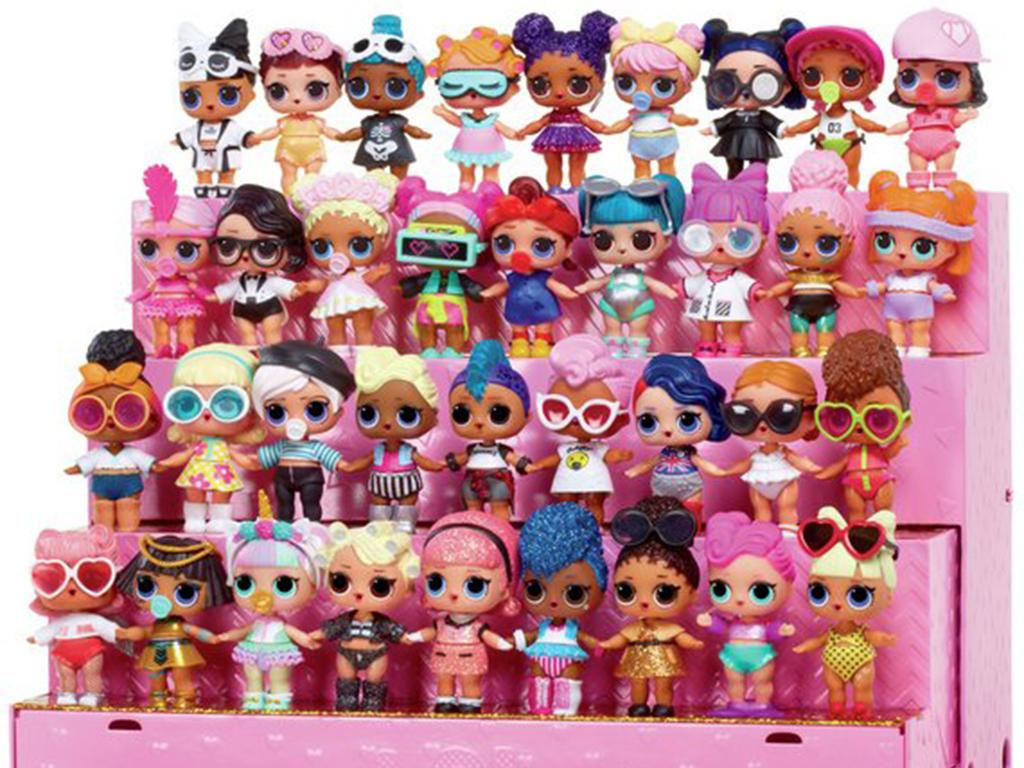 £39.99, Argos
---
Pyjamas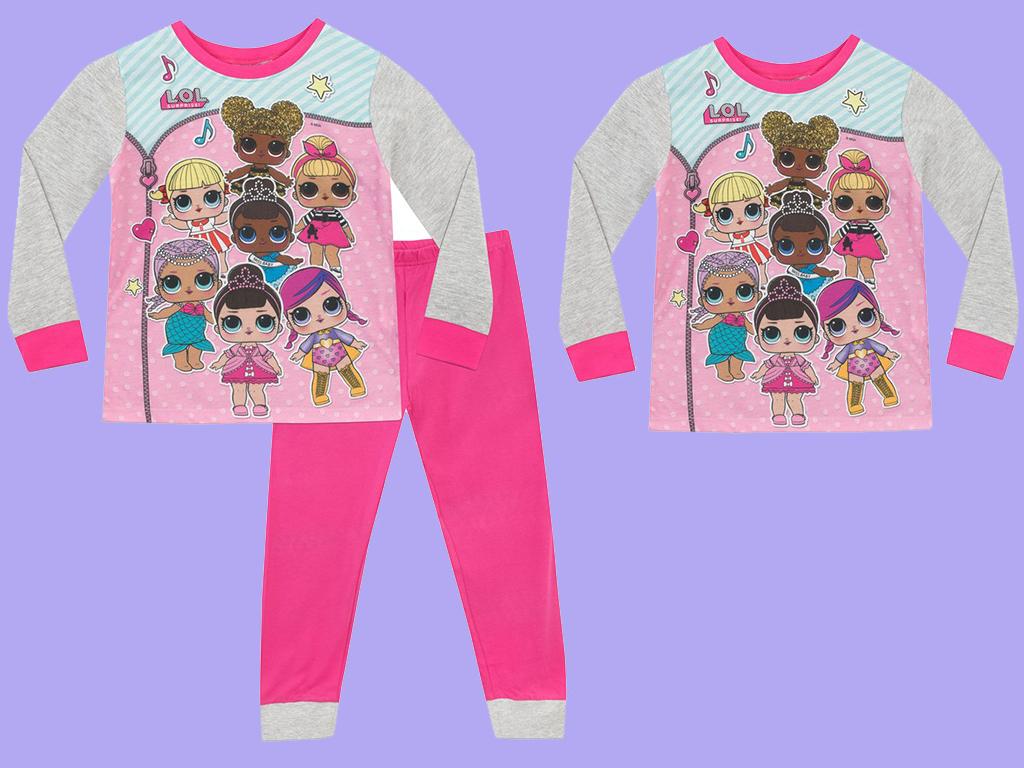 £10, Character
---
Fleece Cushion
£12, Very
---
Duvet Set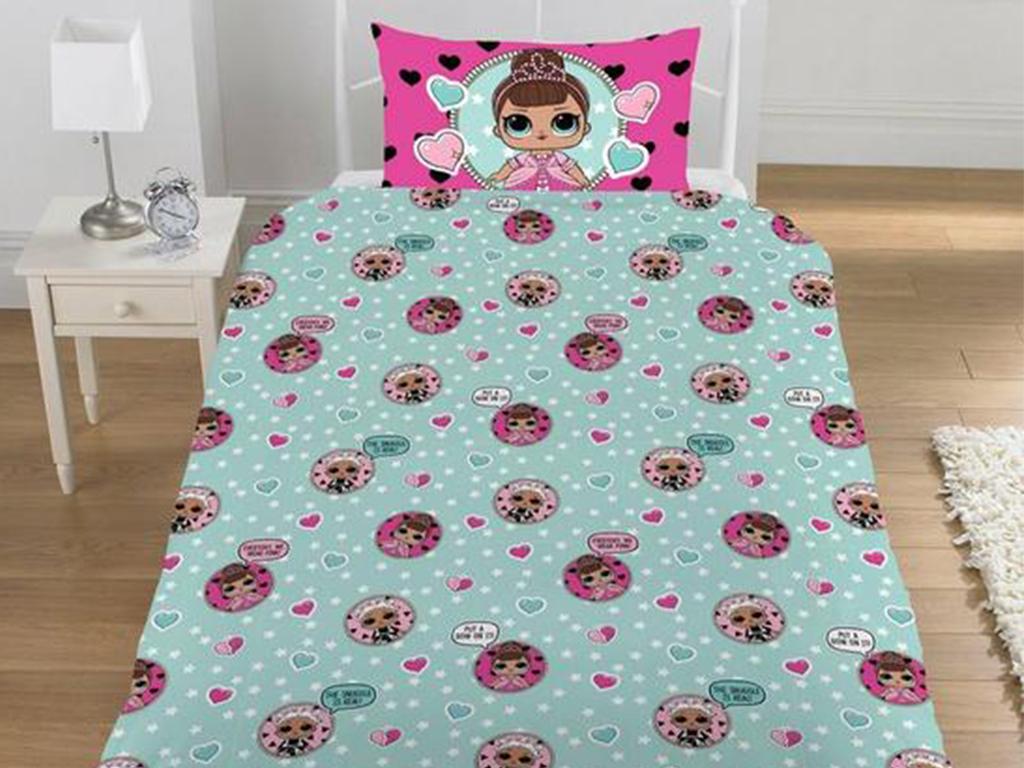 £25, Very
---
Surprise Fashion Factory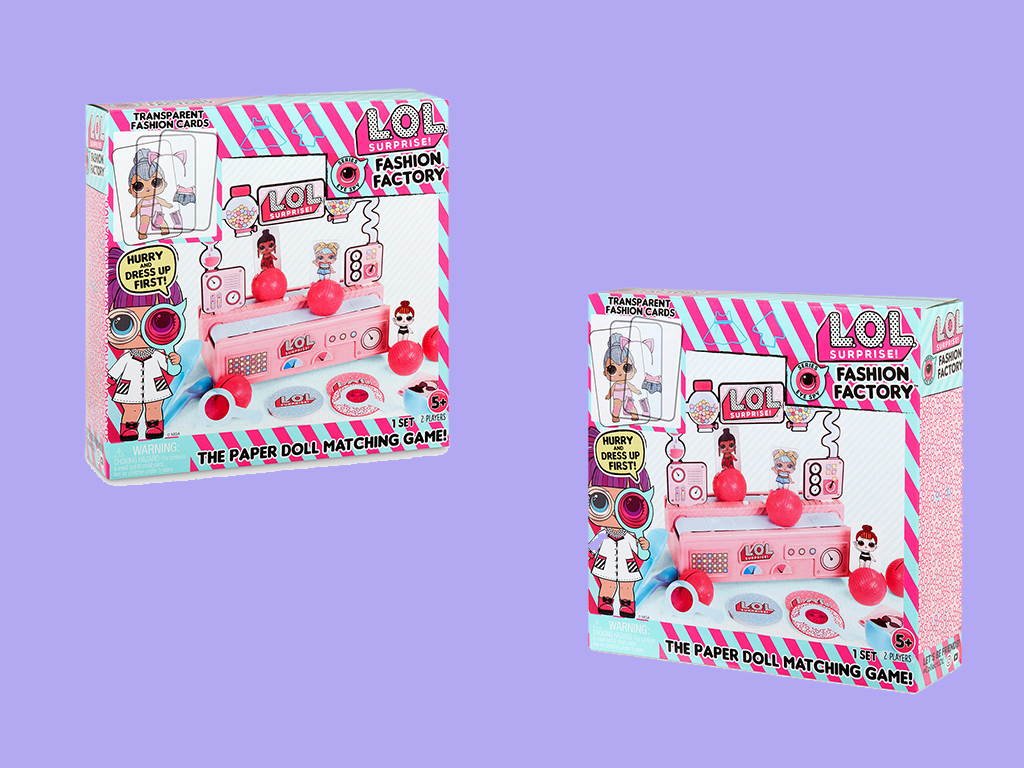 £16.99, John Lewis & Partners
---
Under Wraps Doll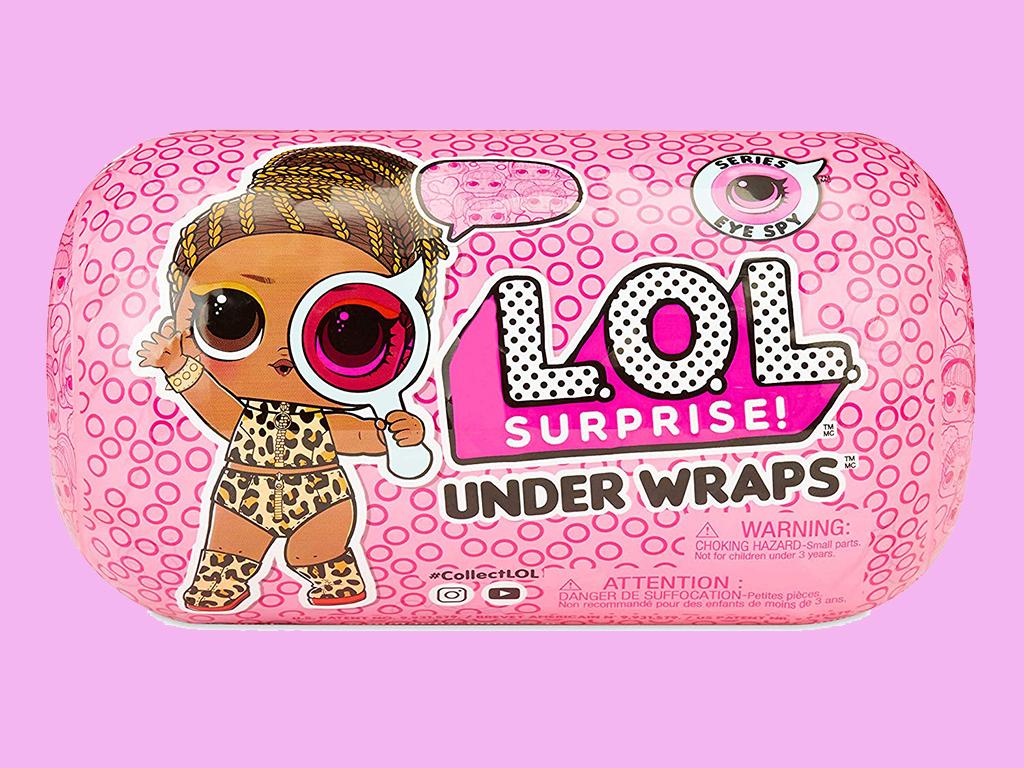 £14.99, Amazon
For more inspiration on toy ideas why not visit our toy rental service ideas.
Follow Inspiralist on Facebook and Pinterest for all your eco-friendly lifestyle and sustainable home decorating ideas.
Sign up to the weekly Inspiralist newsletter and get the top stories delivered straight to your inbox.
Sign Up