If you are like us then you'll be loving the return of everything Mary Poppins, and now you will be able to continue all that singing and dancing with a new supercalifragilisticexpialidocious afternoon tea.
Inspired by the P. L. Travers book series, and coinciding with the relaunch of the five original Mary Poppins classic books from HarperCollins, this fab afternoon tea takes place at Aqua Shard, on the 31st floor.
The magical day includes a mixture of Mary Poppins themed treats, desserts, as well as quirky drinks. Perfect for families looking to continue living the Poppins magic.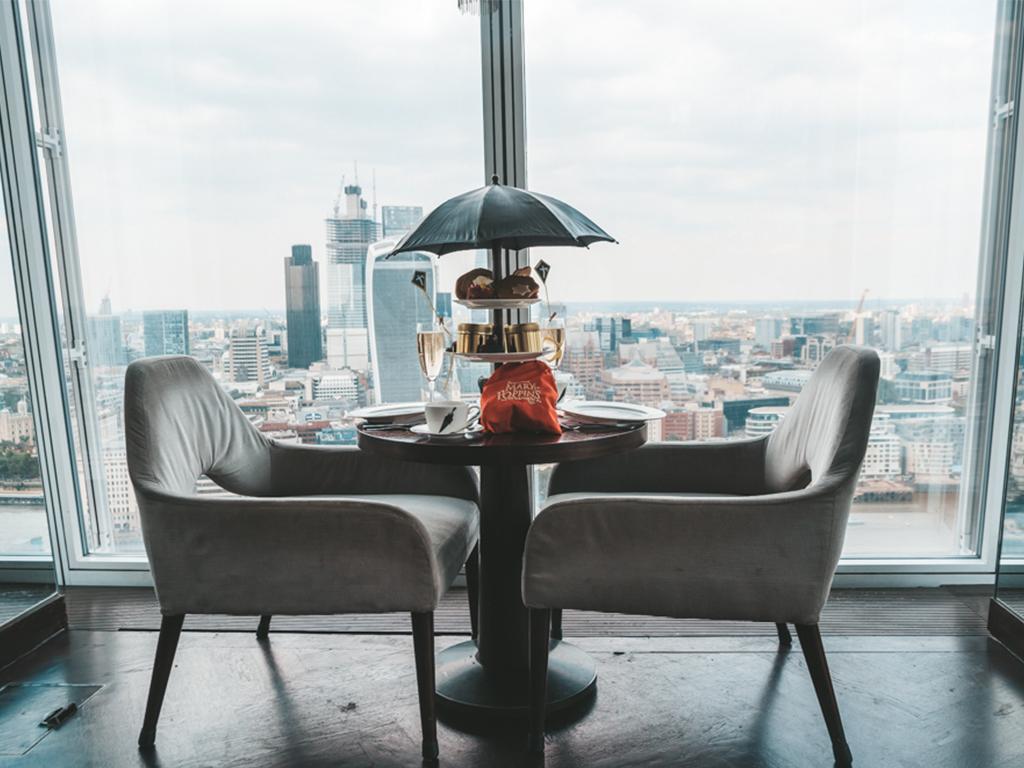 What's included
Available until 18th April 2019 at the Aqua Shard, which offers stunning views of London, guests will be taken on a journey down memory lane, with an exciting series of creative sweets and savouries.
Guests will be immediately immersed into Mary Poppins imaginary world, as they are presented with their menu in the form of a gold framed mirror.
Served on a custom-made tea stand with an umbrella on top and silver booted feet below – with crockery decorated by Mary Shepard's original illustrations of the magical nanny– the afternoon will follow the format of a traditional British tea, albeit with the usual Mary Poppins unconventional twists.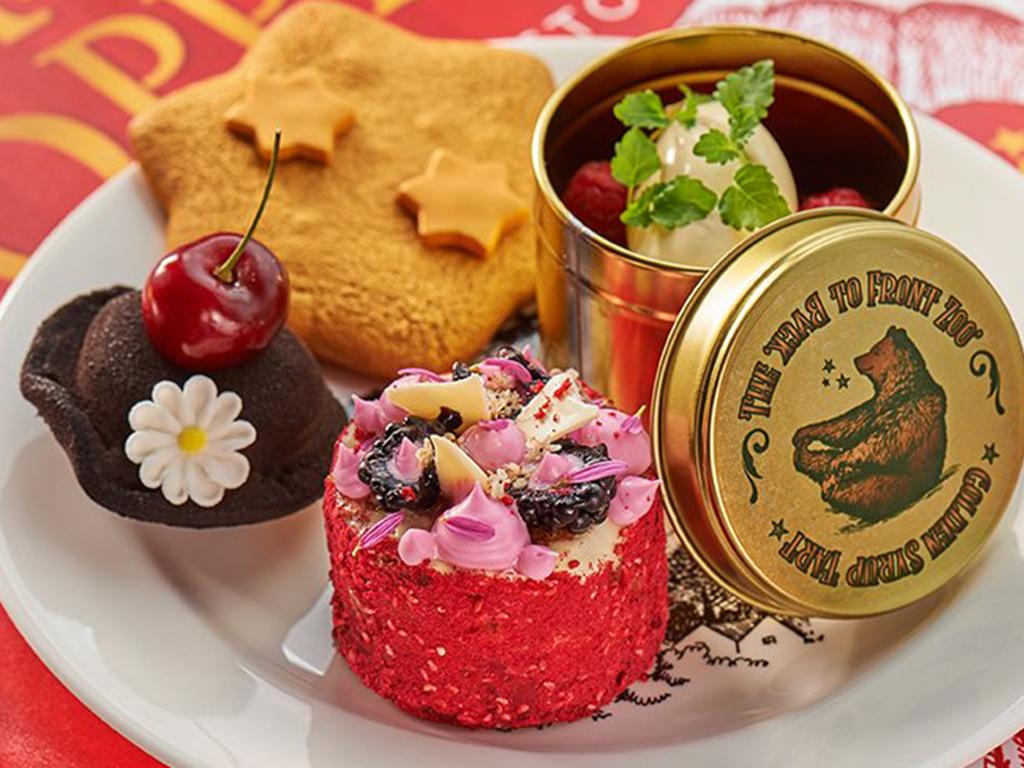 To start, the savoury selection will include the usual finger sandwiches (Cackleberry farm egg and truffle, Dingley Dell honey roast ham and mustard, Ploughman's and a Devon crab and cucumber brioche), as well as Mary Poppins' favourite – crumpets  – with miniature versions served warm with smoked salmon and cream cheese.
Mrs Brill's homemade scones with jam and clotted cream follow next along with two bespoke teas to complement the experience. The first: Mary's Tea, which is an exotic blend of Darjeeling from India, Ceylon from Sri Lanka and Keemun and rose petals from China, with the second: Bert's Tea, a smoky combination of Souchong and Keemun from China, Ceylon tea from Sri Lanka and vanilla flavouring and cornflower from Sussex. If you choose to fizz to the experience, Champagne flutes come to life with a kite that flies from the glass and guests can choose to add medicine to their glass, with the choice of three homemade liqueurs, to help it all go down.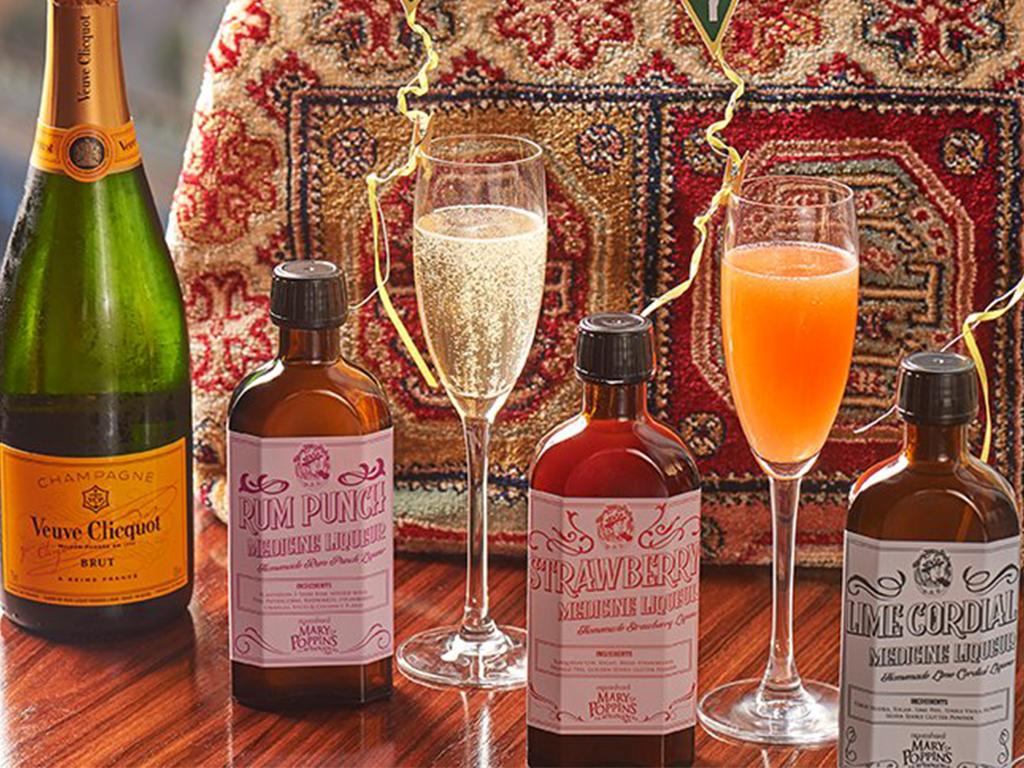 Served every day from 1.00-5.00pm, the afternoon tea is priced at £49 per person, or £66 with a glass of Veuve Clicquot Yellow Label Champagne, and £72 with a glass of Veuve Clicquot Rosé.
To reserve your afternoon tea table visit The Shard.
Follow Inspiralist on Facebook and Pinterest for all your eco-friendly lifestyle and sustainable home decorating ideas.
Sign up to the weekly Inspiralist newsletter and get the top stories delivered straight to your inbox.
Sign Up