The Duke and Duchess of Sussex have released the first ever picture from their wedding reception at Frogmore House on 19 May 2018 – which will also front their first ever official Christmas card.
The recently revealed image taken at the 17th century royal residence in Windsor, where the pair will live from early next year, will be the newly married royal couple's first Christmas card together.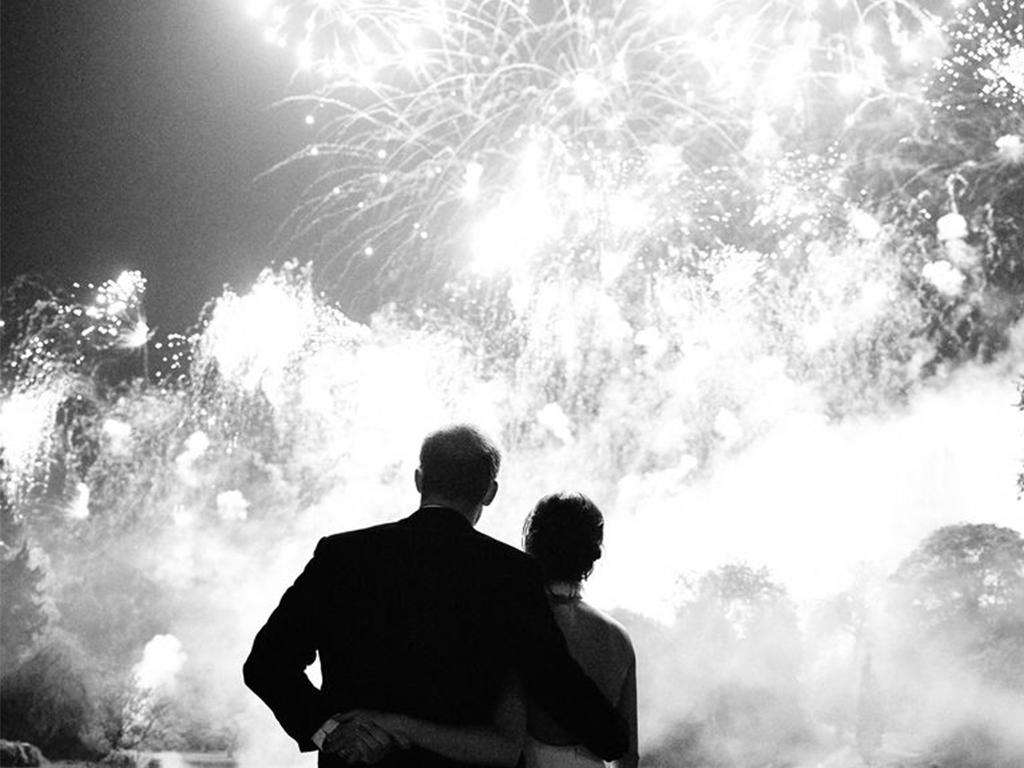 The image, which shows the couple watching a stunning fireworks display following their nuptials, will appear on their Christmas card, Kensington Palace has revealed.
The intimate picture shows the pair with their arms wrapped closely around each other, and Harry can be seen holding Meghan's hand behind his back.
The shot was taken by photographer Chris Allerton.
Follow Inspiralist on Facebook and Pinterest for all your eco-friendly lifestyle and sustainable home decorating ideas.
Sign up to the weekly Inspiralist newsletter and get the top stories delivered straight to your inbox.
Sign Up