If there's one person in our lives to which we'd love to give back for all the love and sacrifice that they've done for us, that's our mum. What a better opportunity to show her your appreciation than with a bouquet of flowers on Mother's Day?
Morrisons is launching a special bouquet that won't break the piggy bank this year. At the modest price of only £3.50 you can get the "Llama" bouquet.
The main target market for this bouquet are children who are on a weekly allowance so that they can give this to their mums in time for the 31st of March.
Donna Heywood, flowers buyer at Morrisons said: "Many of our younger customers want to show their appreciation for their mums. That's why we've worked hard to make the Llama Bouquet affordable for sons and daughters around the UK".
The bouquet has specially tinted "dip-dye effect" blooms including chrysanthemums and carnations, and features a llama motif.
Research carried out by the retailer found that on average children in the UK today receive over £5 pocket money per week.
The Llama bouquet is the cheapest of 18 Mother's Day floral gifts and bouquets available in all 494 Morrisons stores.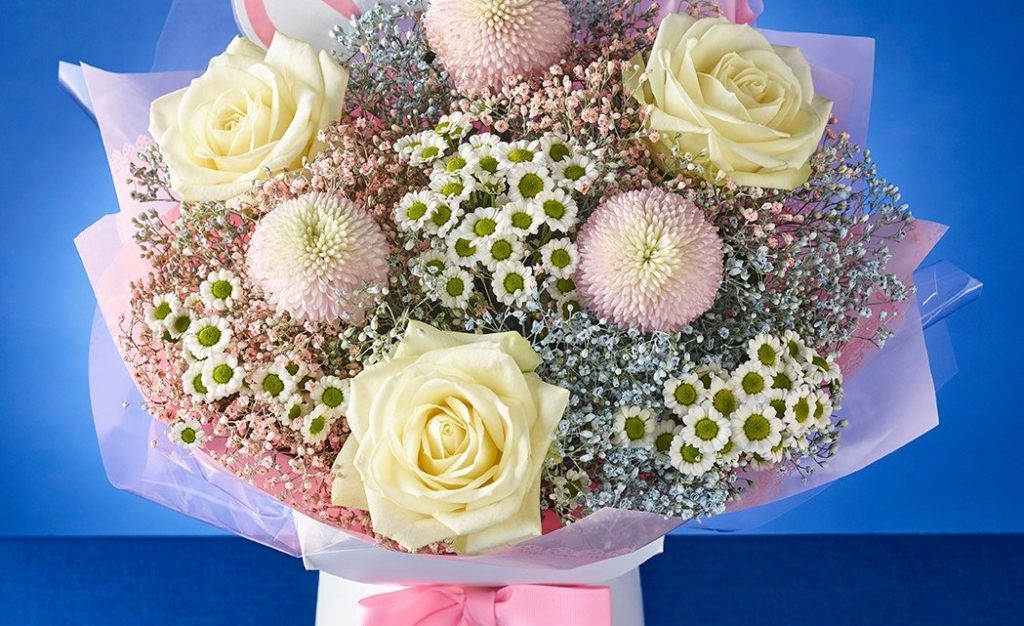 If you're looking for something extra, you can always opt for Morrisons' Unicorn flowers for a funkier gift.
Then again, if your mum is not that into flowers (as some have allergies) you might want to consider surprising her with a mystery box from Firebox.
Nevertheless, spoiling your mum on Mother's Day doesn't need to feel like an extravagant expense this month. Even if you just get a thoughtful card you can only hope that she doesn't get too emotional.
Follow Inspiralist on Facebook and Pinterest for all your eco-friendly lifestyle and sustainable home decorating ideas.
Sign up to the weekly Inspiralist newsletter and get the top stories delivered straight to your inbox.
Sign Up