Sometimes, something in life comes along that never knew you needed. Case in point: the Mother's Day Mystery Box, which is as brilliantly helpful as it sounds.
Rather than picking up flowers or sending out the annual text when you forget to buy a card, this invention means you don't really need to take any responsibility whatsover for what you get your mum but it looks pretty cool.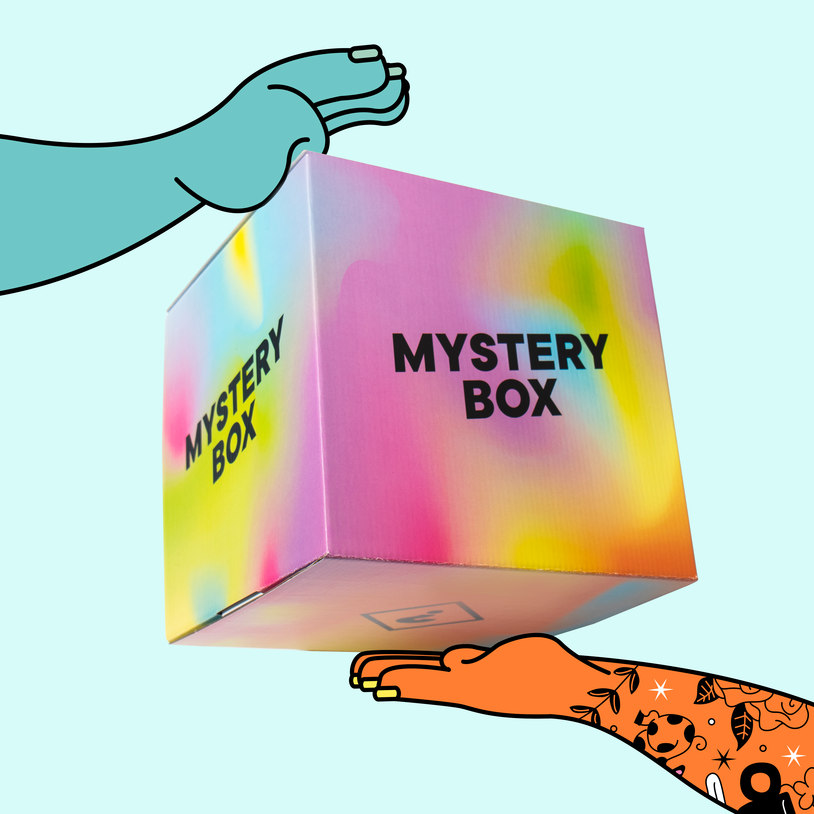 Plus, it's said to be chocked full of contents worth over £50 but it actually costs £29.99 giving you a tidy saving in the process.
Similar to those mystery boxes you got as a child that contained random toys, you can genuinely surprise your mum when they open the box.
You might be interested to know that the creation is by unique gifts company Firebox – famous for such inventions like Unicorn Gin Liqueur – so you can likely expect something truly unusual in your box.
Pick it up over on the official website now – or if you fancy perusing even more unique Mother's Day gifts our guide has you covered!
Follow Inspiralist on Facebook and Pinterest for all your eco-friendly lifestyle and sustainable home decorating ideas.
Sign up to the weekly Inspiralist newsletter and get the top stories delivered straight to your inbox.
Sign Up