The time for setting New Year's resolutions is nearly upon us, so why not try and keep to your 2019 goals rather than letting them fizzle out like they always do every year.
Sticking to resolutions is hard. Whether it be attempting to lose weight for the one hundredth time, learning a new language or deciding to be happier at work. Sometimes you just can't keep them up and by the end of January you fall back into your usual routine.
Well, we have three handy tips to help you keep to your new year's resolutions and fully transform yourself into the person you want to be in 2019.
Set Yourself Up For Success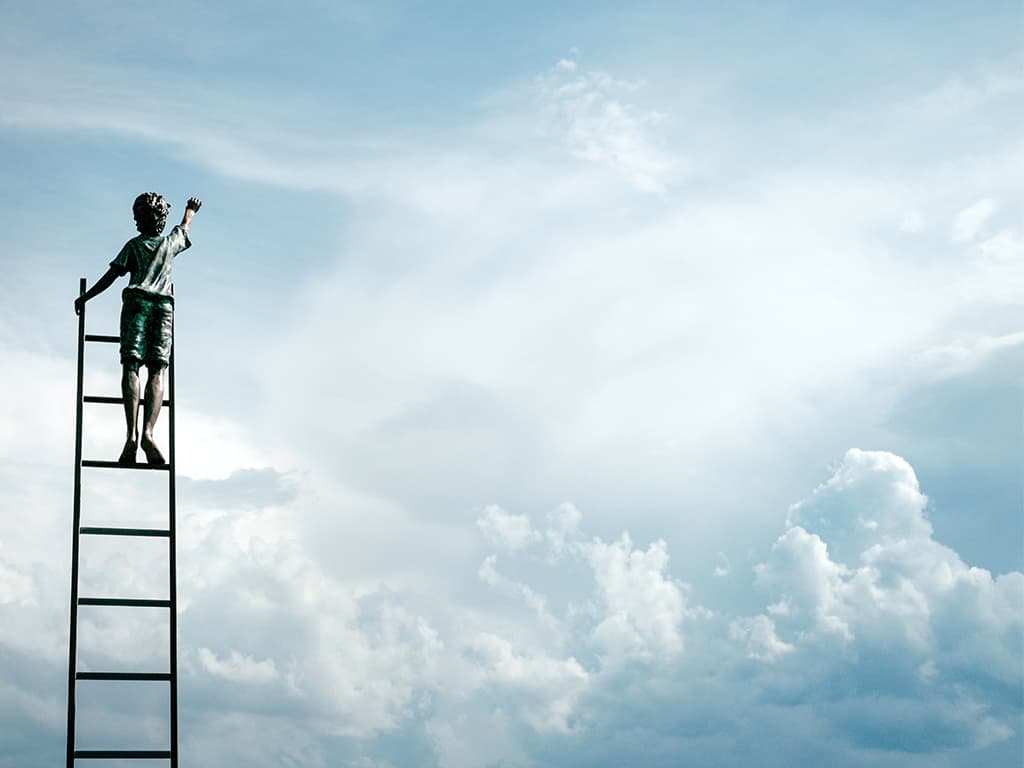 The Rate of following through on new year's resolutions is extraordinarily low and part of the problem is that most people set almost unattainable goals, most commonly is acts of discipline like diets.
Instead of setting very ambitious weight targets, choose achievable goals that'll enhance our mood.
It's all about baby steps on the way to the greater goal.
---
Set Daily Happieness goals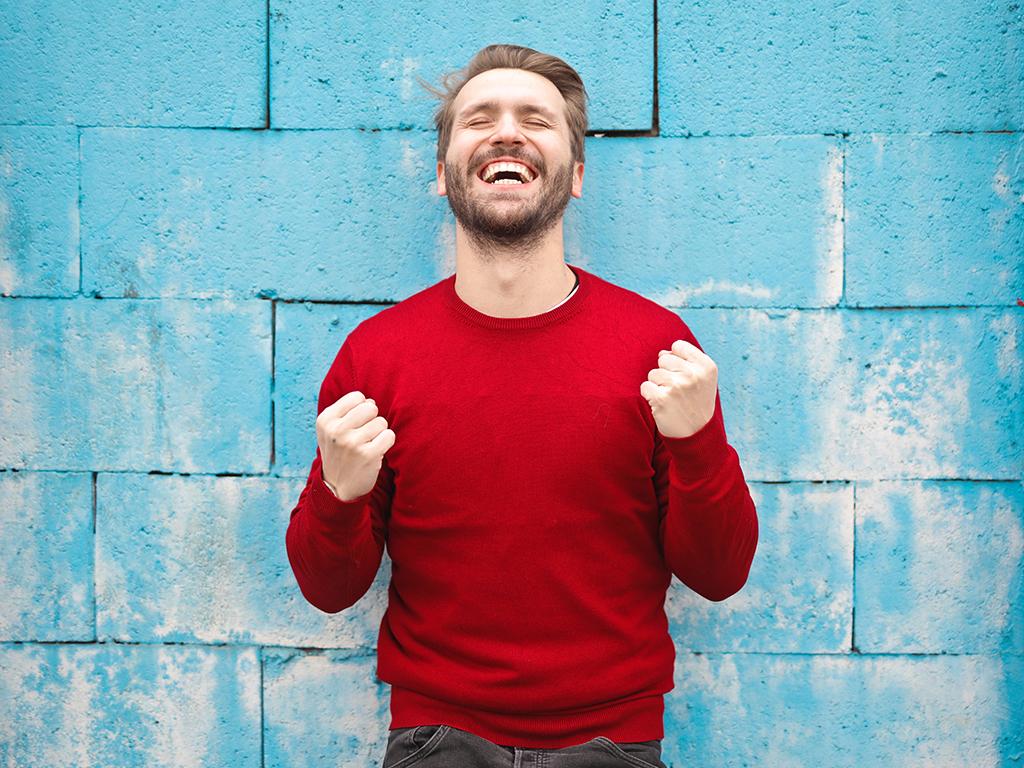 Mental health is a major issue in today's society with many people struggling with work, home and everyday life.
Rather than setting the goal of being completely happy across the board in the new year, focus on making small happiness goals.
Make lists of the things that you are most grateful for in life and start building on what you want to improve on in the mornings, then at work and in your overall daily life.
It's an easy habit to pick up and will eventually neutralise those negative feelings.
---
Rethink Your Whole Approach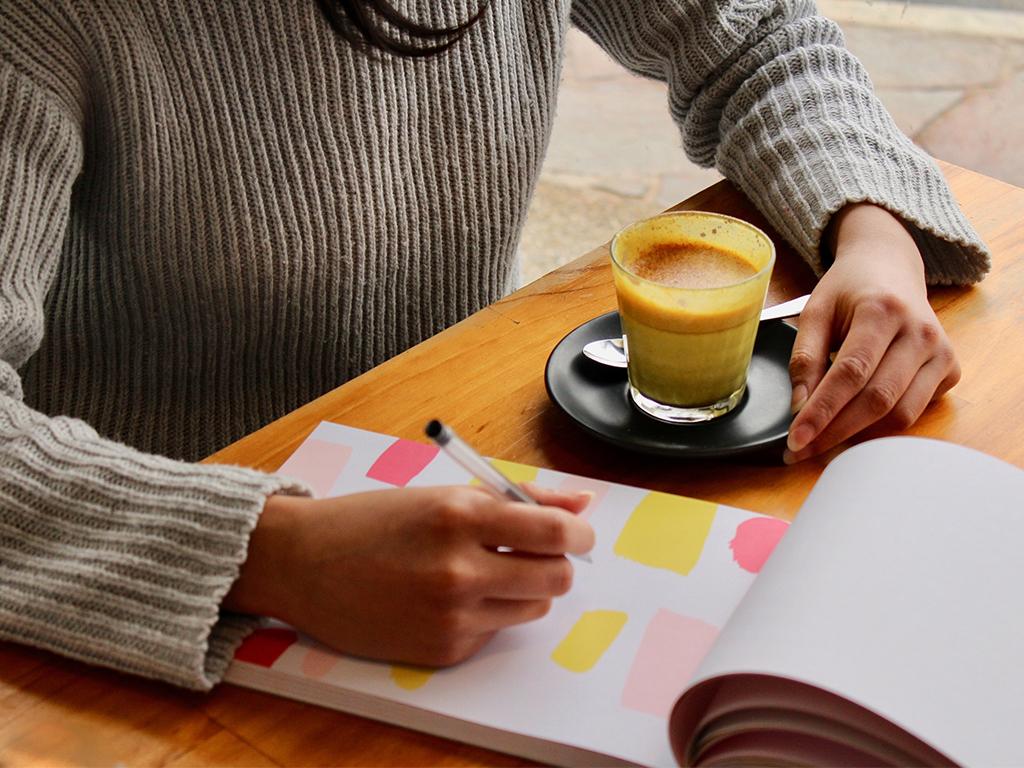 If you set the target of losing weight as your resolution, the goal is always to keep your day-to-day decision making simple.
The likelihood of achieving weight loss goals is if you set small targets for the day, the week and month. Rather than setting an overall goal, these small targets can help lead you to your ideal weight as you are making it a step-by-step process not a massive leap.
Follow Inspiralist on Facebook and Pinterest for all your eco-friendly lifestyle and sustainable home decorating ideas.
Sign up to the weekly Inspiralist newsletter and get the top stories delivered straight to your inbox.
Sign Up