Setting goals and targets and staying organised is always the idea when the new year approaches and resolutions start to be made, but we always end up failing to stay on track – that no longer has to be the case with these 2019 diaries.
Everyone needs a place to write down their tasks for the week, all of their to-do lists and document any small bits of crucial information you can't afford to lose. Everyone always starts well with diaries but soon phase them out as the year wears on, that doesn't need to be the case.
We have seven perfect year planners and diaries that'll help you keep on track for a productive 2019, and never live without a diary again.
Paperchase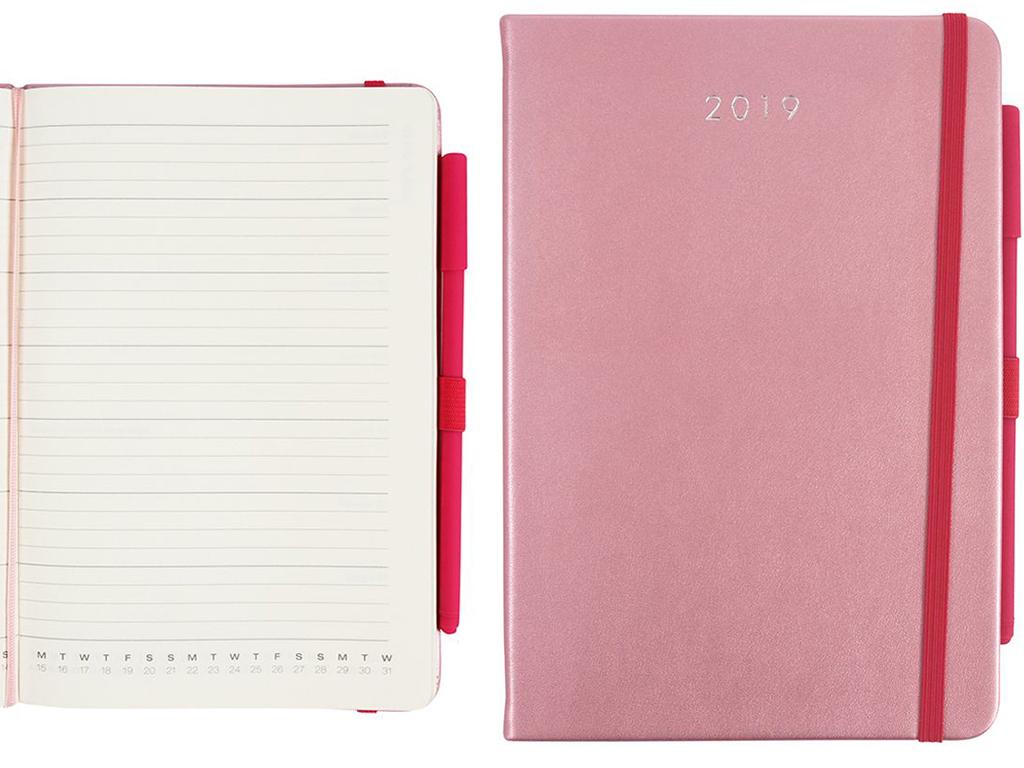 £9.75, Paperchase
---
Urban Outfitters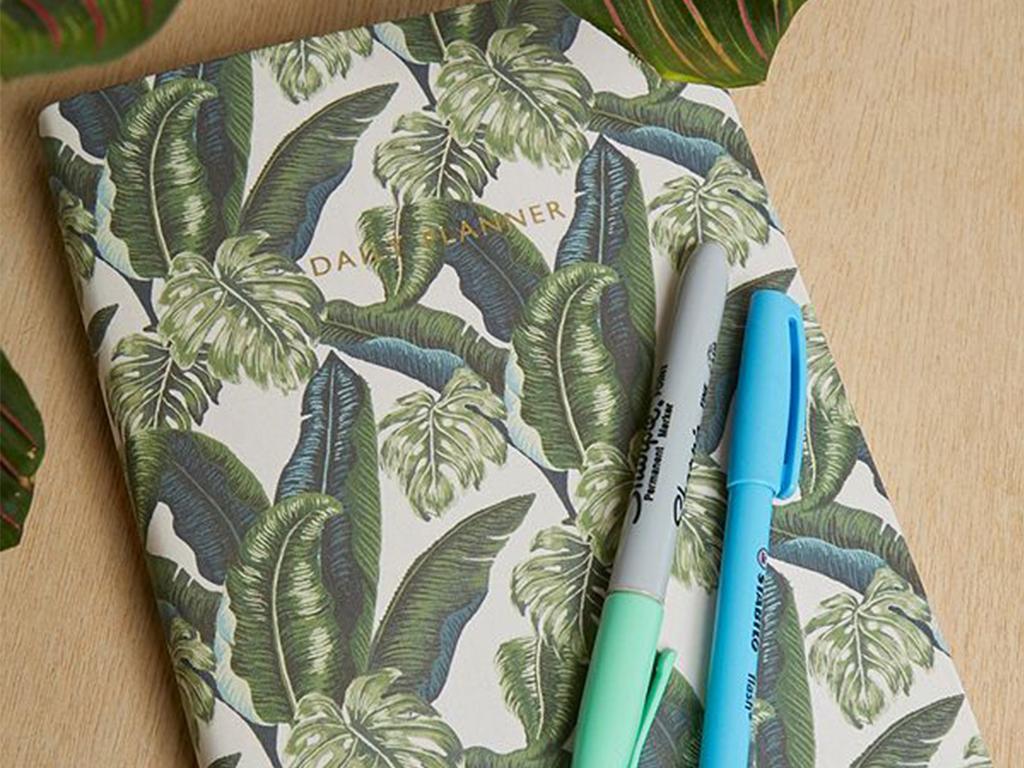 £14, Urban Outfitters
---
Tiffany & Co.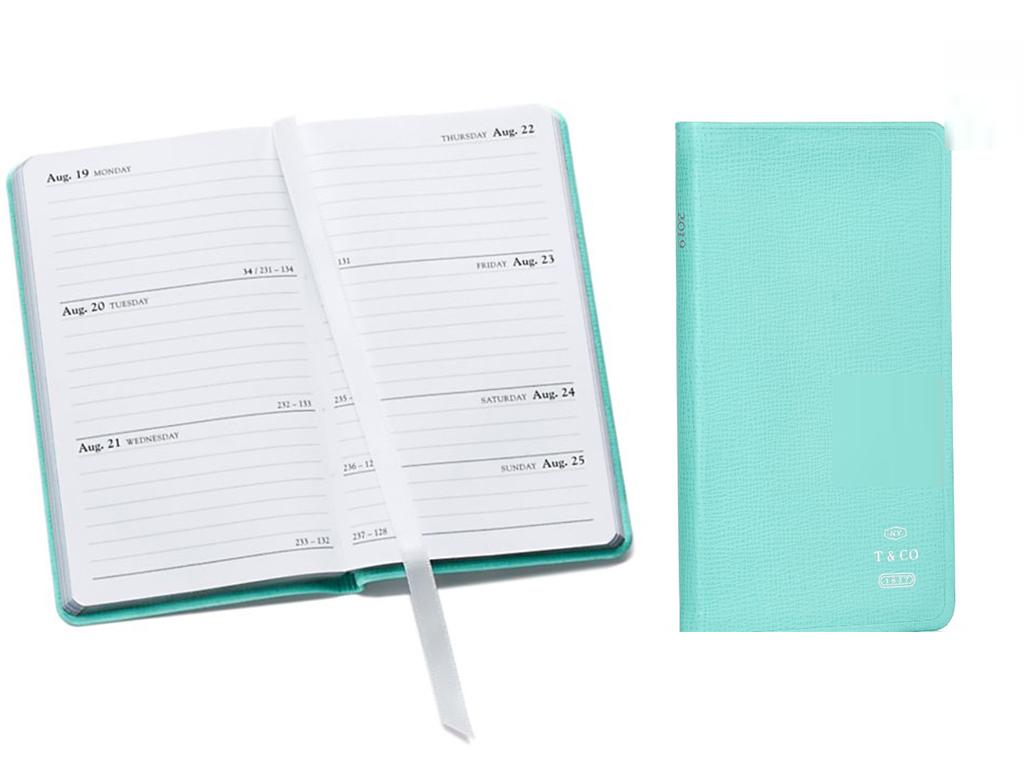 £60, Tiffany & Co.
---
Moleskine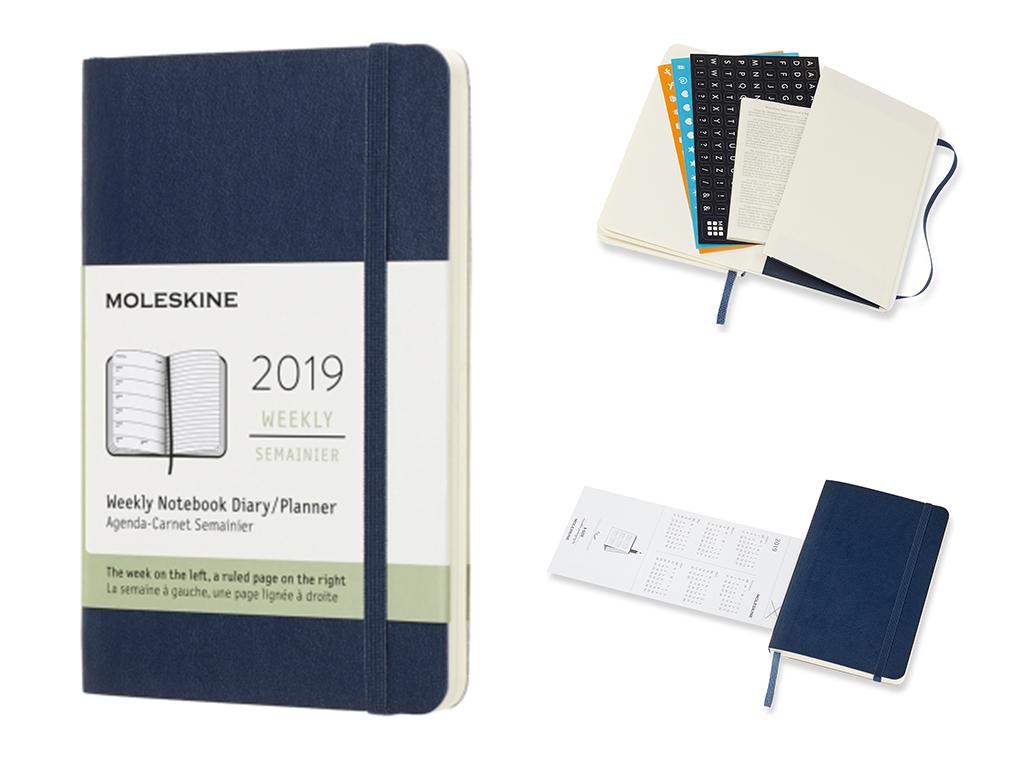 £15.99, Moleskine
---
Muji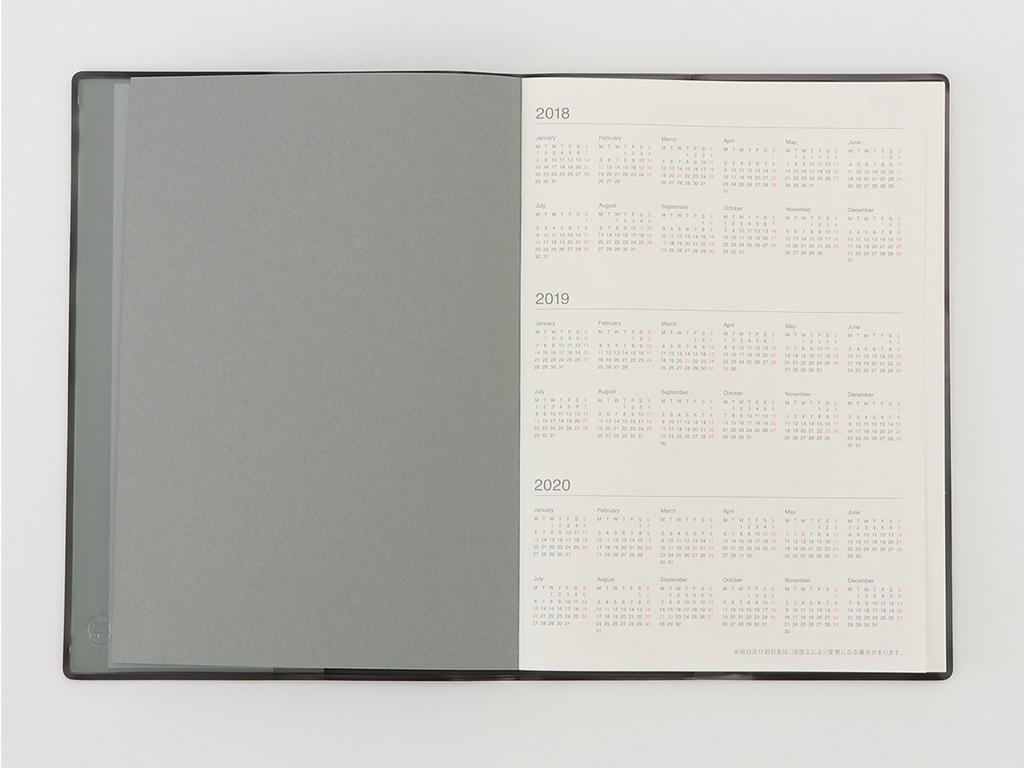 £7.95, Muji
---
Leuchtturm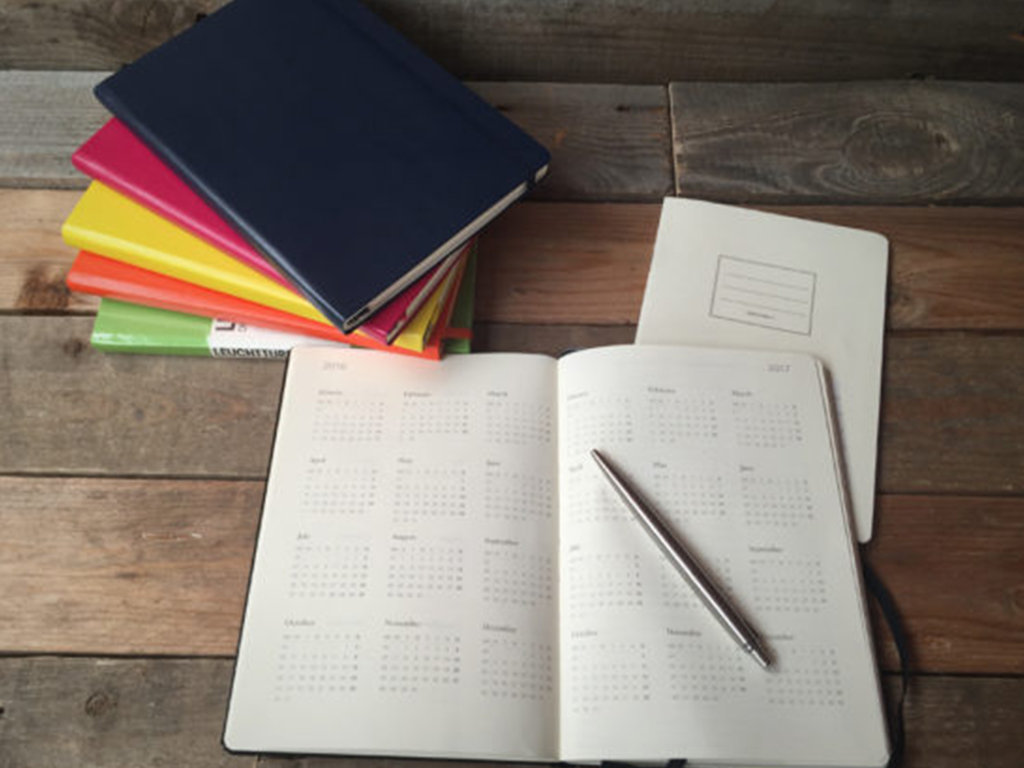 £15.26, Leuchtturm
---
Papier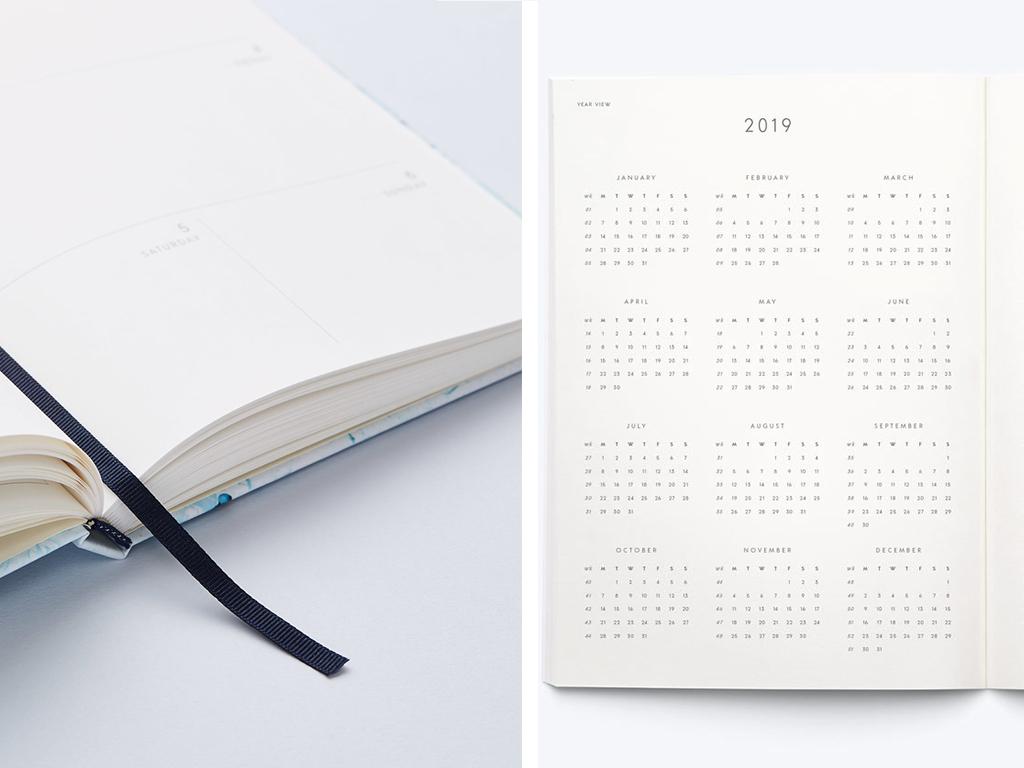 £21.99, Papier
Follow Inspiralist on Facebook and Pinterest for all your eco-friendly lifestyle and sustainable home decorating ideas.
Sign up to the weekly Inspiralist newsletter and get the top stories delivered straight to your inbox.
Sign Up