For those in search of a holiday getaway that offers you, your family and friends complete, unfiltered privacy, then there is a private island resort in Belize that'll give you everything you and your family desire, plus much more.
The Gladden Private Island Resort, Belize, sole purpose is to offer guests a holiday like no other. One where you do not need to speak or meet anyone other than those sharing in the relaxing getaway with you. It is just you, your family, friends and paradise.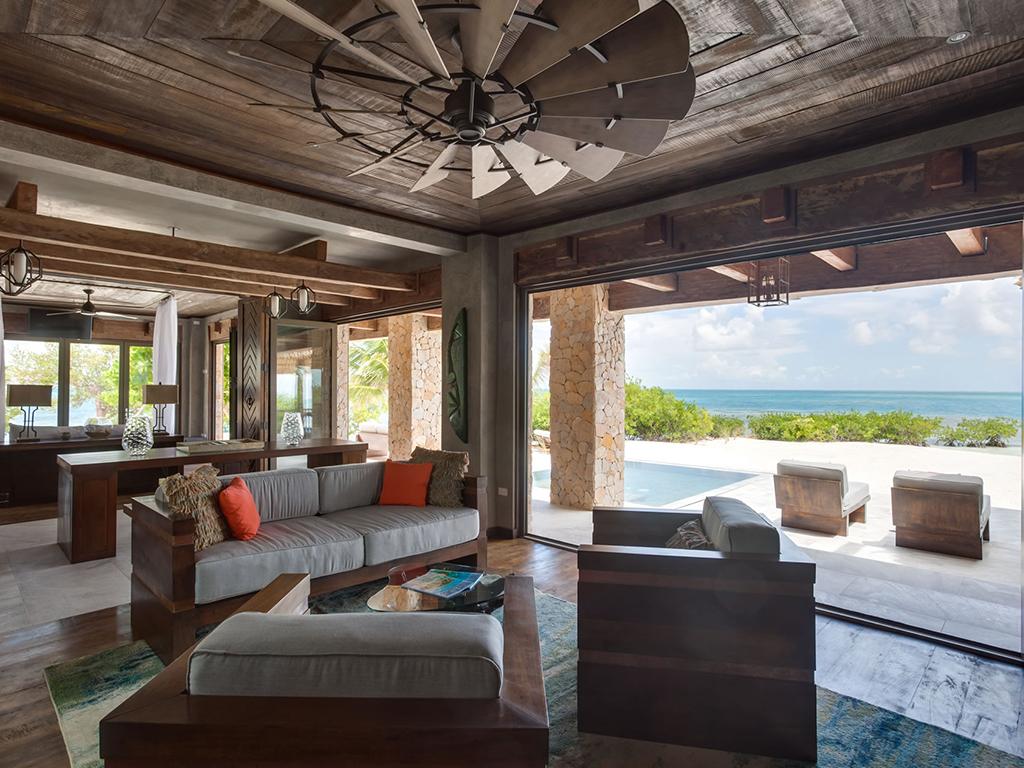 Created by Vision Properties and Private Islands Inc, the Gladden Private Island Resort is billed as the world's most private island resort, and it certainly looks like one.
Located in the Caribbean's barrier reef reserve system, the Gladden Private Island Resort is situated on the small island of Gladden. The area boasts the longest reef in the western hemisphere and the second largest in the world.
Surrounded by turquoise and aquamarine lagoons, Gladden guests will be marooned on an island they'll simply never want to leave.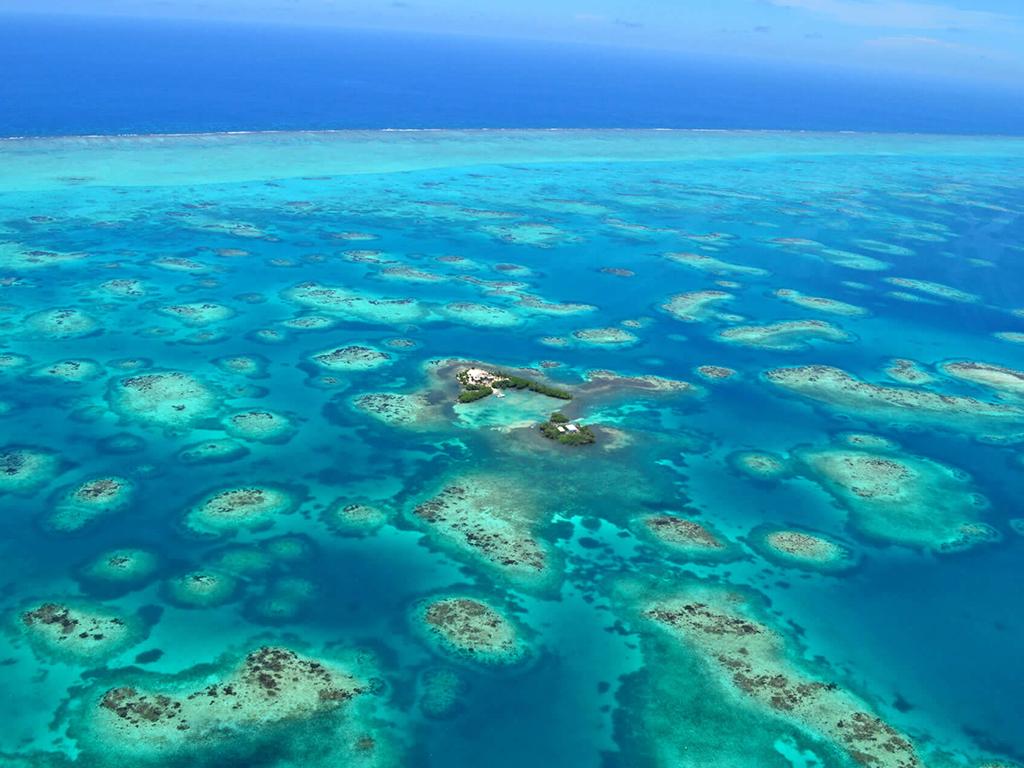 An elegant villa designed for just one couple, but can fit more, is situated at the center of the island and includes an all-inclusive service you would expect from a five-star luxury resort.
Staff stay onsite in an unseen villa on a smaller island behind Gladden, ready to respond to any request at a moment's notice. A privacy meter is located in the main villa to notify guests when a member of the staff is on the main island.
Simply put, when you arrive at Gladden Private Island Resort you will never want to leave.
For more information on prices and availability visit Gladden Private Island Resort for more details.
Follow Inspiralist on Facebook and Pinterest for all your eco-friendly lifestyle and sustainable home decorating ideas.
Sign up to the weekly Inspiralist newsletter and get the top stories delivered straight to your inbox.
Sign Up