For 100 years the Royal Family have been issuing Christmas cards every year and things have changed quite a bit since the first ever card from King George V and Queen Mary in 1914.
Whether it be in straight portrait style, with or without children, Corgi's, even missing clothing in some cases, the Royal's have long sent out Christmas greeting cards to friends, family and loyal subjects for generations.
From supporting the troops, to new births and weddings, each Christmas card has always reflected what is going on within the family and across the world. We take a look at how much this beloved Christmas tradition has changed throughout the years.
1914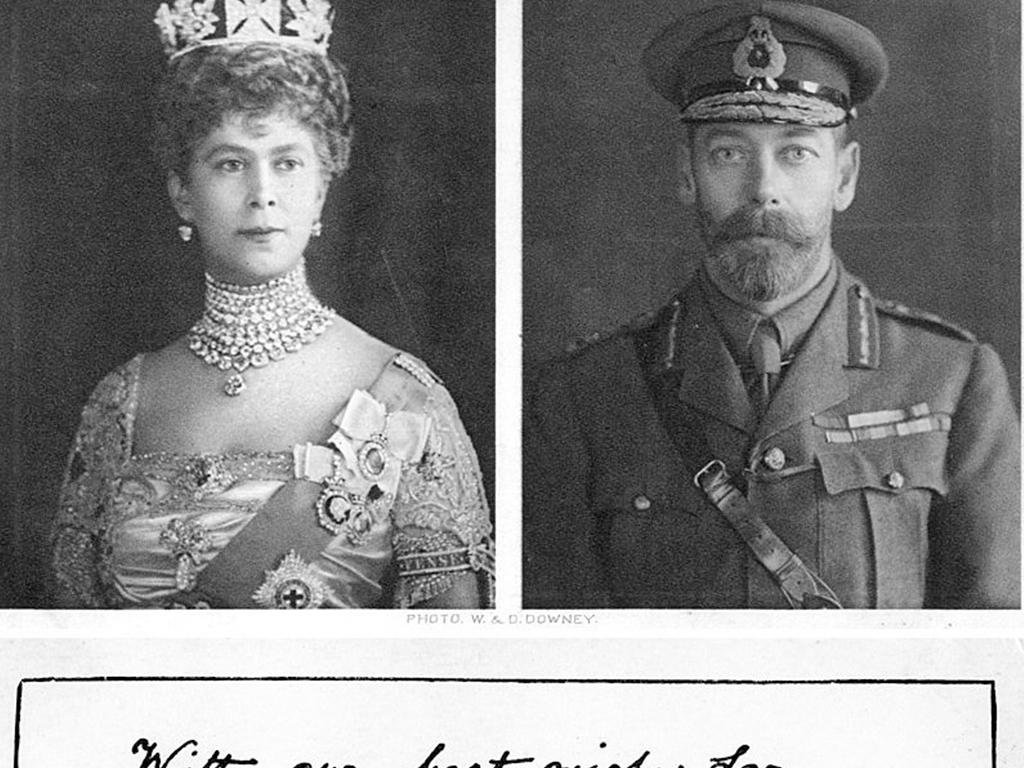 King George V and Queen Mary.
---
1955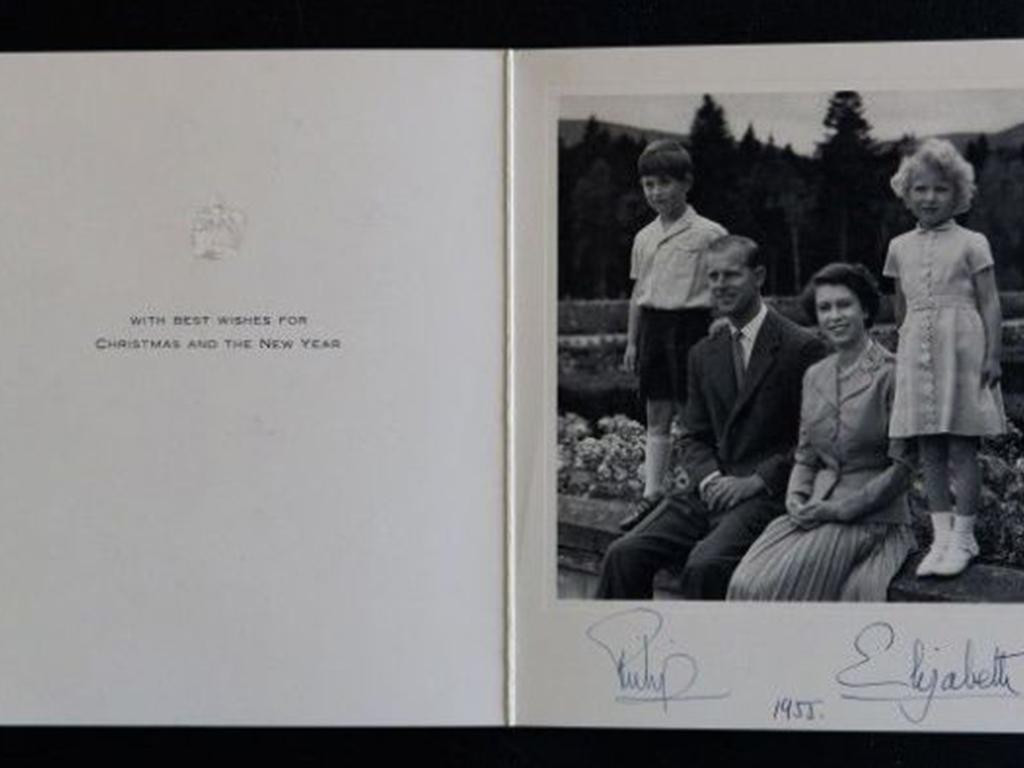 Queen Elizabeth II Philip, the Duke of Edinburgh, and Prince Charles and Princess Anne.
---
1965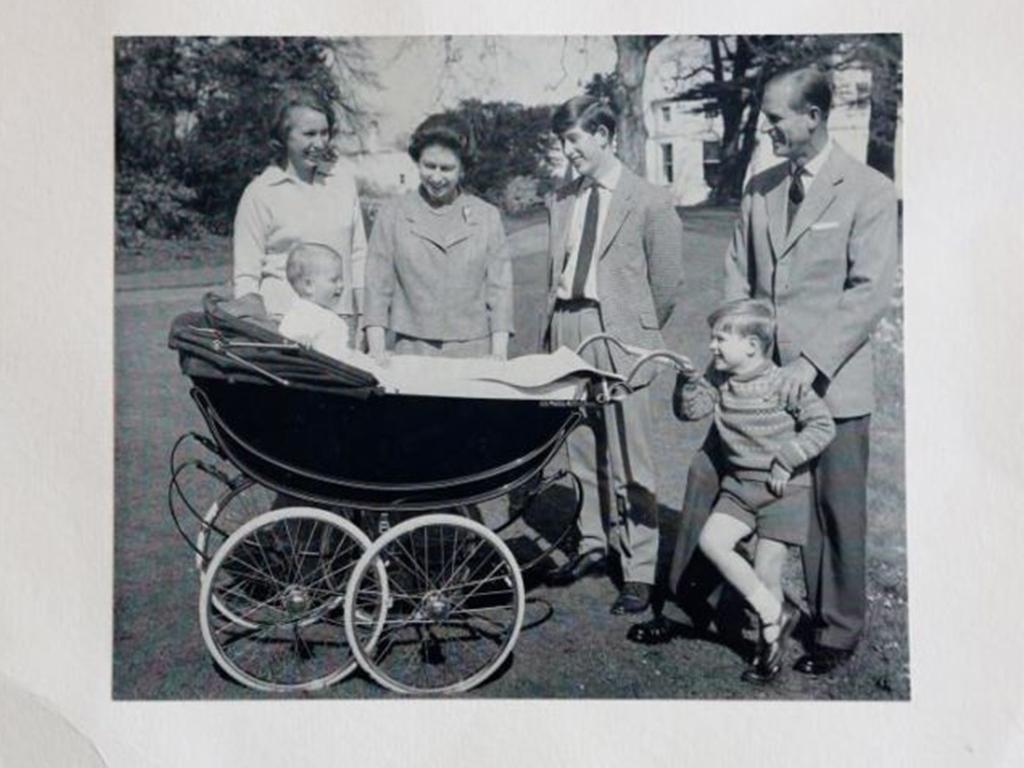 Prince Edward along with Princess Anne, Prince Charles, Prince Andrew, Queen Elizabeth II and Philip, Duke of Edinburgh.
---
1979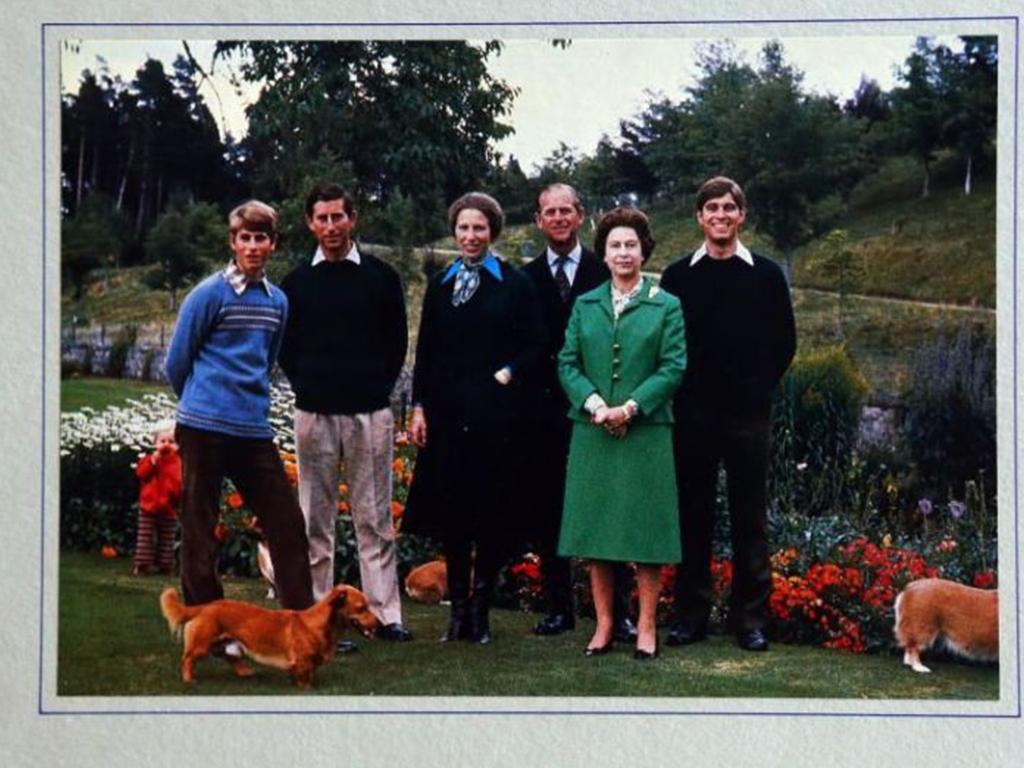 Princes Edward, Charles, and Andrew with their parents Queen Elizabeth and Prince Philip, and sister Princess Anne with her 2-year-old son, Peter Phillips, hiding. Plus the Corgi's.
---
1981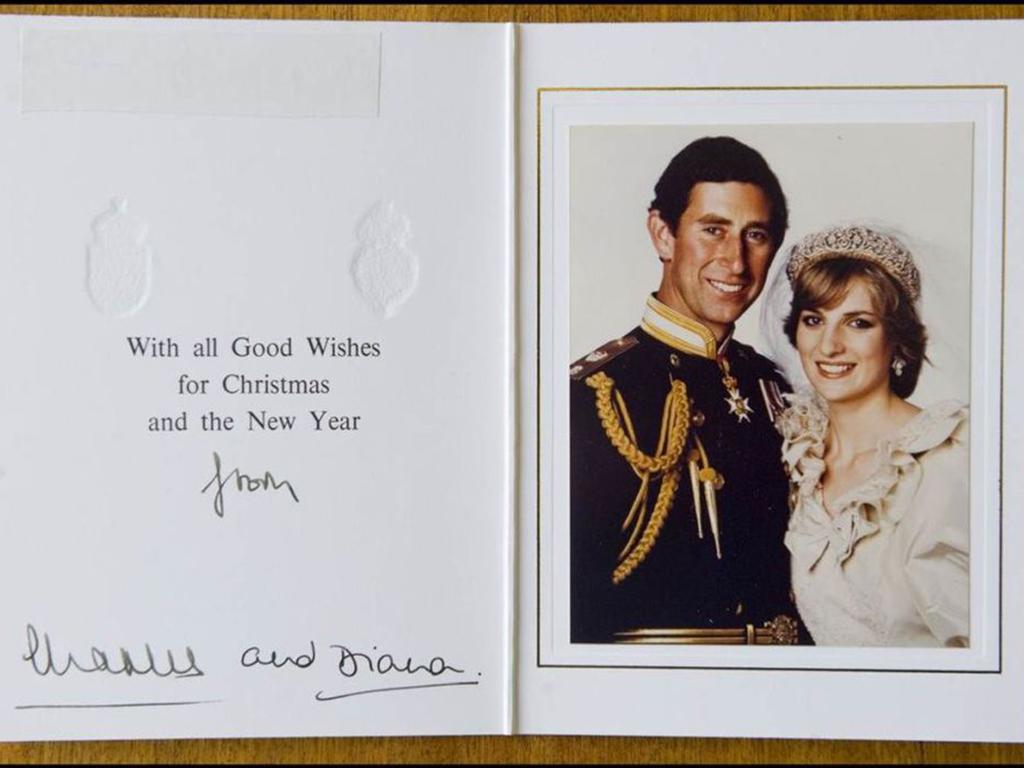 Prince Charles and Princess Diana.
---
1990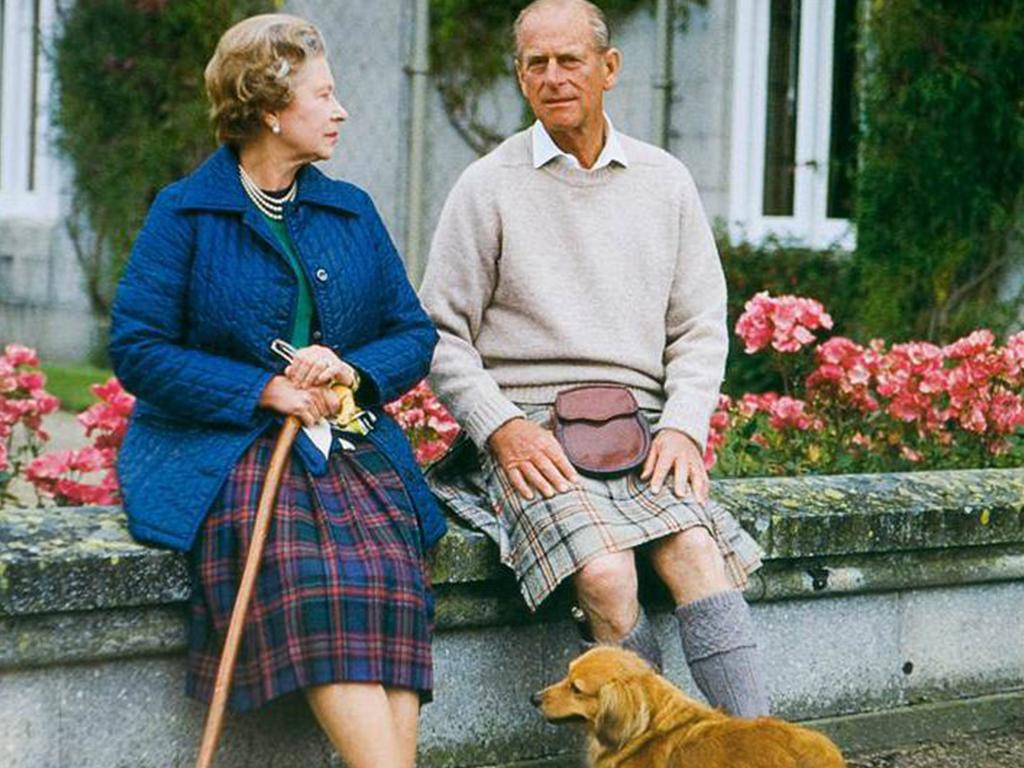 Queen Elizabeth and Prince Philip, with their dog.
---
2013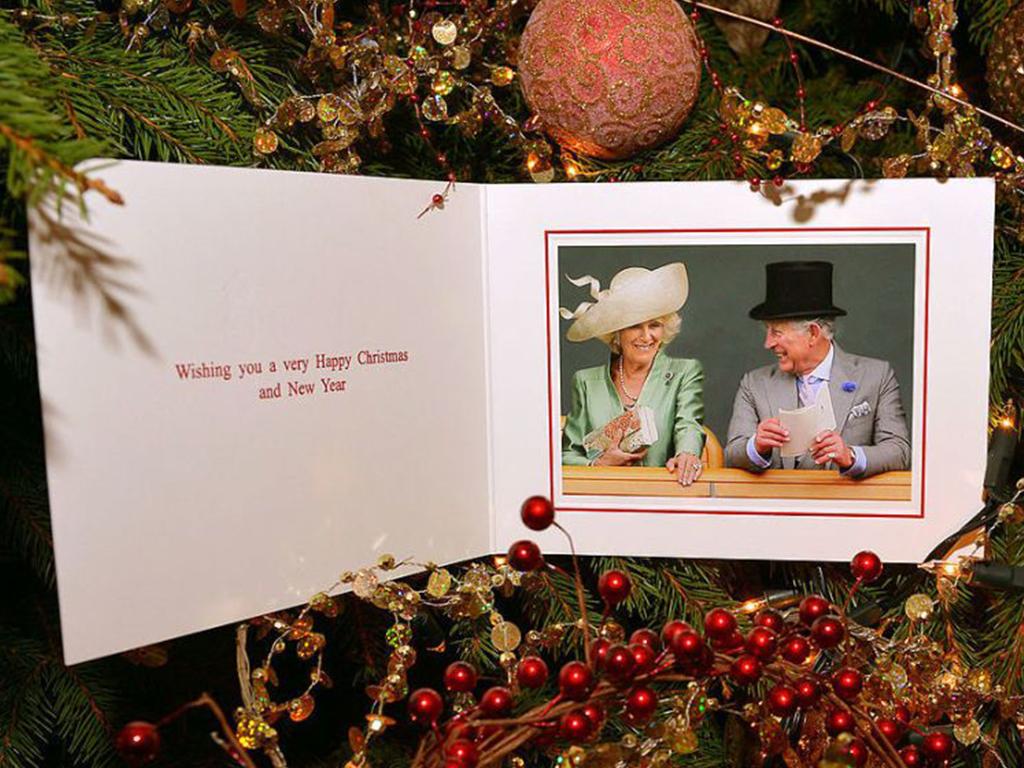 Prince Charles and Camilla, Duchess of Cornwall.
---
2015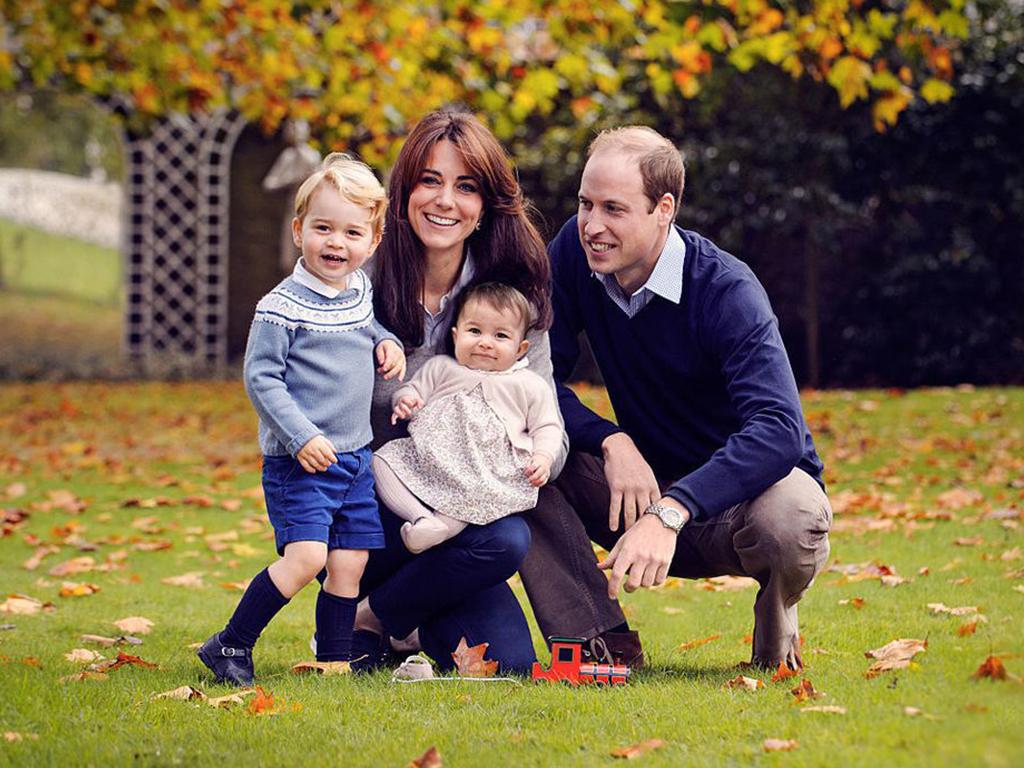 Prince William and Duchess Catherine with Prince George and Princess Charlotte.
---
2018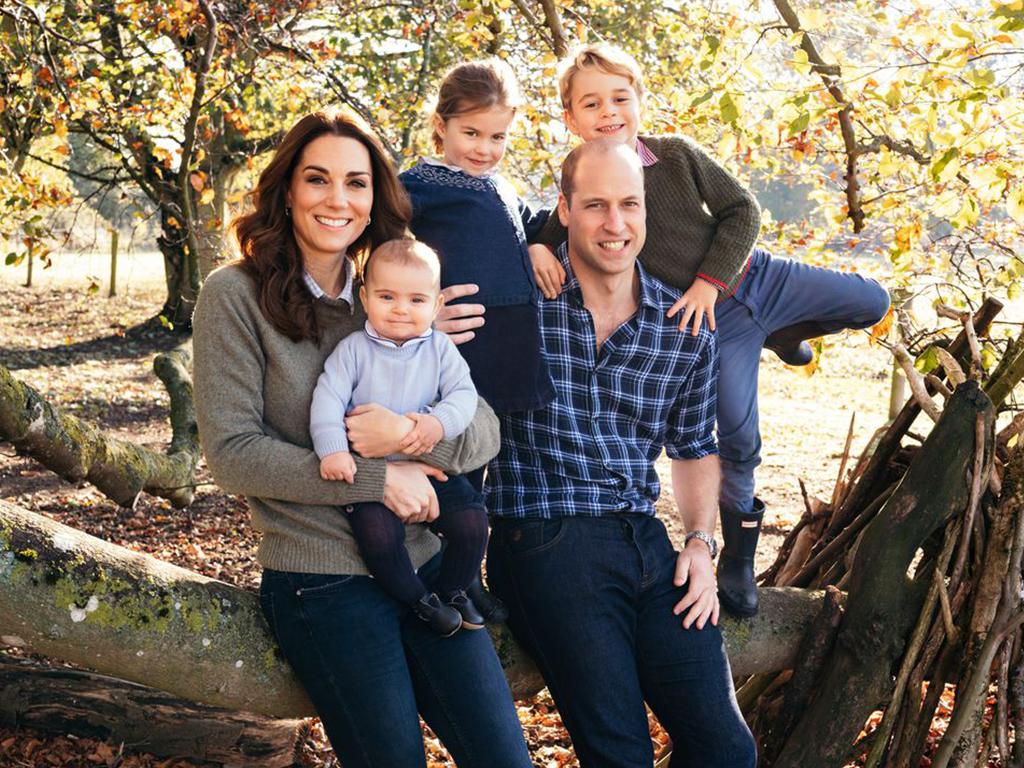 Prince Louis along with Prince William, the Duchess Catherine and Prince George and Princess Charlotte.
[Footnote]
Sign up to the weekly Inspiralist newsletter and get the top stories delivered straight to your inbox.
Sign Up