It is sometimes difficult getting your children to take their lunch to school, let alone eat it, those worries could be a thing of the past with one of these fab looking lunch box ideas.
Whether they take a packed lunch every day or just need a lunch box for the occasional school trip – we have selected some of our favorites your kids will love to have to keep their lunch or afternoon snacks safe and fresh.
Skip Hop Zoo Monkey Lunchie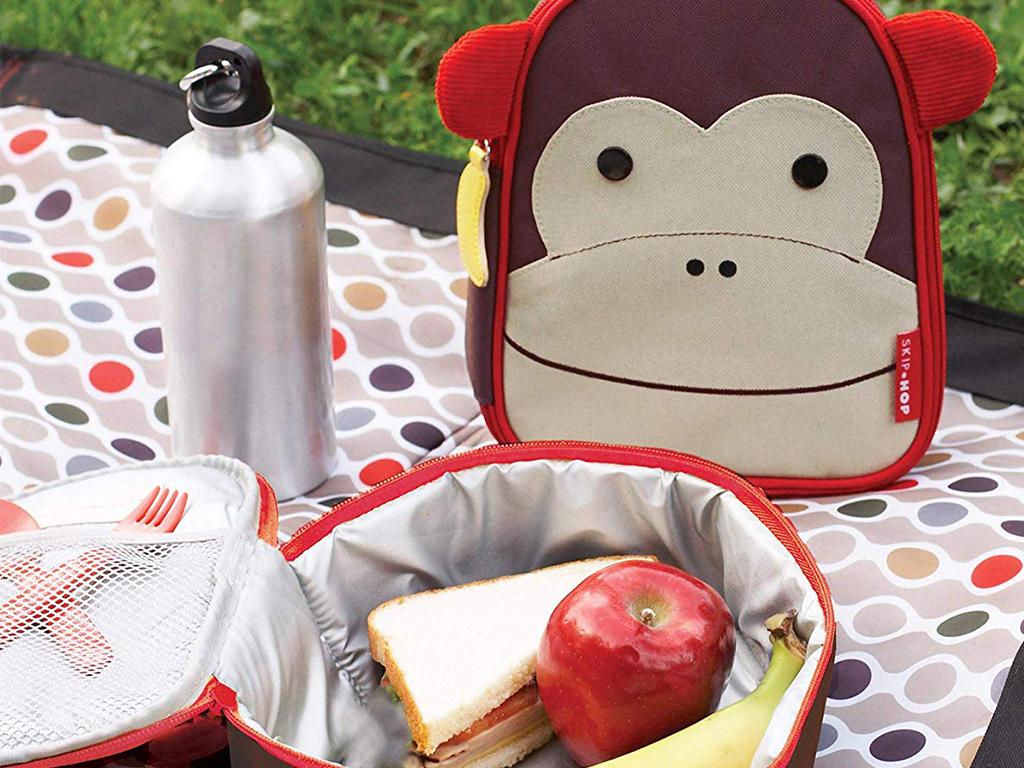 Make lunchtime fun with the monkey lunchie from Skip Hop.
The perfect size for little arms, this soft and roomy bag has a main compartment that can hold sandwiches, snacks, drinks and more.
The friendly monkey face on the front with matching zip pulls makes this a playful lunch companion that your little one will love.
---
Thermos Radiance Lunch Case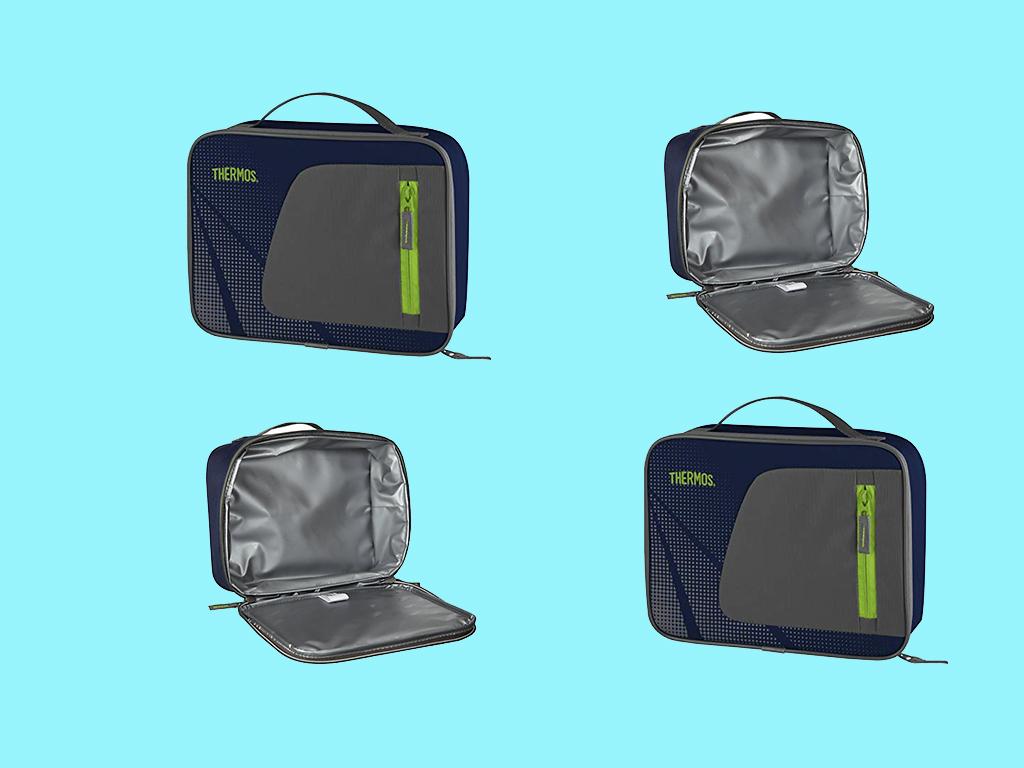 Combining sporty elements with a touch of fun, the Thermos Radiance lunch case features bright, bold colours to make a stylish and functional lunch box everyone in the family can use.
£9.95, Thermos
---
Trunki Lunch Bag Backpack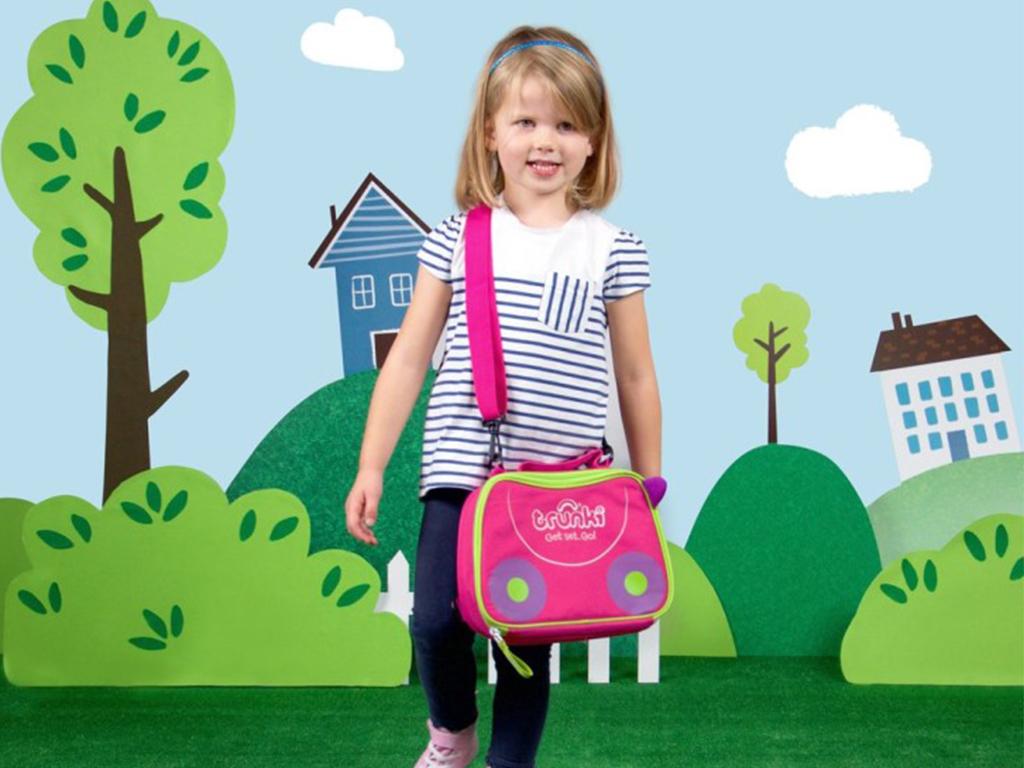 Creators of parents, and childrens, favorite travel luggage, Trunki has a lunch bag perfect for little ones.
The Lunch Bag that converts to a shoulder bag or backpack with a easy to clean inside. The Trunki is designed to make eating on the go fun.
£9.99, Trunki
---
Bentgo Kids Leakproof Children's Lunch Box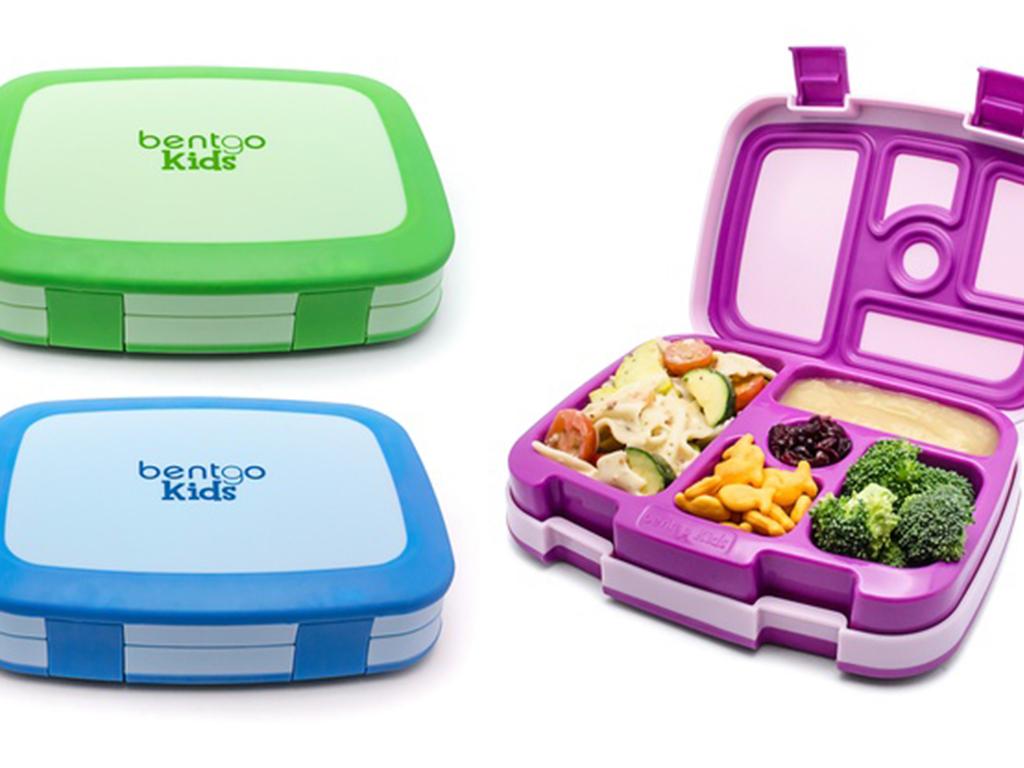 Bentgo Kids is an innovative bento-style lunch box designed exclusively for active kids on the go.
The box is designed so parents can give their children a range of foods to enjoy at lunch or snack time.
£27, Bentgo
---
Sistema Quaddie Lunchbox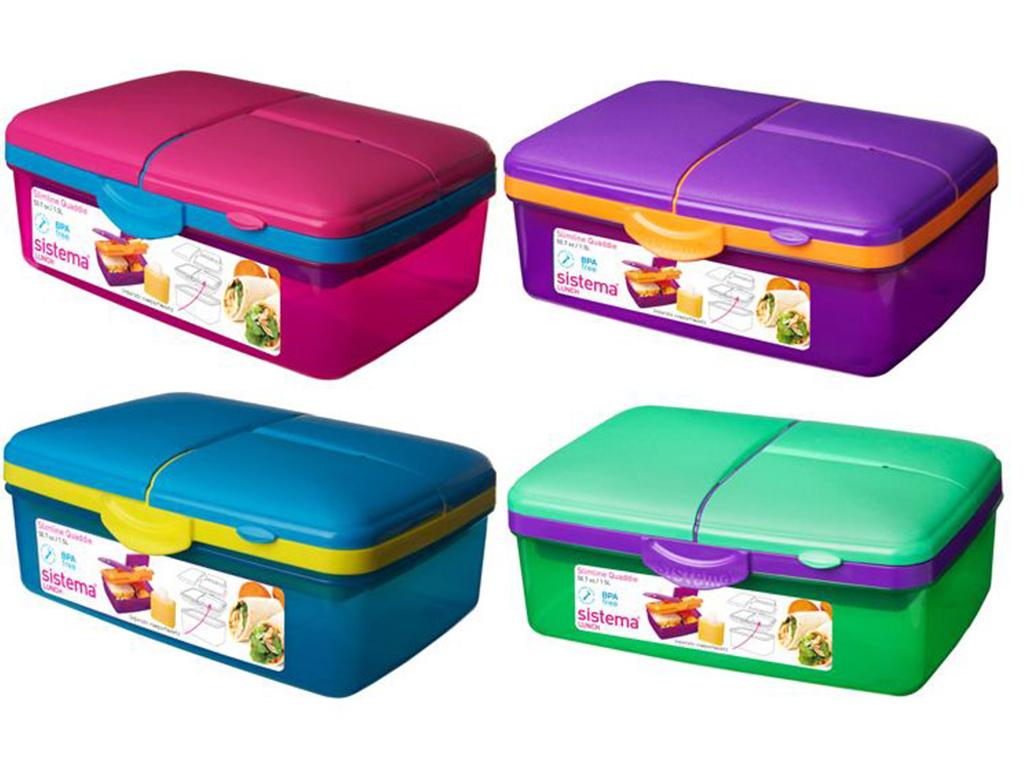 Leak-proof, reflective silver PEVA liner for improved insulation. There isn't much else you need from a lunch box.
And it comes in four fab colour variations.
£8.85, Amazon
---
POLAR GEAR COOLER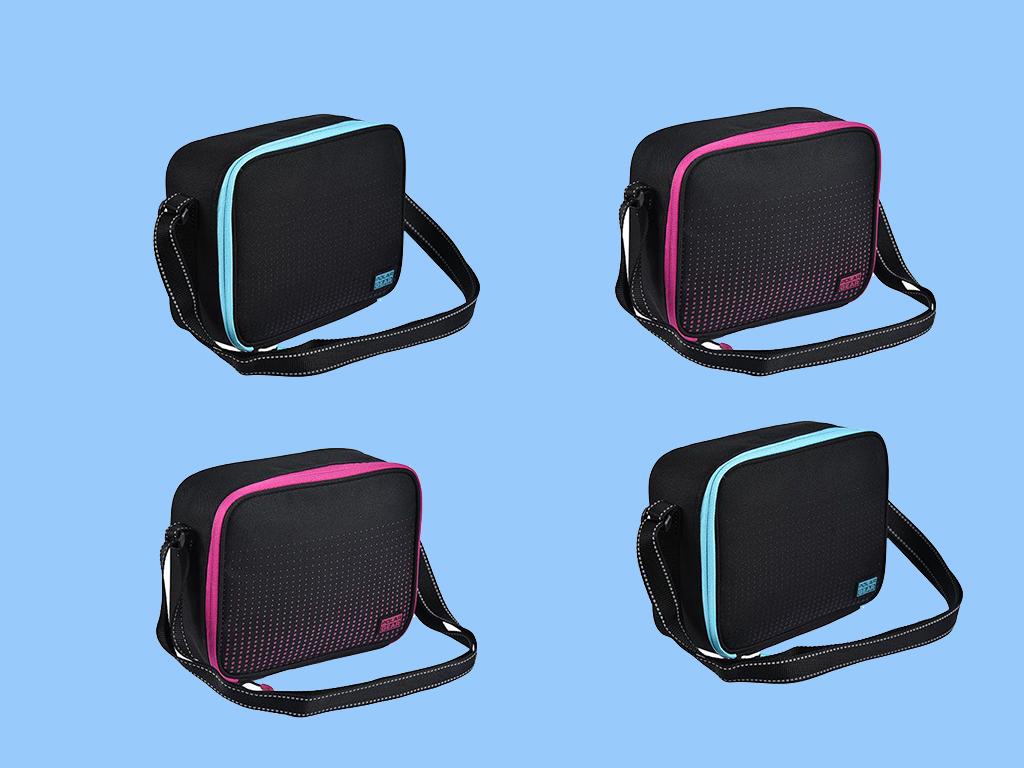 Each cooler is created from durable polyester material to ensure there are no leaks  or breakages. With sporty zip pulls, adjustable shoulder strap with reflective stitching and dot print on the front panel.
Indiscreet, but is a perfect box for everyone.
£5.99, Polar Gear
Follow Inspiralist on Facebook and Pinterest for all your eco-friendly lifestyle and sustainable home decorating ideas.
Sign up to the weekly Inspiralist newsletter and get the top stories delivered straight to your inbox.
Sign Up