With everyone now acutely aware of their own individual and families impact on the environment, 2019 is expected to be the year of sustainable travelling.
With the holiday season looming thoughts are now shifting to destination ideas, and more and more of us are considering what kind of impact family holidays will have on the environment.
2019 is expected to be less about the name-brand, package holidays, and more about sustainable, locally-focused traveling.
If you are thinking about sustainable holidays this year, we have a collection of tips which might help make sure your next family holiday is a one that is not just helping the environment but the local economy as well.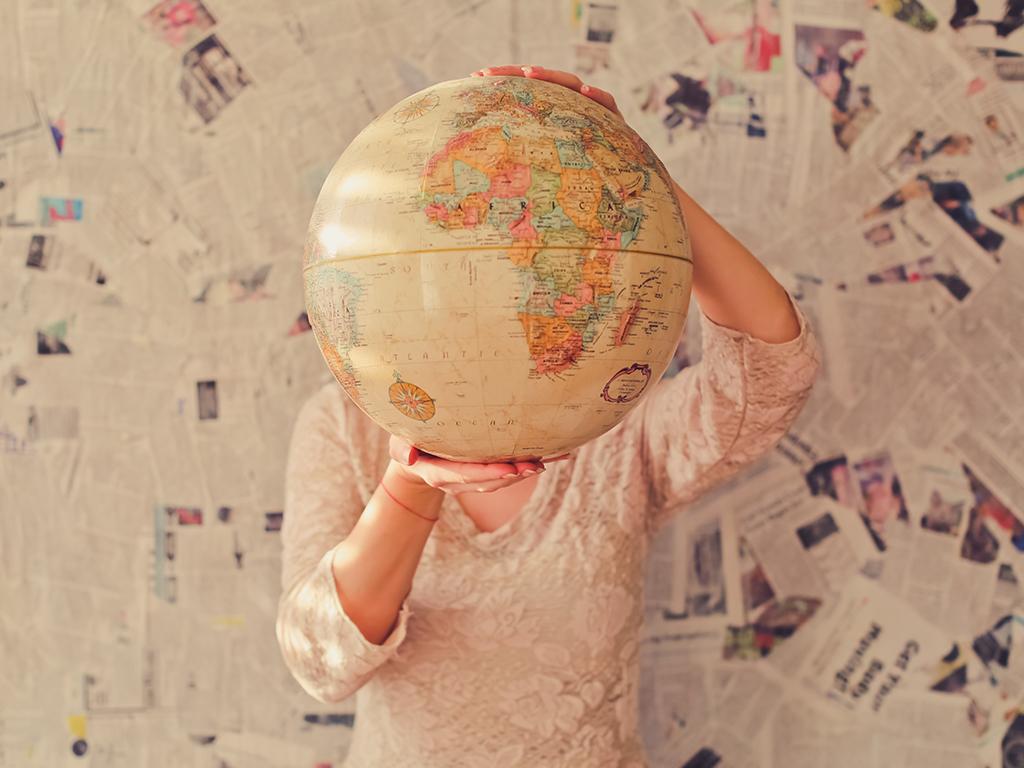 Support Local Communities
A fundamental factor in sustainable travel is that the local community benefits from its visitors.
Travellers who spend their money on local business can have great positive impact on the places they visit. By leaving money directly with the communities, travellers can help preserve fragile environments and local cultures.
---
Where To Stay
Choosing your accommodation is an opportunity to invest in the local community and economy, so look to locally-owned guesthouses and bed & breakfasts.
Rather than choosing multinational, brand name hotels, by staying in locally run businesses it means the money you are investing in your stay will remain within the region.
---
How To Get Around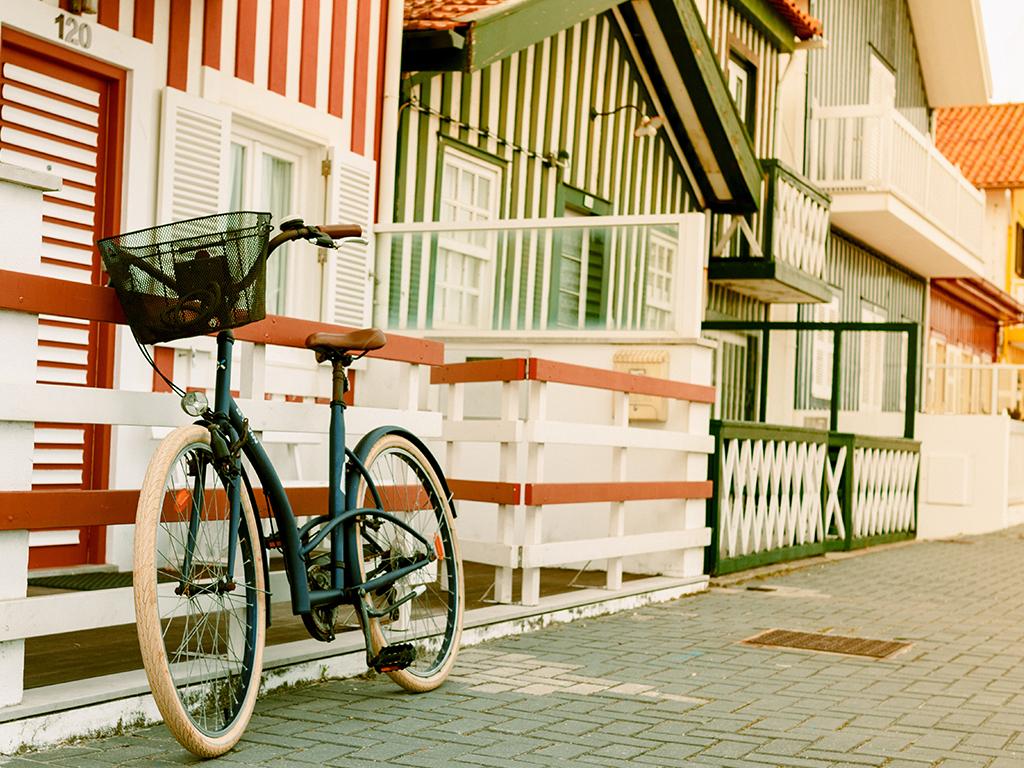 Cutting down on your carbon footprint when travelling is difficult, but there are ways to do so.
looking for the shortest flight path to your destination and using public transport where possible for longer journeys when you arrive, all can often help. Also try to walk more and even think about renting bicycles while on your trip.
---
Visit Natural Habitats
Rather than going to visit the zoo or aquariums, why not try and see your favorite animals in their natural habitats.
These tours are usually organised by local operators, therefore you are making sure that not only the local economy is thriving but also the natural habitats of these animals is well looked after, maintained and safe.
[footnotes]
Sign up to the weekly Inspiralist newsletter and get the top stories delivered straight to your inbox.
Sign Up