When it comes to weekend food ordering, there's always the never-ending indecision of what to choose – pizza? chinese? –  but not anymore thanks to this genius takeaway dice.
Created by Gift Republic, this brilliant yet oddly simple invention allows you to roll the dice to decide exactly which treat your household will be tucking into.
It features a cute and simple design with clear icons so any argument will be settled instantaneously.
These include six menu items in total for each side including pizza, burgers and chicken.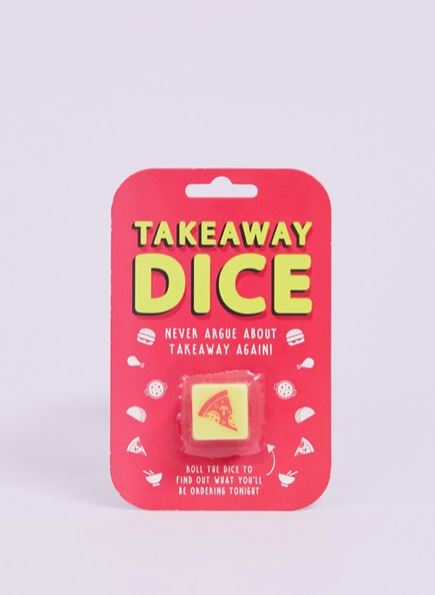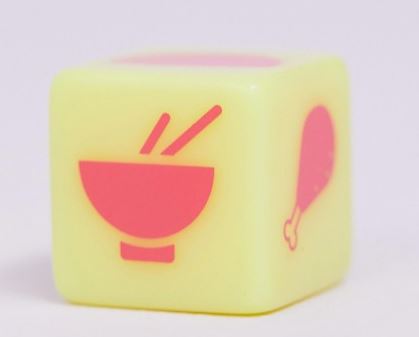 Just give it a throw and you'll know in a heartbeat who to call.
What's even better is this little dice costs the bargain price of £3.99 – that's £3.99 well spent to solve every disagreement you've ever had with your family on a Friday night.
Why didn't someone think of this earlier? It might just be the gift that keeps on giving, whether for yourself or for a friend…
Takeaway Dice is available now via ASOS for £3.99.
Follow Inspiralist on Facebook and Pinterest for all your eco-friendly lifestyle and sustainable home decorating ideas.
Sign up to the weekly Inspiralist newsletter and get the top stories delivered straight to your inbox.
Sign Up