If you're expecting a baby in 2019 then do we have naming inspiration for you.
Parenting resource Babycare has revealed the top baby names 2019 and there's a few surprises in store.
While 2018 was strongly influenced by grown-up drama series such as Peaky Blinders and Stranger Things, next year seems to be influenced by everything retro.
We're talking cartoon series and even a return to the 70s.
Last year saw a rise in classic '80s names Michael and John but 2019 might well see the rise of baby names Cliff, Christine and Susan, with one of the biggest surprises in the 2018 charts being a huge increase in registrations for Brian.
Meanwhile, in the more unusual naming stakes, how would you feel about naming your child Beatrix or Jemima?
Of course, these are inspired by the 2018 movie revival of Peter Rabbit, while Paw Patrol pups Rocky, Marshall, Chase, Ryder look set to influence parents' naming choices even more over the coming year.
---
TOP 5 UNUSUAL BABY NAME 2019 PREDICTIONS
Beatrix
Villanelle
Duggie
Olaf
Israel
---
Meanwhile, CBeebies is also having an impact. Inspired by the heroic bunny in the CBeebies series of the same name is Bing.
Roly, a member of the Squirrel gang in animated show Hey Duggee, also made its debut and it is predicted it may even take over the conventional spelling of Dougie next year.
Of course, it also wouldn't be a proper naming prediction without the inclusion of popular TV series:
---
FROZEN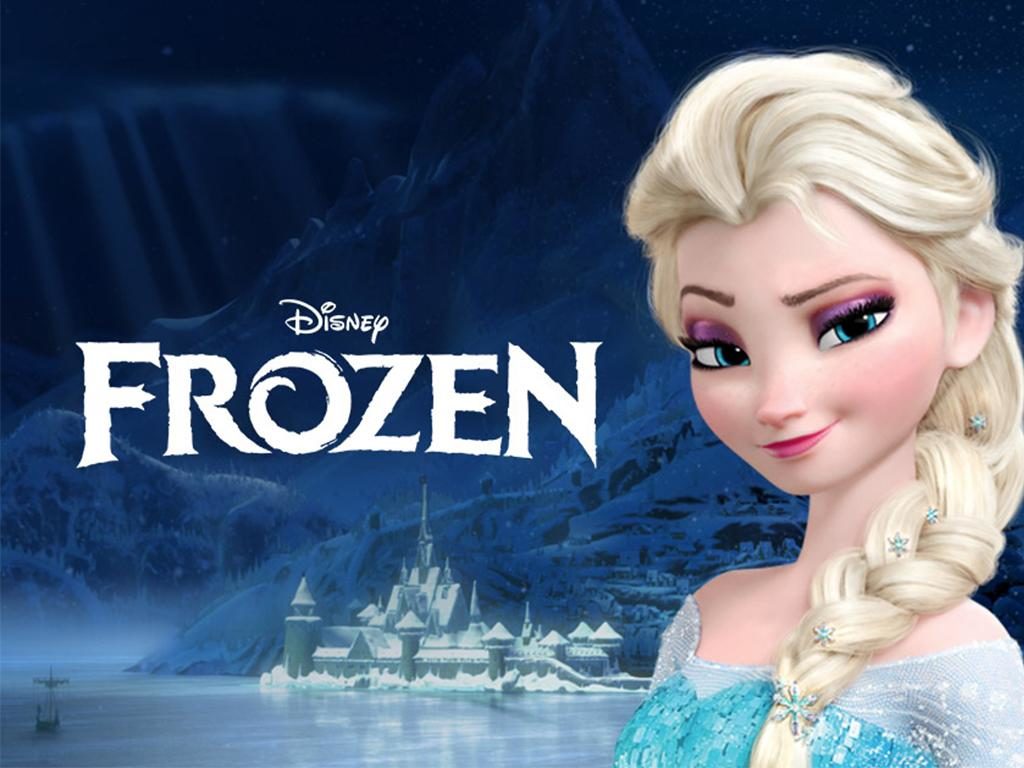 With the release of the full-length sequel to the Disney blockbuster next November, it is predicted you should watch this space for a rise in Olaf and Kristoff, alongside already popular baby names Elsa and Anna.
KILLING EVE
The return of Killing Eve may bring back the more conventional names Julia and David. Eve is set to become even more popular, while fans of more unsual names may well turn to the show's villainous lead and  choose Villanelle or Oksana for their little girls.
GAME OF THRONES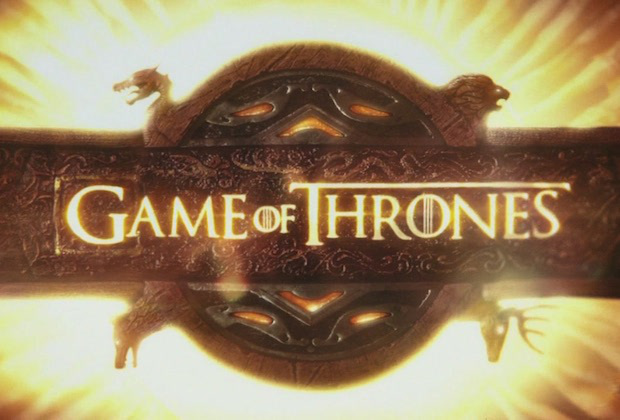 Another TV return will be the conclusion of epic series Game of Thrones in 2019.
Aria/Arya broke into the top ten for the first time in 208 and it is expected Sansa, Tyrion, Jon and Dany may follow up the charts.
---
Finally, it seems parents may be planning the great escape from the European Union in March with a trend predicted for naming babies after far flung destinations.
Cairo, Dallas, Israel and India have all taken off in popularity and there's no doubt we'll continue to see an ever-increasing search for unusual names next year.
Follow Inspiralist on Facebook and Pinterest for all your eco-friendly lifestyle and sustainable home decorating ideas.
Sign up to the weekly Inspiralist newsletter and get the top stories delivered straight to your inbox.
Sign Up