Although we sometimes forget because we live here, the UK has some of the most stunning scenery in the world.
A huge number of tourists spend a millions coming to visit UK attractions, such as our gorgeous national parks.
For us locals however, all you need to organise is a car journey and a camping spot to have a low-cost, old fashioned national park family holiday.
Last minute UK rental provider Snaptrip is encouraging UK residents to enjoy a "staycation" at one of the 15 stunning national parks that can be found across the UK. Each park has its own unique landscapes, wildlife and history – which can make it hard to choose which one to visit – so Snaptrip has come to the rescue with a breakdown of their top six.
The Peak District: Britain's first national park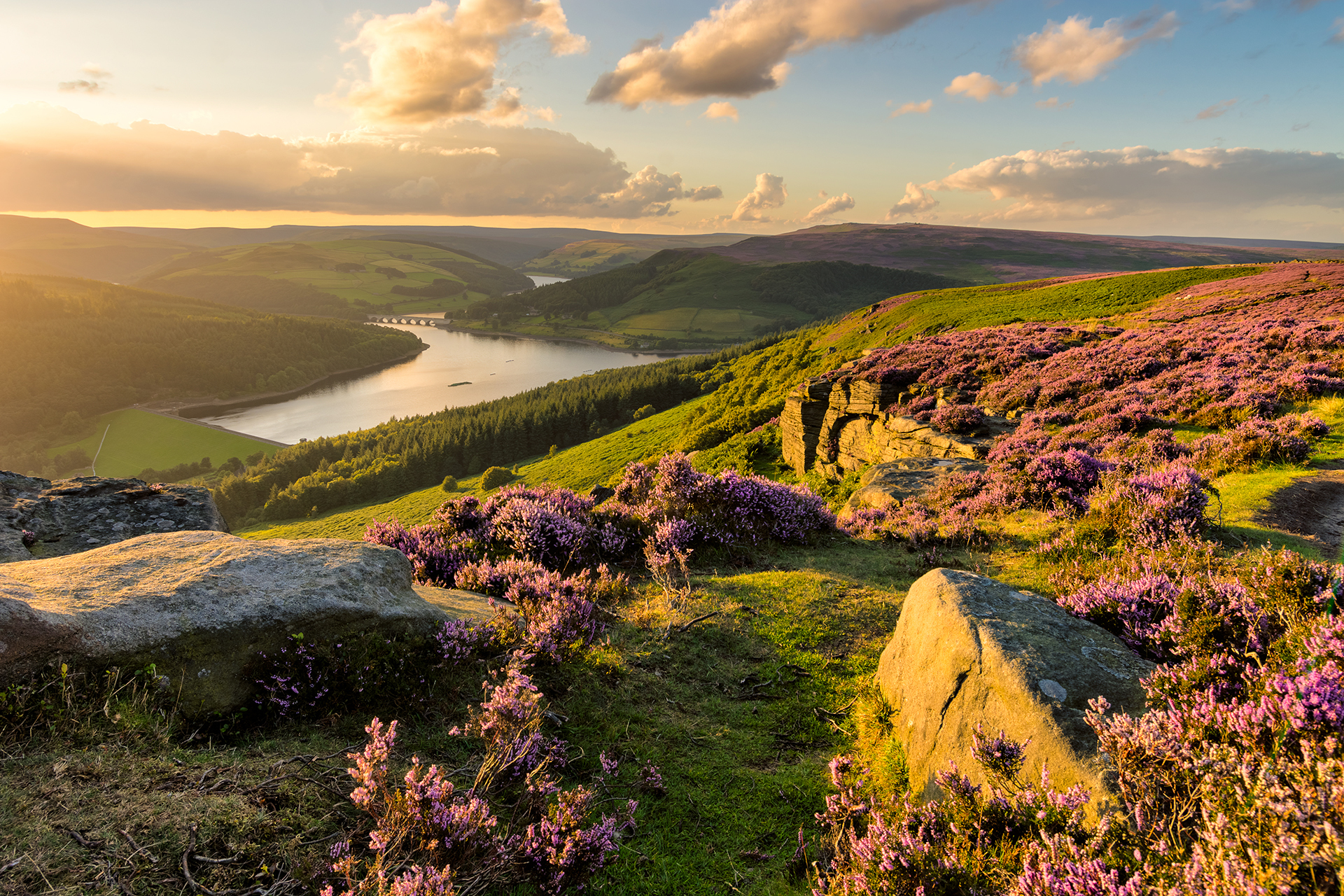 Nestled between the cities of Manchester and Sheffield, the Peak District became Britain's first national park in 1951. However, this was surprisingly the most unrecognised national park in the UK!
An area of utter contrasts, you can take in dramatic heather moorland hills and rock edges in the north, while limestone dales and rivers dominate in the south.
With nearly 200 square miles of open access land and 34 miles of trails, this national park is perfect for those looking for a more active holiday. Whether that's by bike, horseback or on foot.
---
The Cairngorms: the last stronghold for British wildlife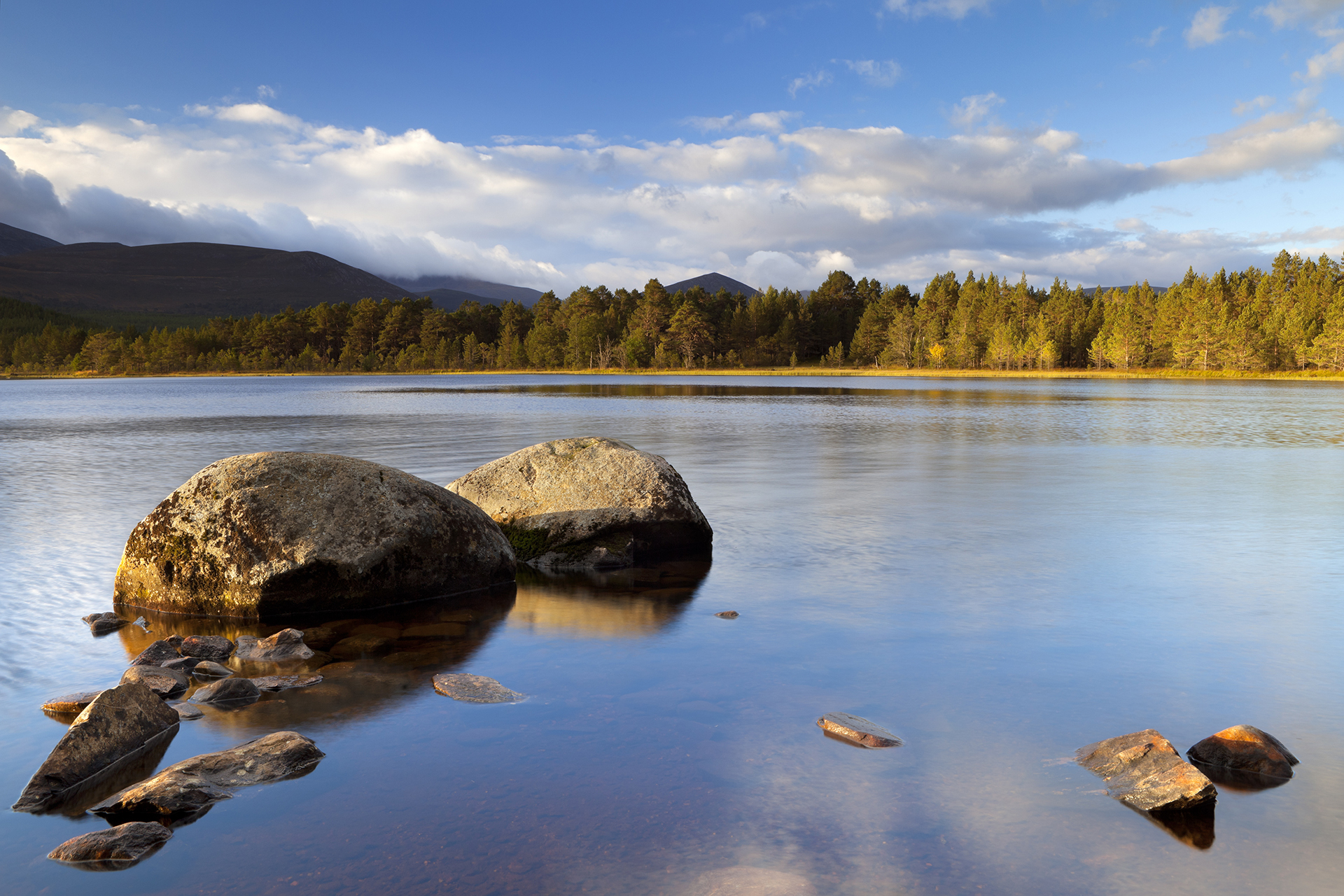 If you're a nature lover you should travel to the Cairngorms in North East Scotland, Britain's largest National Park. Containing both the highest mountain range and largest native forest, this park is one of the last strongholds for British wildlife.
On your daytime walk you could spot red squirrels darting through the forests. Or mountain hares bounding up the mountain range. Even golden eagles can be seen soaring overhead – a bird that over one quarter (26%) of the UK is desperate to see.
You can also immerse yourself in Scottish heritage with a cheeky spot of whisky tasting at one of Scotland's world famous distilleries after a long day of wildlife watching.
---
 Pembrokeshire Coast: Britain's only fully coastal national park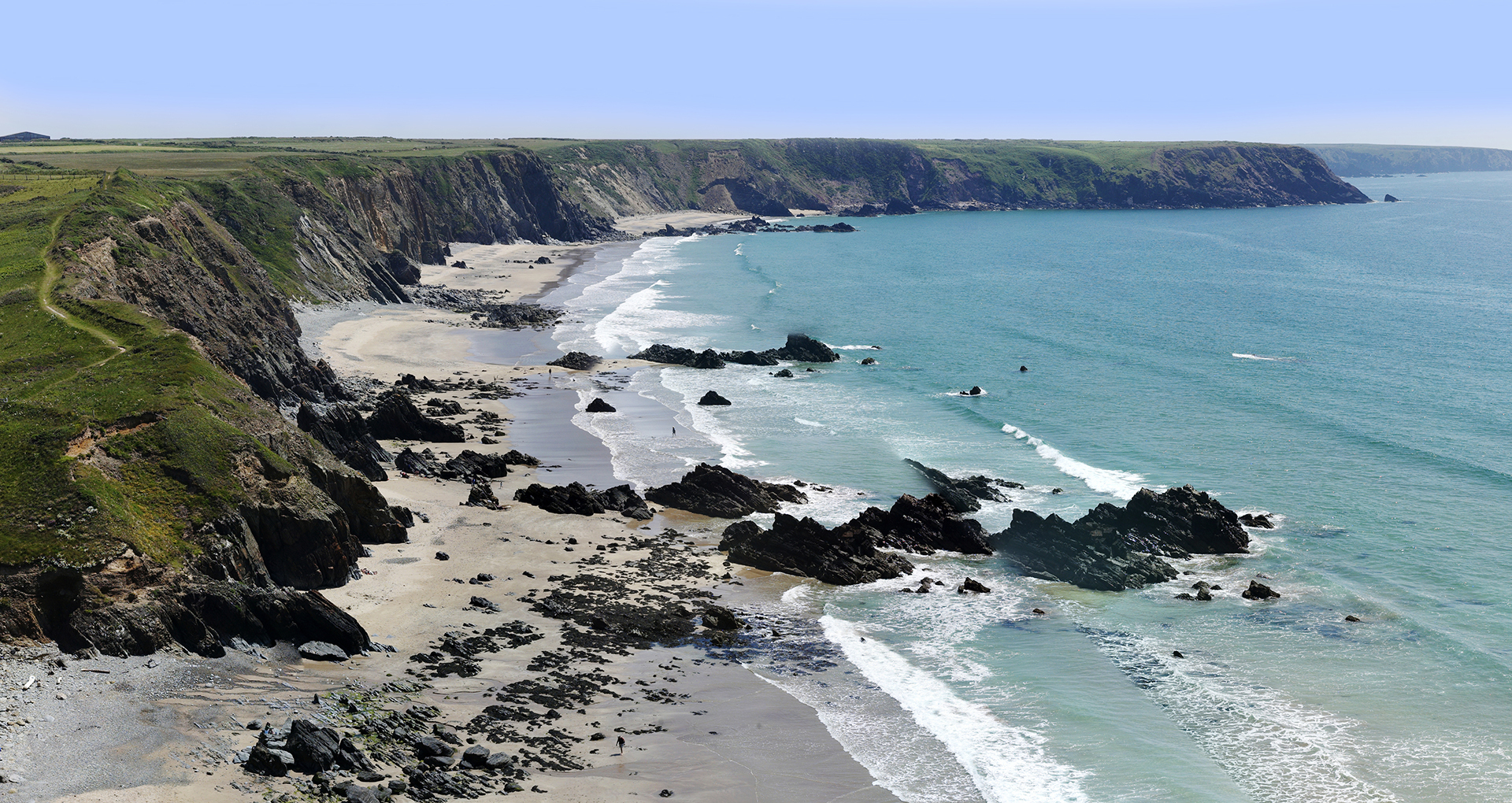 Are you looking for a park that the whole family can enjoy? The Pembrokeshire Coast in Wales has something for everyone.
With 186 miles of perfectly preserved coastline there's swathes of golden sand for kids and pets alike to play on. There's also a host of coastal wildlife to spot.
The park also offers a multitude of castles, an Iron Age village and authentic towns to explore.
---
The Broads: Britain's largest protected wetland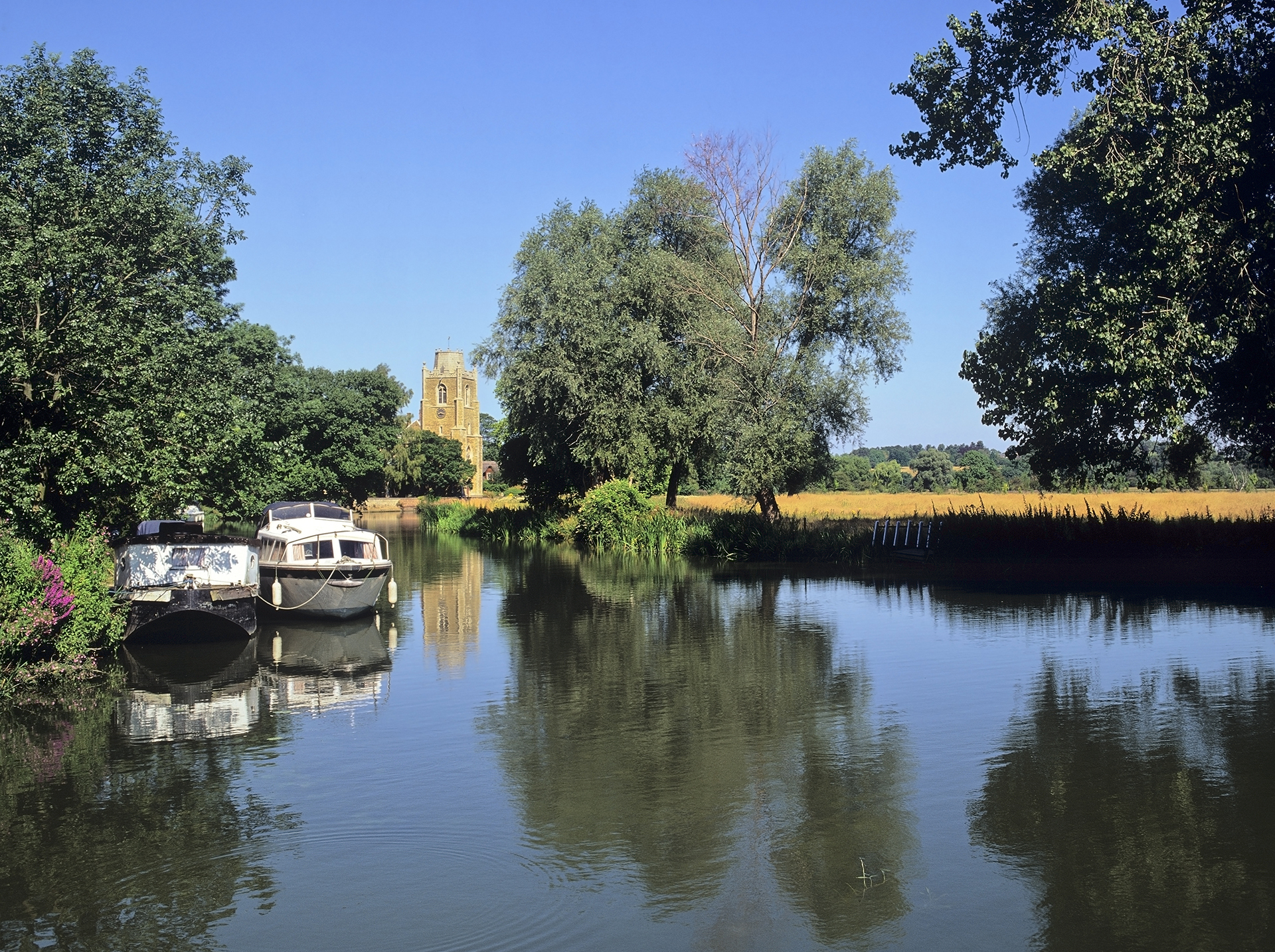 The only national park that's completely man-made, The Broads was formed by the flooding of old peat diggings. The largest protected wetland in Britain, its home to over a quarter of our rarest wildlife.
While it might feel like you're on another planet when you're floating down the seven rivers and 60 broads, you're never far from civilisation.
The River Wensum runs right into the city of Norwich which is just two hours from London.
---
Northumberland: the largest area of protected night sky in Europe and the frontier of Roman Britain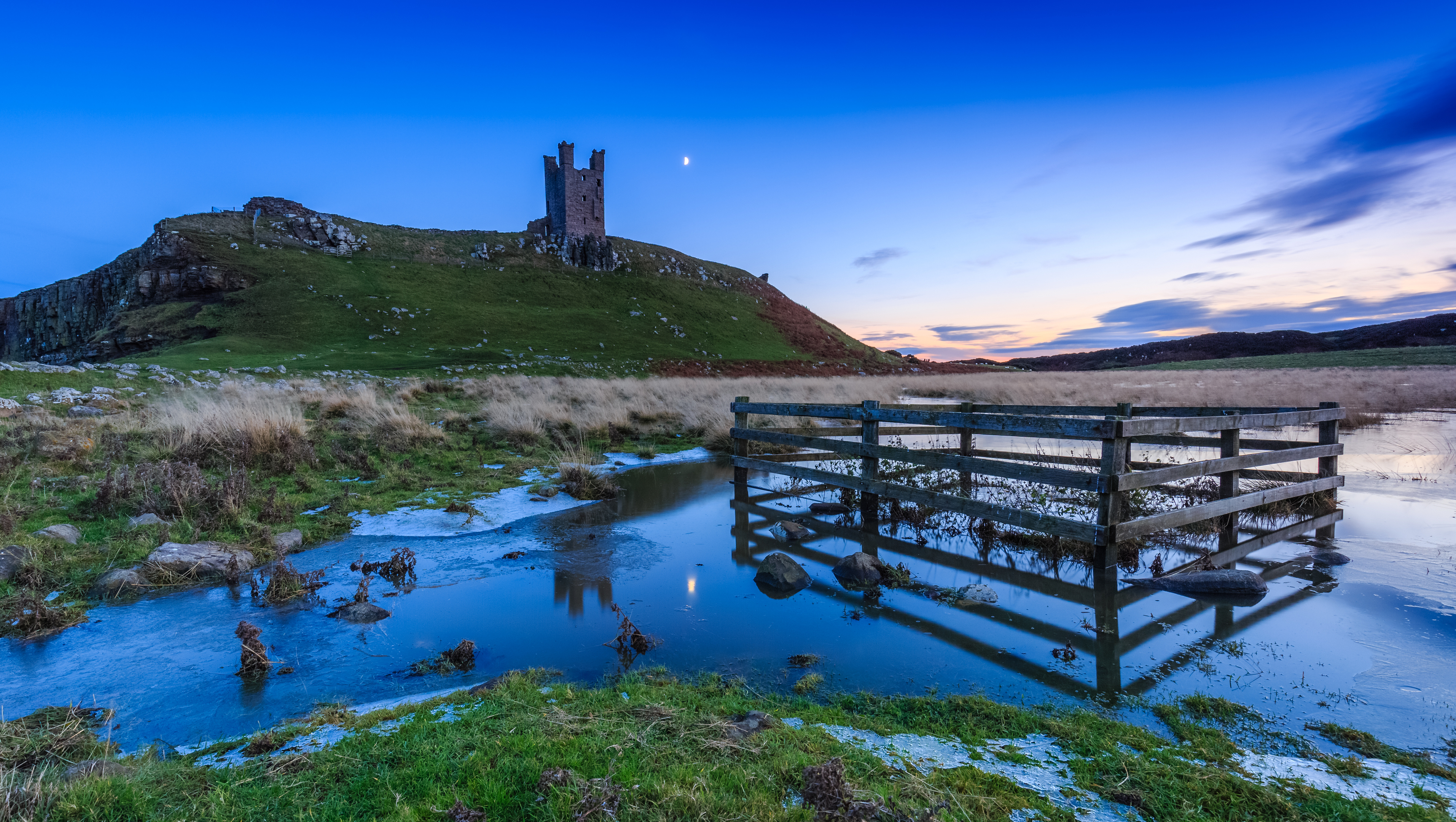 If you're looking for an out of this world experience, head to Northumberland. Take in the largest area of protected night sky in Europe. On a clear night you can see the Northern Lights, the Milky Way and even the Andromeda Galaxy – all with the naked eye!
For an even more breath-taking experience, take a trip to the Kielder Observatory but make sure to book in advance.
This national park is also perfect for history enthusiasts with Hadrian's Wall. The frontier of Roman Britain and a World Heritage Site snakes its way across the landscape.
---
North Yorkshire Moors: "The finest view in England"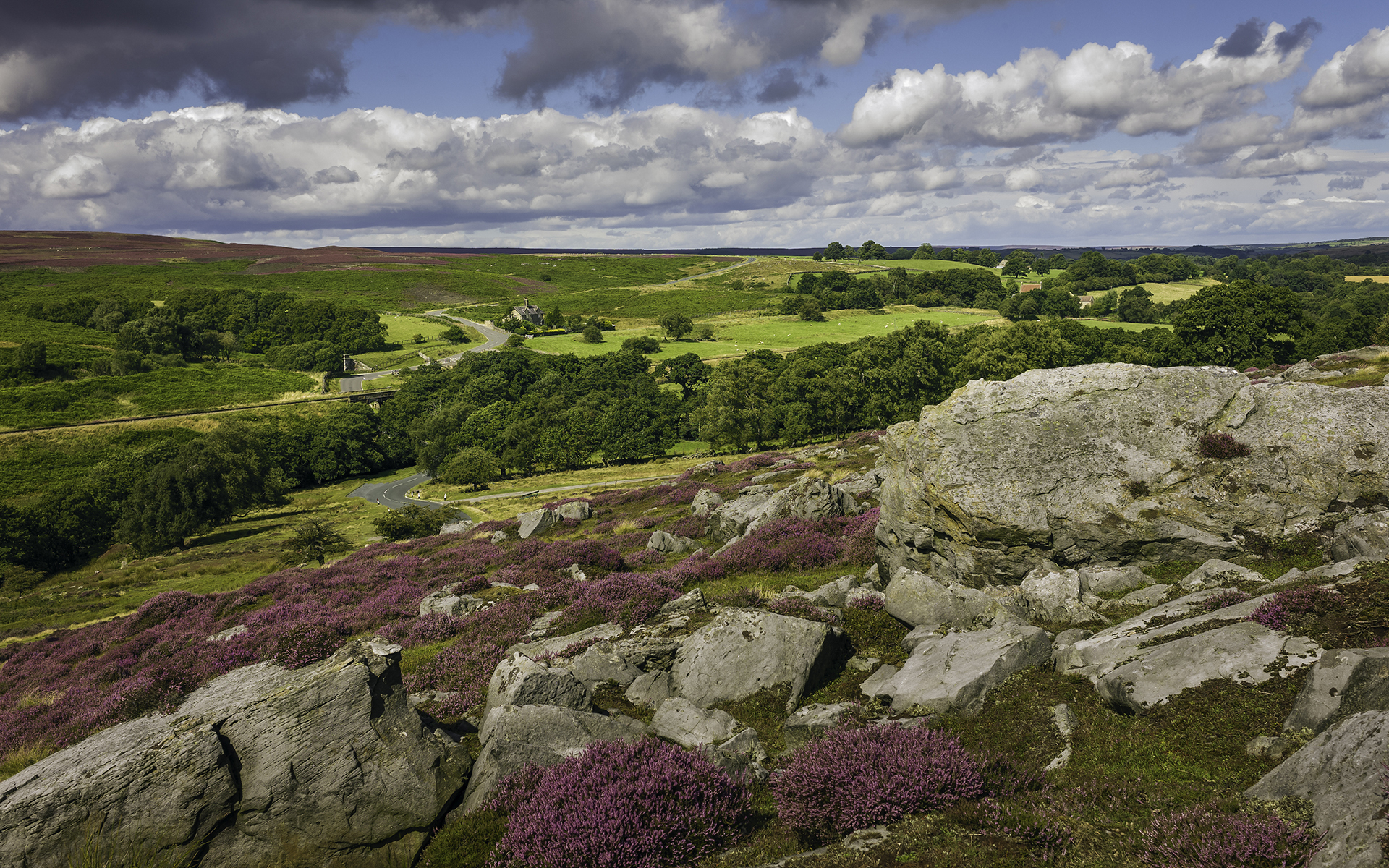 This picturesque and tranquil national park is famous all over the world. With its dramatic landscapes, quaint coastal fishing villages and vibrant history, the North Yorkshire Moors is renowned for having inspired many literary greats.
Follow in the footsteps of Bram Stoker, William Wordsworth and Lewis Carroll. Find out what is so inspiring about this national park.
The Moors can also boast to having 'the finest view in England' which can be taken in if you're brave enough to tackle the 25% gradient of Sutton Bank.
---
For even more ideas and inspiration for your home, pets, garden and family life like us on Pinterest and Facebook
---
Sign up to the weekly Inspiralist newsletter and get the top stories delivered straight to your inbox.
Sign Up