Calling all unicorn-obsessed kids: Unicorn Land is coming to the UK and yes, you will be able ride the unicorns.
The company is called Unicorn Dream and it's bringing a nationwide tour to various locations across the country, kicking off on June 1 at Reading, Berkshire.
See: You Can Learn to Swim Like a Mermaid Thanks to These Magical Classes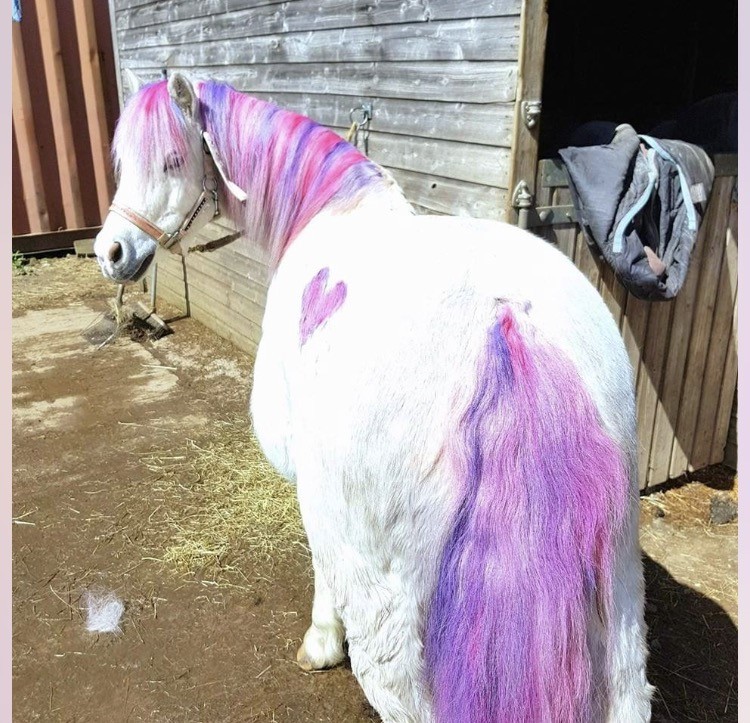 See: This Pink Unicorn Fairy Friend Will Whisk Your Child Away to a Faraway Magical Land
The experience was founded by Alyssya Carrington and her father with the aim of bringing joy to child's face and creating everlasting memories for a lifetime.
This unique unicorn roadshow includes exploring how unicorns live, grooming and dressing up, plus a chance to ride.
There's even a chance to sponsor your favourite unicorn.
Each magical pony has their own unique name and personality and the whole family is sure to be enchanted by their pastel-hued manes.
See:You Can Now Buy Designer Unicorn Collars for Your Pets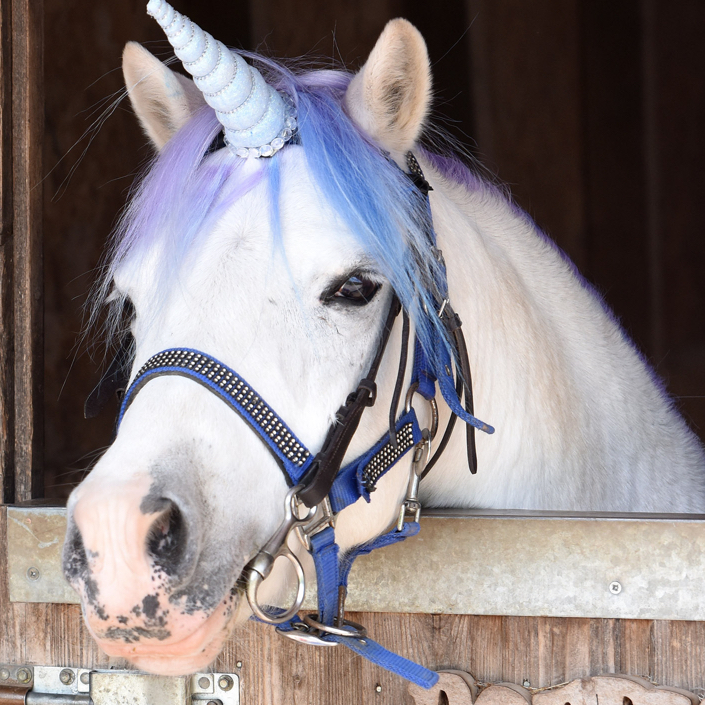 Additionally, there's a variety of packages available, including fun unicorn land activities.
Have you ever dreamt of watching unicorn races, jumping on a unicorn bouncy castle or enjoying a unicorn theatre show?
There's even special up close meet and greet tours, complete with pictures to remember your special day.
That's the summer holidays sorted!
For more information on the unicorn experience visit the official Unicorn Dream website.
Follow Inspiralist on Facebook and Pinterest for all your eco-friendly lifestyle and sustainable home decorating ideas.
Sign up to the weekly Inspiralist newsletter and get the top stories delivered straight to your inbox.
Sign Up