When it comes to Father's Day, it's not always easy to think up a bright new gift idea that'll go down a storm.
Yet, there's actually a whole load of genius presents out there that are sure to raise a smile or two.
If you're the kind of person who likes to go all out and are looking for a spot of inspiration, these might just be for you…
Engraved wooden box with tanqueray GIN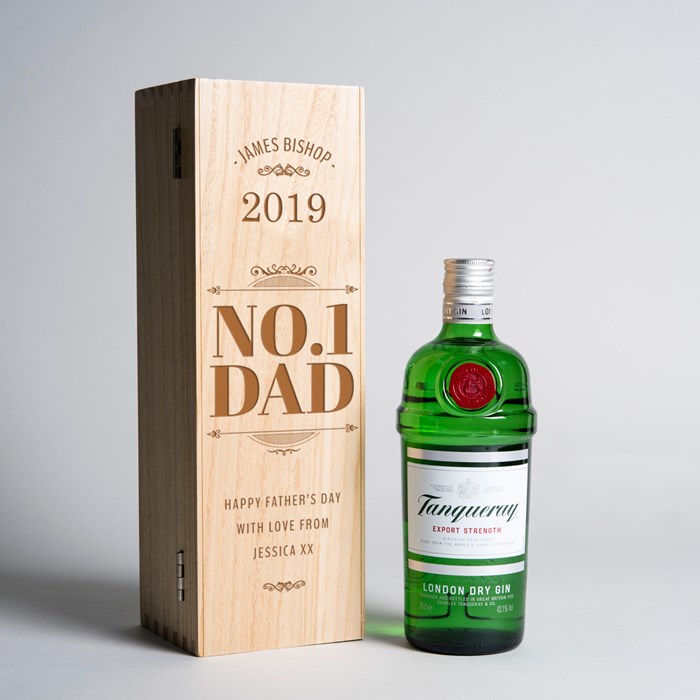 It's easy to immediately think "beer" when it comes to dad, but actually there's great gin out there to satisfy every taste bud.
Why not opt for this stunning personalised box complete with Tanqueray?
No.1 Dad Tanqueray Gin box, £39.99, Gettingpersonal.co.uk 
---
Personalised Chocolate Egg

There's nothing quite like giving your dad a gift with the personalised touch but you probably didn't envisage presenting them with your own face in chocolate. Yet, you totally can courtesy of gift company Firebox.
Personalised Chocolate Egg, Firebox, £24.99 
---
Personalised Story Book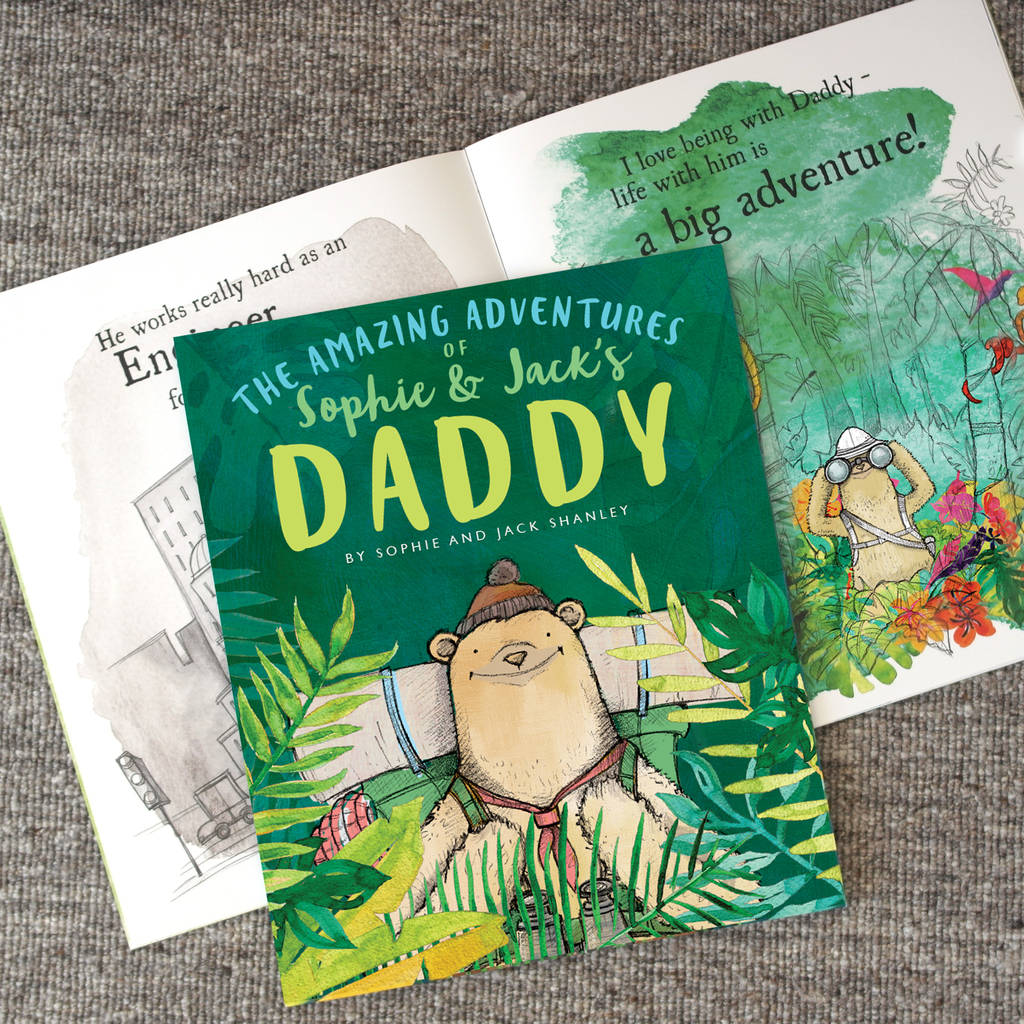 If you're looking for a unique first Father's Day gift then this personalised book is simply magical.  Fully customisable, you simply enter the text you want to include and receive a unique adventure book in return!
Personalised Adventures of Book, Not on the High Street, £23 
---
Beard Bouquet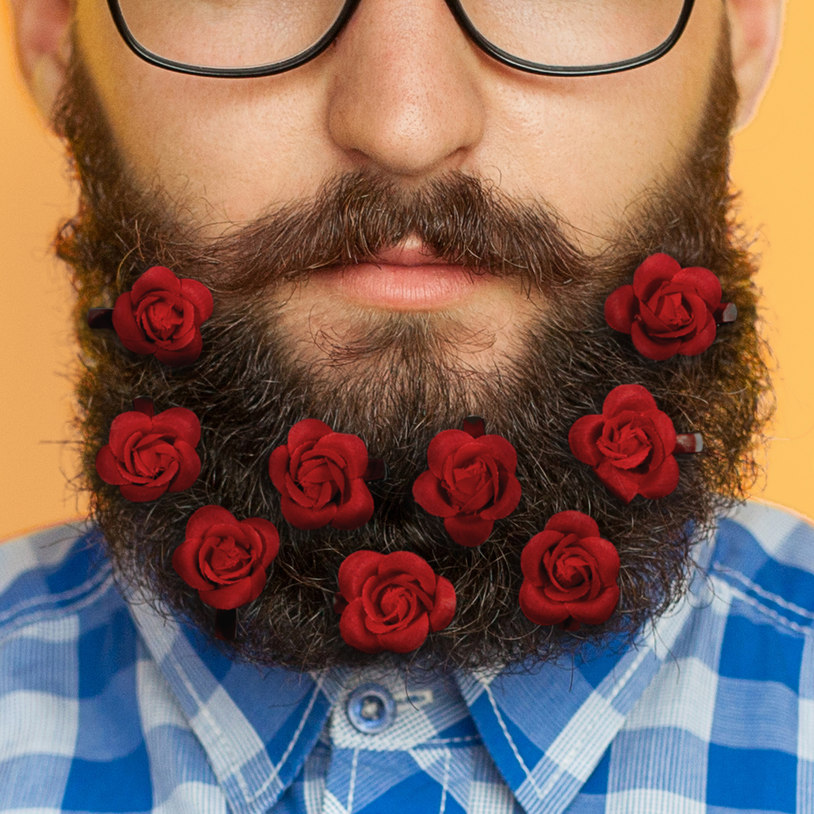 If you love nothing more than a gift gag, then look no further than the Beard Bouquet.  Yes, it's super unconventional but that's what makes it so genius.
Beard Bouquet, Firebox, £10.99
---
Matching Mini Me Clothing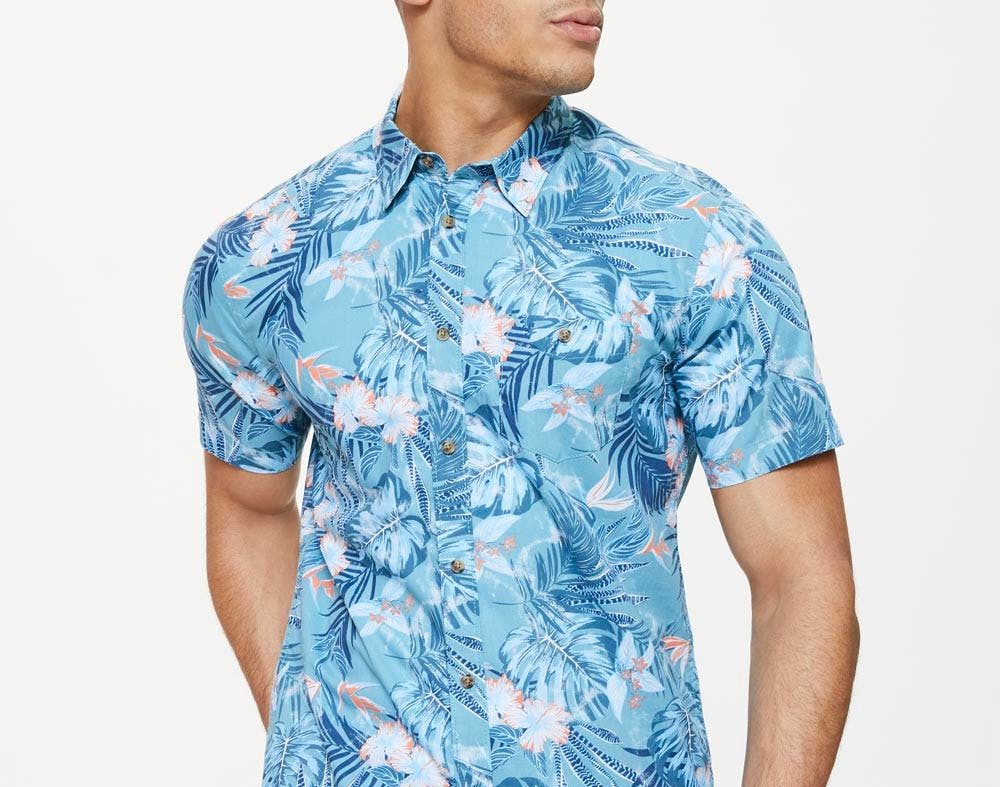 Why must be the mini me trend be only for the ladies?  Matalan has got the trend nailed for dads and their mini mes with a full selection at pretty impressive prices.
Mini me clothing range, Matalan
Follow Inspiralist on Facebook and Pinterest for all your eco-friendly lifestyle and sustainable home decorating ideas.
Sign up to the weekly Inspiralist newsletter and get the top stories delivered straight to your inbox.
Sign Up