No matter if you are expecting a boy or a girl this year, these baby names are sure to fit your families newest addition perfectly.
Unisex baby names have traditionally been given to girls over the years, with parents fearful of the stigma attached to certain feminine sounding names. That no longer seems to be the case as baby girls and boys are now increasingly being called unisexed names.
If you are expecting a newborn this year, or just researching the latest names you want to add to your list of possible titles when you do finally bring a new face into the world, we have eight unisexed names you are sure to love.
Mason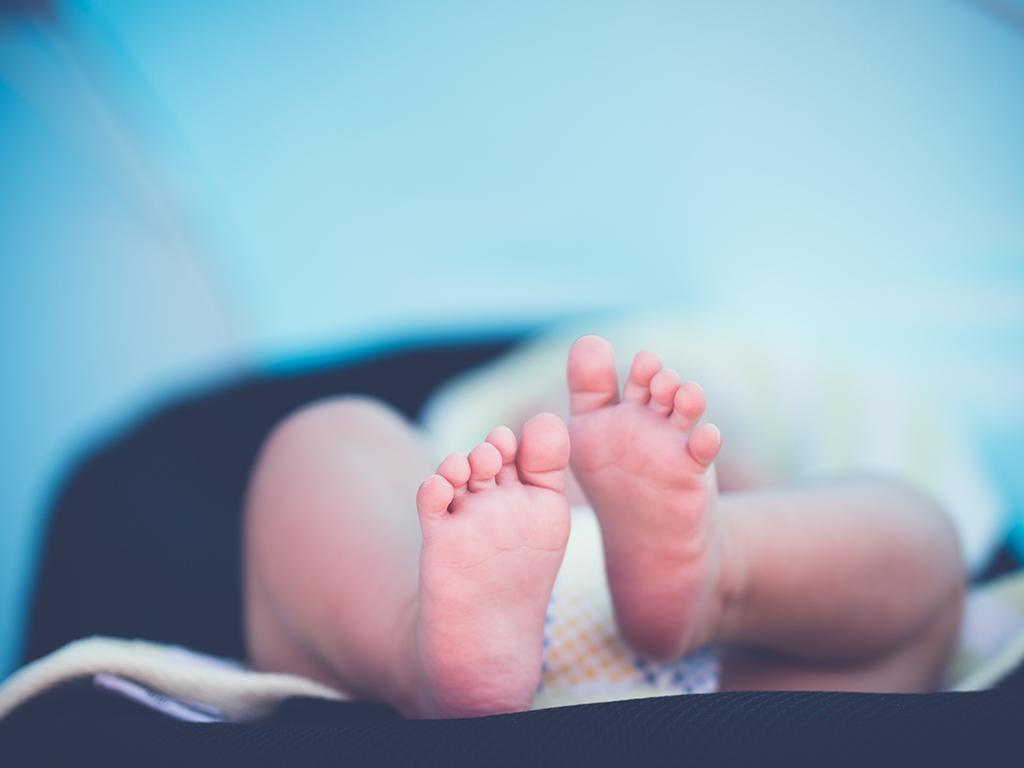 ---
Hayden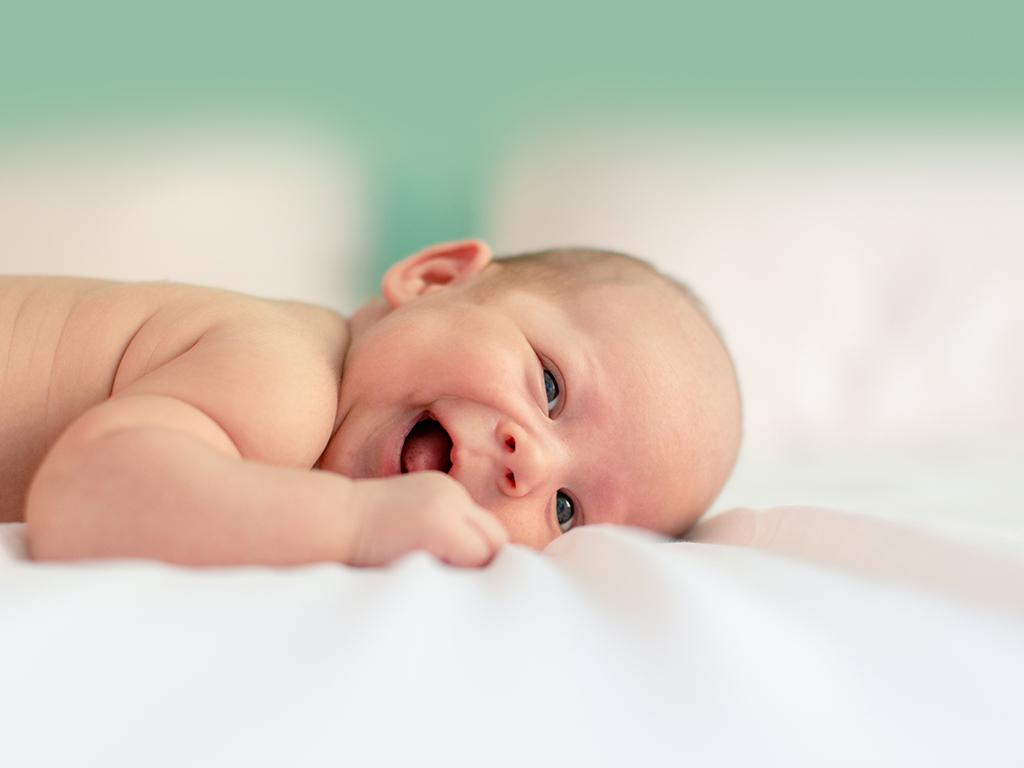 ---
Riley

---
August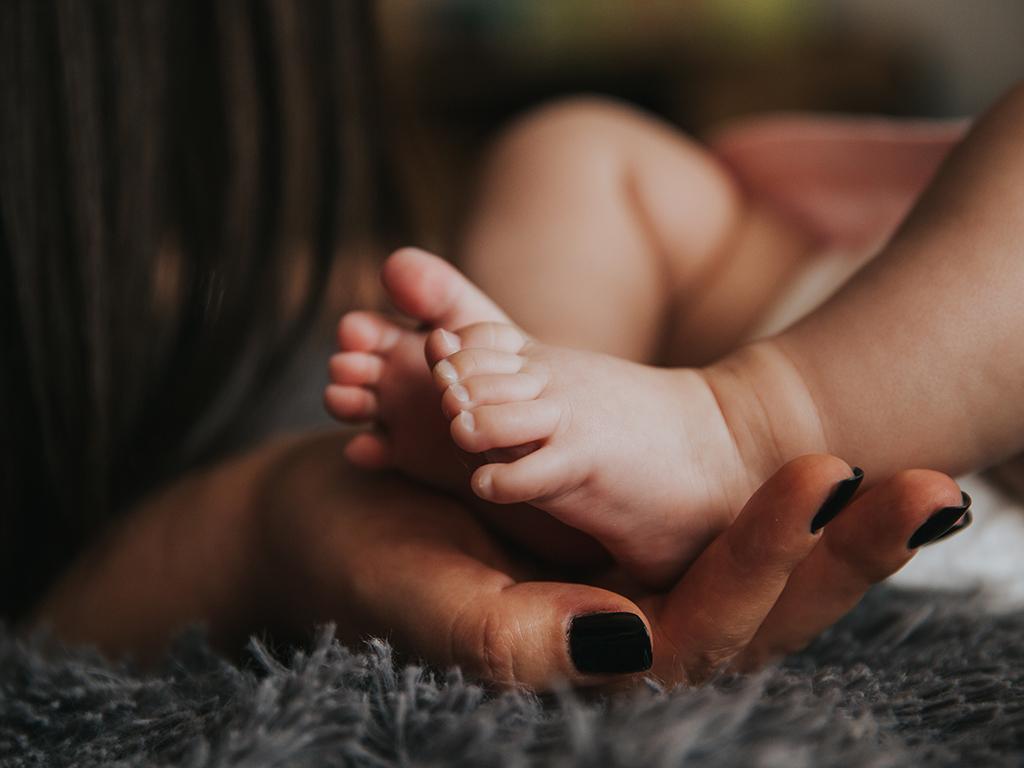 ---
Peyton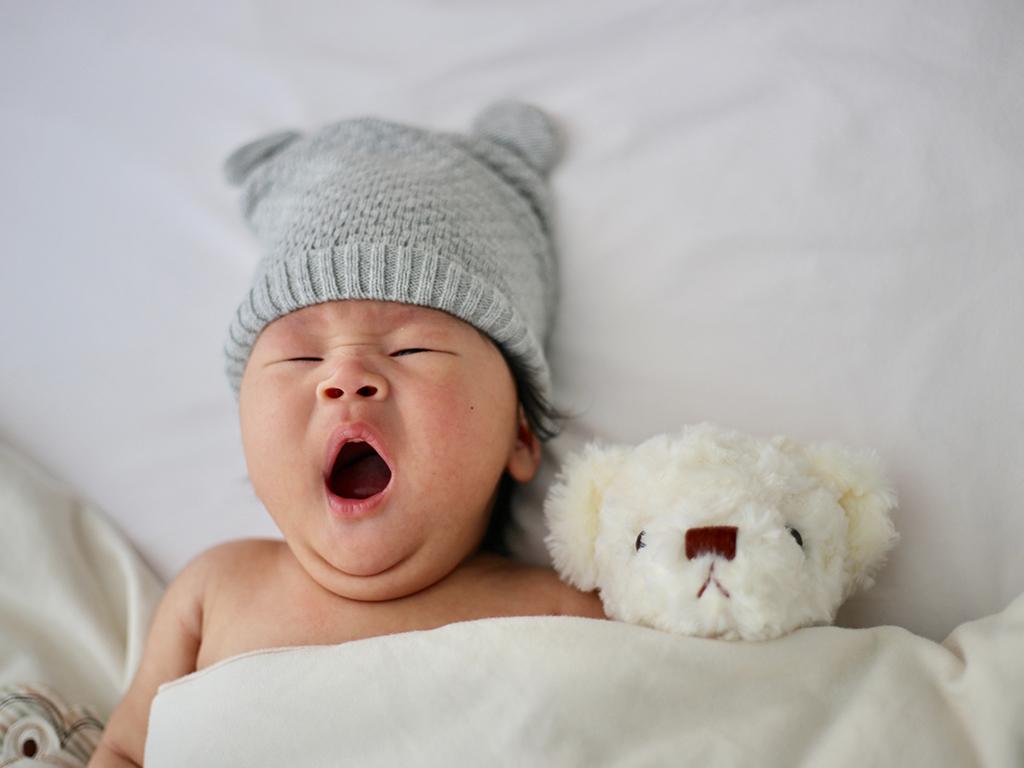 ---
Quinn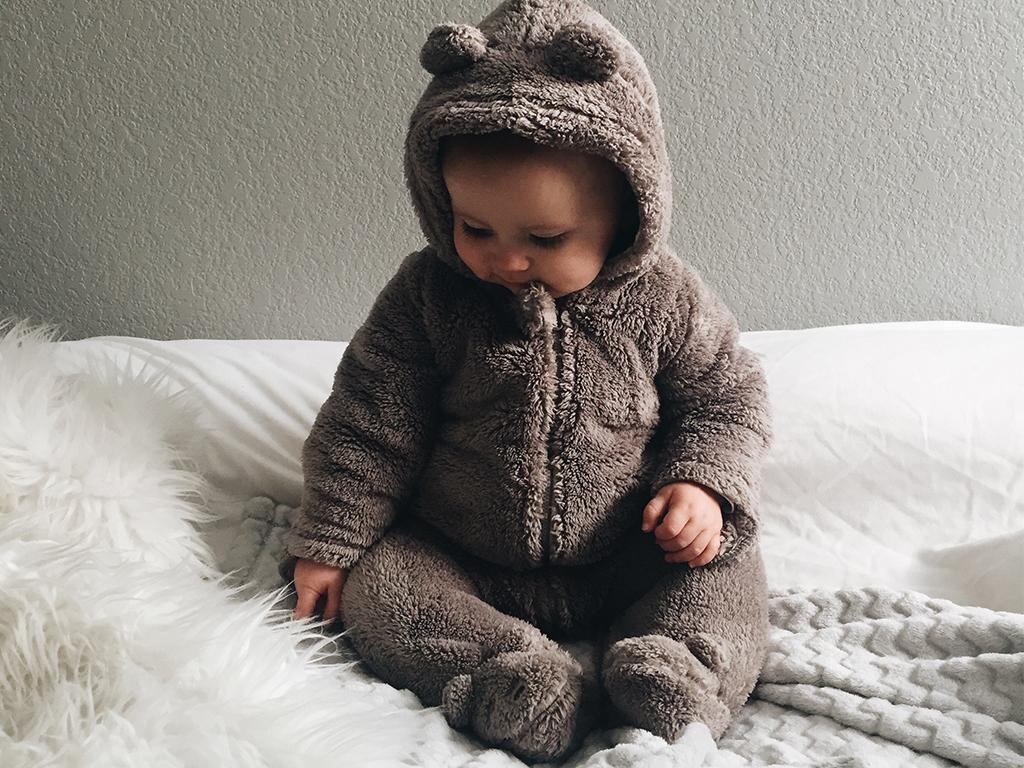 ---
Rowan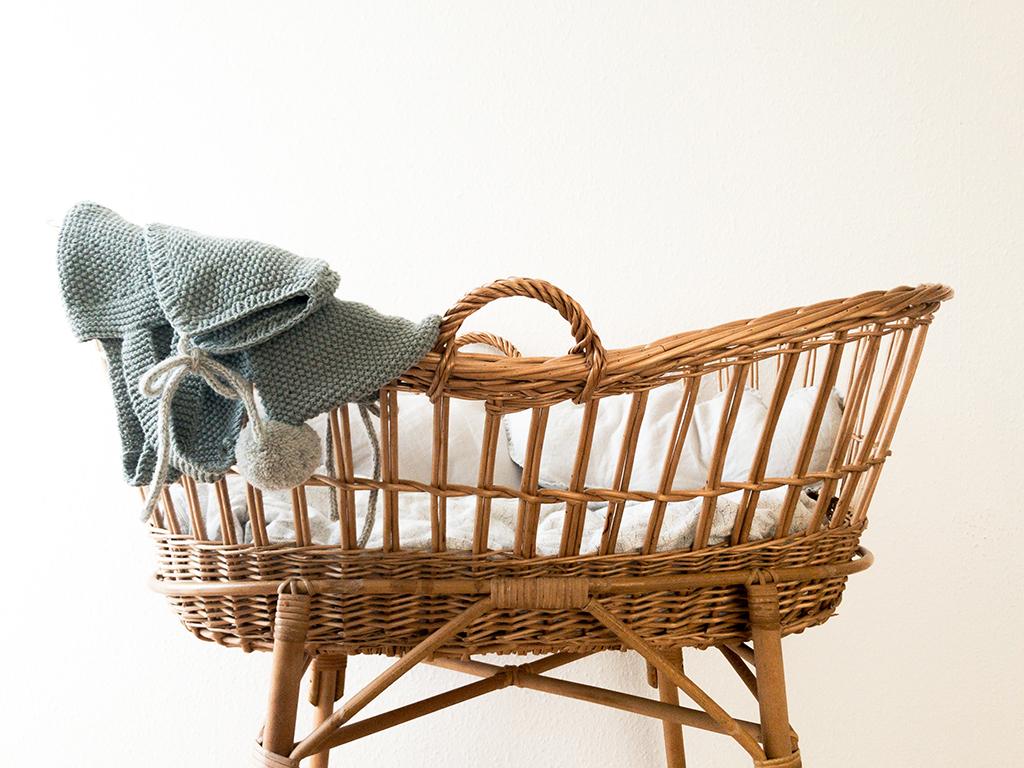 ---
Alex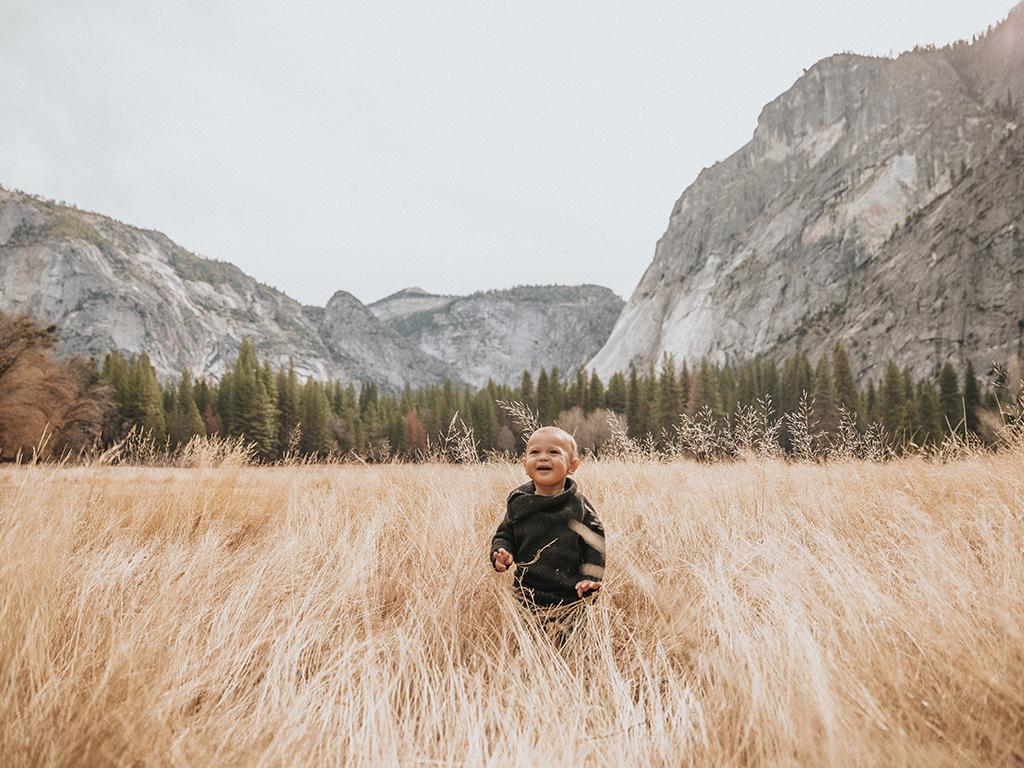 For more baby name insperation visit our baby name trends for 2019.
Follow Inspiralist on Facebook and Pinterest for all your eco-friendly lifestyle and sustainable home decorating ideas.
Sign up to the weekly Inspiralist newsletter and get the top stories delivered straight to your inbox.
Sign Up