The 2019 wedding season is set to be one where brides and bridesmaids bouquets become less about throwing and more about eating.
There is not shortage of wedding bouquets ideas around, but for those currently planning a wedding there's always a desire to make the big day stand out, while also trying to keep the costs from spiraling out of control.
For something completely against the grain, fun and even tasty, 2019 is expected to see brides and bridesmaids do away with the traditional flower bouquets and replace them with ones made from candy floss?
Candy Floss instead of Flower Bouquets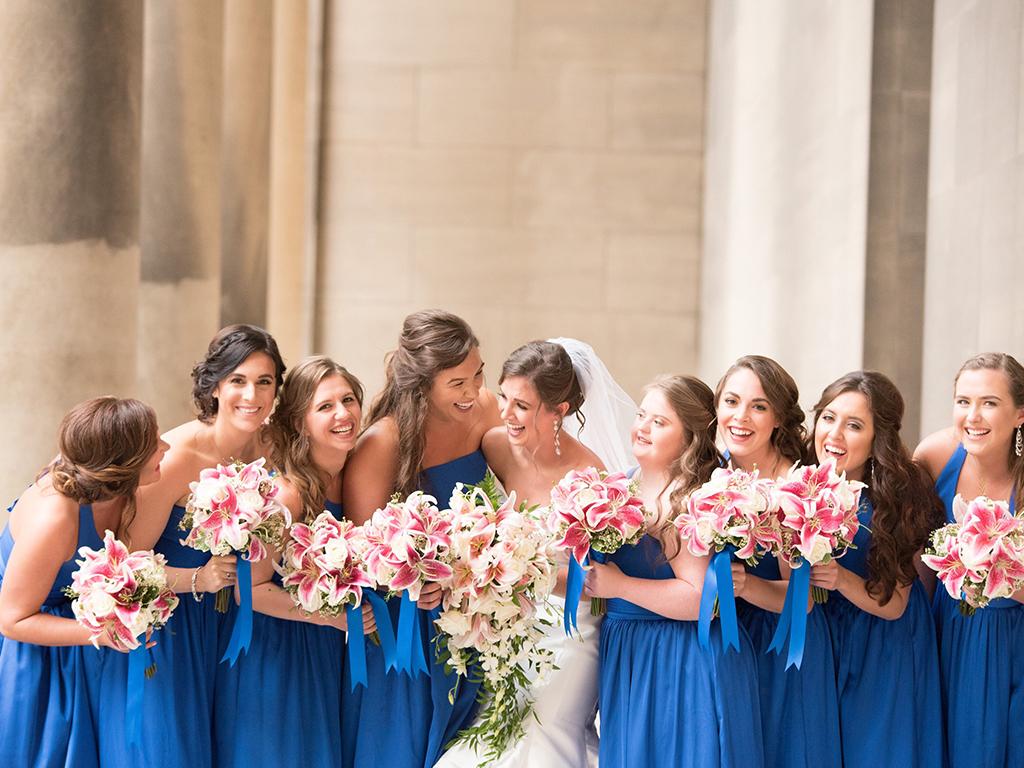 Cotton candy is undergoing a bit of a revival, getting a new lease of life as an adult treat.
The traditional fairground feature is now becoming a favourite of brides looking for something completely different from the traditional flower bouquet.
The sweet, fluffy delight is created following the usual method using a large, heated container. Sugar is spun inside the container to create the colourful hive like bunches, perfect for brides, bridesmaids and young children to hold during a wedding ceremony.
The bouquets can be made in a range of colours, opening up limitless creative possibilities for brides, and bridesmaids, to play with.
If you think this potential bouquet trend is odd, it isn't the first time we've seen brides swap traditional flowers for something edible and fun. In 2018 we saw the rise of pizza bouquets and even ones made of donuts.
If you fancy a candy floss wedding Bouquet or would like more information on them, visit Village Green.
Follow Inspiralist on Facebook and Pinterest for all your eco-friendly lifestyle and sustainable home decorating ideas.
Sign up to the weekly Inspiralist newsletter and get the top stories delivered straight to your inbox.
Sign Up