Planning a wedding is stressful, with a host features that need organised from booking a venue to catering to what you will wear on the big day, but one of the most important is making sure your colour theme is on point.
Wedding trends and styles are constantly changing, with blue in one year and out the next, bright lights strung up everywhere then it is all about having a dark a moody day.
Themes and colours change all the time, so it is important to make sure you have the right wedding decor and colour scheme to guarantee your big day is exactly as you want it.
We bring a collection of wedding colour palettes that will be big in 2019, and will help you have a wedding day you'll never forget.
Living Coral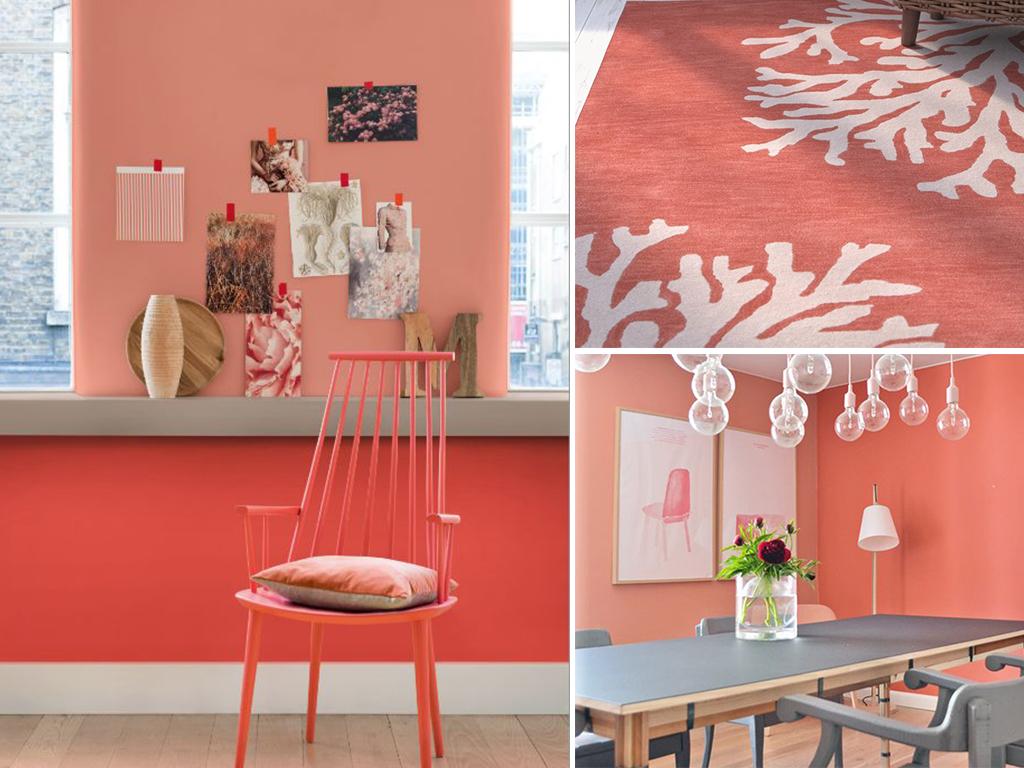 Pantone's 2019 colour of the year is Living Coral and it will be all over weddings in 2019.
Check out our Pantone feature for more information on the stunning bright, orange and pink hue.
---
Iridescent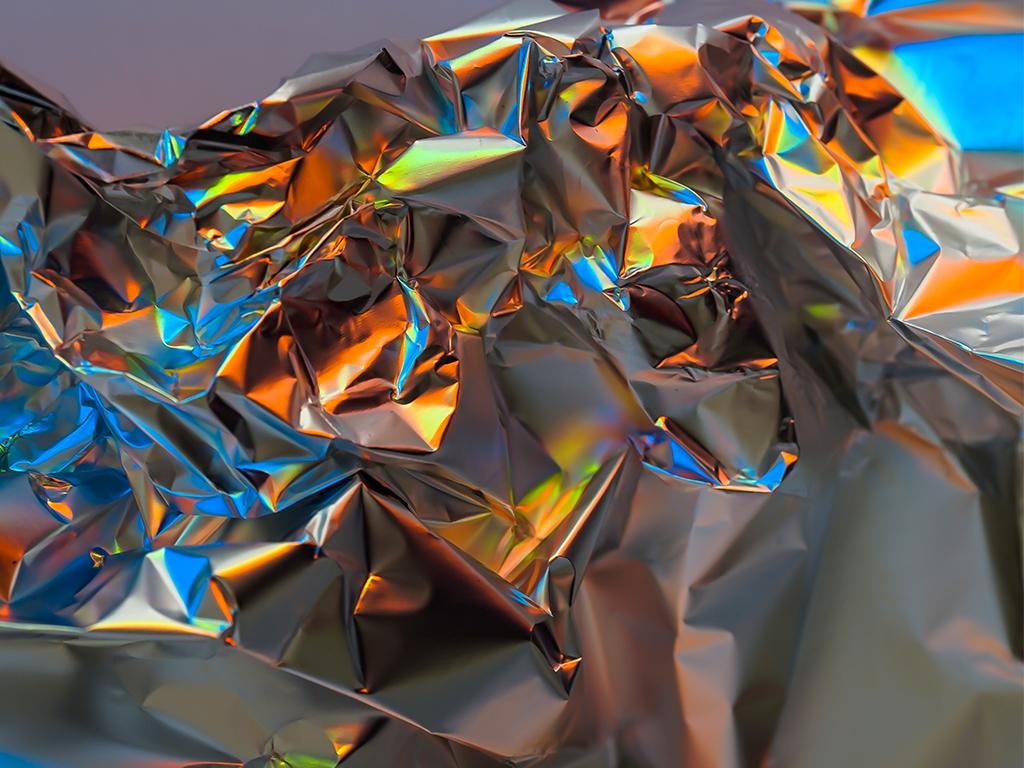 No one wants to have a single colour scheme so why not go for iridescent colours that change when seen from different angles.
Whether you are adding sheer colours or even glitter, iridescent schemes will be perfect for weddings in 2019.
---
Purple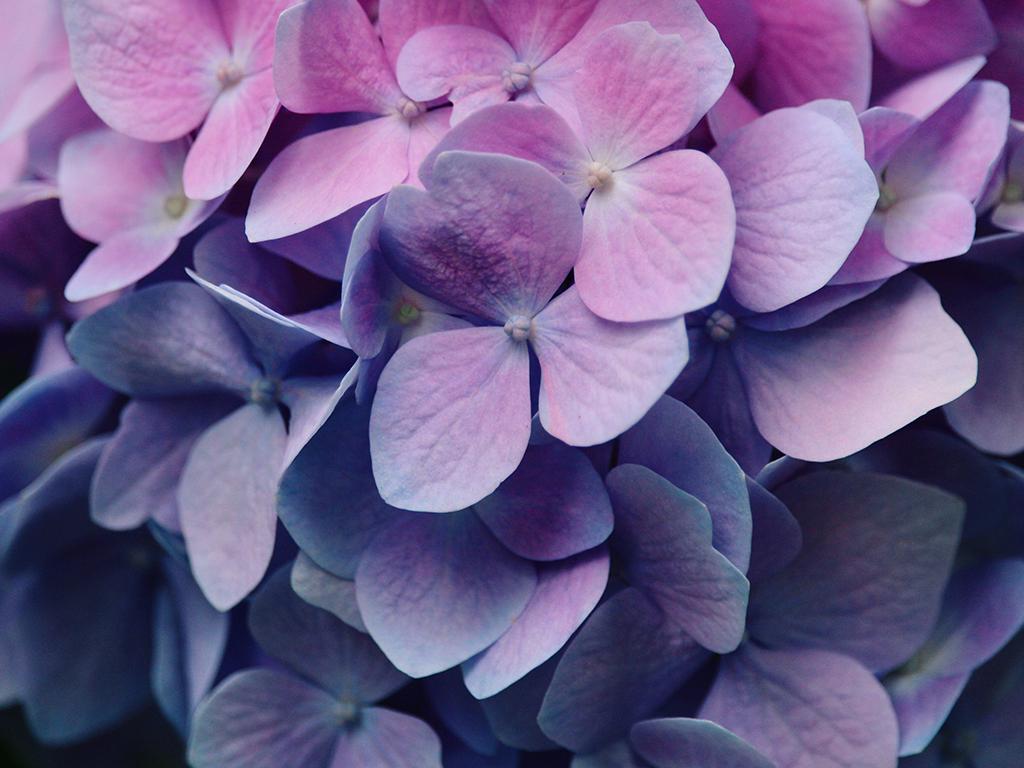 Purple comes in a variety of shades and will be everywhere in 2019. There is not a shade that will look out of place in your wedding or reception.
---
Dusty Rose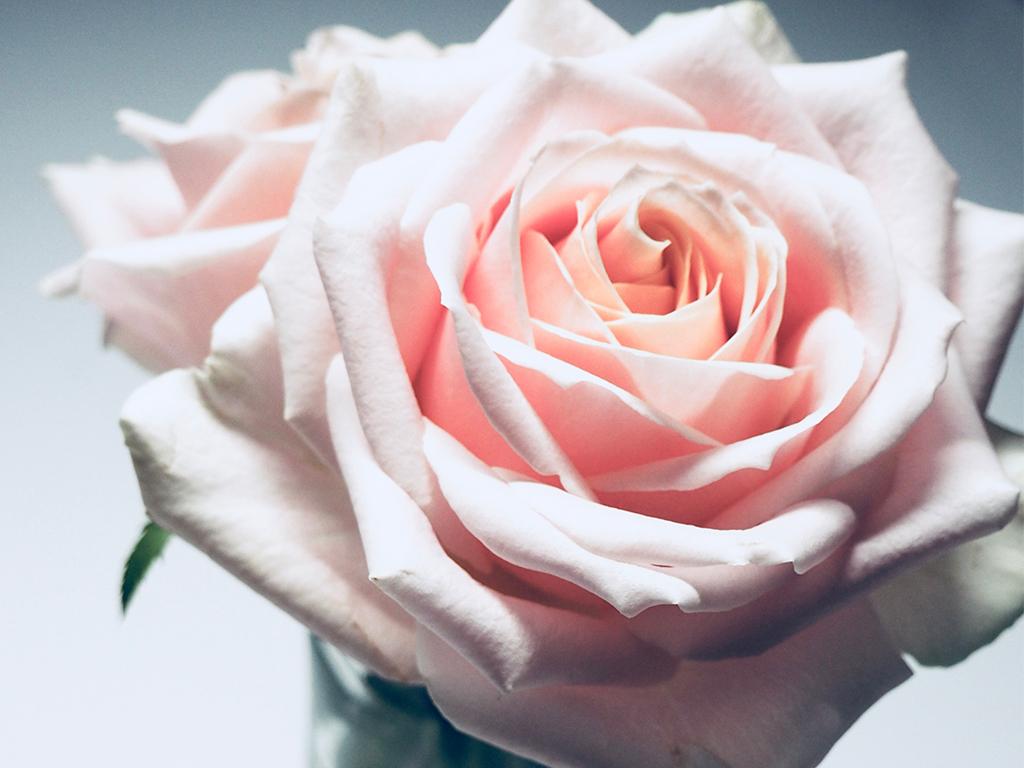 Pink is always a natural choice when planning colours for a wedding, but rather than going for the bright, bubble gum tone, 2019 will be about a slightly darker dusty rose colour that'll provide a subtle romantic vibe.
---
Multicolour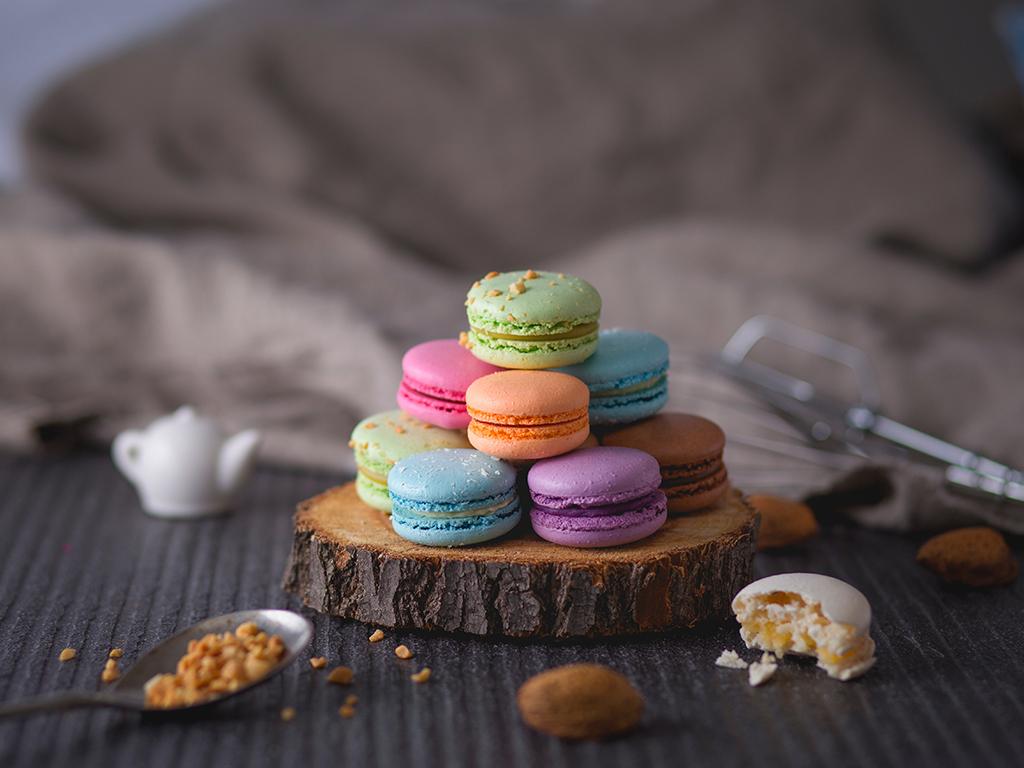 When you can't decide on a single colour there is always multicolour.
Bring every colour from the rainbow into your wedding to provide a kaleidoscope aesthetic that everyone will love on the big day.
Follow Inspiralist on Facebook and Pinterest for all your eco-friendly lifestyle and sustainable home decorating ideas.
Sign up to the weekly Inspiralist newsletter and get the top stories delivered straight to your inbox.
Sign Up