With thoughts of spring and summer time not far from our minds, we all love pondering what we can't wait to add to our homes when it finally comes time to injecting colour and life into our homes.
After a long winter surrounded by neutral tones, solid colours and items with a sole purpose to insulate and heat us all, there is sometimes nothing better than getting ready to embrace the looming warmer weather.
And Anthropologie just gave us more reasons to get excited about the approaching seasons.
The homeware and clothing retailer has called upon the prolific Parisian designer Paule Marrot to create a stunning collection full of colours, upbeat design and floral patterns that everyone needs to consider adding to their homeware collection ahead of spring and summer.
Anthropologie partnered with Marrot Paris to develop a complete 40+ piece collection that brings the spirit of the Parisian living and floral design into every any home.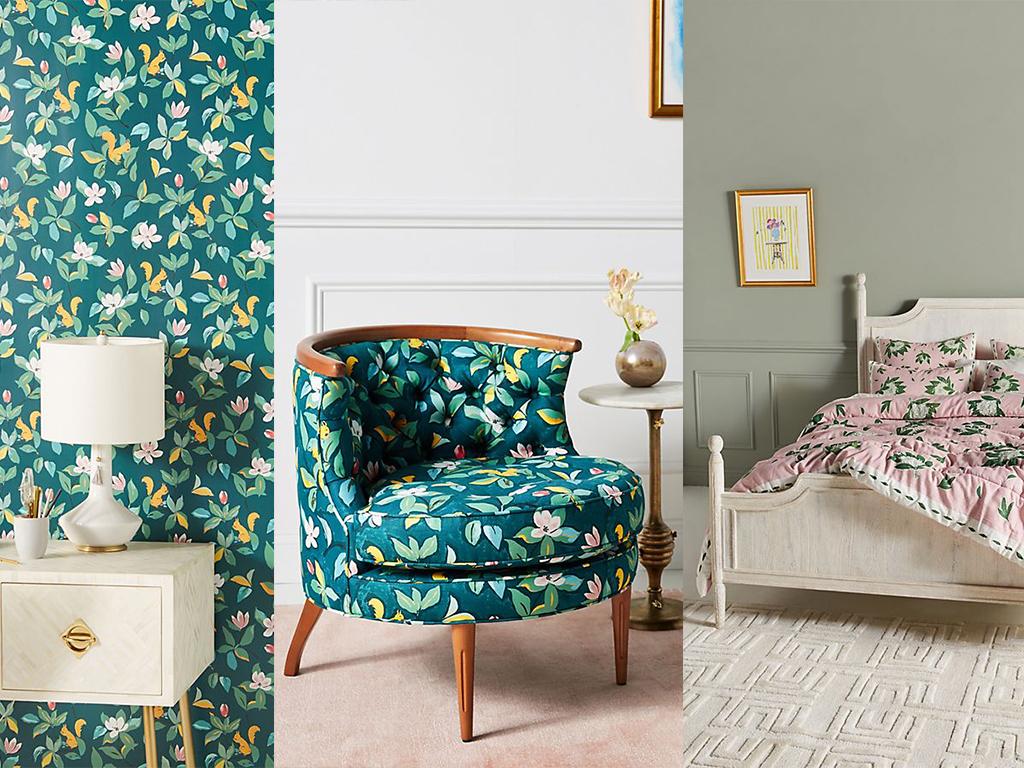 The Trays and Boxes
The floral-rich collection, a staple of the Marrot design palette, cover accessories, including bedding, furniture, accessories, stationery, and more.
Simply put, you're going to want everything. We have gathered our favourites to help offer an idea on what you could be enjoying when the mercury finally starts to rise.
Wallpaper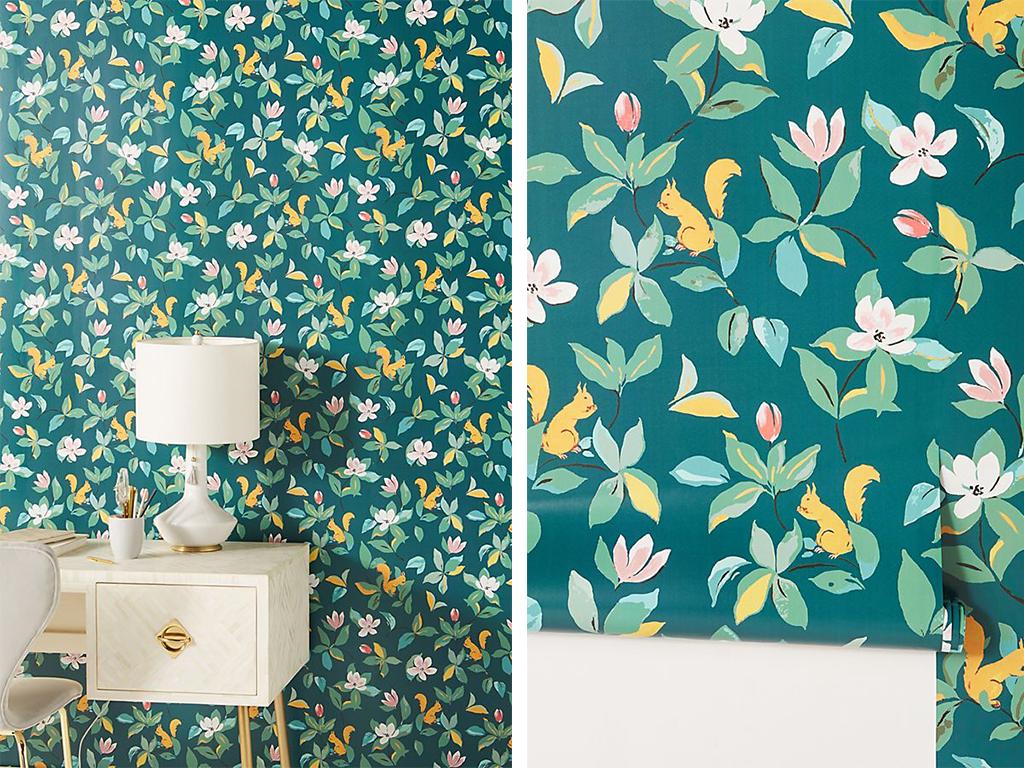 This floral wallpaper – with charming yellow squirrels hidden among the leaves – brings a whimsical touch to any room.
£140, Anthropologie
---
Chair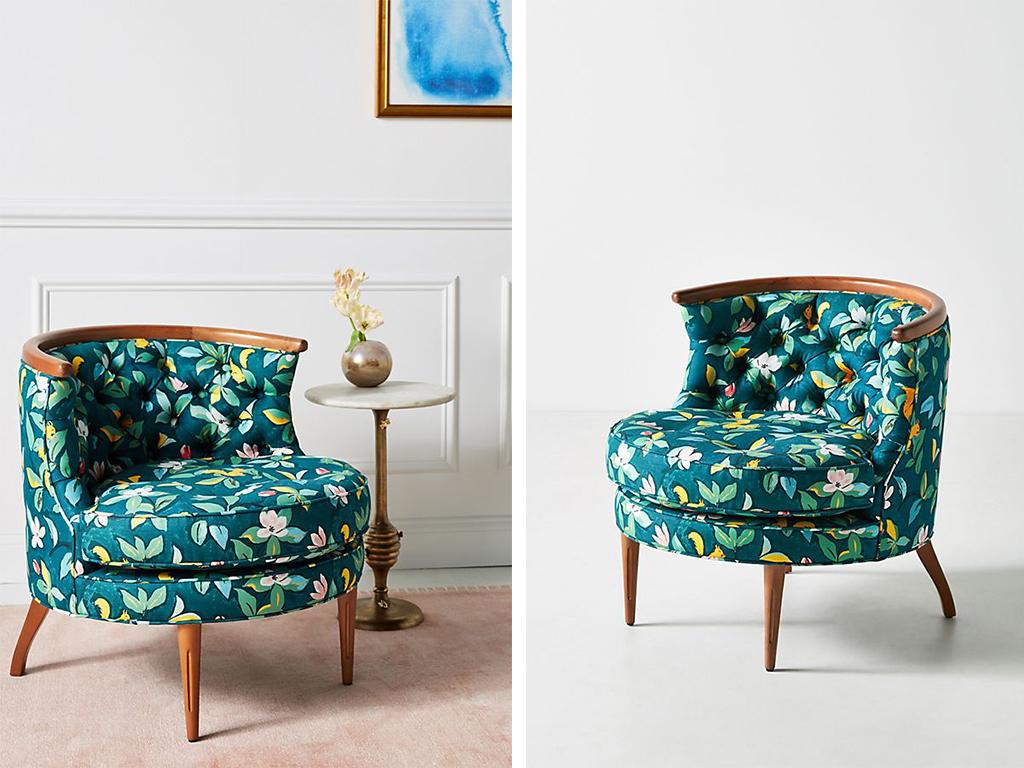 This rounded, yoke-backed chair is inspired by the luxe decor of a midcentury cocktail lounge.
From £1,000, Anthropologie
---
Bedding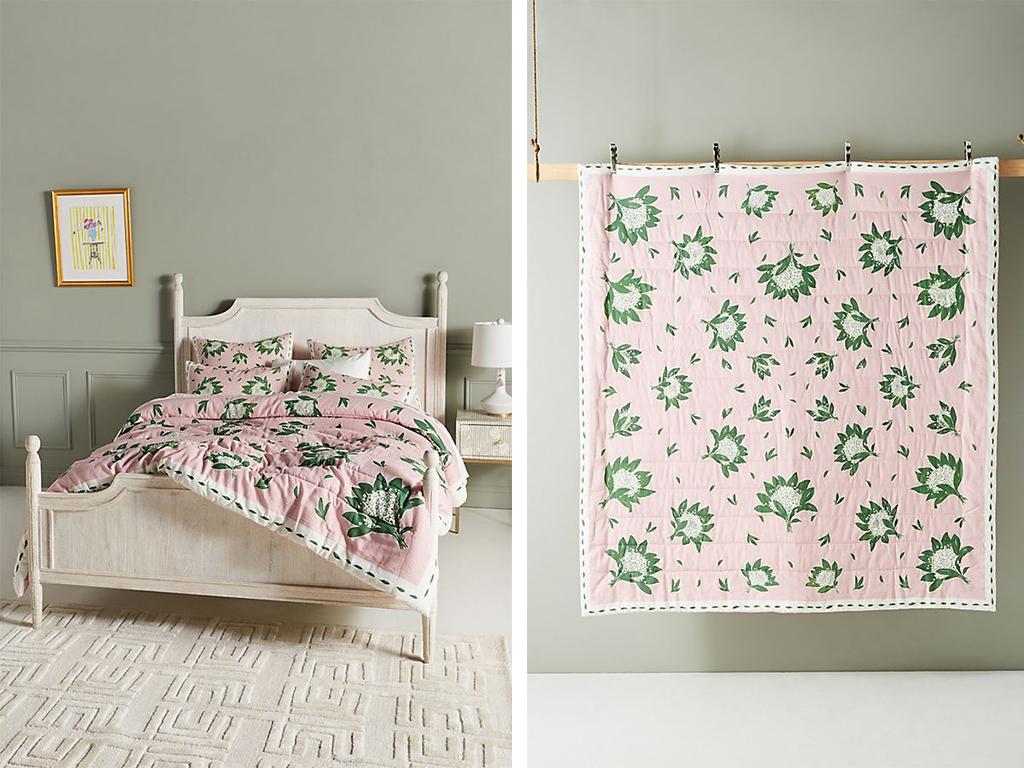 This bedding refreshes your space with its feminine motif and cheerfully bright hues.
From £140, Anthropologie
---
Stationary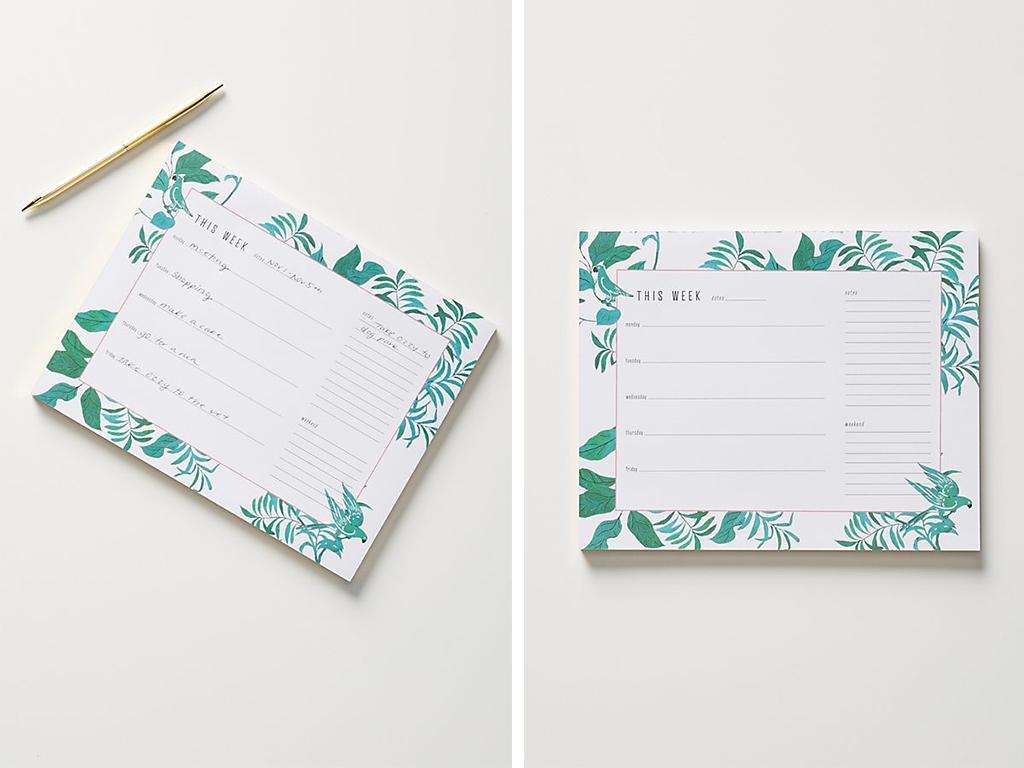 This artful deskpad makes planning your week that much more enjoyable.
From £18, Anthropologie
For more information, or to view the entire collection, visit Anthropologie.
Follow Inspiralist on Facebook and Pinterest for all your eco-friendly lifestyle and sustainable home decorating ideas.
Sign up to the weekly Inspiralist newsletter and get the top stories delivered straight to your inbox.
Sign Up