No matter how hard we try to embrace Hygge, Coorie or another cosy Scandinavian lifestyle trend sometimes there is no escaping the cold, sometimes it is everywhere, however we might have found something to change that.
Everyone loves a hot water bottle, but sometimes they aren't enough, why not go for something bigger? What about a full body hot water bottle?
There's no denying everyone loves a hot water bottle to help get comfy at home when everything get a bit chilly, but they often aren't the best at keeping you completely warm from head to toe. That could change thanks to Argos new take on the humble hot water bottle.
The high street retailer has started stocking a collection of hot water bottles that can wrap around your entire body so you can stay completely snug and warm throughout the winter, rather than just heating up single sections of your body.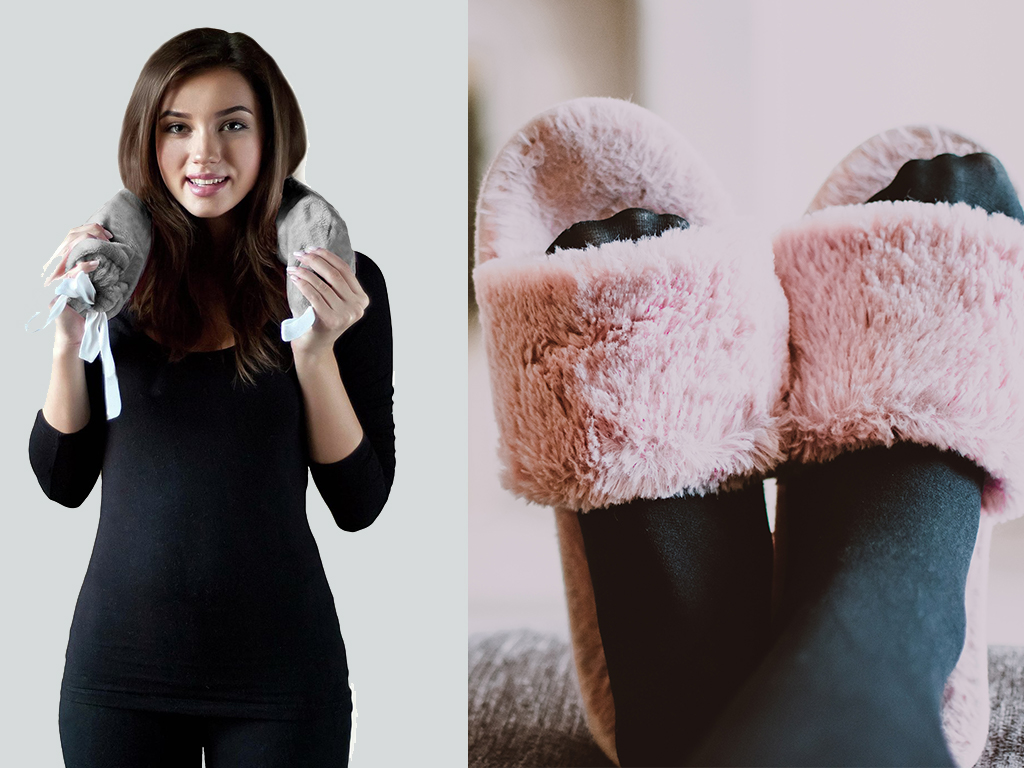 Priced at £24.99 each, the full body body hot water bottle comes with a fleece cover, which adds extra luxury and comfortness, and is easily the perfect bedtime buddy you need in your life this winter.
The hot water bottle comes in two designs to choose from, grey with white polka dots or just plain grey. All are 75cm length, which means they will comfortably cover most people, and can provide heating for up to six hours.
To buy your own full body hot water bottle visit Argos online.
Follow Inspiralist on Facebook and Pinterest for all your eco-friendly lifestyle and sustainable home decorating ideas.
Sign up to the weekly Inspiralist newsletter and get the top stories delivered straight to your inbox.
Sign Up