If you are looking for ways to help drift off to the land of nod like the king of the pride lands then this new Lion King bedding is a guaranteed win.
The new themed bed linen from Asda George comes just five-months ahead of the live action Lion King film, and it couldn't be a more perfect way if you are wanting to dress up a bedroom to resemble a scene from the iconic Disney movie.
The colourful double bed linen comes with everyone's favorite trio Simba, Timon and Pumba dancing to their iconic hakuna matata song.
What's not to love about it.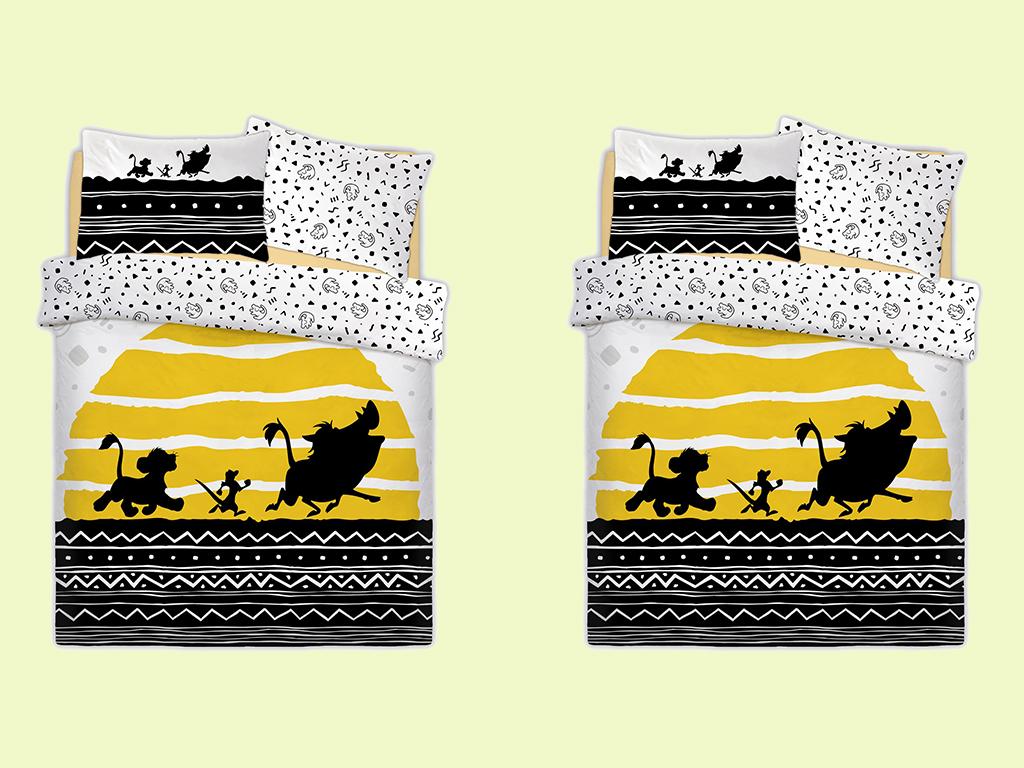 The Lion King Easy Care Reversible double duvet set is easy care, meaning it is machine washable, easy drying and made from a poly-cotton easy care fabric – to help create that perfect relaxing environment.
The bedding is also reversible, with a different Lion King theme, which features various iconic images, on it.
The set also includes two double pillowcases and is priced at just £20.
To  transform your kids, or even your own, bedroom into the pride lands visit Asda George in-store or online.
For more information about this bedding or other Disney themed bedroom ideas visit Asda George.
Follow Inspiralist on Facebook and Pinterest for all your eco-friendly lifestyle and sustainable home decorating ideas.
Sign up to the weekly Inspiralist newsletter and get the top stories delivered straight to your inbox.
Sign Up