After the UK ground to a halt early last year courtesy of severe frost and snow, make sure your pipes at home are well prepared for the eventual subzero temperatures this year.
Burst or broken pipes during the winter can be catastrophic. It can cause central heating, plumbing and even electrical problems at a time of year when you are in dire in need of all three.
To make sure you are well prepared for when the freezing temperatures descend, we have some helpful tips you can use to safeguard your pipes and shield you from heating and water chaos this winter.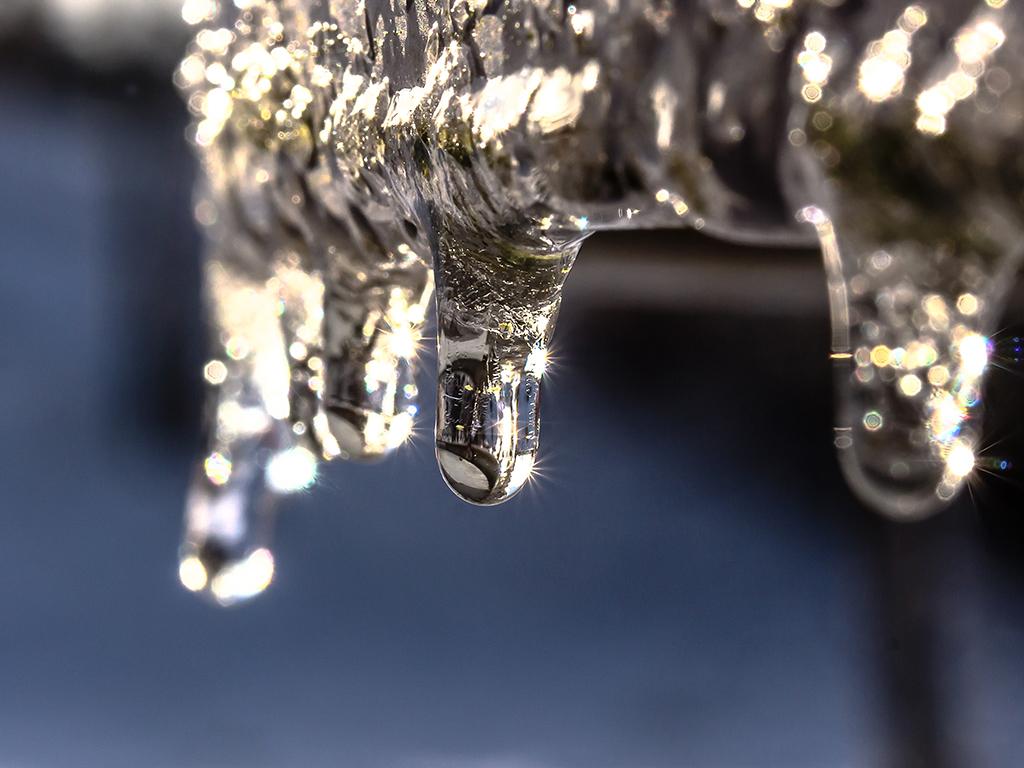 Drain Excess Water From Pipes
Sitting water in, and around the outside, of your pipes can often lead to them becoming frozen, and in worse case scenario burst.
Draining all that excess water will help prevent the nightmare situation of plumbing issues during winter.
---
Cover With Foan Insulation
Pipes located in areas such as basements, lofts, even outdoors are vulnerable to freezing temperatures.
Insulating these types of pipes can help keep a pipe closer to the temperature of the water inside and avoid becoming frozen.
---
Allow One Dripping Tap
Allowing taps to drip can relieve pressure in your water system. If a pipe freezes, it is usually caused by the pressure created between a blockage and a tap, which will lead to the pipe bursting in cold weather.
Allowing the tap to be open and dripping slightly will prevent this pressure from building up, thus keeping the pipe from bursting.
---
Service Boiler
Making sure your boiler has been properly serviced, especially when the temperatures begin to drop is very important.
A properly serviced boiler will often be the difference between a burst pipe and not. Boilers make sure your plumbing is working properly and provides heat to all areas of the home, sending heat throughout all of your pipes.
---
Leave Heating On Even When You Are Away
Keeping the heating on, even when you are out of your home, is key to maintaining your pipes and that your home does not turn into an ice cube.
Keeping the heating on should provide enough heat to keep the pipes warm and prevent any water trapped inside them from freezing.
Follow Inspiralist on Facebook and Pinterest for all your eco-friendly lifestyle and sustainable home decorating ideas.
Sign up to the weekly Inspiralist newsletter and get the top stories delivered straight to your inbox.
Sign Up