If your iPhone or Android alarm clock with their very easy to use snooze function no longer cuts it for those early wake-up calls, we have some reinvented old-school alternative options that'll help kick-start your day the right way.
Our smartphones have become a focal point of our lives, helping us to do a multitude of daily tasks, one of the most important being our alarm clocks. The ease of which it has become to set alarms on our devices led to the obsolescence of alarm clocks, but the old-school wake-up tools are rising again once again to reclaim their former glory with improved functions.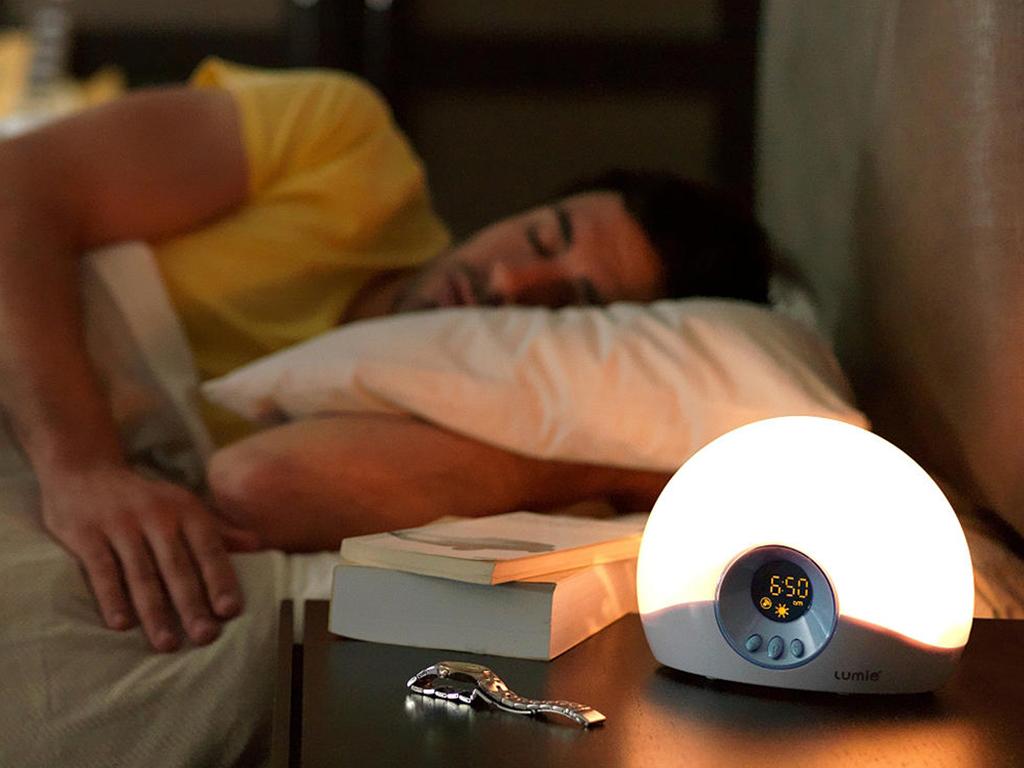 From cutting-edge smart clocks that help to impove sleep cycles to stylish options that'll upgrade your bedside table, we bring a sample of some of the best alarm clocks to help get you and your family up in the mornings, which are also perfect gifts this festive season.
---
Block Alarm Clock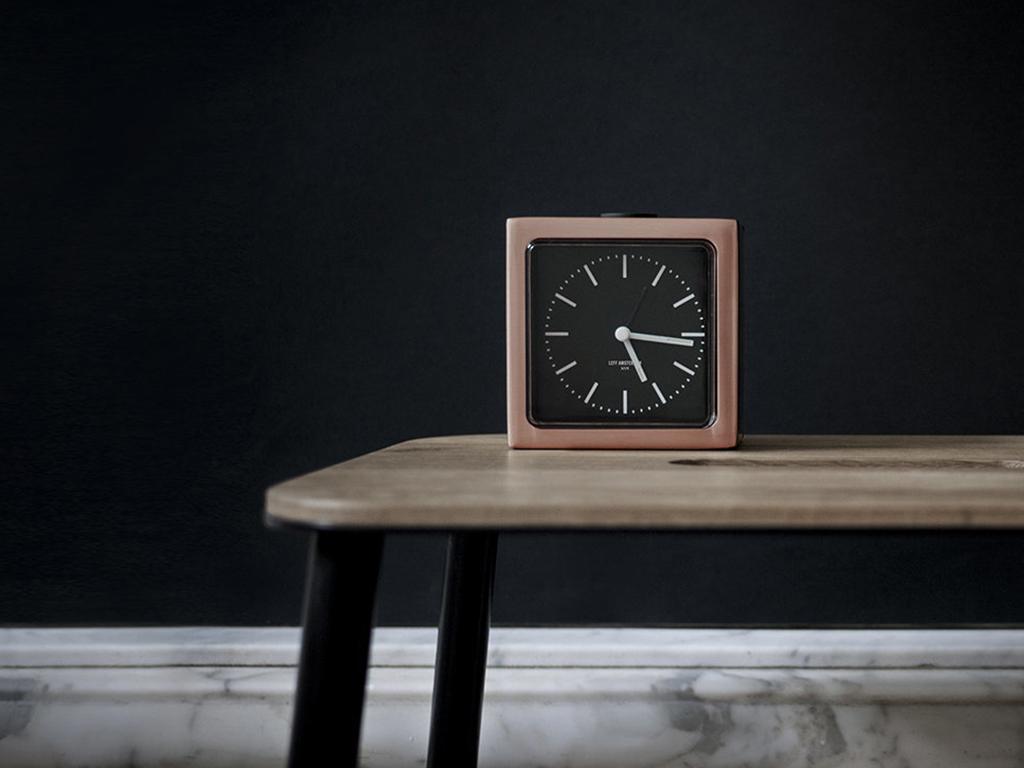 With a classic design, the Block alarm clock boasts a copper plated case with an ABS back and fluorescent hands that become visible in the dark.
Inside the copper casing, a precision machine ensures the right time is always displayed.
£65, Amara
---
Lumie Bodyclock Glow 150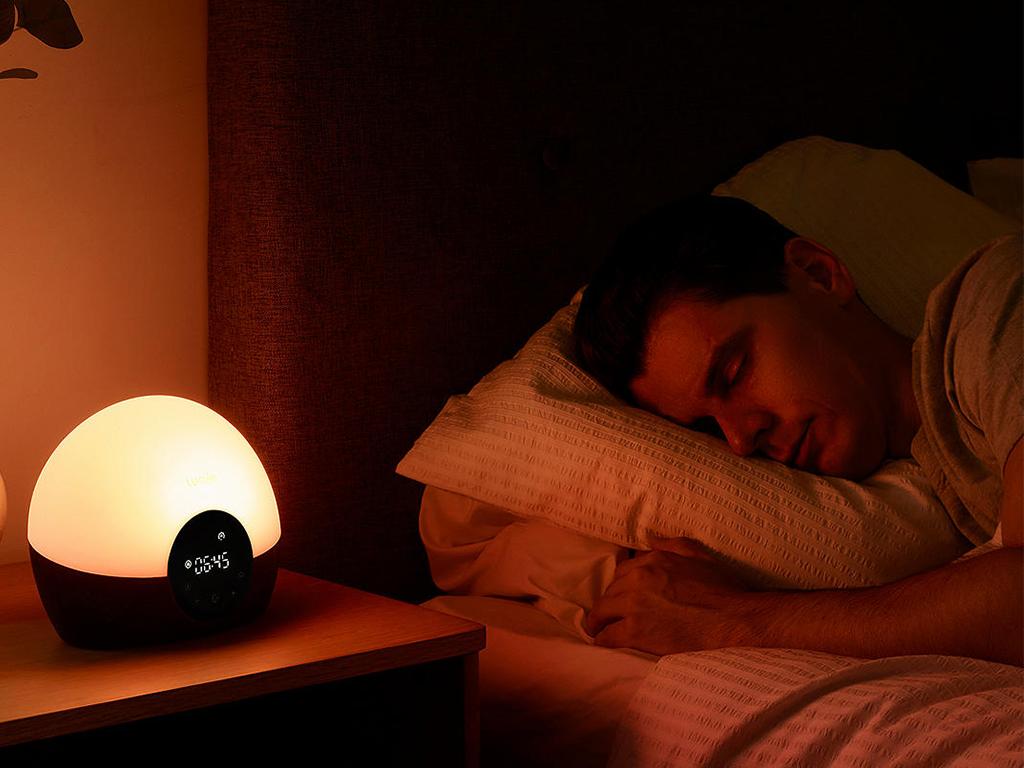 The Bodyclock Glow 150 from Lumie is a Class 1 graded medical device that will introduce you to the benefits of sleeping and waking with light, so that you can experience a more regular sleep and wake pattern.
---
Karlsson Square Wood Veneer Alarm Clock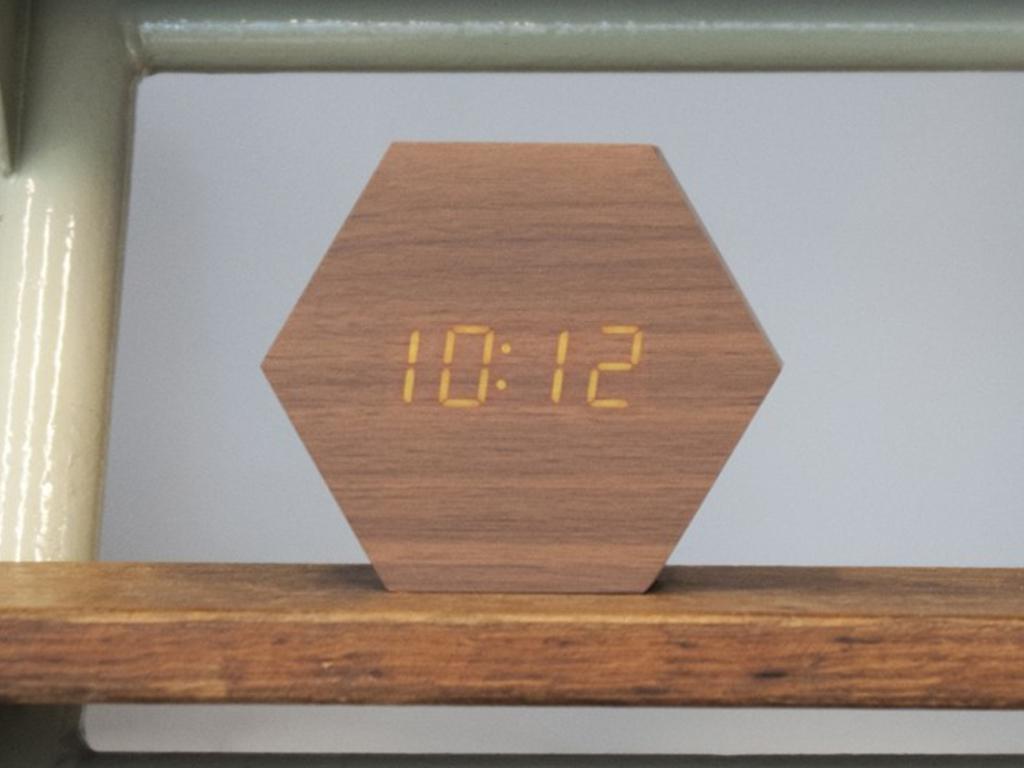 Karlsson's Square LED Alarm Clock is the perfect choice for someone with impeccable taste.
The Square is divinely discreet and irresistibly minimalistic. It also has a range of display options, so if you prefer to keep the date displayed rather than the alarm or time then so be it.
£34.65, Aspen of Hereford
---
Wake Up LED Light by JBL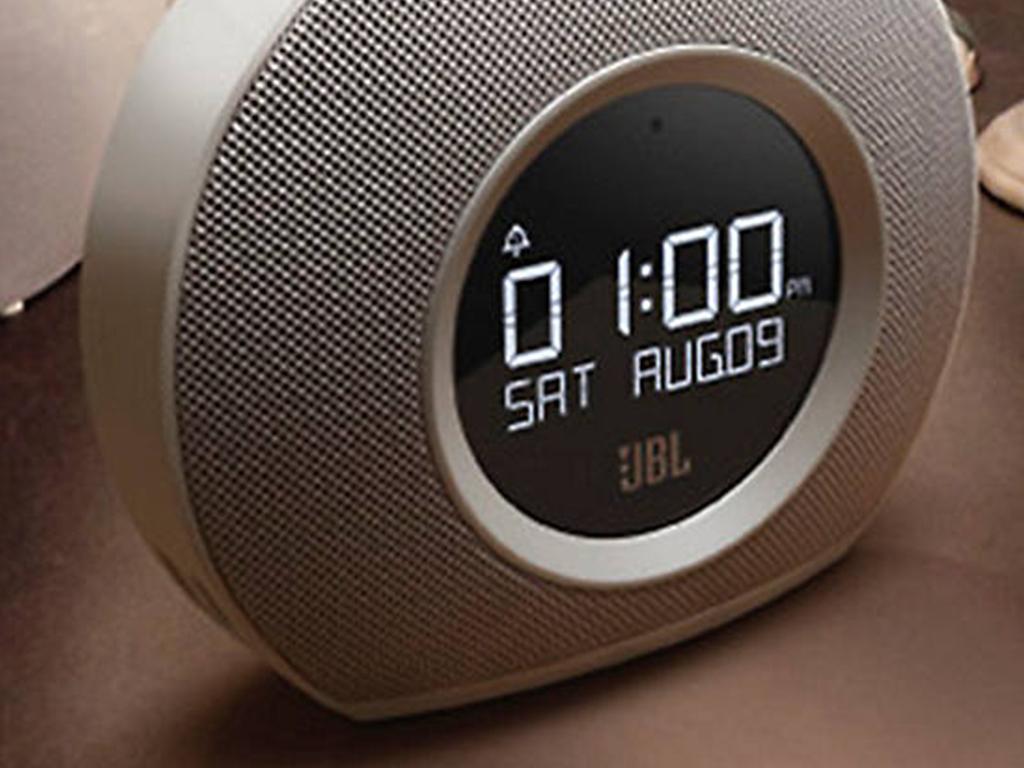 The JBL Horizon clock radio starts your day with room-filling JBL stereo sound, along with the multi-sensory ambient glow of LED lights. The Horizon features two separate customisable alarms for you or your partner.
£85, Look again
---
Lumie Bodyclock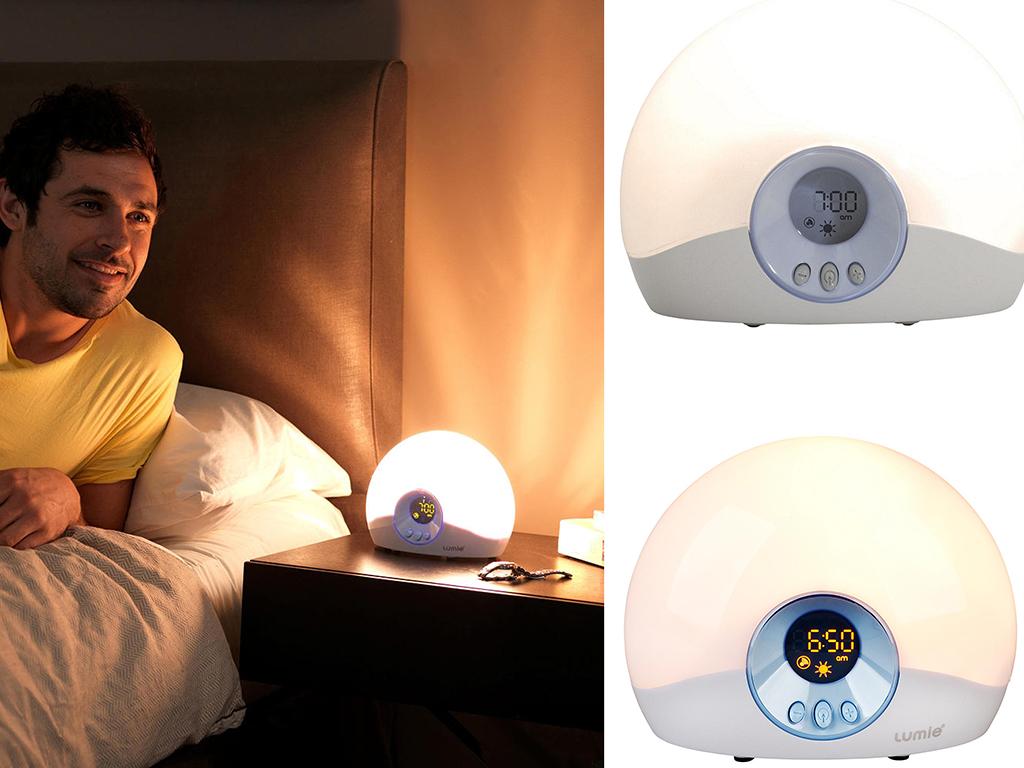 Light at the start of the day is the most effective way to reset your internal clock and the daily cycle of hormones, metabolism and sleep.
The Bodyclock Starter 30 from Lumie is ideal for use all year round, to help maintain a regular sleep and wake pattern.
£56.99, John Lewis & Partners
Follow Inspiralist on Facebook and Pinterest for all your eco-friendly lifestyle and sustainable home decorating ideas.
Sign up to the weekly Inspiralist newsletter and get the top stories delivered straight to your inbox.
Sign Up