There is nothing better than starting a new day off with a fresh pot of coffee, so we have selected five of the best coffee pots that guarantee to deliver the perfect batch of coffee each and every morning.
Everyone has different ways of preparing for a new day, but most start with a delicious fresh cup of the black stuff. It injects us with the jolt of energy we all need after a long sleep.
From practical pots to coffee brewing works of art, these fab pots will elevate your home coffee experience to a new level and get you primed and ready to attack the day, and not still daydreaming about your bed.
VENUS INDUCTION ESPRESSO MAKER – BIALETTI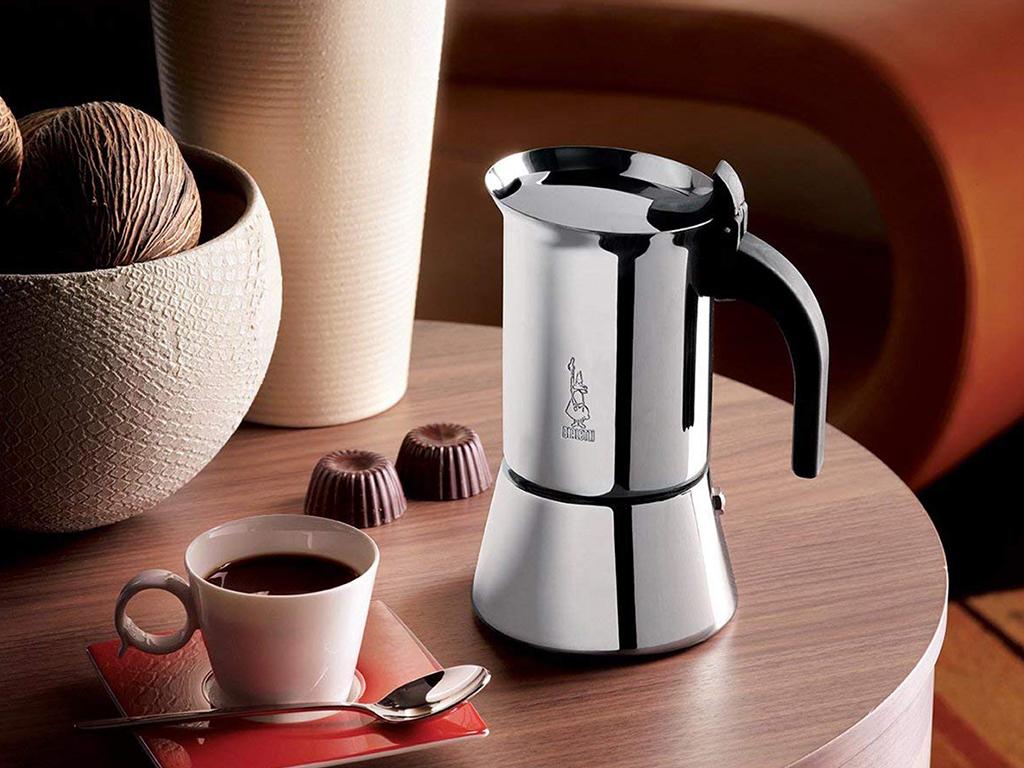 £20.99, Amazon
---
Brew cafetiere -Tom Dixon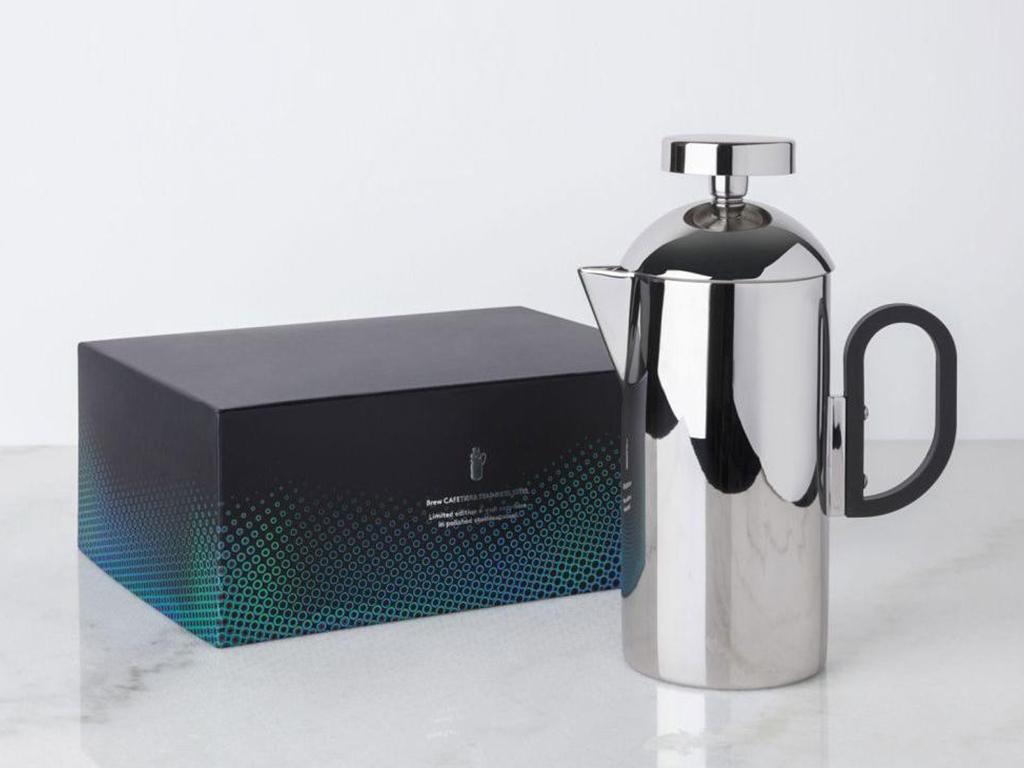 £149.99, Ambiente Direct
---
Ottagonale coffee pot – Alessi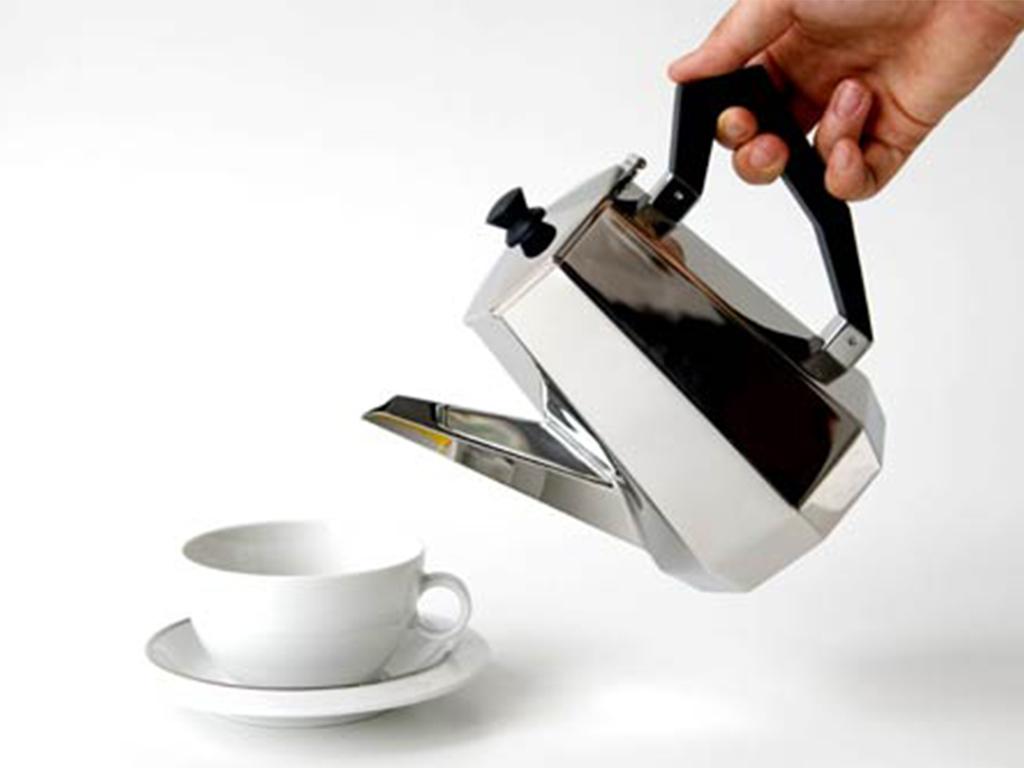 £85.50, Made in Design
---
Coffee pot – Hay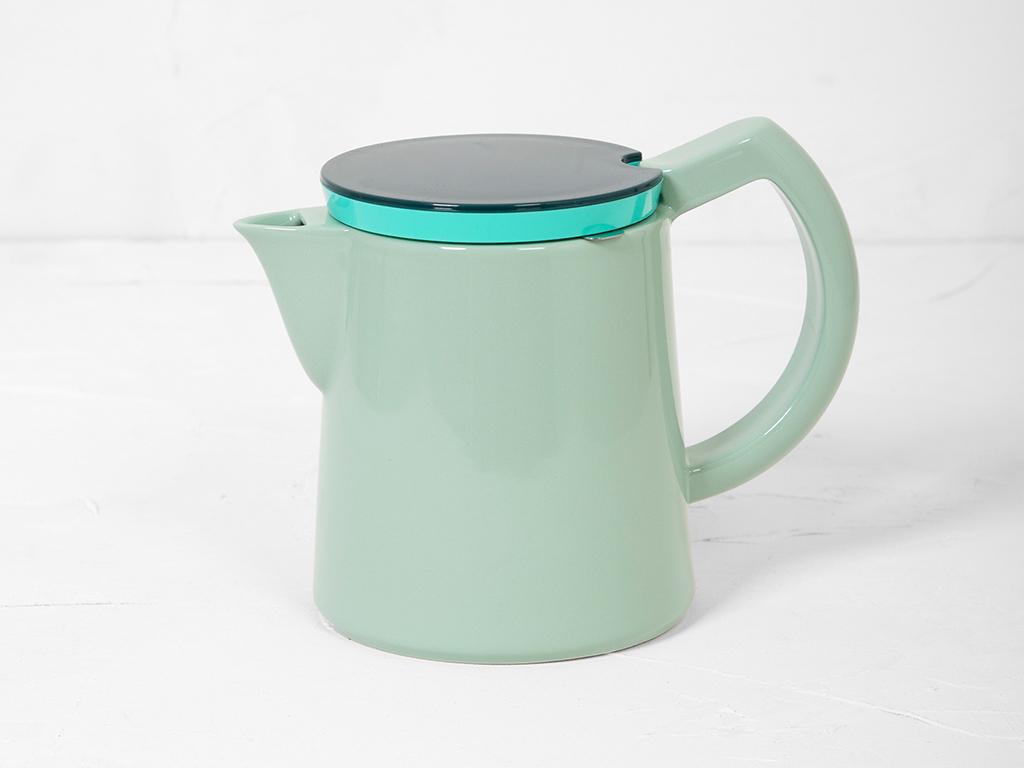 £69.99, Trouva
---
Cafe Solo – Eva Solo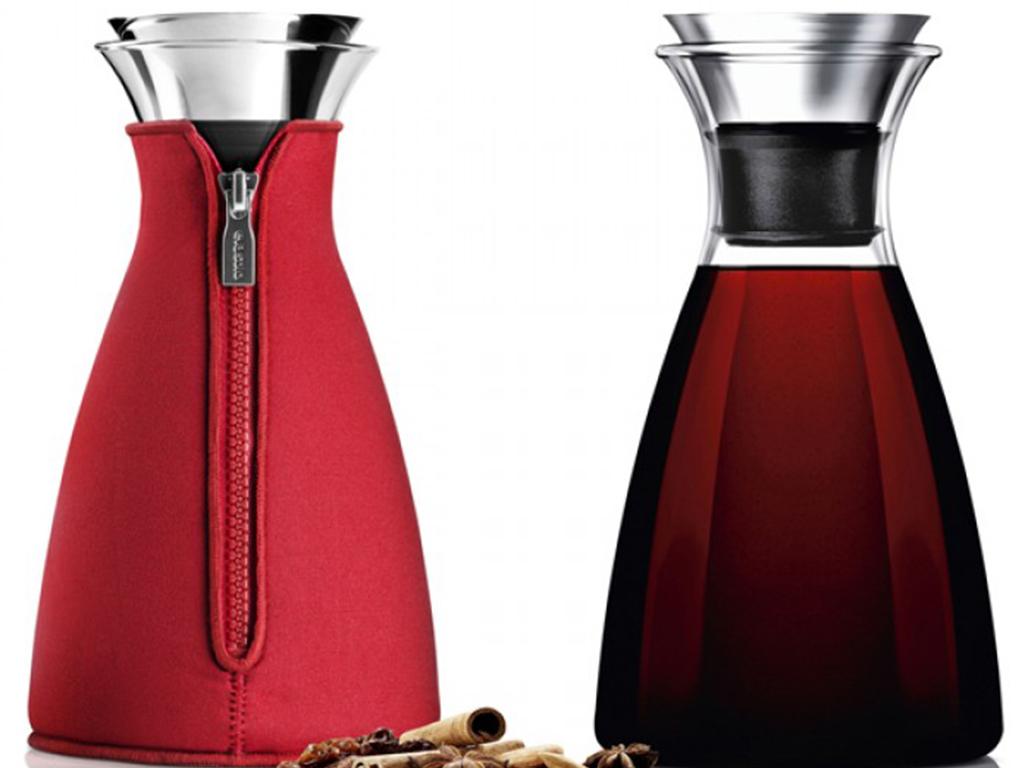 £35, Red Candy
For more inspiration on homeware visit our smart kitchen ideas for 2019.
Follow Inspiralist on Facebook and Pinterest for all your eco-friendly lifestyle and sustainable home decorating ideas.
Sign up to the weekly Inspiralist newsletter and get the top stories delivered straight to your inbox.
Sign Up