Winter is dark and cold, and can often lead us to feeling low and unmotivated, but there are now special lamps to help with those bitter days where all you want to do is spend the day under your warm bed sheets.
From September until early March, it is sometimes a long, slow sloag through the depths of winter where mornings are spent jumping from bed to shower to the car and onto work in a bid to stay out of the cold and keep warm.
Of course, there are some magical things about winter we all love, but the lack of light and warmth is certainly not one of them. For many of us, it can lead to Seasonal Affective Disorder (SAD), but there are now helpful aids to combat that feeling and get us fighting the cold and dark.
These fab SAD lamps are here to help us all navigate the cold winter months and get us all feeling warm and bright.
Lumie Bodyclock shine 300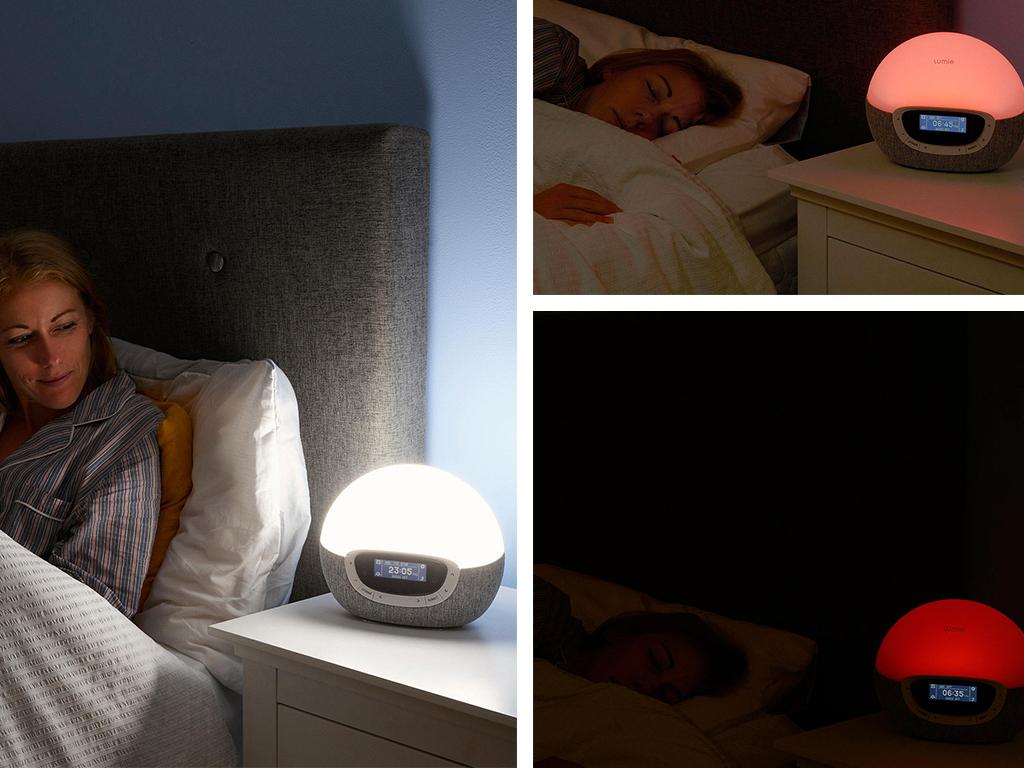 £120, John Lewis & Partners
---
Lumie VITAMIN l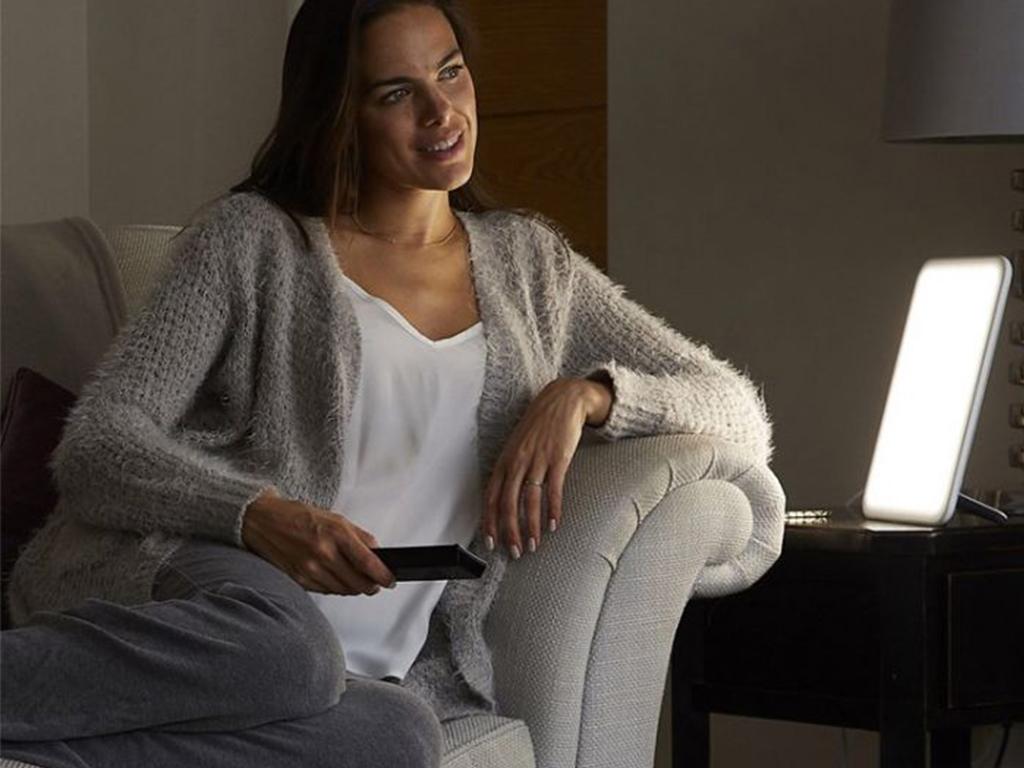 £89.99, Lumie
---
Lightpod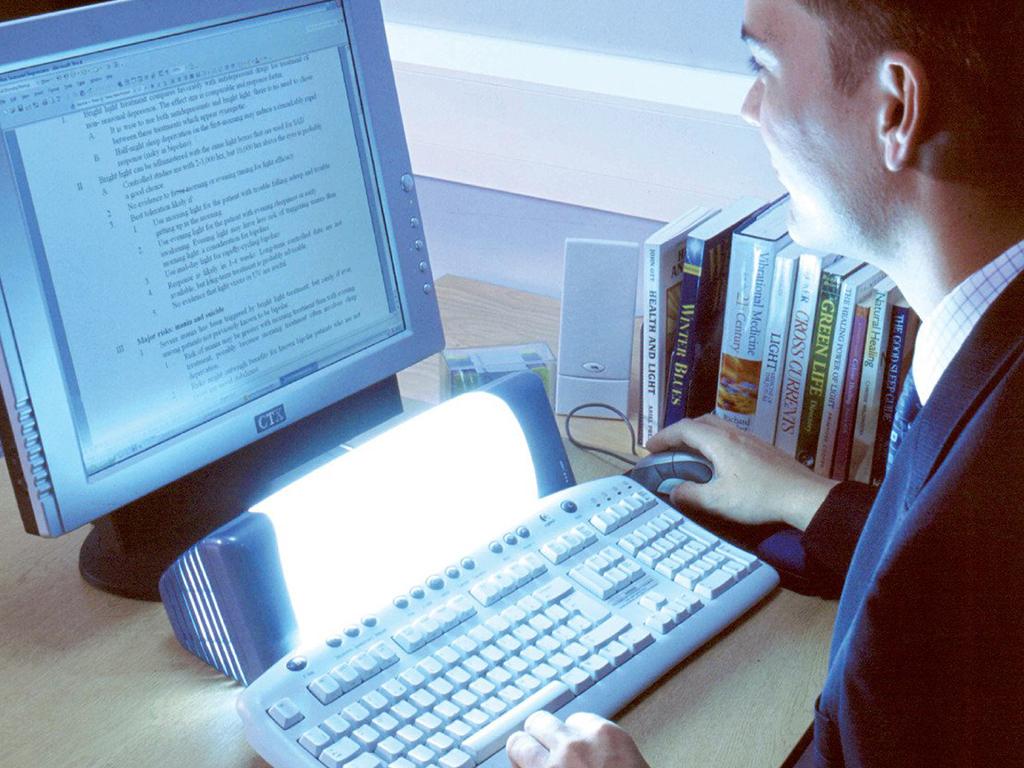 £99.45, Litepod
---
Beurer Daylight Lamp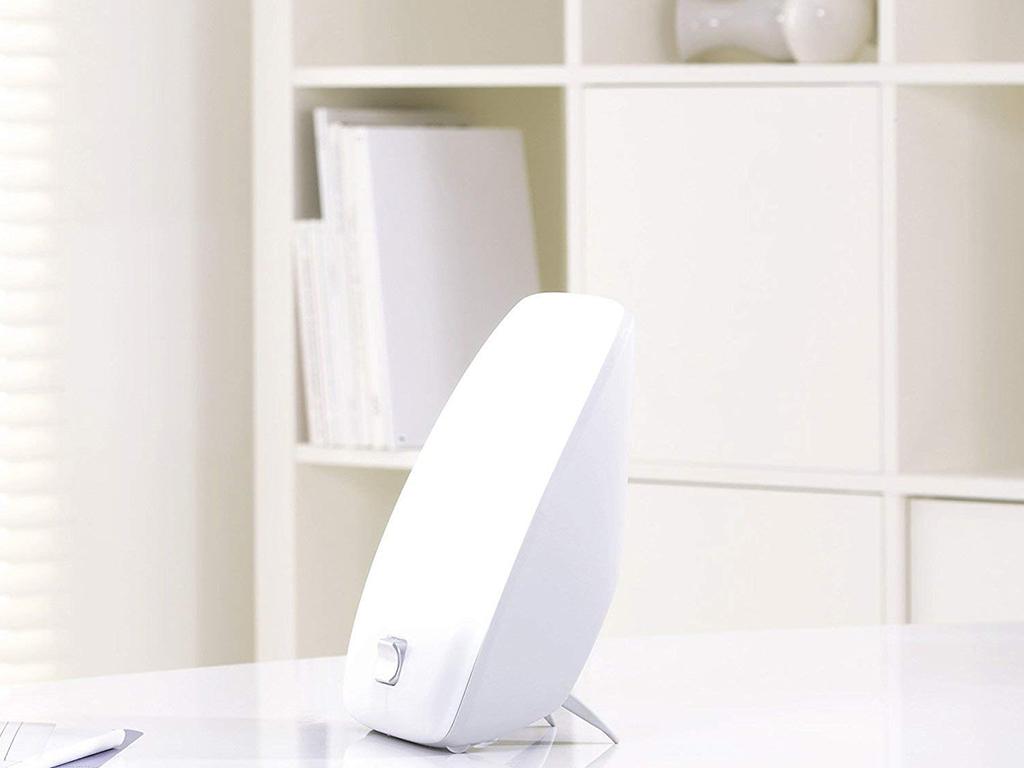 £49.99, Amazon
---
Philips Wake-up Light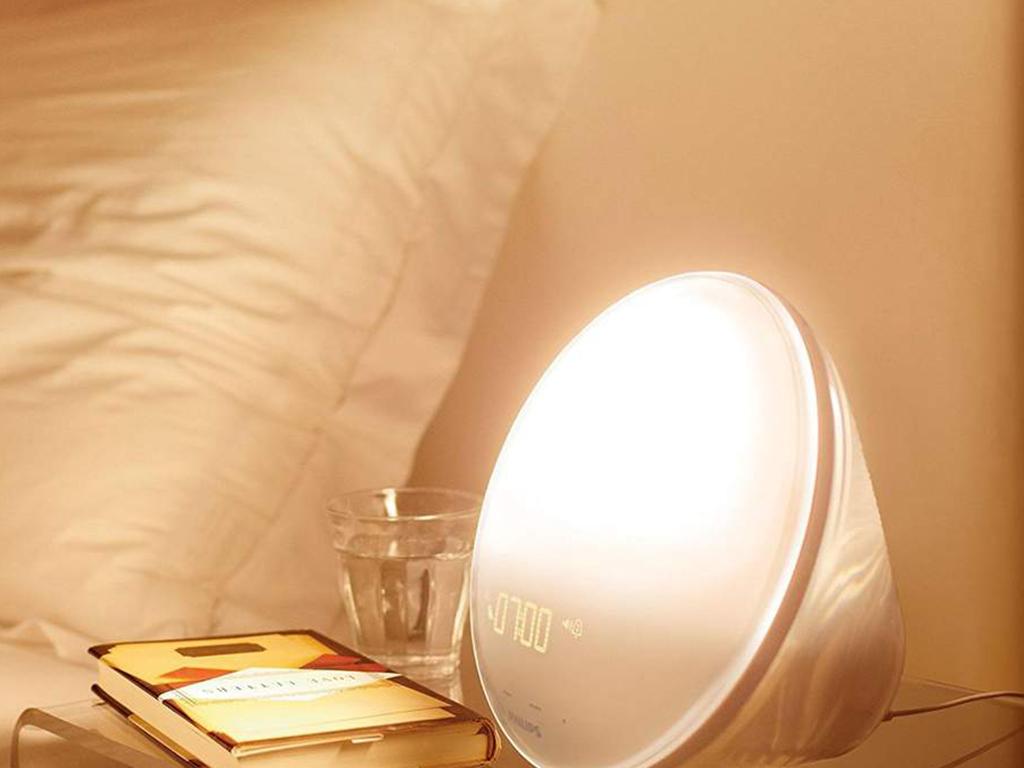 £52, Philips
Follow Inspiralist on Facebook and Pinterest for all your eco-friendly lifestyle and sustainable home decorating ideas.
Sign up to the weekly Inspiralist newsletter and get the top stories delivered straight to your inbox.
Sign Up