When it comes to creating a warm ambiance in your home, nothing beats the flicker of a warm candle.
A great seasonal addition to the home, candles can imbue your rooms with delicious aromas and create a welcoming atmosphere for family and friends alike.
Pine, cinnamon, mandarin, cloves, berries and even chocolate are all waiting to make your home smell as good as it looks.
Winter Warmer, Isle of Skye Candle Company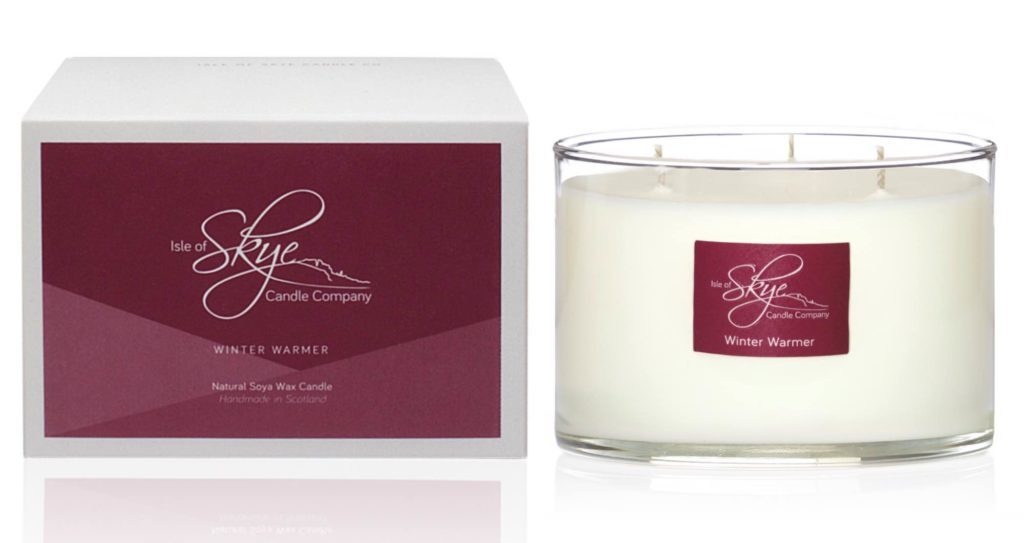 Scented with orange and cinnamon, the Winter Warmer candle is like a comforting cup of mulled wine on a chilly winter's night.
As it's made from natural soya wax, it's not only better for the environment, it also burns longer and cleaner than paraffin versions and at a lower temperature (which means the fragrance release is slower and purer).
The burning time states 45 hours but lasted significantly longer.
£30, Skye Candle Company
---
Yule Log Tin Candle, Shearer Candles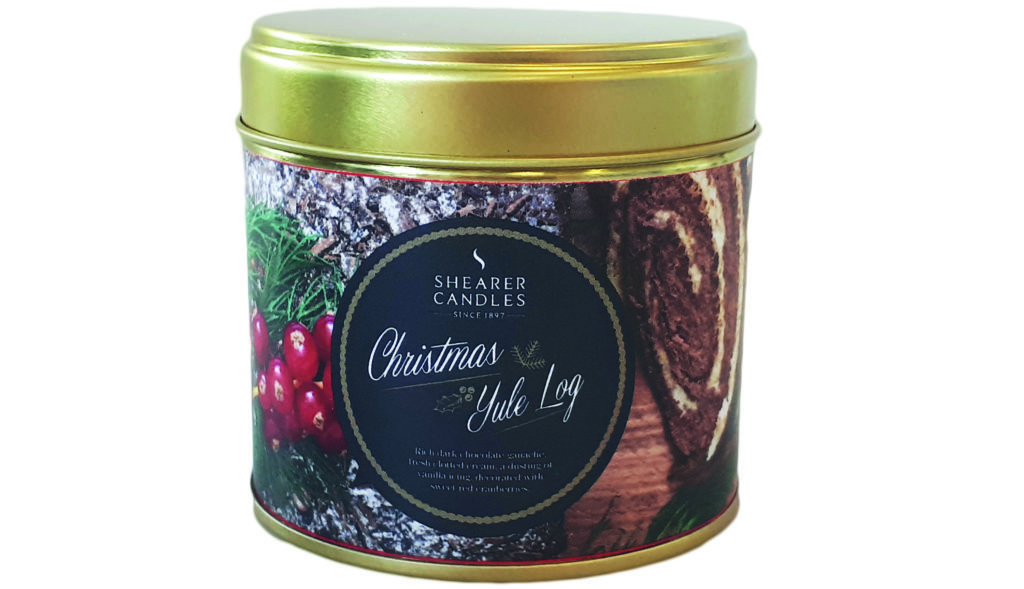 You wouldn't think it's possible to capture the scent of a Christmas yule log but Scottish candle connoisseurs Shearer Candles have somehow managed it.
Rich, opulent and deliciously chocolatey, you'll find yourself wishing it was edible.
£8, Shearer Candles
---
Crimson Berries, Woodwick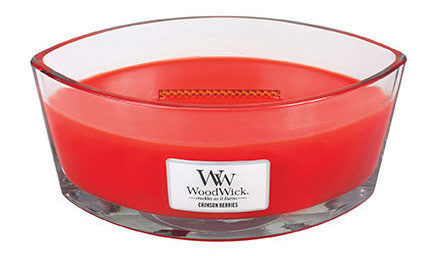 This berry red subtly spiced candle crackles atmospherically like a real log fire to create a perfect cosy vibe.
The Crimson Berries candle lets you experience the comfort of a glowing fireplace anywhere in your home with it's soothing crackle and long, dancing flame.
£26.99, Woodwick Candles
---
The Perfect Tree, Yankee Candle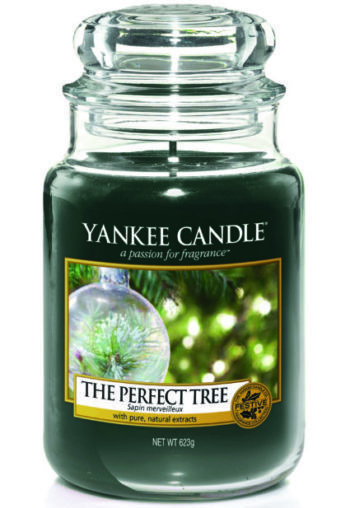 Warming and woody this candle provides a festive feast for your senses. With notes of bermot, birch, pine and cedar all clearly distinguishable it's the perfect winter scent.
We notched up an incredible burn time of 150 hours making it one of our best value buys.
£17.99, Amazon
---
Winter Spice, John Lewis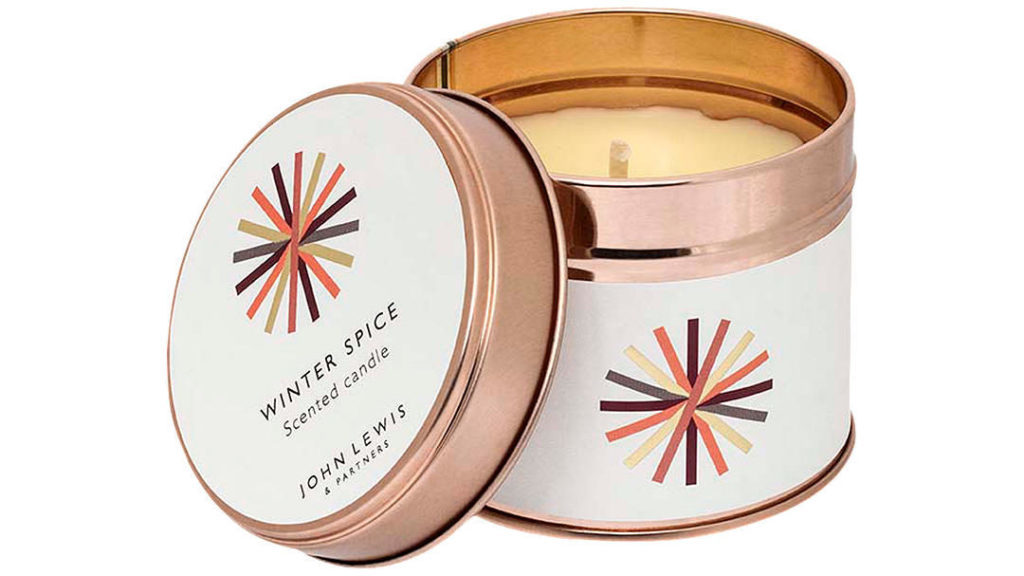 Infusing your home with a cosy glow, the winter spice candle contains a blend of festive spices, fruity orange and woody sandalwood.
We loved that you could detect the scent even when the candle wasn't in use.
£10, John Lewis
---
Winter Botanical, The White Company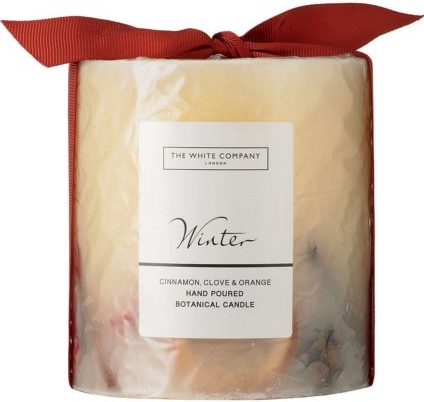 Evoking feelings of festive nostalgia, the White Christmas candle is heavenly scented with notes of cinnamon and clove. The candle burns cleanly and evenly without being overpowering.
This softly scented botanical candle enhances these scents with a generous infusion of cinnamon sticks, orange slices and red berries, making the candle look every bit as beautiful as it smells.
£26, The White Company
---
Gingerbread Man Tin Candle, Shearer Candles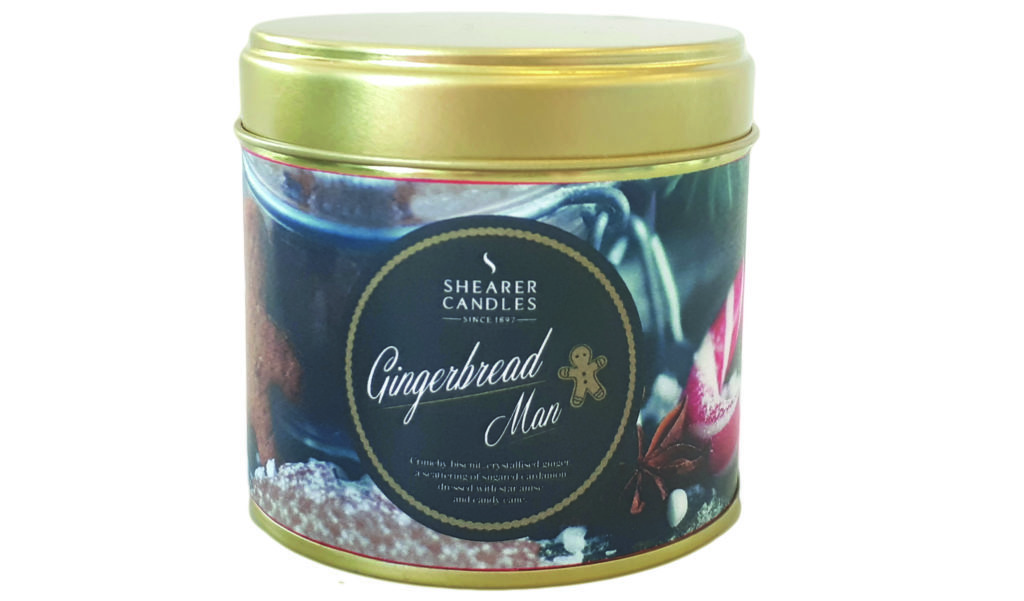 Another deliciously heady scent by Shearer from their Christmas Fayre collection, with tones of festive ginger and a dash of sugared cardamom.
Contains crunchy biscuit, crystallised ginger, a scattering of sugared cardamon dressed with star anise and candy cane.
£8, Shearer Candles
---
Hot Toddy, Woodwick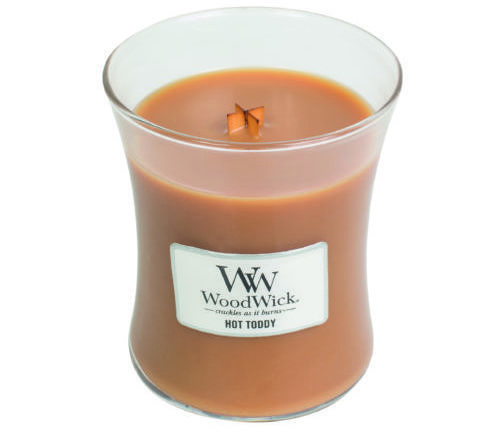 One of our favourite brands, this wintry offering doesn't disappoint. You can't get much more wintry than a hot toddy whilst watching the snow fall outside.
Full bodied and deliciously enigmatic with notes of spicy cinnamon swirling alongside maple and caramel. This had an impressive burn time of 100 hours.
£26.99, Woodwick Candles
---
For even more ideas and inspiration for your home, pets, garden and family life like us on Pinterest and Facebook
---
Sign up to the weekly Inspiralist newsletter and get the top stories delivered straight to your inbox.
Sign Up