If you love yoga but are tired of the boring solid colour options when it comes your mats, why not buck the trend and go for one of these multicolored alternatives that are sure to get your yoga fires burning.
For a long time yoga mats came in a rainbow of simple, solid colours. They were colourful, but very samey. You would often see the same solid colour variations in every yoga studio or class all over the world.
You no longer have to endure those boring tones when you trying to get your namaste on with a delightful new array of designs from Society6 that'll spark you into yoga action.
From botanical prints to avocados to even an aztec styles, Society6 have produced a collection of new and fresh yoga mat designs everyone will love flexing and sweating all over.

Shape study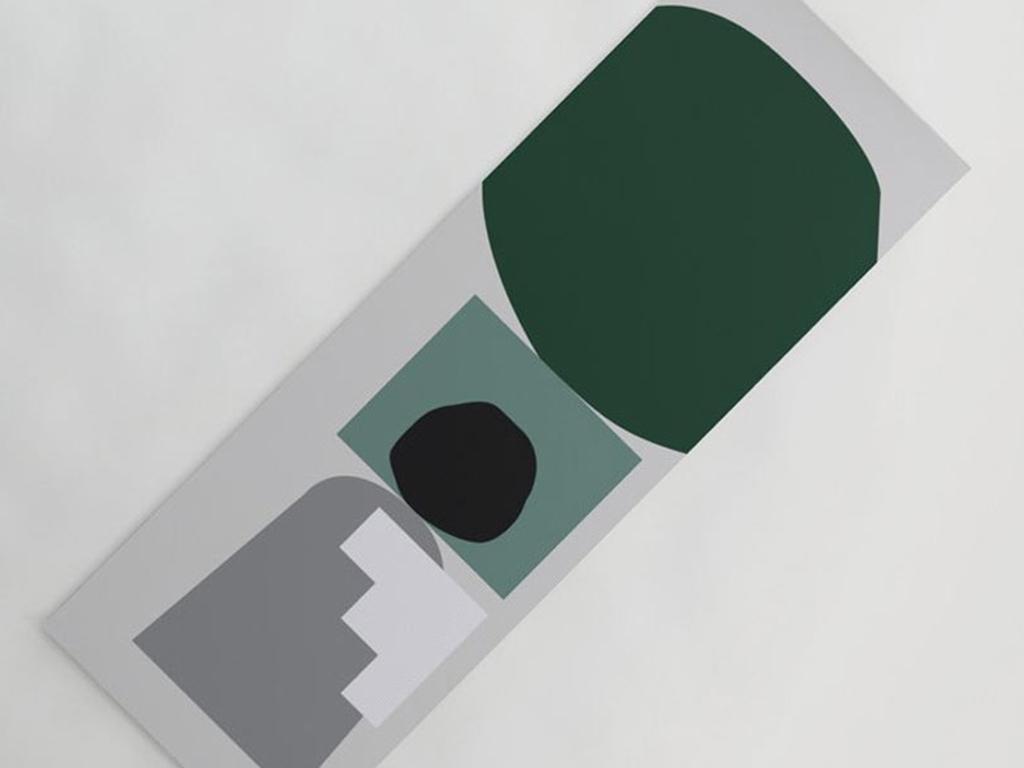 £30, Society6
---
Stylish Geometric Abstract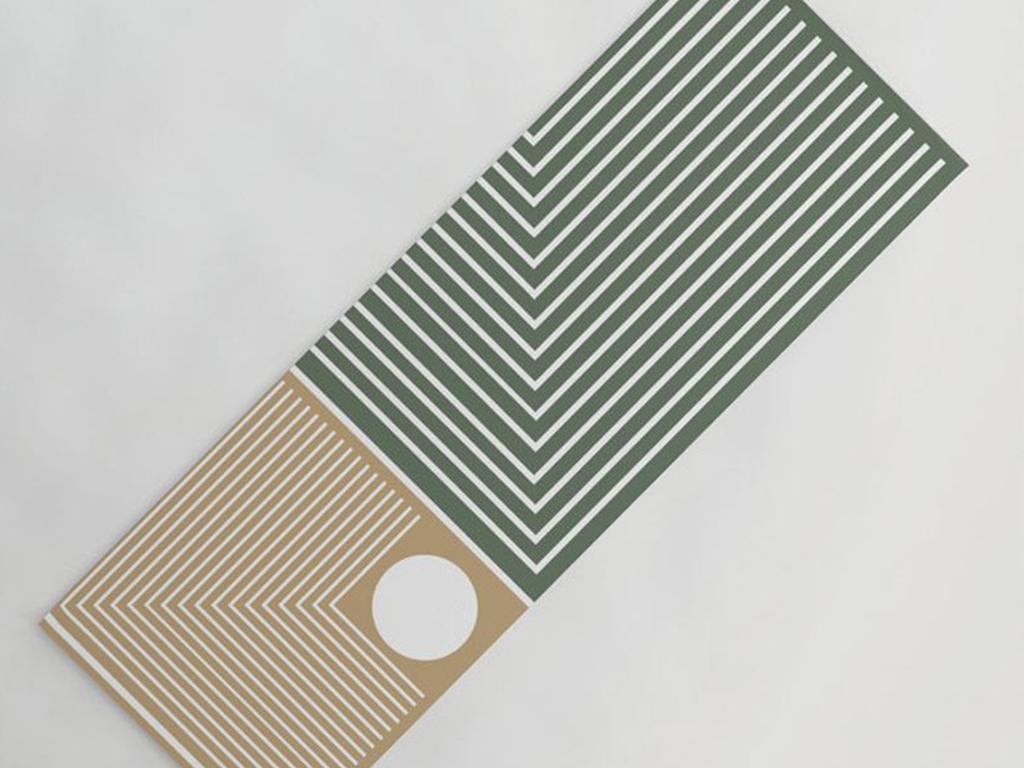 £30, Society6
---
Have a fun day Yoga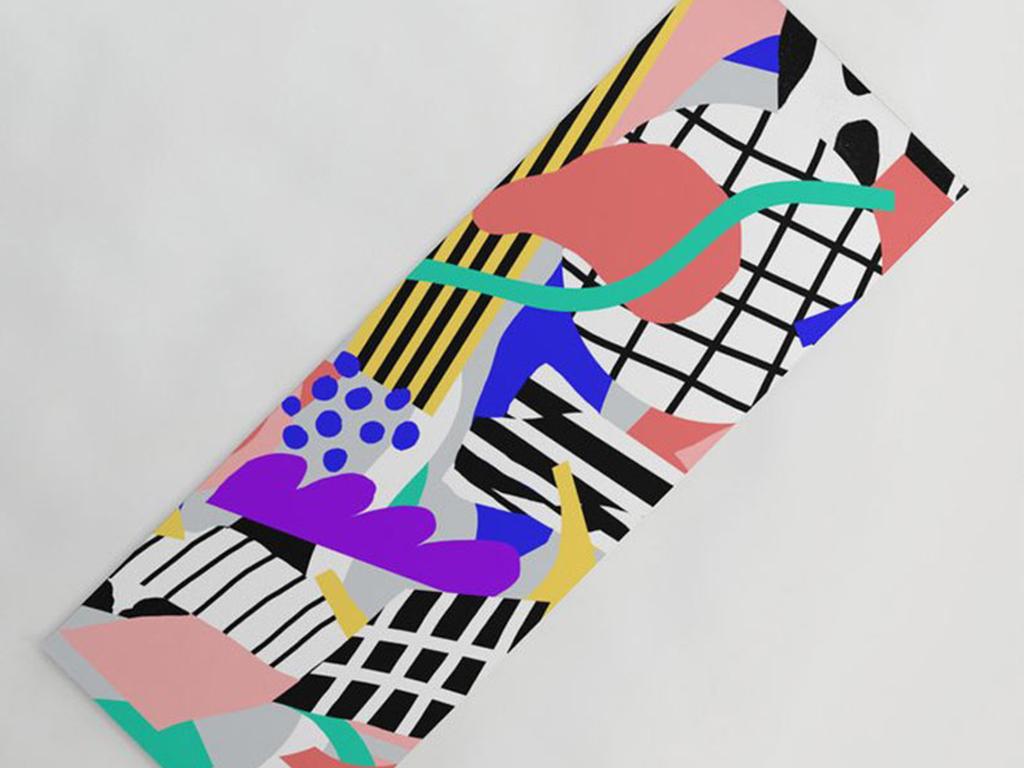 £30, Society6
---
Avo mat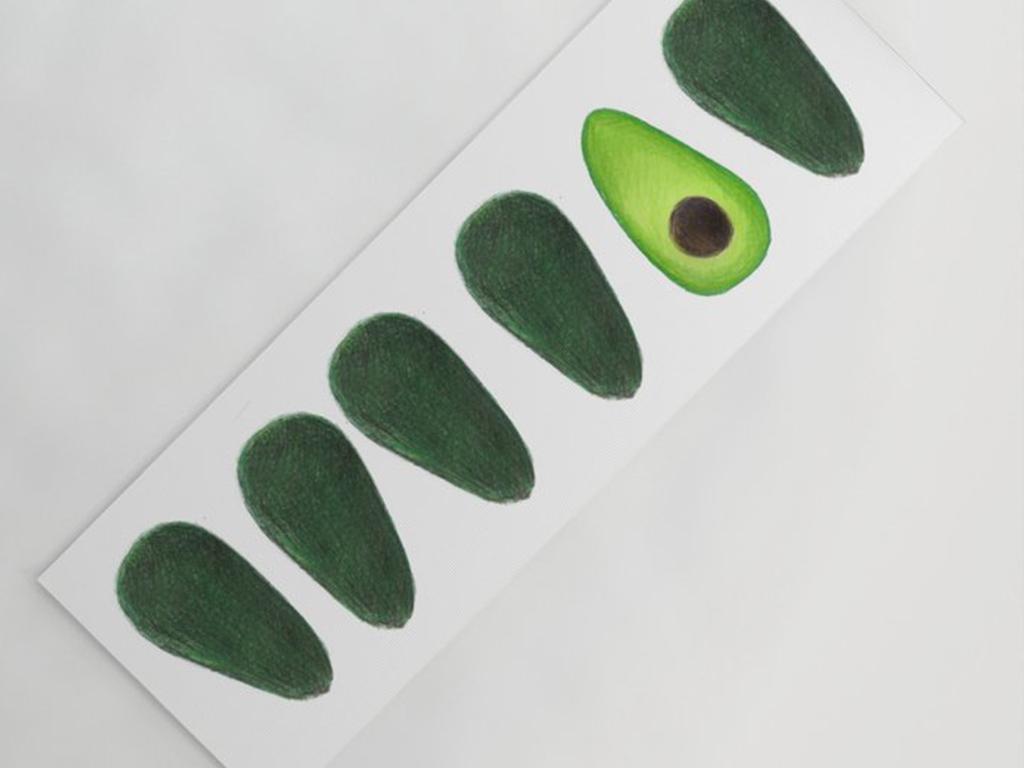 £30, Society6
---
Concrete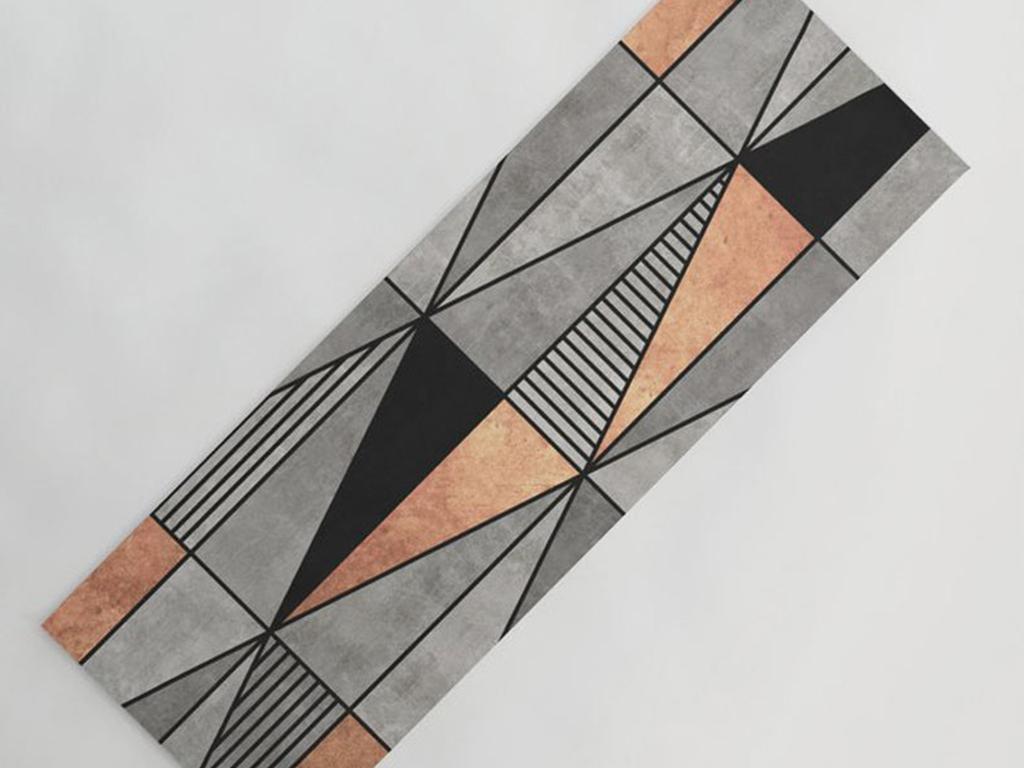 £30, Society6
---
Cityscape

£30, Society6
With over 100 different styles of yoga mats on offer, Society6 will have a yoga mat for you. To look at the full catalog of mats visit Society6.
Follow Inspiralist on Facebook and Pinterest for all your eco-friendly lifestyle and sustainable home decorating ideas.
Sign up to the weekly Inspiralist newsletter and get the top stories delivered straight to your inbox.
Sign Up