As 2019 draws closer, naturally everyone starts to think about what will be the biggest trends in the new year, therefore we bring a collection of ideas trend spotters believe you need to look out for.
With 2018 focusing on idealism and magic – more specifically unicorns – 2019 has officially been declared the year of being real. This means all-natural products, sustainability and a holistic approach to fashion and home design.
We deliver a collection of trends from pressed plants to orange colour schemes you need to look out for in 2019, so you can be ahead of the curve when the new year comes.
Maximalism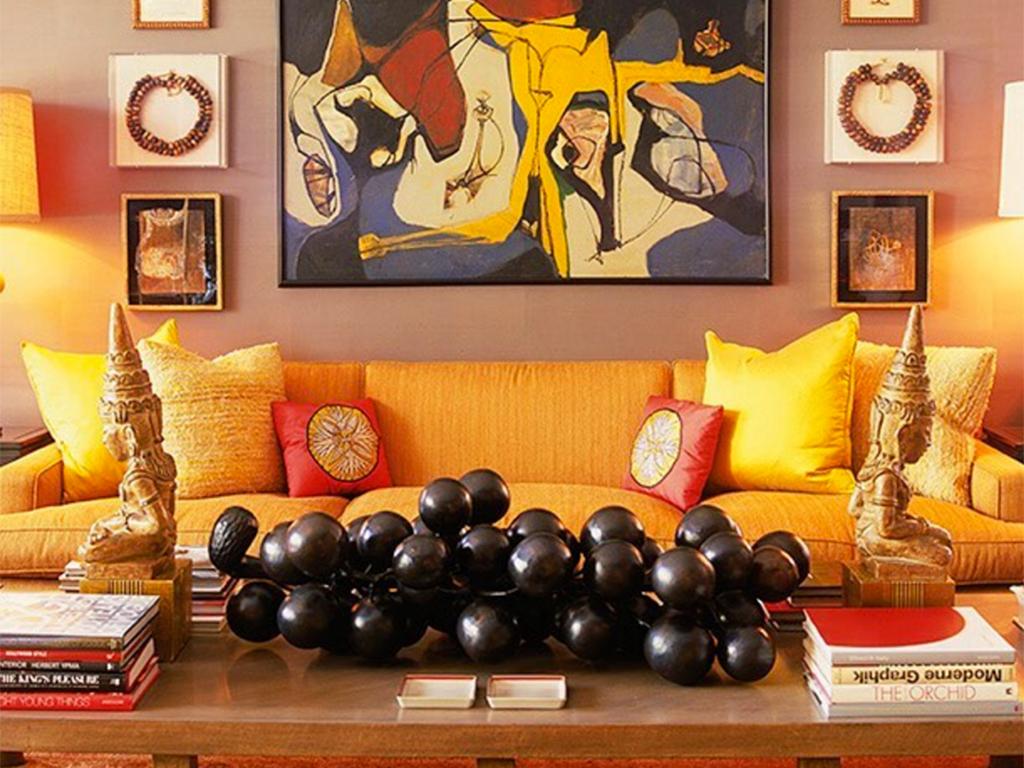 From bold colours and luxurious fabrics, to metallics and detailed patterns, maximalism is an aesthetic of excess and bold colours.
More is more in this stunning new interior design method.
---
Burnt Orange
Where rust skews deep and passionate, burnt orange skews bright and energetic.
Burnt orange is statement-making colour where it makes any setting feel natural, exciting and comforting.
Expect this colour to be everywhere from fashion, to homeware to interior design in 2019.
---
Herbariums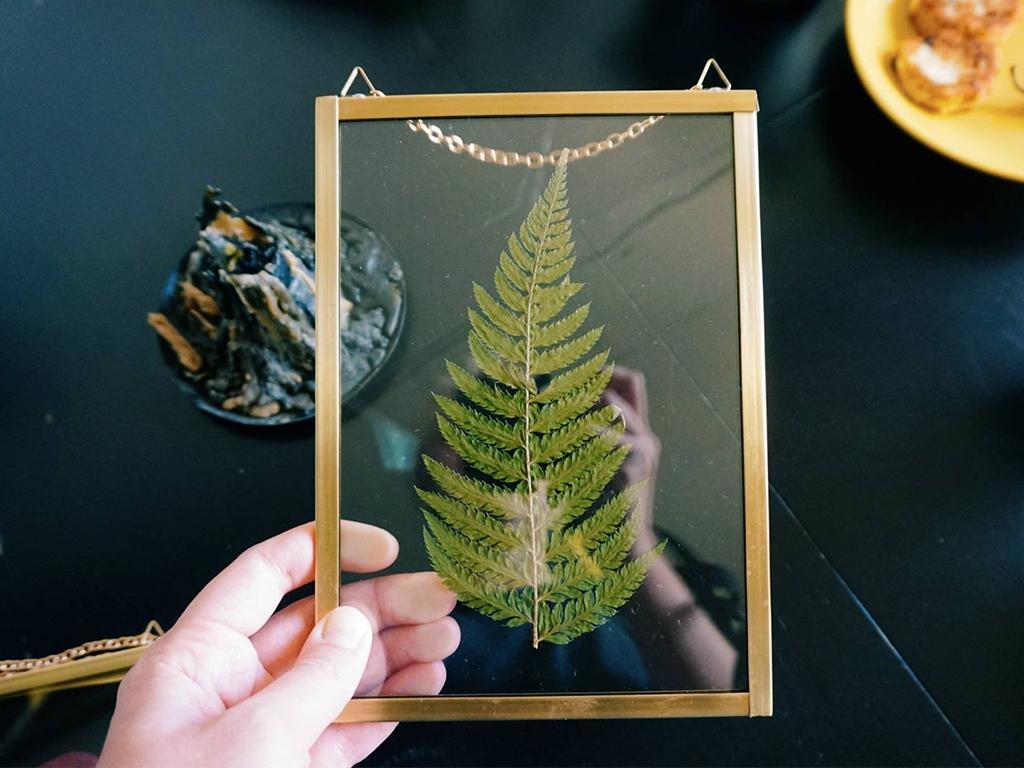 A Herbarium is a place where collections of dried plants and pressed plant material are preserved and stored in delicate and stylish frames, which are then used to decorate your home or office environment.
Herbariums, or dry flower arrangements, add a special type of botanical flare to your home without the sometimes intense requirement of plant care.
---
Southwestern Style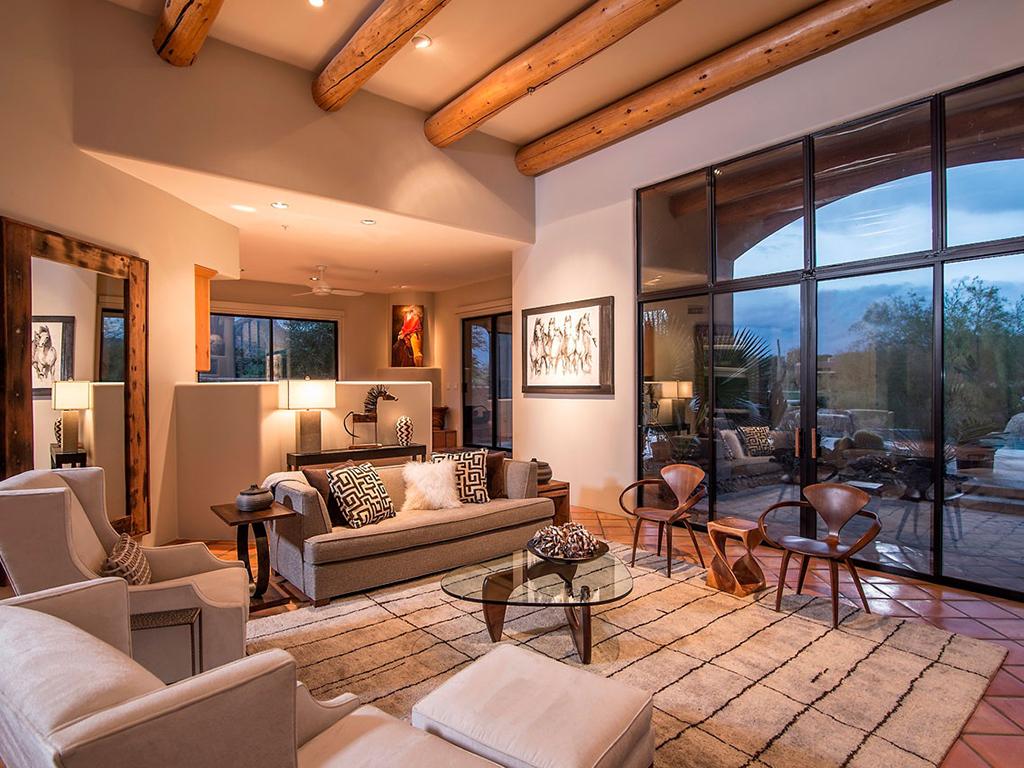 Think the American wild west in 2019.
It's fresh, vibrant, and fun with just a touch of rustic charm. Channel the look in your own home with Aztec prints, cow skull accents, warm wood finishes, and other fun wild west themed details.
Follow Inspiralist on Facebook and Pinterest for all your eco-friendly lifestyle and sustainable home decorating ideas.
Sign up to the weekly Inspiralist newsletter and get the top stories delivered straight to your inbox.
Sign Up