Robot vacuum cleaners have scuttled through their initial novelty phase, and are now firmly positioned as an essential labour saving device.
They are a must-have for 21st century homes, but the modern RVC field is a rich and varied one, with multiple manufacturers making automated cleaners of all shapes, sizes and prices.
To help wade through all the devices currently on the market, this handy list breaks down the best robot vacuum cleaners available throughout the Amazon Black Friday sale season so you can buy the best vacuum for your home.
See: Farrow & Ball's Kitchen Inspiration Aims Spark a Home Decor Revolution
See: 8 Interior Colours That Can Affect Your Mood, According to an Interior Designer
Coredy Robot Vacuum Cleaner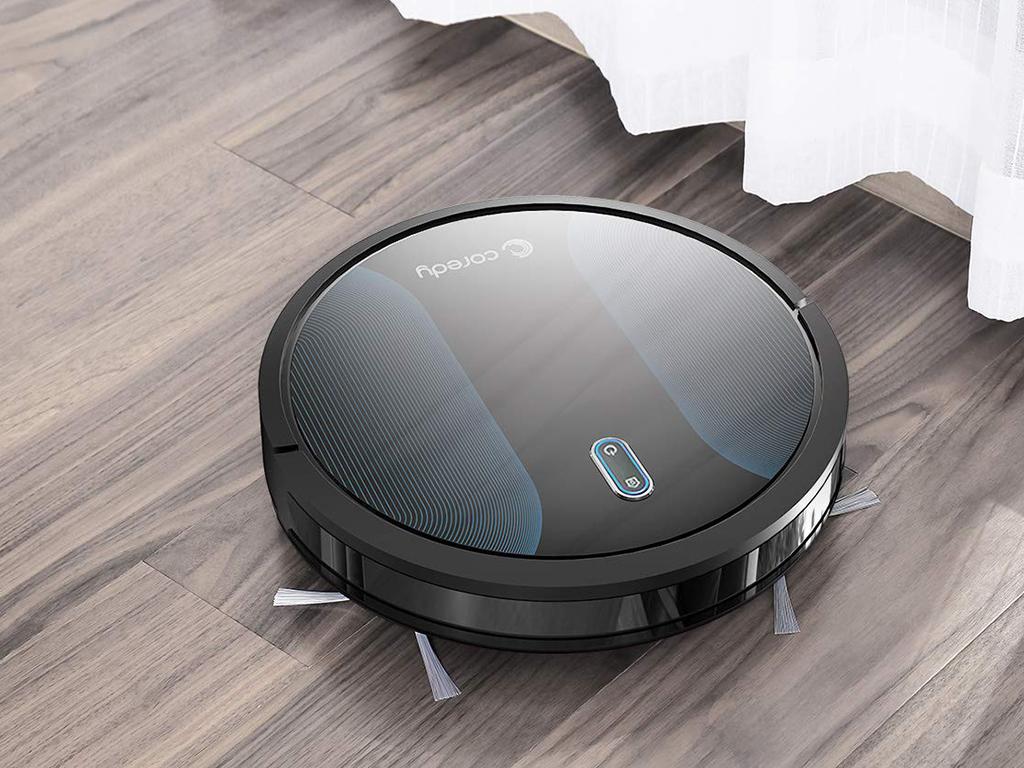 This is one of the cheapest prices we have ever seen for a robot vacuum. For £179.99 (a £30 saving) you get a powerful vacuum that auto charges, can deal with pet hair and has decent collision sensors. It works both on hard floors and carpets.
28% off – £179.99, Amazon
---
ECOVACS Robotics DEEBOT N79S Robot Vacuum Cleaner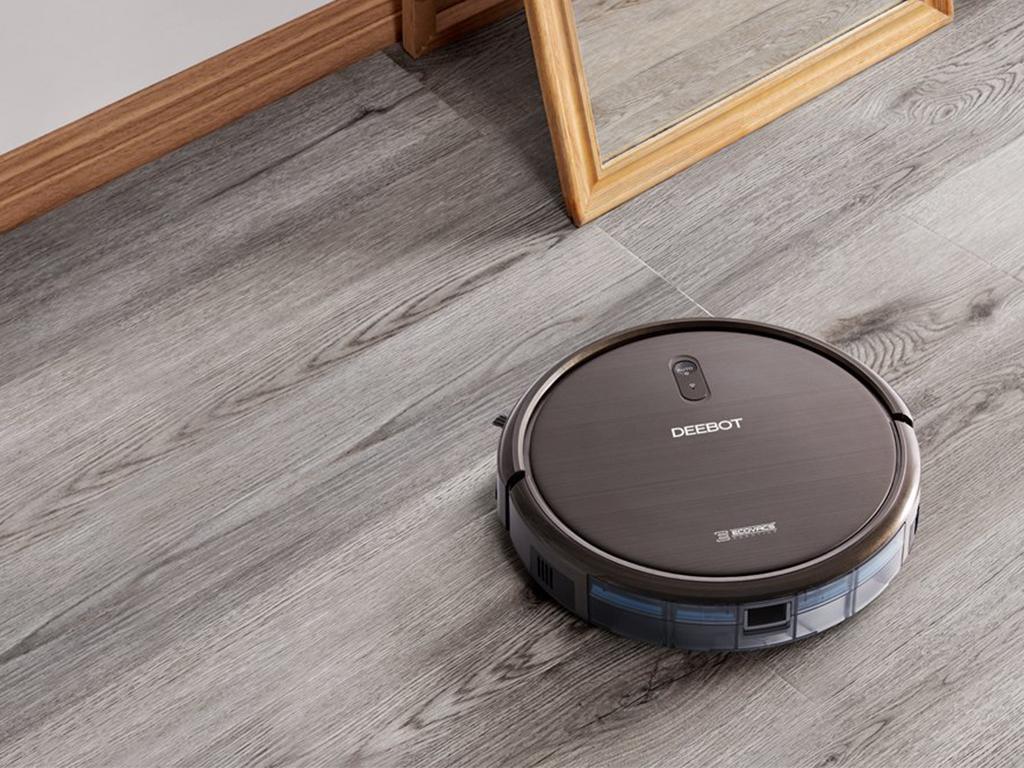 There's a cool £39 off of this robot vacuum cleaner, a gadget that promises auto self-charging, has a drop sensor, works with Alexa and is perfect for your hard floor and carpet. It also comes with a 20-year warranty.
16% off – £209.98, Amazon
---
See: Amazon Is Now Selling an Alexa Controlled Christmas Tree
---
Coredy R650 Robot Vacuum Cleaner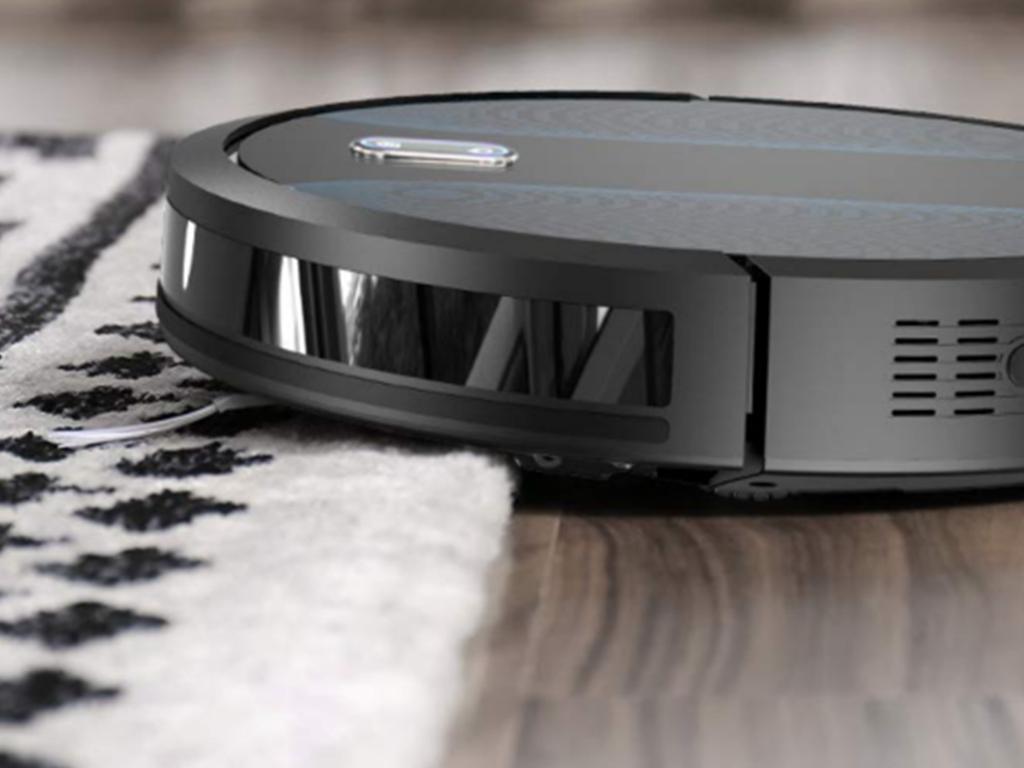 Offering about two hours of cleaning on a charge, this Coredy has a fantastic £104 off of it right now. The R650 robot vacuum cleaner is armed with boost-intellect technology, enables automatically increase suction power within seconds when carpet is detected – and you can use it on hard floors, too.
39% off – £299.99, Amazon
---
See: Eco-friendly Coffee Logs Are the New Sustainable Way to Keep Warm this Winter
---
Eufy Robot Vacuum Cleaner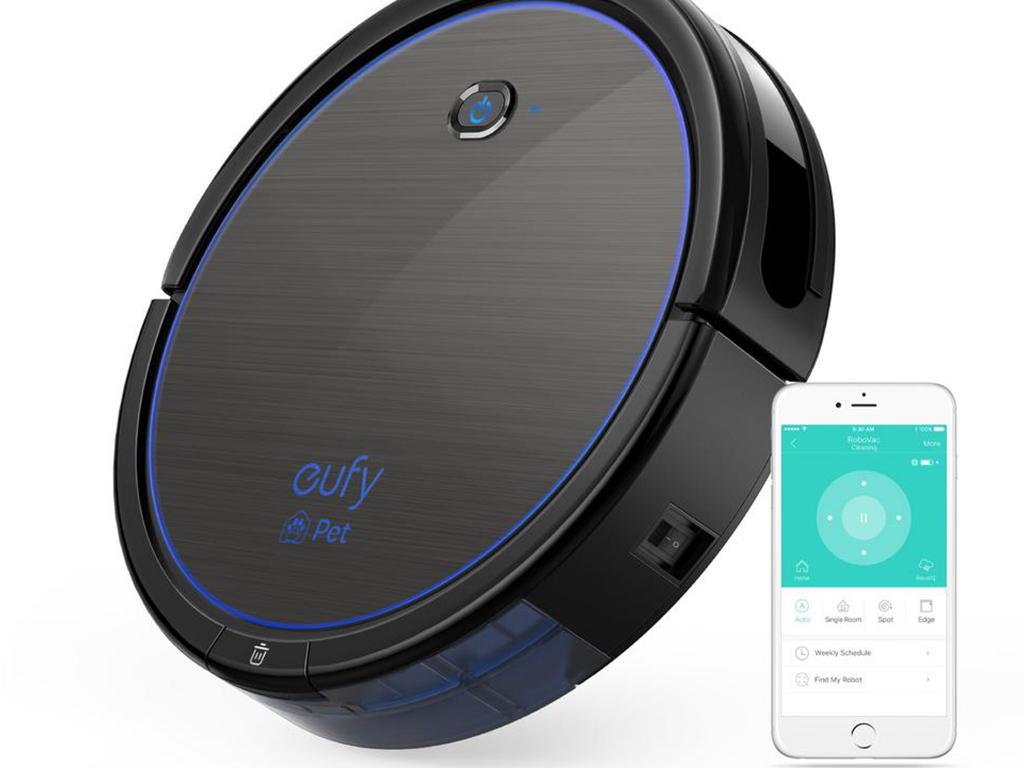 This Eufy Robot Vacuum Cleaner works with Alexa and Google Home, will automatically increase suction power when extra vacuuming strength is needed and offers 100 minutes of 'quiet' cleaning.
14% off – £249.99, Amazon
Original story from: Shortlist
Follow Inspiralist on Facebook and Pinterest for all your eco-friendly lifestyle and sustainable home decorating ideas.
Sign up to the weekly Inspiralist newsletter and get the top stories delivered straight to your inbox.
Sign Up