If you just can't get enough of bohemian interiors and eco-inspired decor, then this stunning boho nursery decor is all you need to give your room a new lease of life.
Created by Instagram influencer, Sofie Hepworth, aka threeboysandapinkbath, who was recently voted London's best amateur interior designer, this tutorial will show you how to create the look for yourself, simply by upcycling an old baby changer with Rust-Oleum paint.
How to Create the tribal baby changer
You Will Need: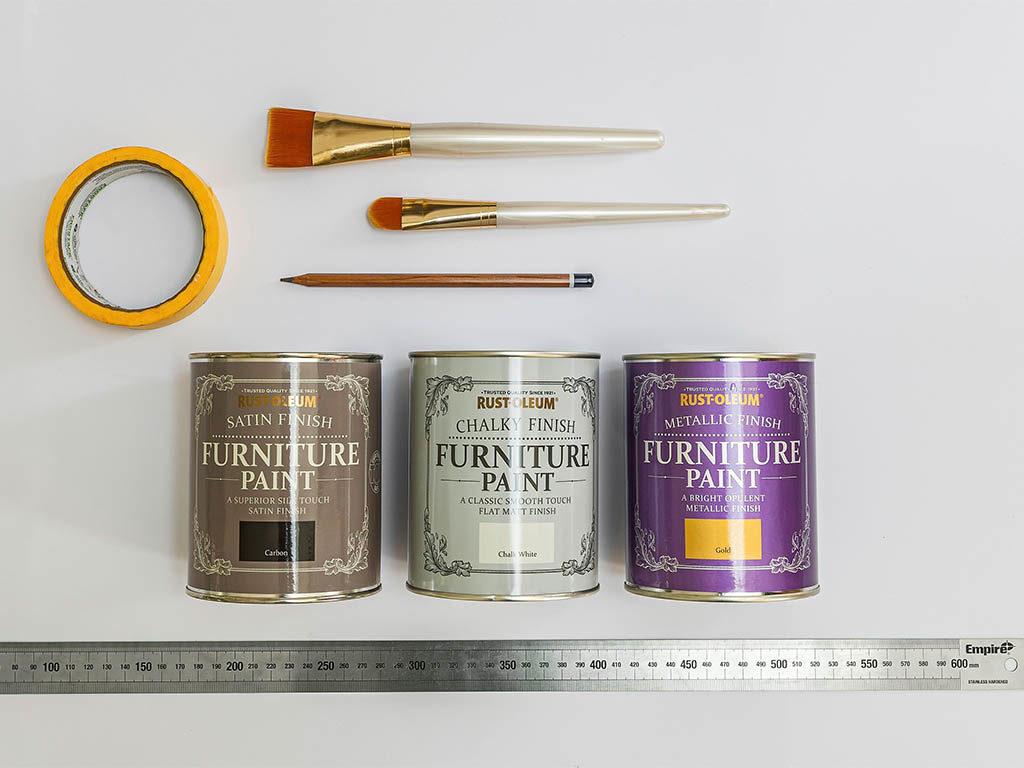 Rust-Oleum Satin Finish Furniture Paint
Carbon Rust-Oleum Chalky Finish Furniture Paint
Chalk White Rust-Oleum Metallic Finish Furniture Paint
Gold Paint brushes
Pencil
Masking tape
Step-by-step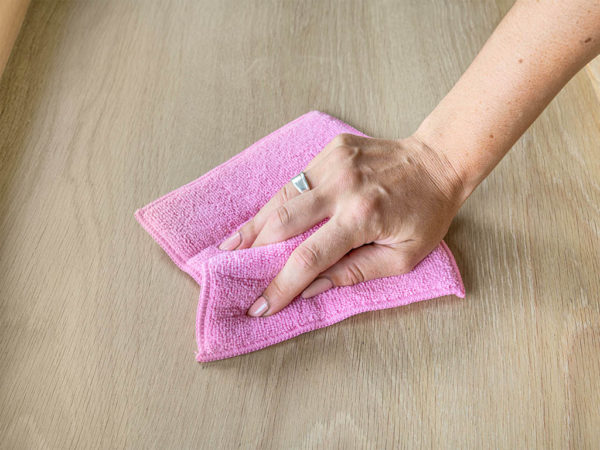 How to Complete the  Boho Nursery Decor look
Pair leafy plants, simple neutrals and boho motifs together to create a chic bohemian haven. Cacti references brings in vibrant green hues and a spot of global influence.
Don't forget to add your very own boho wall hanging. 
Follow Inspiralist on Facebook and Pinterest for all your eco-friendly lifestyle and sustainable home decorating ideas.
Sign up to the weekly Inspiralist newsletter and get the top stories delivered straight to your inbox.
Sign Up