Sometimes when the family are giving you grief, work stress is getting to you or you are needing a bit of time to decompress, nothing is better than a good book.
As everyone knows, stress is a huge problem at home, work and in life in general. Stress reduces productivity, increases health costs, and turns family life and work that ought to be fun into a difficult and unbearable task.
Fortunately, it needn't be that way.
These five quick reads can potentially reduce your stress from the moment you begin reading them. And help you return to enjoying being with your family, friends and colleagues.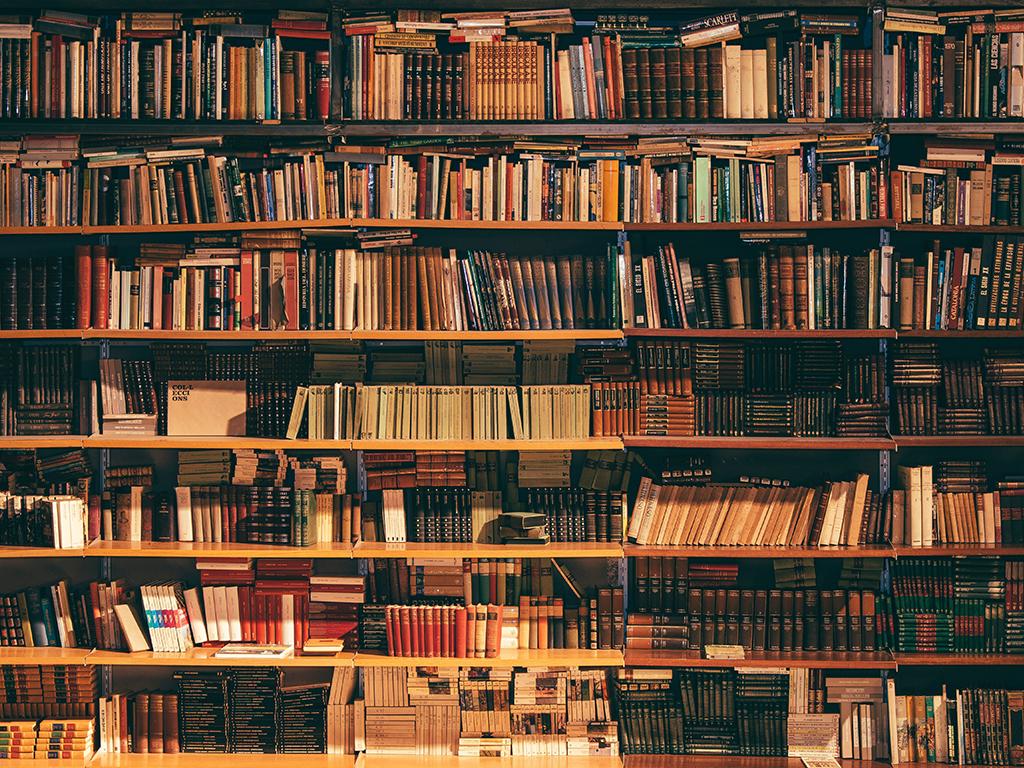 Harry Potter and the Philsopher's Stone – j.k rOWLING
From Ollivander's shop to the enchanted journey through Hogwarts and the friendship between Harry, Ron and Hermione, this book creates a warm, soothing atmosphere that is comforting to follow until the final page.
It simplifies life and transports you to a magical world.
£5.99. Waterstones
---
Taming Your Gremlin – Rick Carson
This book illustrates that it's not just possible but extremely easy to ignore that part of your brain that's constantly interpreting things, thereby eliminating the source of your stress.
Basically helping you develop coping mechanisms when your thoughts start to take over and slow you down.
£7.99, Audible
---
Tao Te Ching –  Lao Tzu
The Tao Te Ching is a one-hour read and helps you understand that stress and the busy work it generates are things that you're doing to yourself and can be easily avoided.
£6.97, Amazon
---
Business Without the Bullsh*t – Geoffrey James
A survival guide for the stress-creating challenges at work and home. Having this book in your library will offer tools that make work and family life easier and therefore less stressful.
Think of it as your emergency stress first-aid kit.
£21.12, Amazon
---
Life of Pi – by Yann Martel
Life of Pi is a character transformation novel focusing on Pi Patel and how he is able to survive over 200 days in a small boat in a vast ocean with, seemingly, a crew of zoo animals.
Take this story as it is, or apply it to your own life. We're all Pi Patel on some level, constantly juggling everything that life throws at us.
£8.46, Amazon
---
For even more ideas and inspiration for your home, pets, garden and family life like us on Pinterest and Facebook
---
Sign up to the weekly Inspiralist newsletter and get the top stories delivered straight to your inbox.
Sign Up