Most parents generally have a few months to prepare their new born's nursery or bedroom lovingly and with plenty of thought.
If it's a first child, then there is the calmness and time to research and plan their room without the distraction of little people around.
However, by the time the baby has arrived and the first year or two has flown by, it may be time to look at some ideas to upgrade the nursery into a toddler's room.
This time around you've probably got very little precious time, are more strapped for cash than ever, and have more toys than Hamleys.
Sound familiar? If you're looking to transform the children's rooms on a tight budget, interior designer Steph Briggs from La Di Da Interiors is on hand with her top ten tips….
look at what furniture is needed
By now, your child has usually moved from cot to a toddler bed, so the changing table can make way for a useful storage unit. Consider the room from a child's height point of view.
---
See: You Can Now Create the Most Magical Dumbo Nursery
---
Ensure design is safe
What does it look like? Toddlers love independence, so ensure any design and refurb are both accessible and safe. Bunk beds may seem like a great idea but are better for older children.
---
buy Safety Anti-tip furniture straps
Baby proof all your house! Buy Boxiki Kid's Heavy Duty Anti-Tip Furniture Straps Set for Child Proofing at https://t.co/vCp285r3gl #kids #babyproof pic.twitter.com/whqcNbjgWx

— Boxiki Solutions Inc (@Boxiki) January 3, 2018
These are easy to source and fit, and it's worth it for the peace of mind alone. Even if your little one isn't climbing yet, it's worth getting them at the point of installation.
---
choose a neutral colour scheme
Most babies rooms are neutral calming colours which provide an excellent base for adding pops of colour.
By using colour (or a palette of colours) as a basis for your scheme it makes shopping for furniture and accessories much simpler and quicker.
---
See: Create a Home Fit for a Royal Baby with These Top Design and Styling Tips
---
Opt for a a night light or gro-clock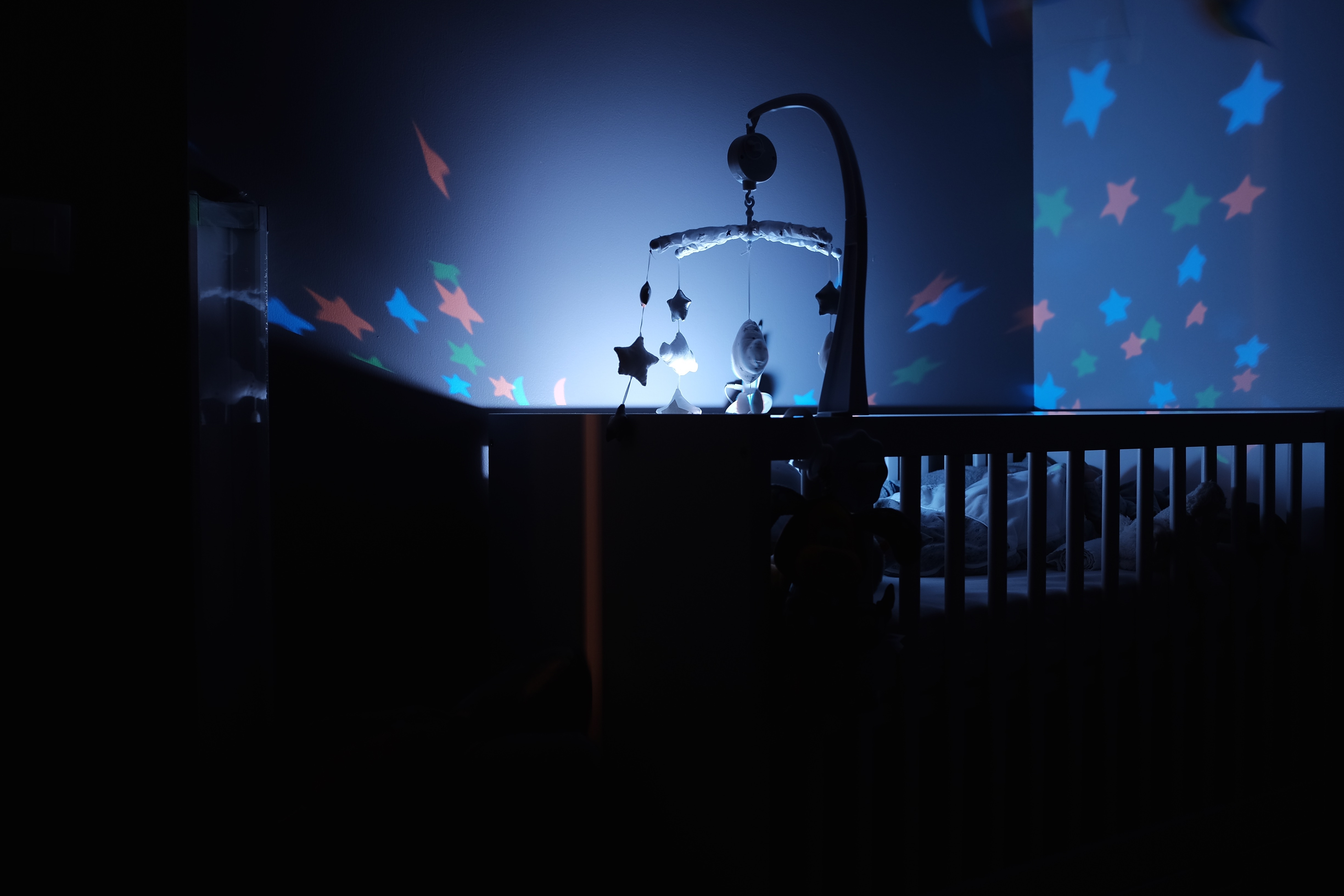 They might sleep through the night now, but if they do wake up, a dark room can be a scary place. Consider a night light or gro-clock to give ambient light for them.
When they are big enough to have a bed, then it's often a good time to introduce a small bedside table or cupboard. Standard sizes can be over-sized for this, and usually, a small stool or step is a better height for the bed.
---
See: Help Your Baby to Sleep Soundly and Safely in Our Guide to the 5 Best Baby Beds
---
Repurpose your furniture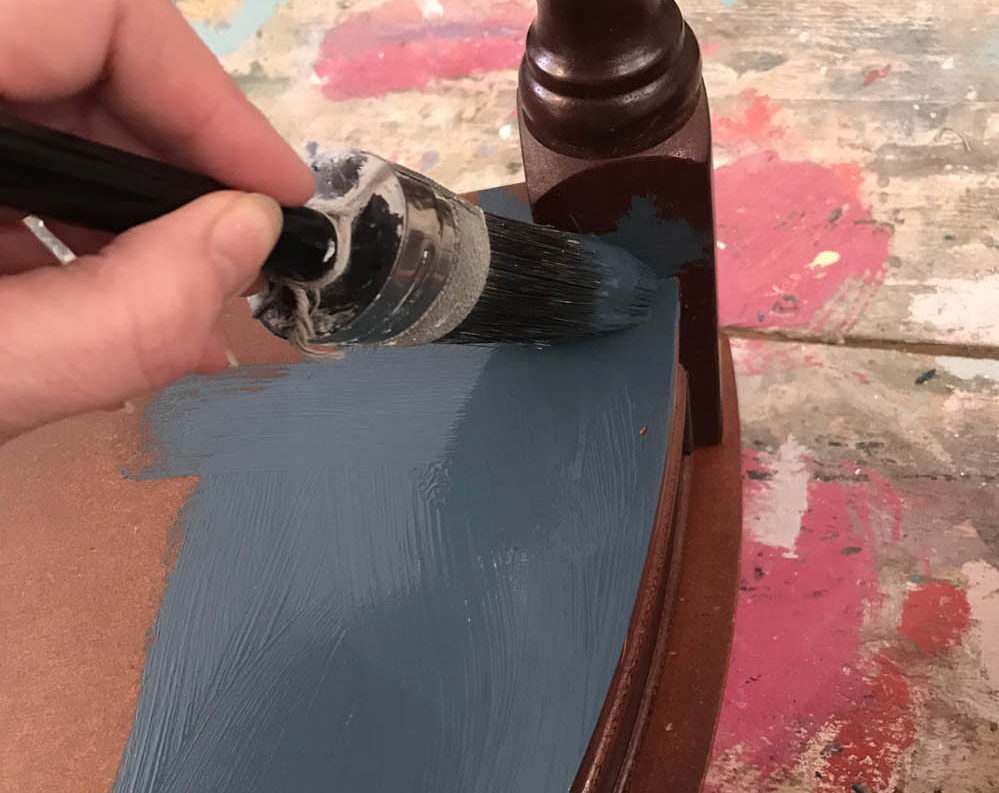 Painting furniture is a quick win for introducing colour, and it's economical too. Use quality paint such as Fusion Mineral Paint or Annie Sloan Chalk Paint for good results.
---
Storage boxes
These are great for hiding a multitude of toys and help introduce the idea of tidying up! IKEA has a vast range of storage solutions and boxes at reasonable prices plus they now do online ordering, so you don't have to face making a trip with a toddler in toe!
---
See: 7 Stunning Ways to Create the Most Magical Rainbow Room
---
Avoid branded products
Paw Patrol may be their favourite cartoon right now but will it be the same in 3 or 6 months? Wherever possible, avoid having items like curtains and rugs covered in characters.
---
Think about Floor coverings
As a toddler, they spend the majority of time playing on the floor. Look at choosing a brightly coloured rug or runner for them.
It will give a cosy feel and adds some extra padding for when they have those inevitable bumps!
---
See: Your Kids Creative Artwork Can Now Become Your Next Living Room Rug
---
Window dressing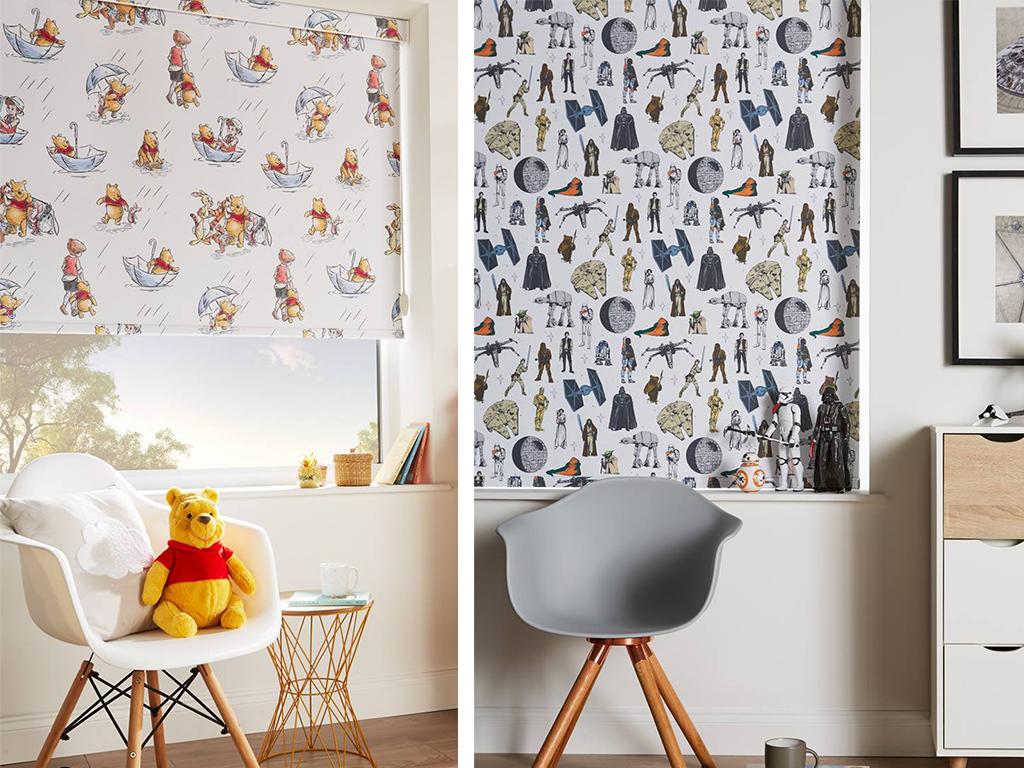 I'm still a great believer in blackout blinds or curtains in bedrooms, particularly for kids!
Make sure the curtain design is in a colour/pattern that will be suitable for a few years as the child grows and tastes change will they still look right?
---
Add a reading area
Snuggling up together to read a book is a magical time for parents and children so considering adding a small bookshelf and a few large cushions.
TK Maxx is a great place to find large colourful cushions at a reasonable price and a soft blanket can make it a snuggly, cosy and magical place for bedtime reading for both parents and kids!
Follow Inspiralist on Facebook and Pinterest for all your eco-friendly lifestyle and sustainable home decorating ideas.
Sign up to the weekly Inspiralist newsletter and get the top stories delivered straight to your inbox.
Sign Up