Sometimes all it takes is the right colour of paint for your ceiling and you create the room of your dreams.
Having the right colour, and using some crafty design techniques, you can sometimes trick the eye into thinking your ceilings are much higher than they actually are, even if they are barely above head height.
In most homes, a boring neutral shade is the default colour for our fifth walls — and we think that is a missed decorating and design opportunity to create something truly special.
We have a collection of some colour ideas we think are sure to inject life, and height, into your rooms.
Pale Blue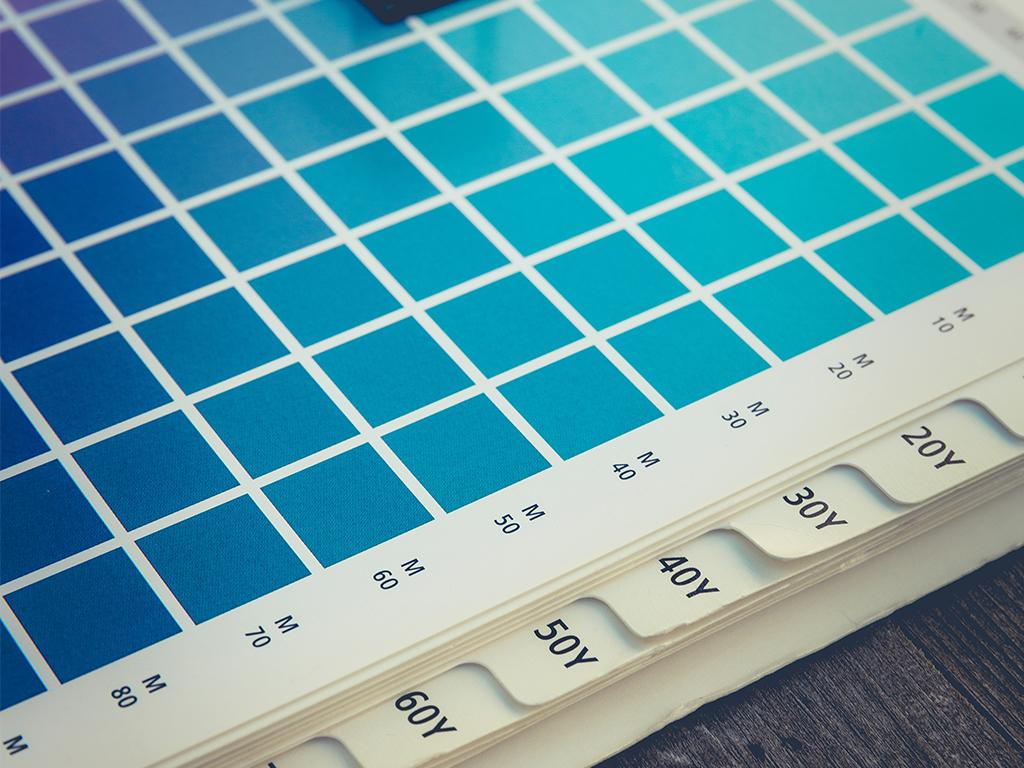 When we all see blue above us, instinctively we feel as though we are outdoors, looking up at the sky.
Blue delivers a feeling of warmth, joy and happiness. It is the perfect colour to open up any cramped space.
---
Lemon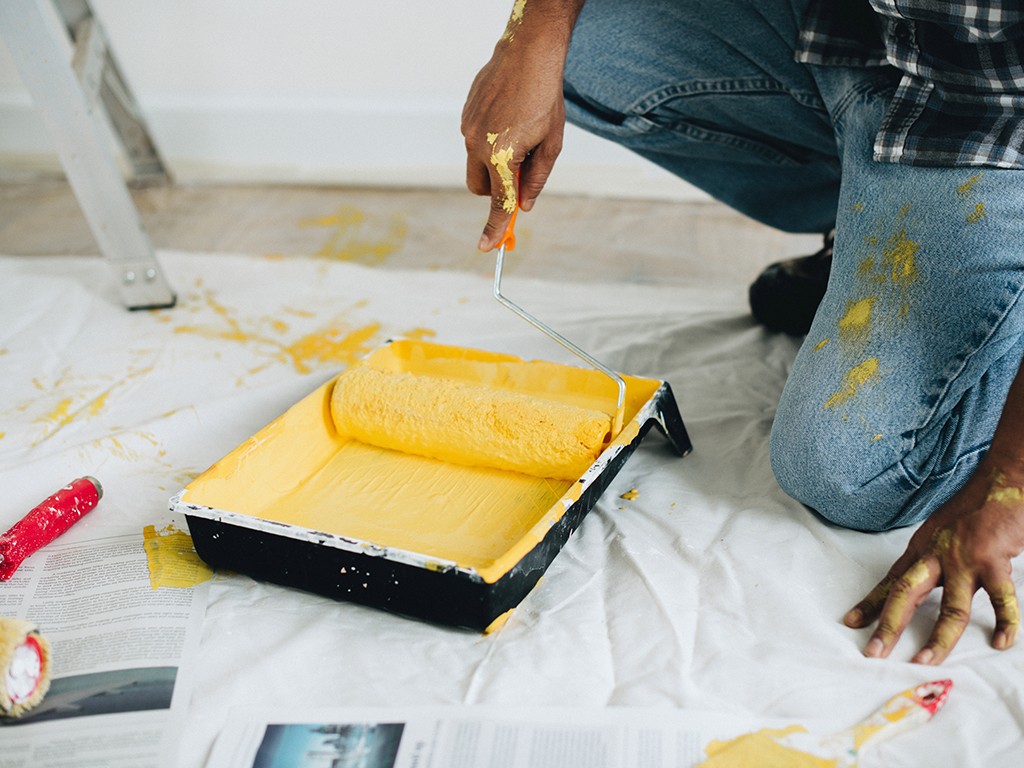 Much like blue, yellow can evoke a feeling of space and largeness. It is bright, light and offers a neutral hue that works in every room.
Lemon can provide the illusion that you are in a wide, open space.
---
Bright White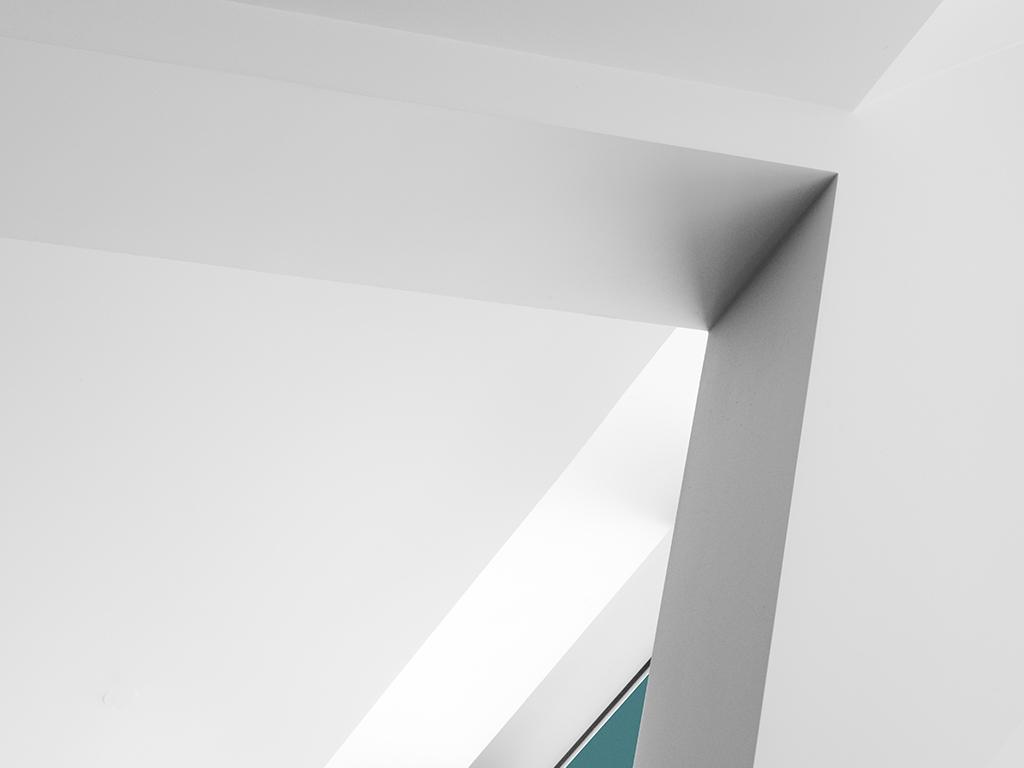 White is the decorating worlds default colour for ceilings, and there is good reason.
A white ceiling adds height to any room. It can also make the room feel more modern and crisp looking, even if the walls of the room feature bold colours.
---
Gray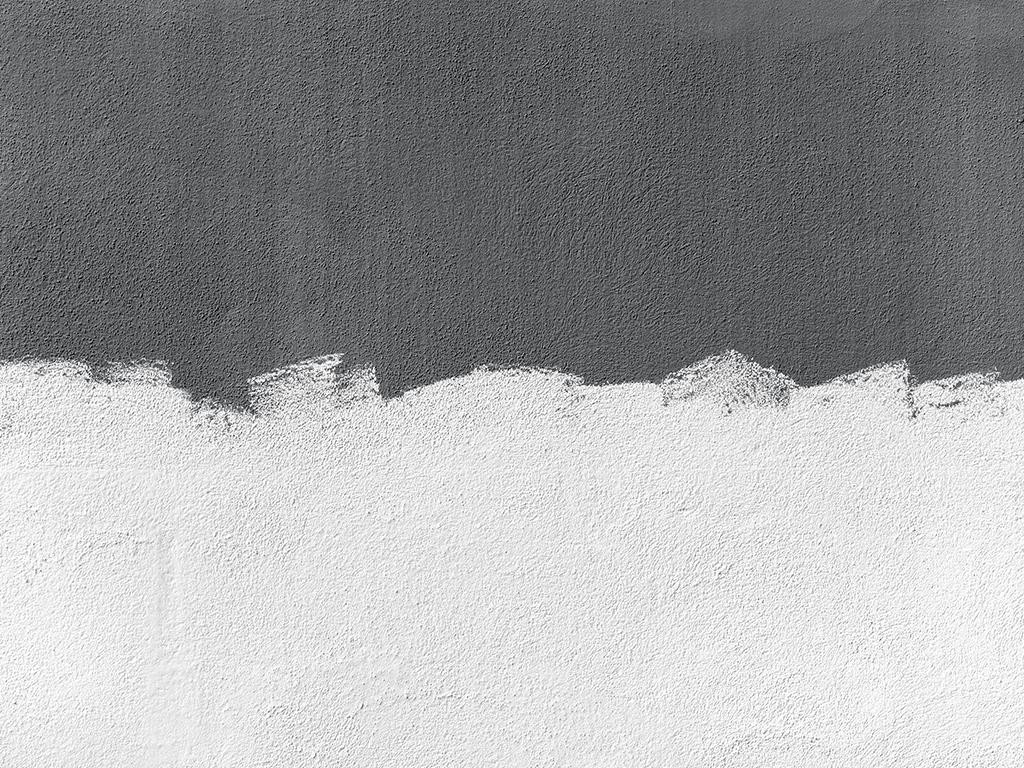 Combined with a the stunning, white wall trim, a fresh and airy shade of gray enlivens any ceiling and can add that perfect amount of depth to any room.
If you are considering a new paint for your ceiling or walls, find out how you can see which colours work well with your room using the Dulux Colour Visualiser.
Follow Inspiralist on Facebook and Pinterest for all your eco-friendly lifestyle and sustainable home decorating ideas.
Sign up to the weekly Inspiralist newsletter and get the top stories delivered straight to your inbox.
Sign Up