There are many benefits of decluttering, whether it's your wardrobe, that kitchen drawer, or the dreaded hall cupboard. But are you forgetting about your technology? To declutter your tech can be just as cleansing as clearing out your home.
Often our devices are overrun with useless items that just use up storage. From the multiple versions of the same photo on our mobile phone to the dozens of unwatched programmes stored on our Sky+ planner.
If you can't see your laptop wallpaper for a mass of folders, you've not printed out a photograph in years, or are at maximum storage capacity on any of your devices, then you could be in need of a digital clear out. Here, we show you how to declutter your tech and feel lighter and happier as a result.
Your mobile phone should be a source of inspiration not irritation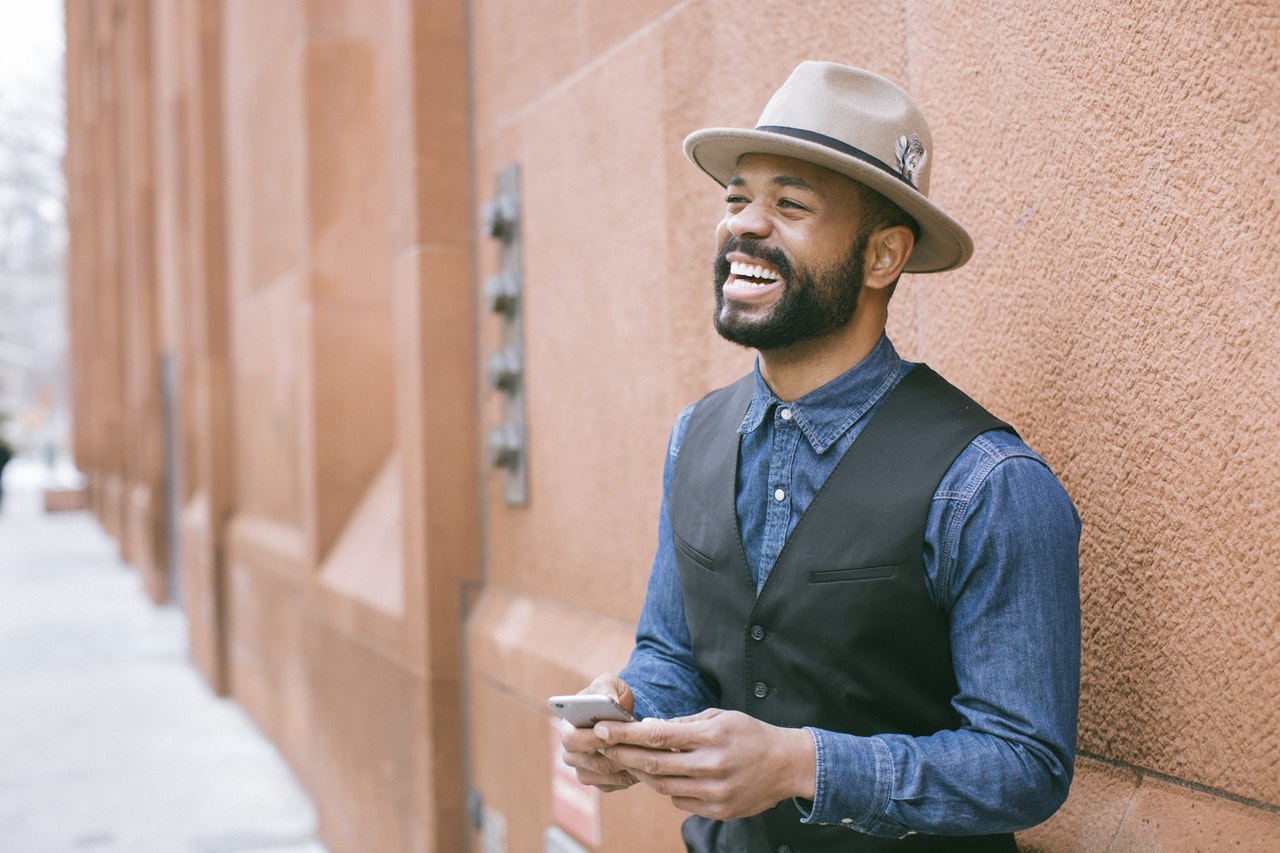 Clearing out old contacts on your mobile can be a therapeutic exercise, as you are weeding out people that are no longer in your life (or matter to you). It's time to consider erasing the people you've not been in contact with for the past year.
Once you have rid your phone of contacts, remember to also erase their number from other accounts, like WhatsApp, Gmail and Google+ as your phone may have automatically synced them. Your address book – and your mind – will instantly feel lighter.
Is your phone often telling you that you have insufficient storage space? Do you really need all those pictures of your children or three versions of the same photo? Delete these files to free up space or save them on to a storage card or cloud.
Stop unwanted calls forever
Join the telephone preference service (TPS) list (for home and mobile) to stop cold callers or annoying sales and marketing calls. Once you register, you will have been opted out, making it illegal for companies to call your number. To register, visit tpsonline.org,uk or call 0845 070 0707.
Do you keep receiving unwanted calls or texts from identified numbers, or ex-partners? Make sure you hear from only the people who put a smile on your face and put a stop to others by blocking their number. Some mobile phones have this function in-built, for others, you can download a number-blocking app.
---
An email cleanse will also clear your mind
Our inbox, sent items and drafts folders are often forgotten about and thousands of emails pile up. It's worth erasing old emails. To do this, consider grouping emails from the same sender, then delete large chunks at once. Or batch-delete all emails that you received or sent more than a year ago. As a result, you will have a tidier inbox, and extra space for more important emails.
Unsubscribe from newsletters you don't ever bother reading.  Do you really need to know about all those daily deals that you feel obliged to buy, and then regret? Promo emails pile up daily, leaving you unable to find important emails. Scroll to the bottom and unsubscribe.
---
Use your camera to do what it was designed for!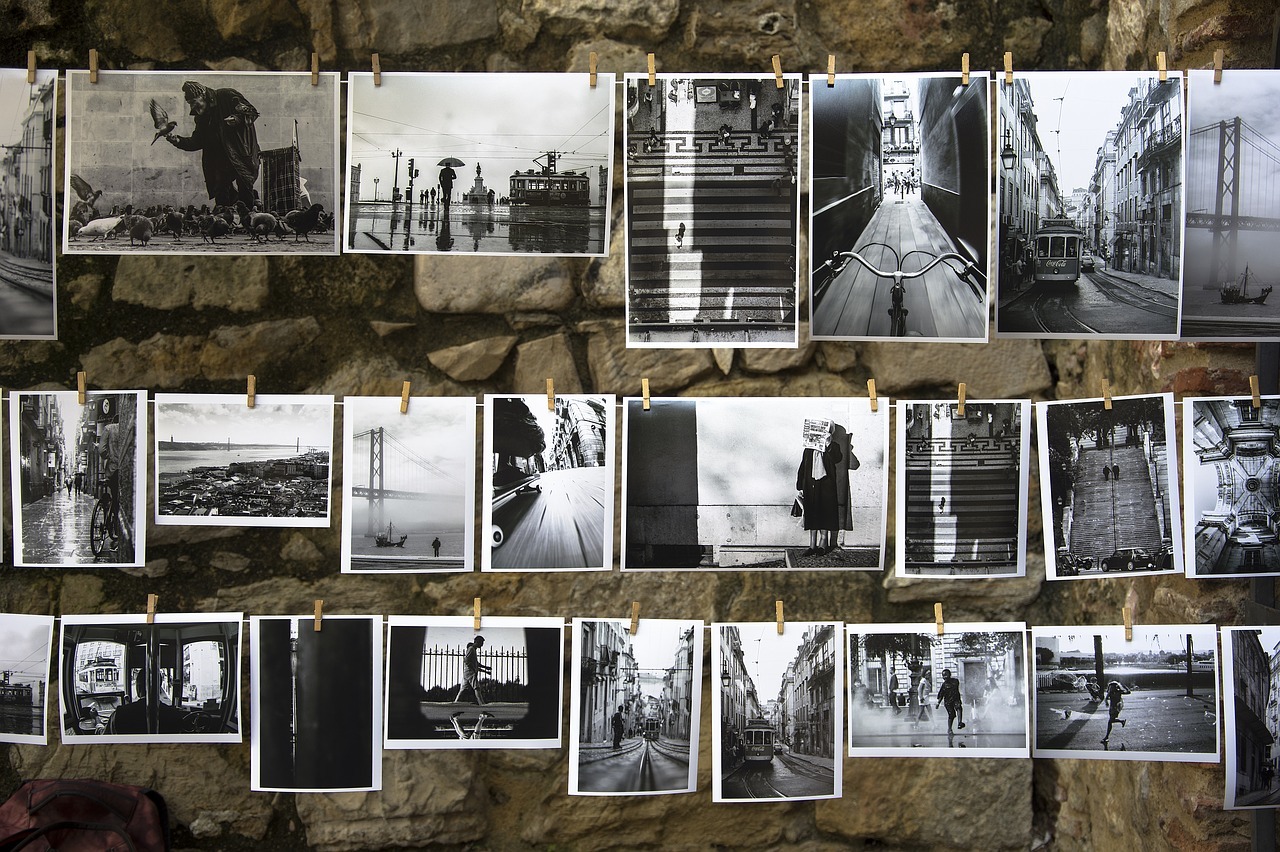 Why is it no one prints out photographs any more? More than two billion digital photos are taken and posted on social media every day yet most never make it onto paper, let alone a frame. Memories should be brought to life, so print your best snaps!
No need to store your photos on SD cards. Clear down each card by backing up images on a laptop or external hard drive, and reuse SD cards.
---
Interact with friends – not fakes – on Social media
Do a Facebook friends cull. Who says you are unpopular if you have less than 100 friends? Opt for quality over quantity and sift through your list of so-called friends, selecting the best ones.
Unfollow anyone who you don't care about or whose posts irritate you. If your social media life would be no worse without those 'friends', unfriend them
When Twitter began, everyone followed everyone, as we each built up a huge 'following' list. Now it is time to be selective. If you find yourself getting annoyed by their Tweets, simply unfollow. The quality of your newsfeed is of more important than the quantity of followers.
---
Keep the good music flowing on iPods and music players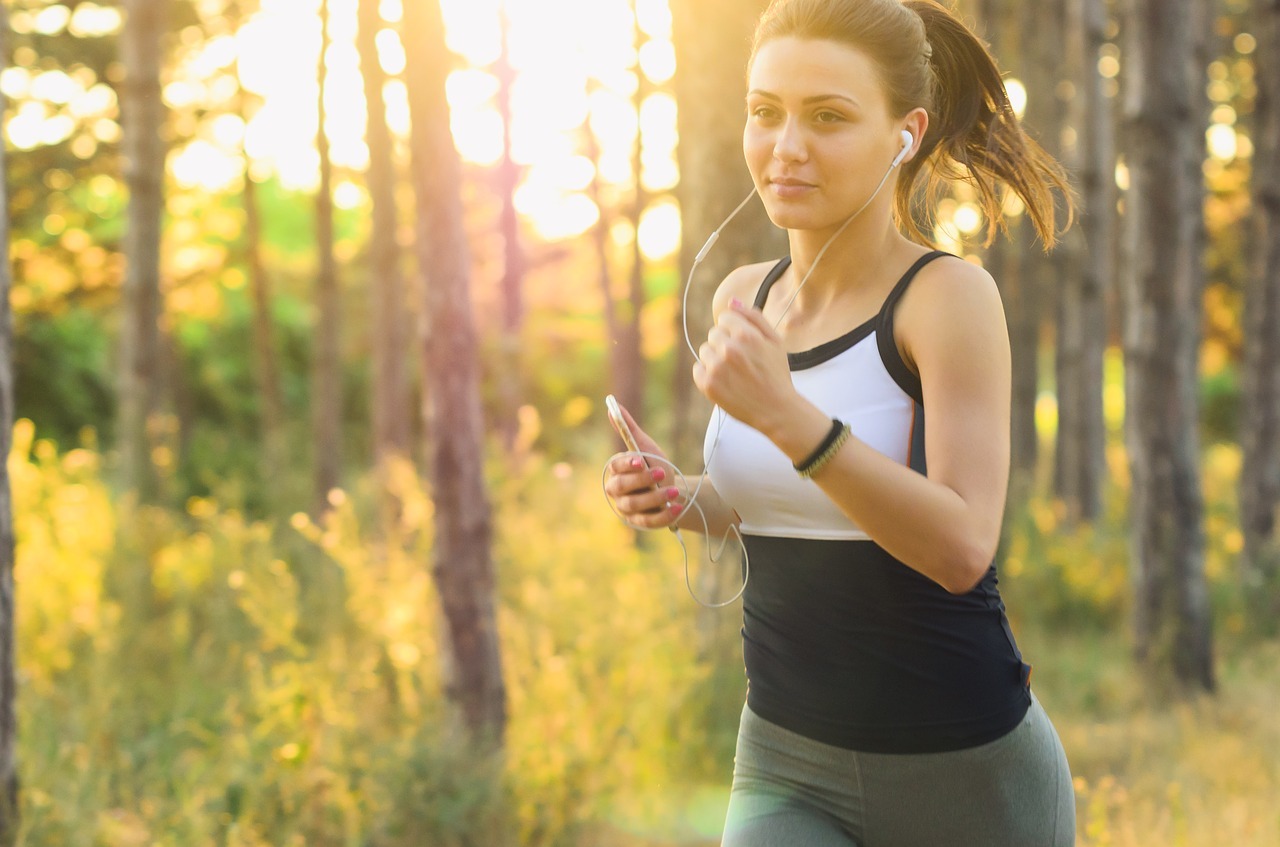 We listen to our music tracks on shuffle, then skip a disliked song that disrupts our flow. The solution: delete these songs; making way for a constant stream of good music.
Creating a variety of playlists will mean that only your favourite songs will be played, depending on your mood. You can customise your tracks and categorise them. Arrange playlists to suit the occasion, whether it's for a workout, a party, a holiday, or just to chill out.
---
Laptops and PCs need TLC
Old files slow your machine so get rid of them to free up space. It will not only make your computer more efficient but also less likely to reach maximum storage capacity.
Your cache stores the information you download from the internet, including browsing history, to help pages load faster. However, a cache-clear-out will remove any faults. Plus, you will be able to get better deals on holidays as travel sites remember you've checked prices before, and bump them up.
Defragmenting your computer hard drive (a digital deep clean) will internally declutter your machine and improve performance.
Declutter your tech with organised files
Sort out your files, folders and photos by introducing a simple filing system to keep them all in order (e.g. with the date, location, and number of image), so they are much easier to find and locate.
Bombarded with dozens of folders on your desktop? Declutter! Move the items into the hard drive or Documents folders. Having multiple files on the desktop is not only untidy and stressful to locate a particular project, it slows your machine down.
---
For even more ideas and inspiration for your home, pets, garden and family life like us on Pinterest and Facebook
---
Sign up to the weekly Inspiralist newsletter and get the top stories delivered straight to your inbox.
Sign Up