Garden furniture can often be boring, bland and samey, that will be a thing of the past with this stunning range of contemporary outdoor furniture.
The weather in the UK can often be difficult to bare with the long rainy days and often lack of sunshine, but when we do eventually get some nice weather we want to make the most of it.
Thanks to Croatian architects 3LHD you will now be able to enjoy the outdoors, and the nice weather when it arrives, with this comfortable furniture collection called Umomoku which looks perfect for lounging around on.
The Umomoku Range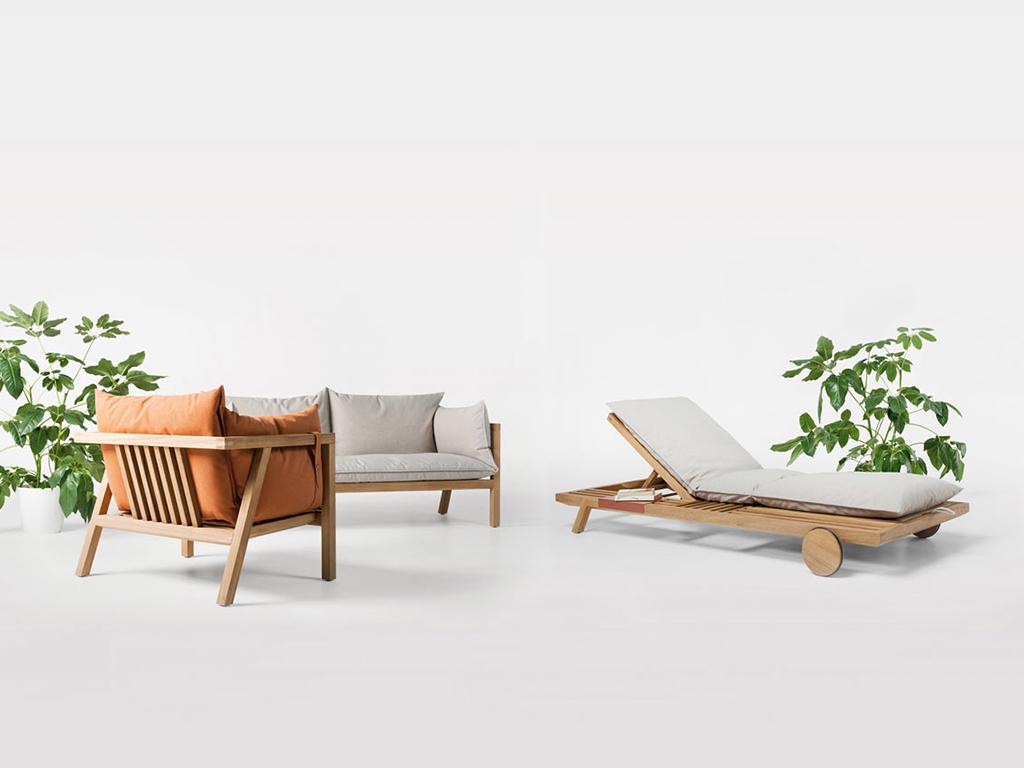 Umomoku is an unobtrusive and simply designed line of comfortable outdoor furniture intended for relaxing on.
Produced and distributed by Prostoria, the collection, which retails for between £100 and £300, includes an armchair, sofa, coffee table, bench, deck chair, and tray.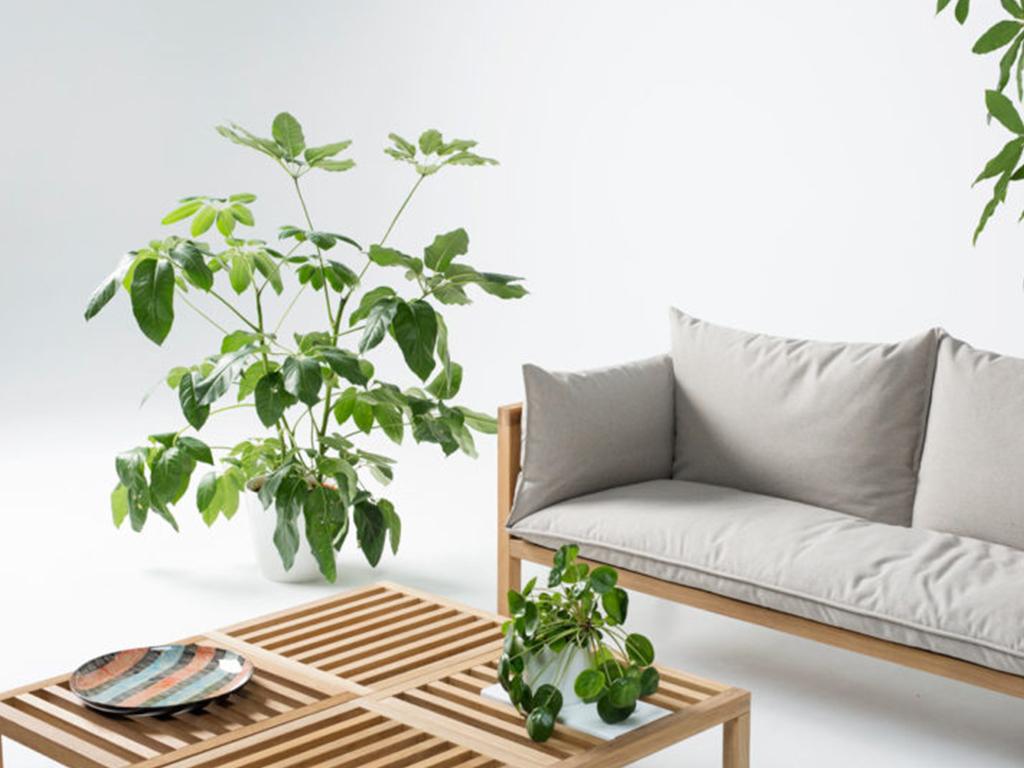 The furniture consists of broad and narrow wooden slats of a square cross section which create a recognisable and distinctive design – perfect for creating a garden escape.
The solid wood pieces are available in teak, larch, or iroko and come with a protective oil finish and a selection of fabric colors for the removable cushions.
For more information on the collection visit Prostoria.
For outdoor inspiration visit our garden furniture ideas.
Follow Inspiralist on Facebook and Pinterest for all your eco-friendly lifestyle and sustainable home decorating ideas.
Sign up to the weekly Inspiralist newsletter and get the top stories delivered straight to your inbox.
Sign Up